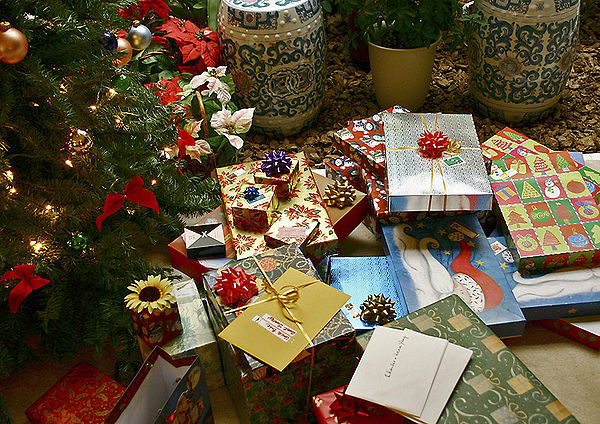 You're probably wondering….. "isn't giving and gifting the same thing?" It does sound like it but not to worry, you'll understand the concept behind these two words after reading through this article. *winks*
So the Yuletide season is here again and we are all thinking about the suitable item to get our loved ones, family members and clients. A decision has to be made, it might be a beautiful jewelry set, a fully packed hamper or even just a party to show your members of staff some appreciation. It's never too early to start shopping for gifts but you might want to put a few things into consideration in order to get the perfect gift.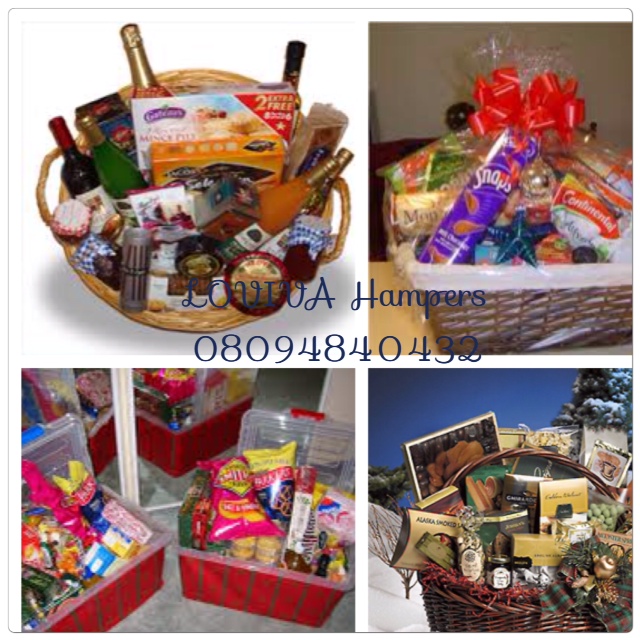 The theory of gifts & giving….
A 'gift' is something you give without an expectation of reciprocity. It is carefully thought through to ensure that the recipient doesn't already own such a gift. A lot of times, you consider a successful gifting process one that has the recipient screaming and confirming the uniqueness of the item received. This should put a smile on your face.
On the other hand, 'giving' doesn't necessarily involve a deliberate attempt to offer an item that may be considered unique just as it might not seek to verify whether the recipient owns a similar item already. Sometimes, it's just an item you want to get rid of in order to create space in your closet….. Now that's simple, isn't it? I'm sure you're well equipped now.
So let's make this Yuletide wonderful by giving Gifts!!!!
It's a joyful season and we wish to kick off by offering you our services at giveaway prices.
Contact us today for your Event decor and coordination services and receive our amazing Gift of a whooping 50% discount.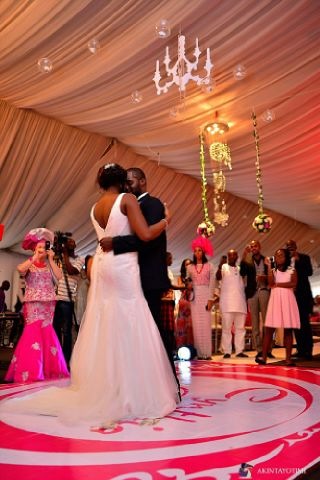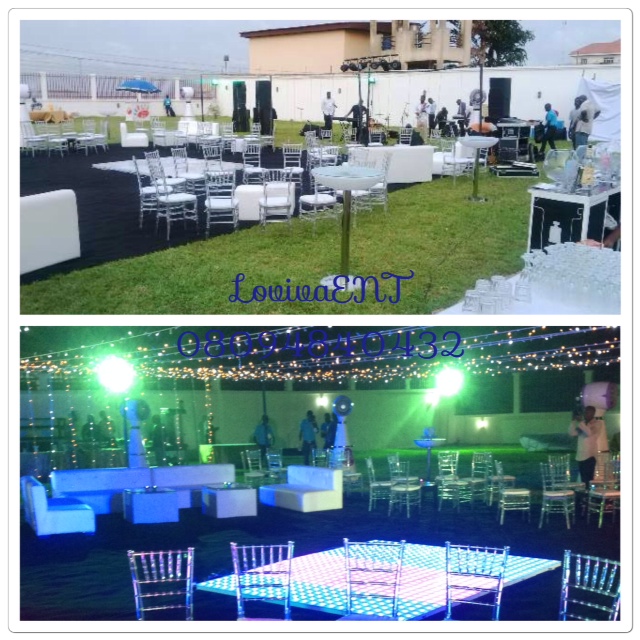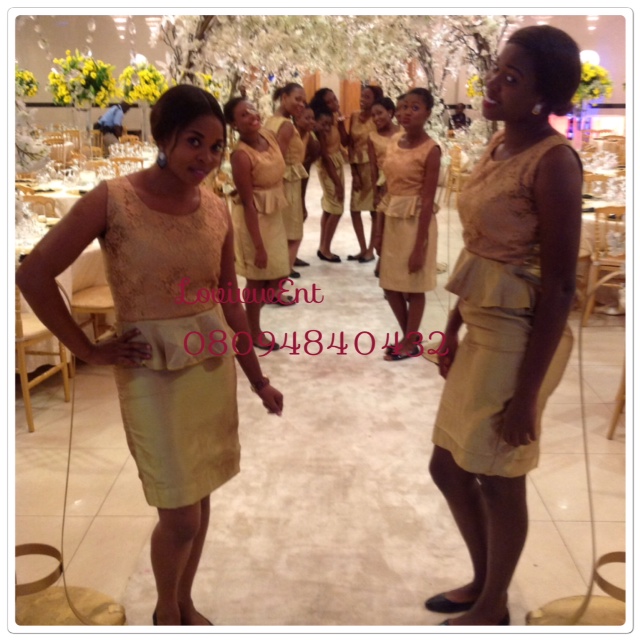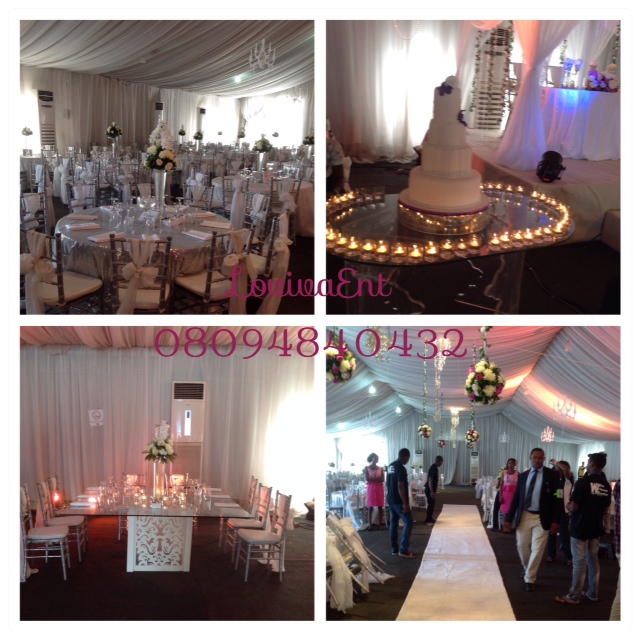 You can also book our luxury hampers. When you book with us you'll equally receive a box of cupcakes plus free delivery.
Now you'll agree that's a wonderful gift right?
We identify with your gifting needs this season so call us, text us or email us.
Have a giftful Yuletide……
This article was written by Vivian for LovivaENT. To get in touch with LovivaENT, call 08094840432 or visit LovivaENT's Instagram page.