LoveweddingsNG presents Lola & Shola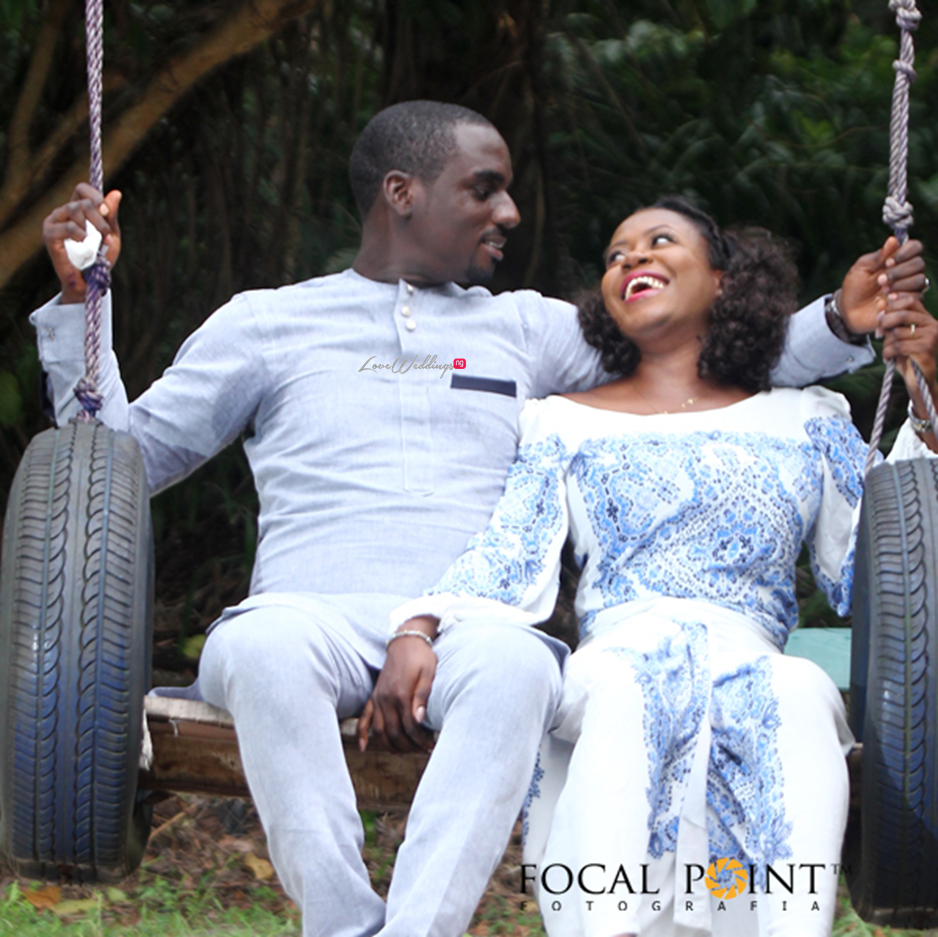 Another prewedding shoot… Yayyy!!!
One of our vendors – makeup artist – Lola of Molurlah's Makeover is getting married to Shola. Shola and Lola met via BBM. It was Lola's birthday on the 27th of November, 2012 and in accordance with BBM tradition, a mutual friend used Lola's picture as her Display Picture (DP). Shola saw it and asked her for Lola's contact details; she gave him with Lola's permission but he didn't call until four days later – December 1st 2012. They had a few dates, talked a lot and exactly a year later, he proposed to me when she opened her studio. Their prewedding pictures are so lovely… Enjoy!!!
Bride: Lola Ogunsemowo
Groom: Akinshola Ajani Shittu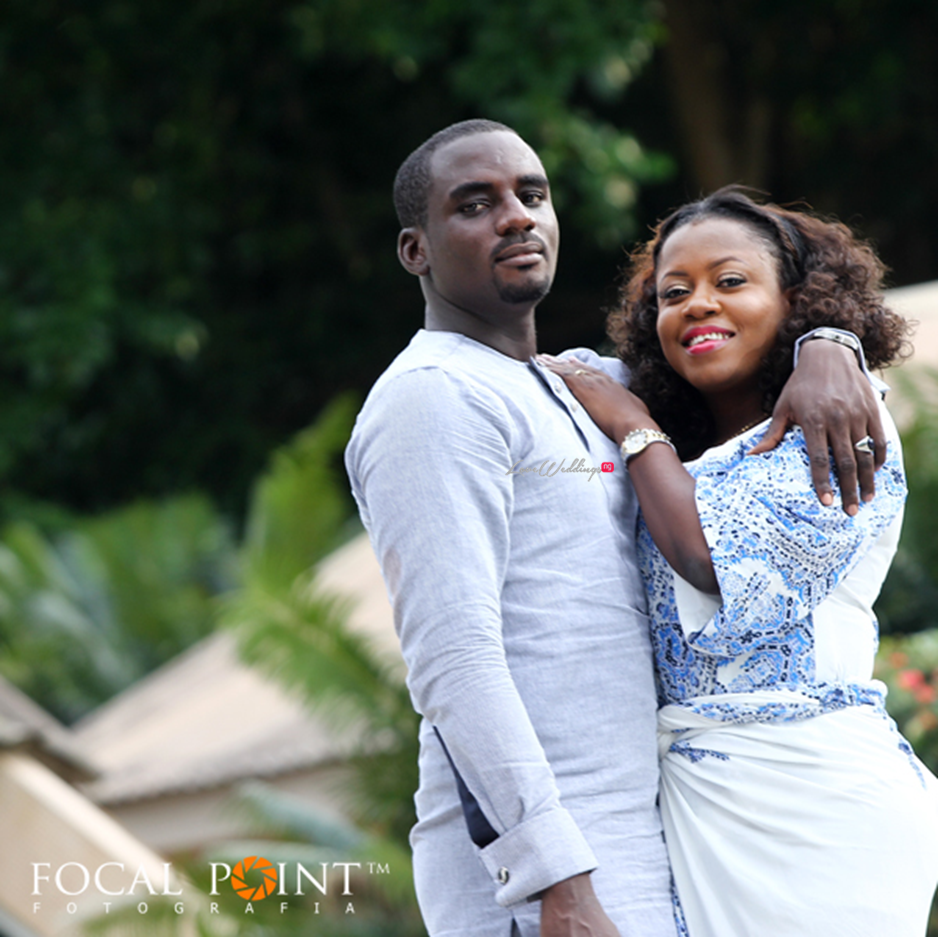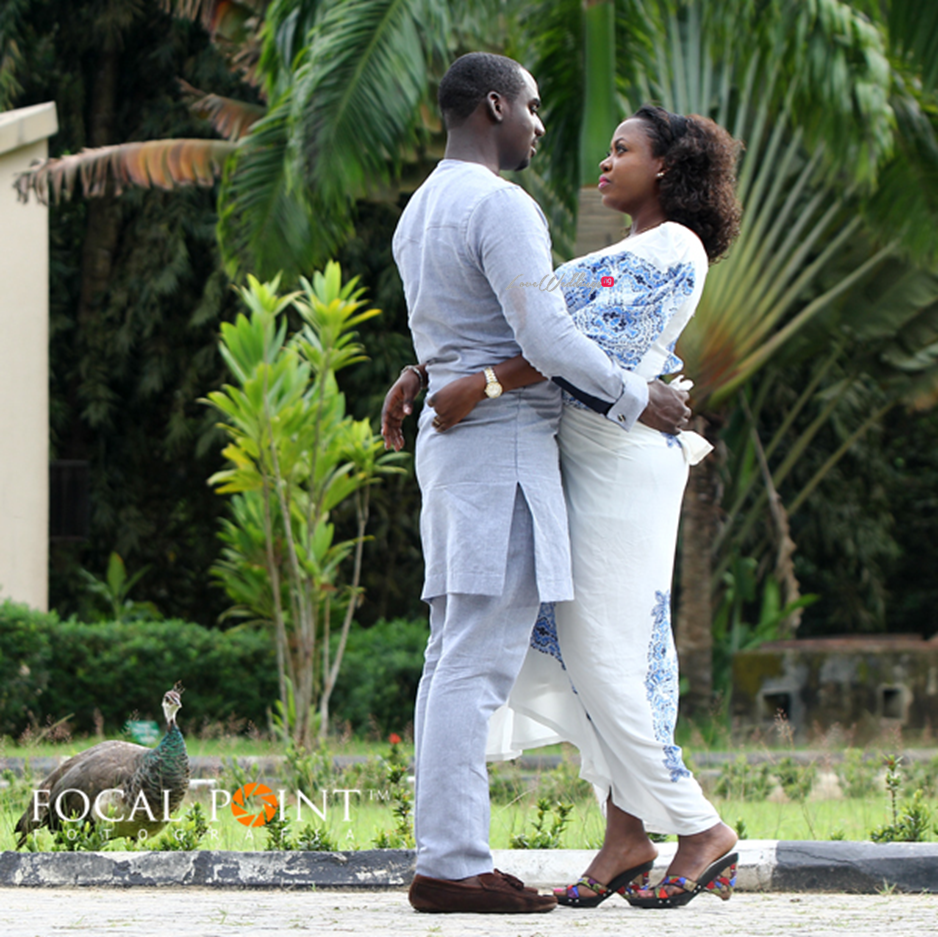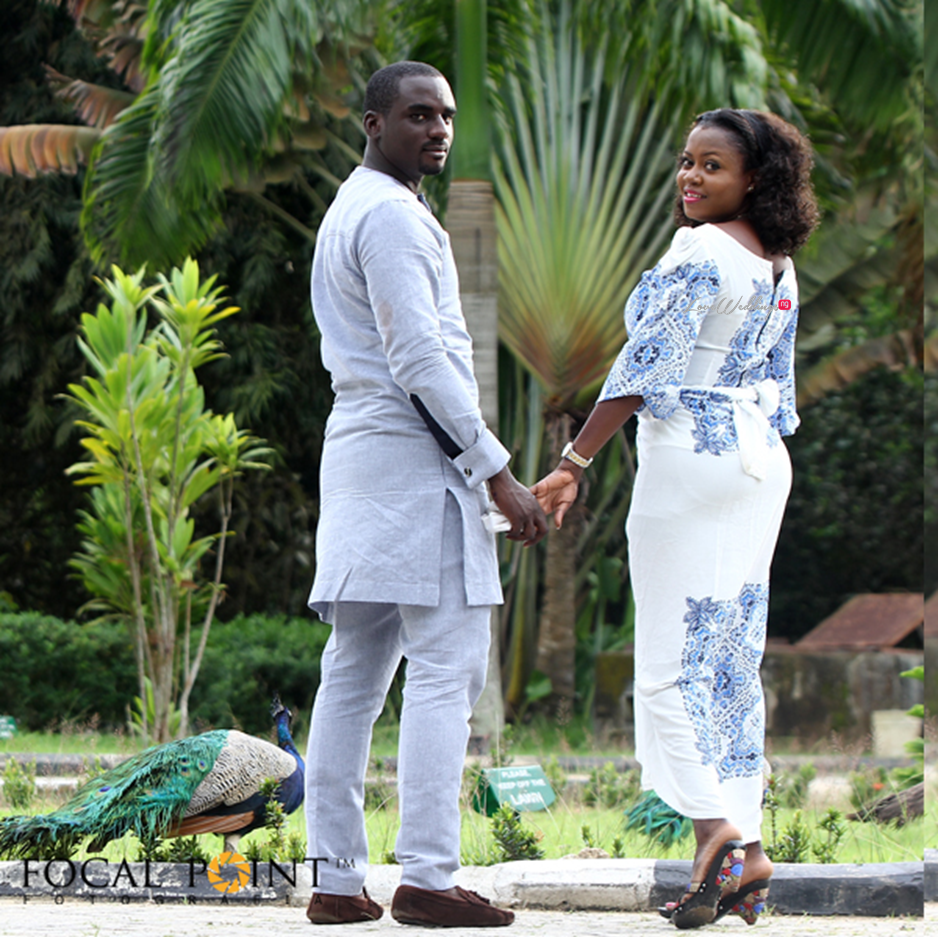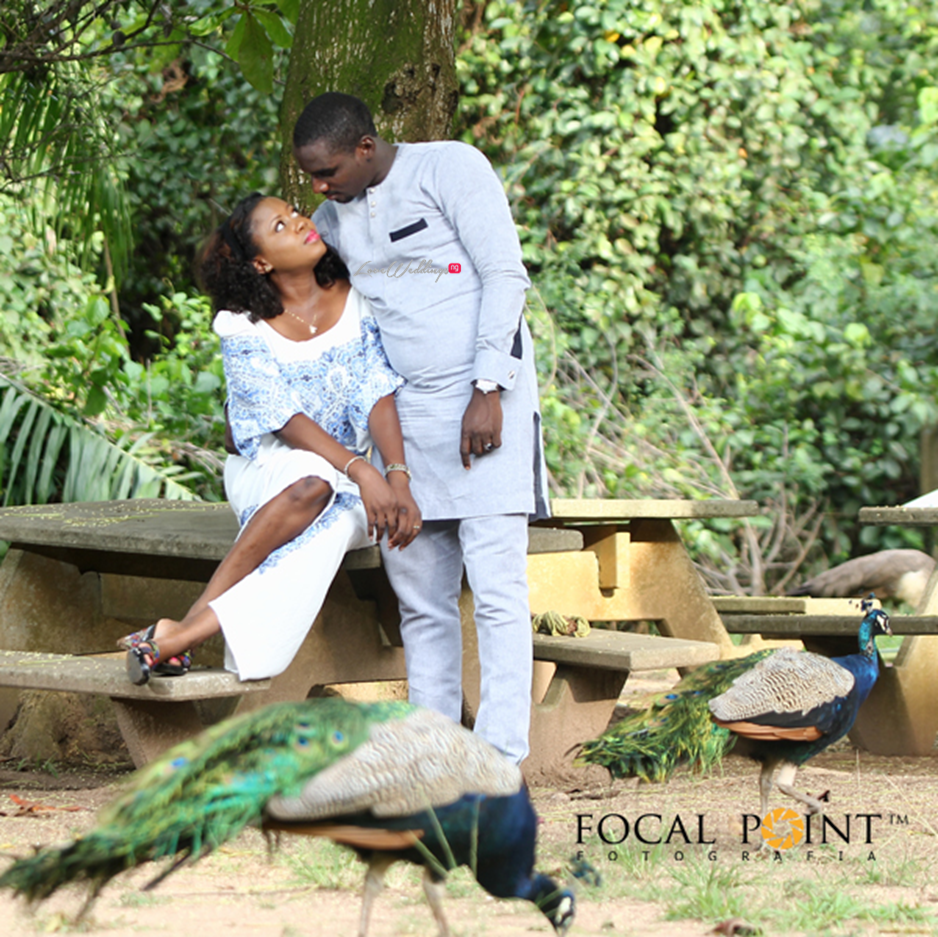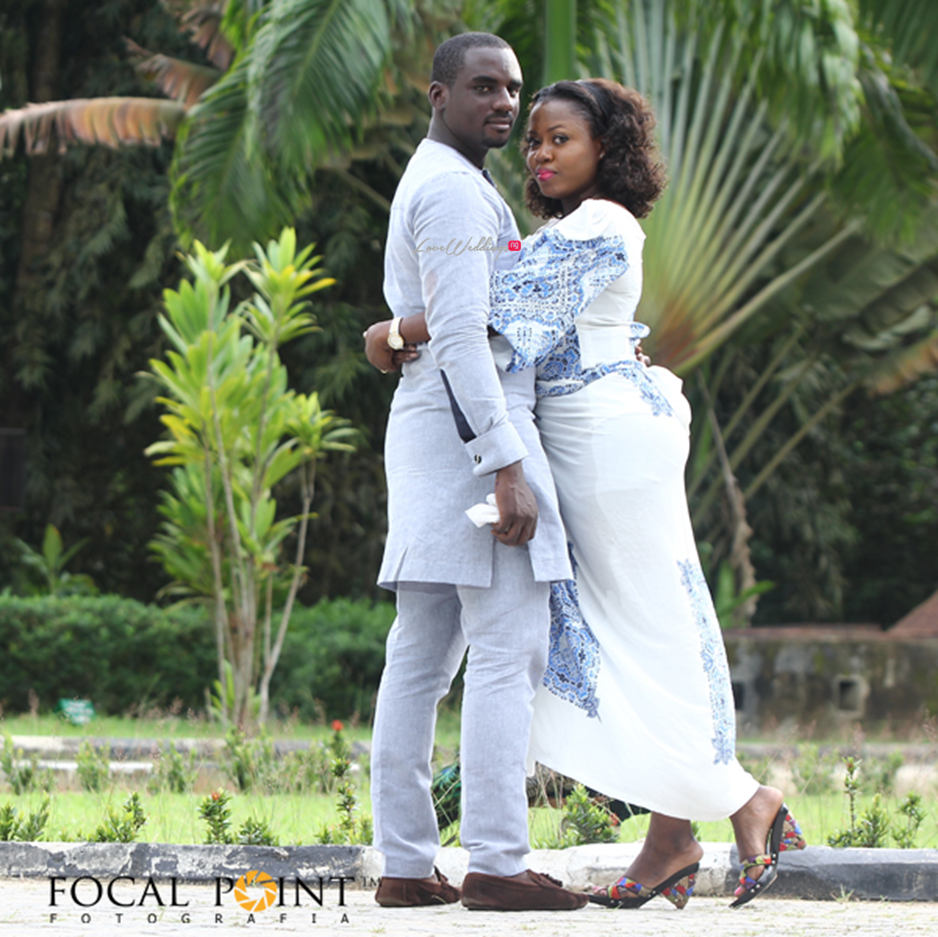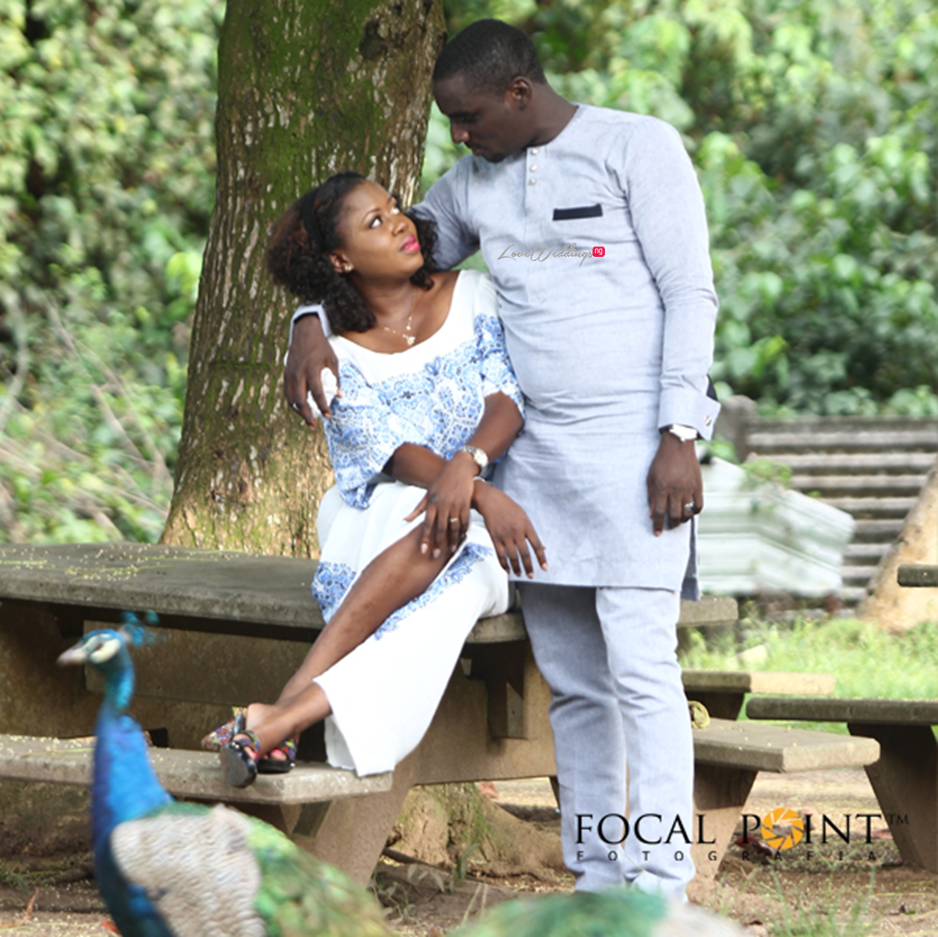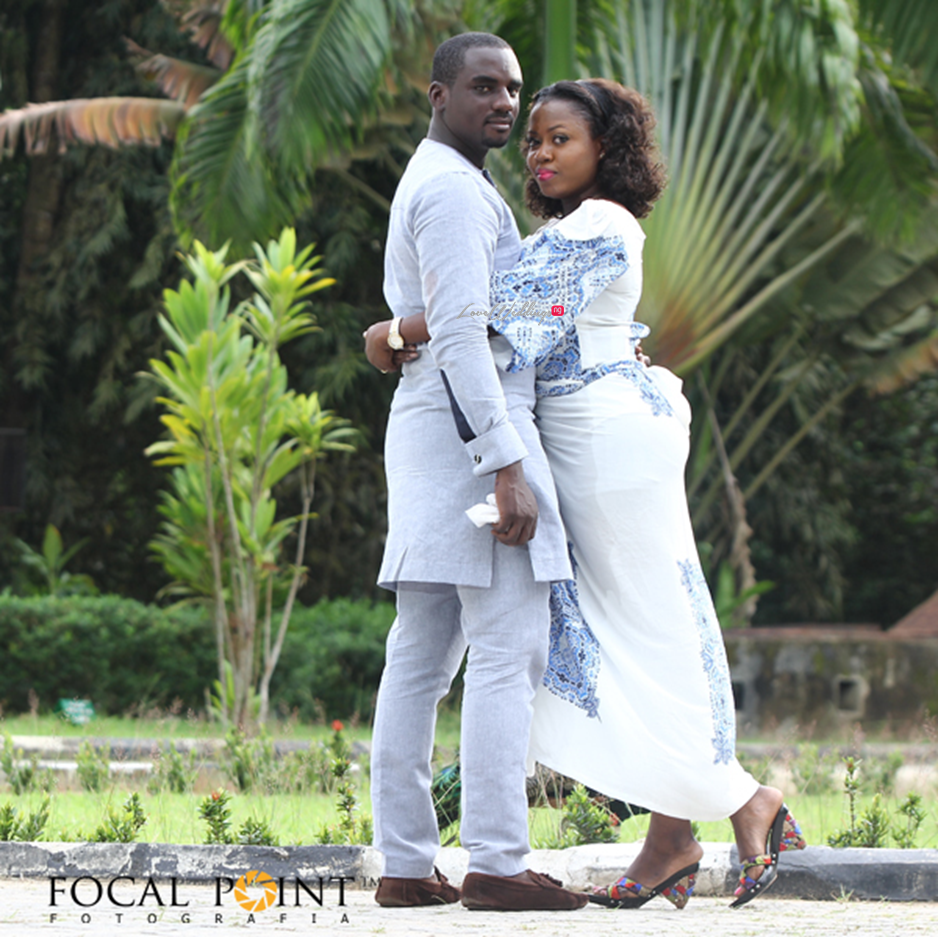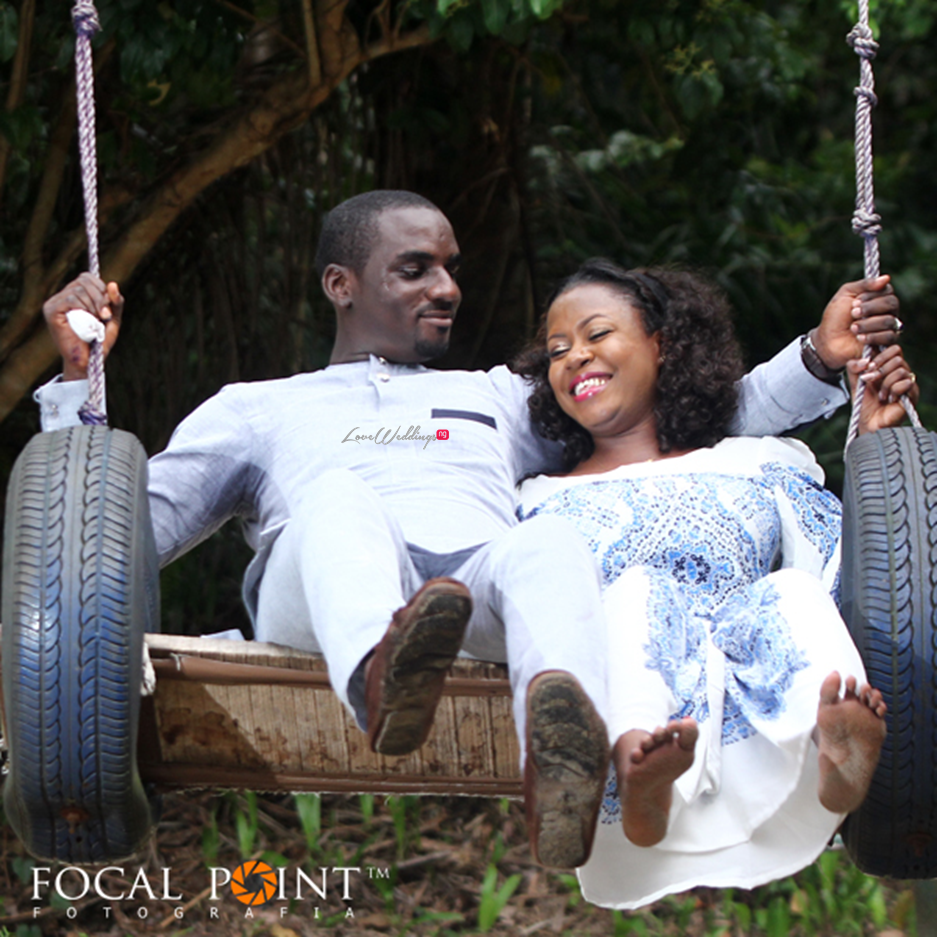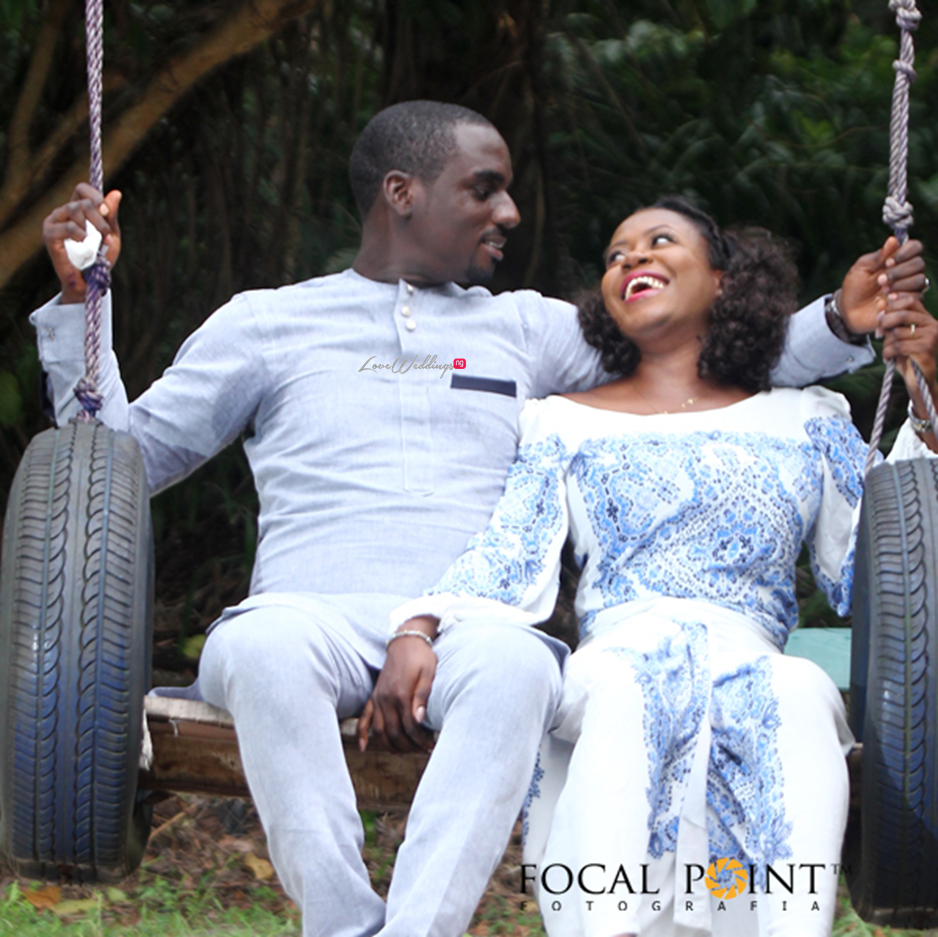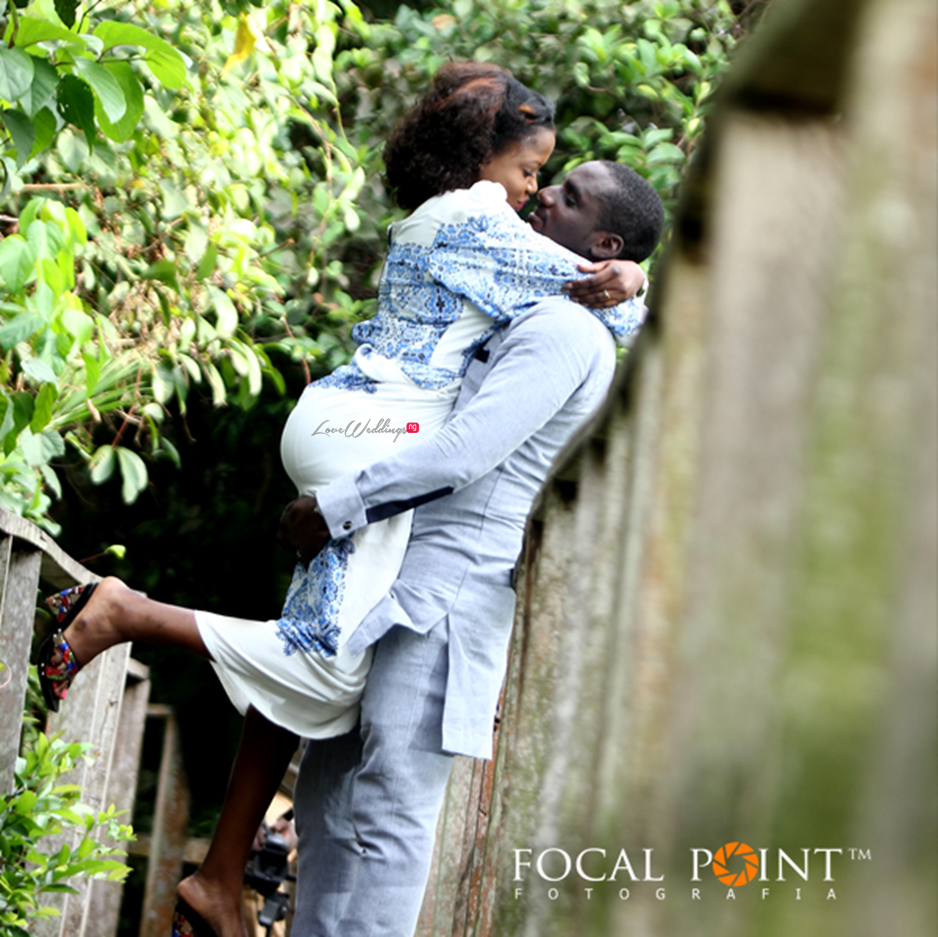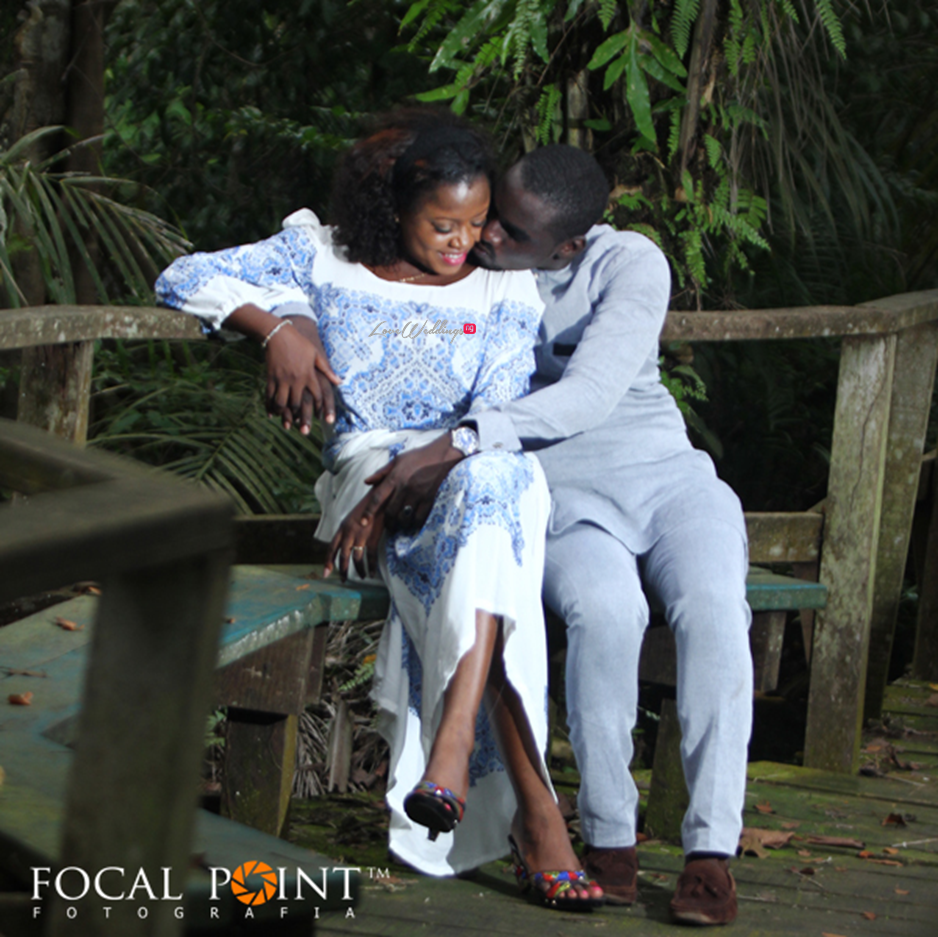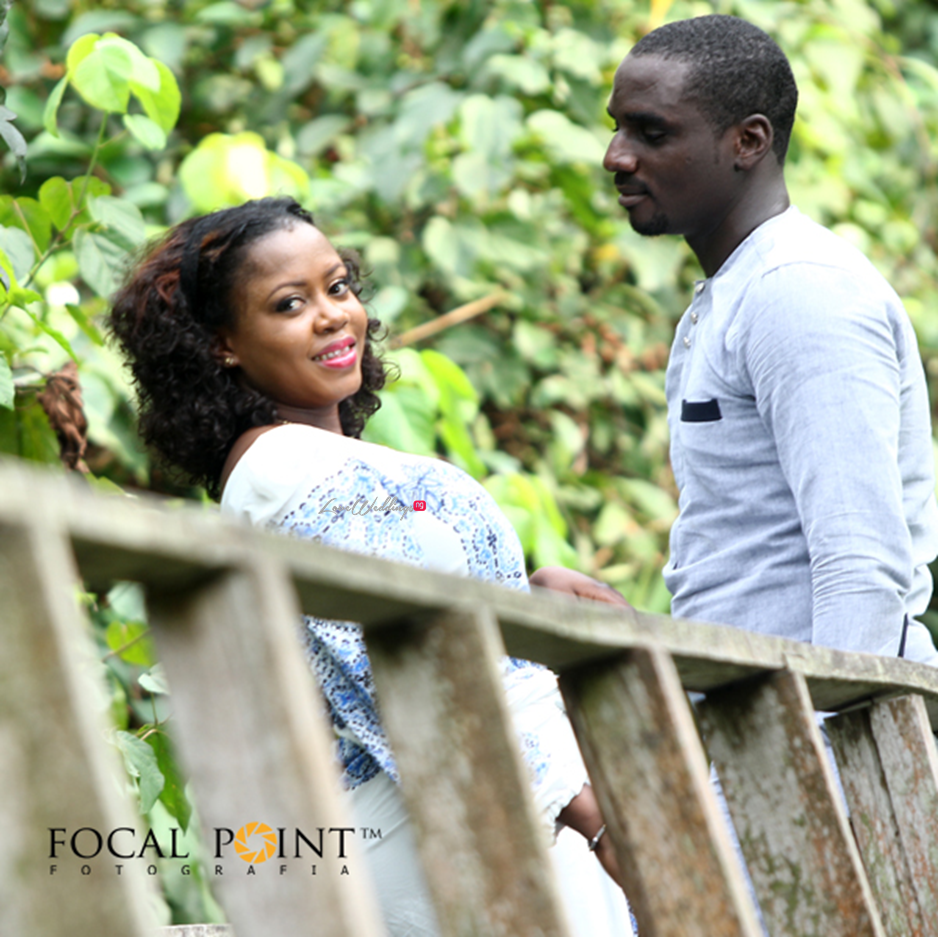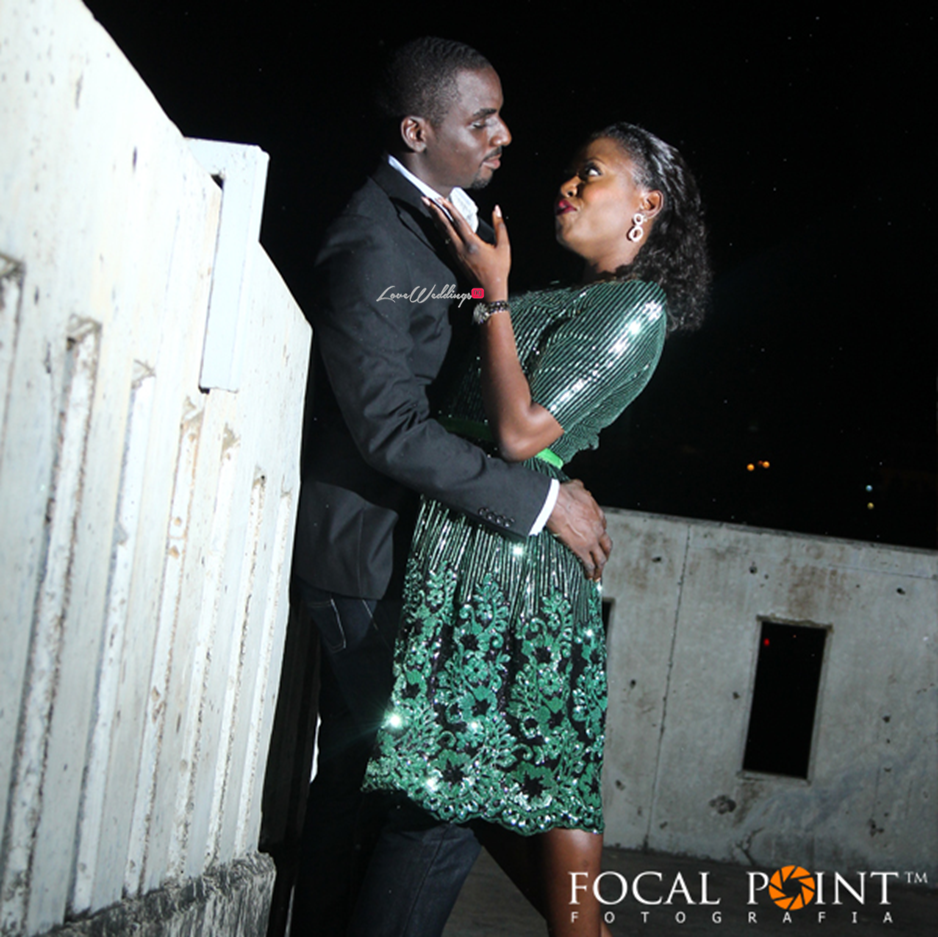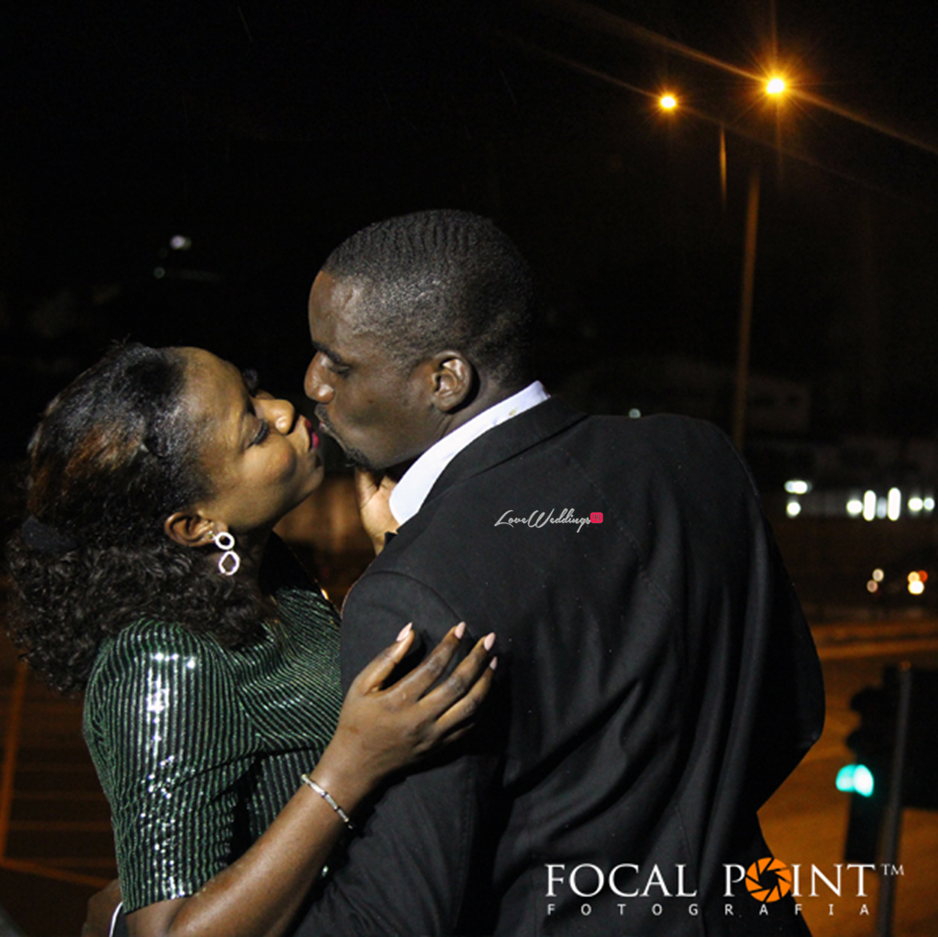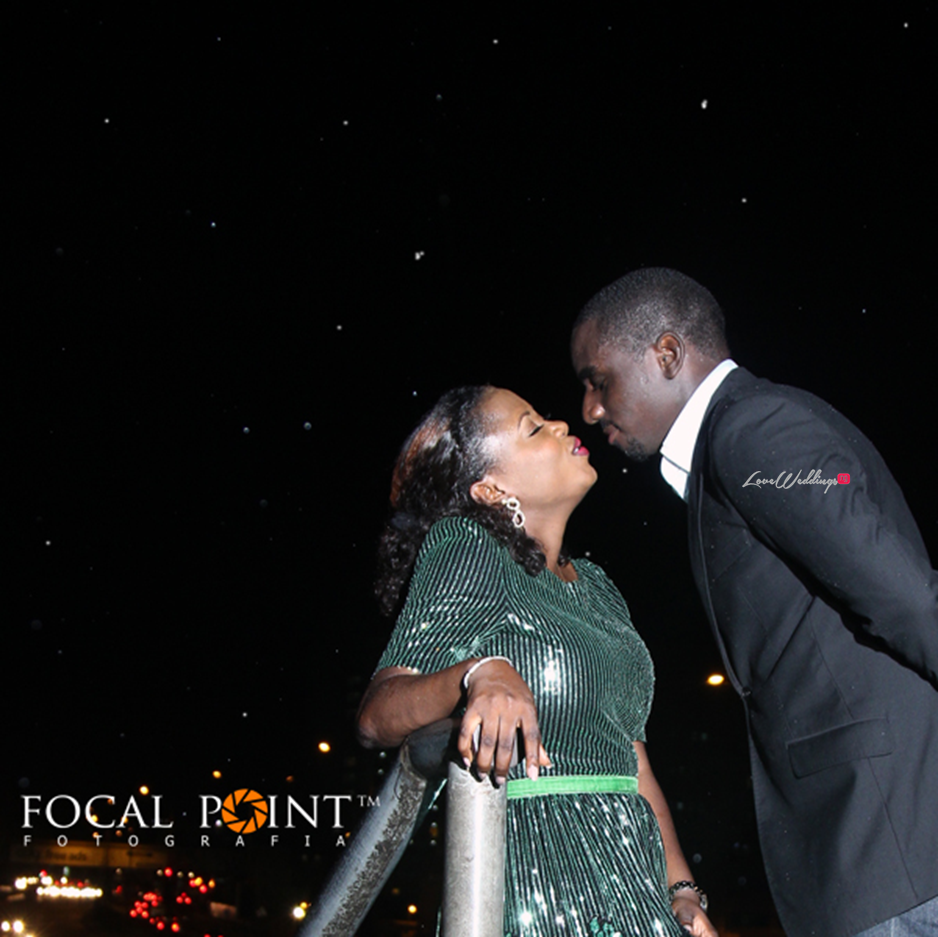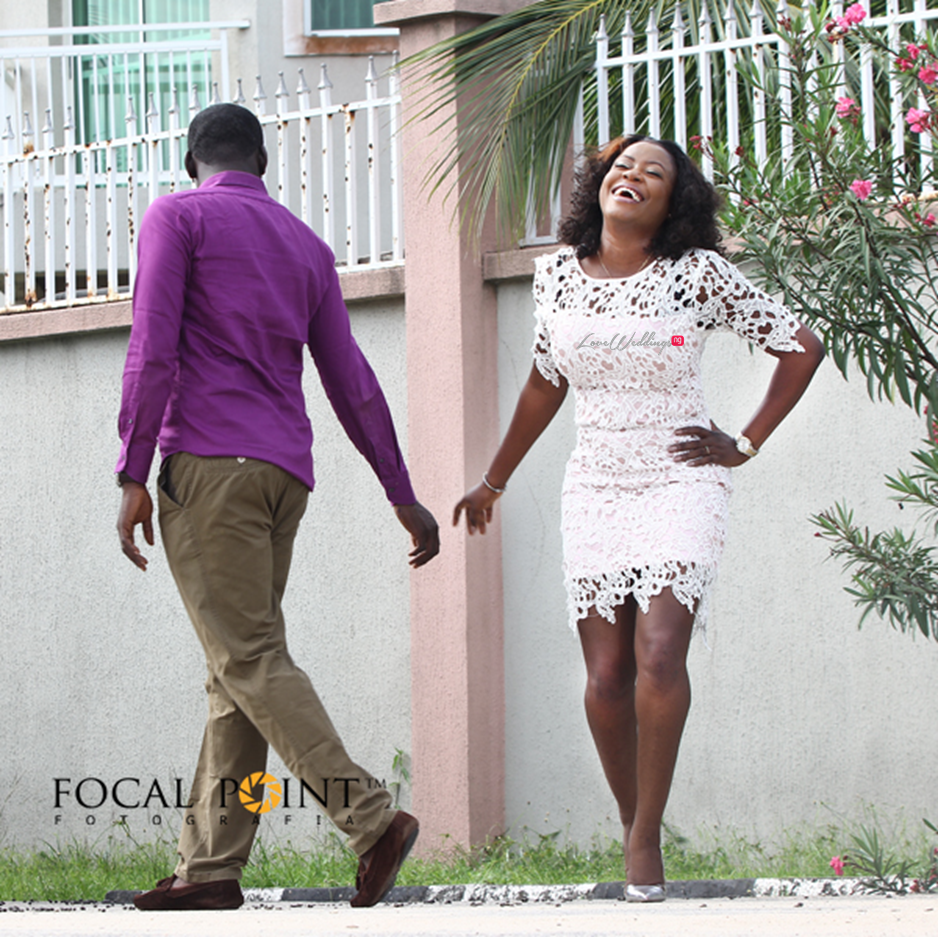 Vendors
Photography: Focal Point Photography | Instagram
We love weddings, do you? Get in touch today
Loveweddingsng | Website | Instagram | Twitter | Facebook | Tumblr | Google+