LoveweddingsNG presents Tosin & Peter's Traditional Wedding | Diko Photography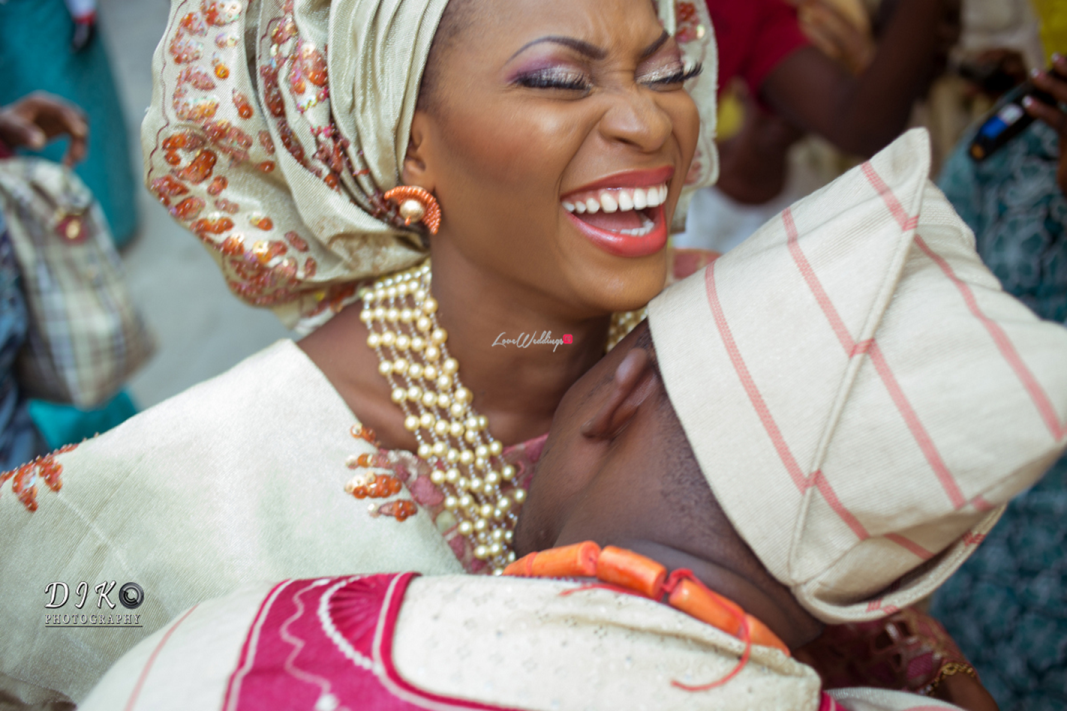 Remember Tosin & Peter!!! We featured their cute prewedding shoot by Diko Photography in October 2014. The couple had their traditional wedding recently and they shared some pictures with us. (Did we mention they also hired the services of two of our  vendors – Diko Photography and Zainab Azeez (Z.A Makeovers). Read their story and see pictures from their traditional wedding below.
Enjoy!!!
How We Met
We met for the first time in high school, we were classmates and then I got into university and ran into him one day, I was a freshman and he told me it was his birthday and took me to lunch. We remained friends as we were both dating different people at that time and years later, I was trying to get dinner at a cafeteria in school and then this guy came up to say hello and it turned out to be Peter. He said he saw the babes' backview and wanted to see her face (lol). That night we 'gisted' for hours telling each other about our dreams. Months later we started dating.
– Tosin (Bride)
Traditional Wedding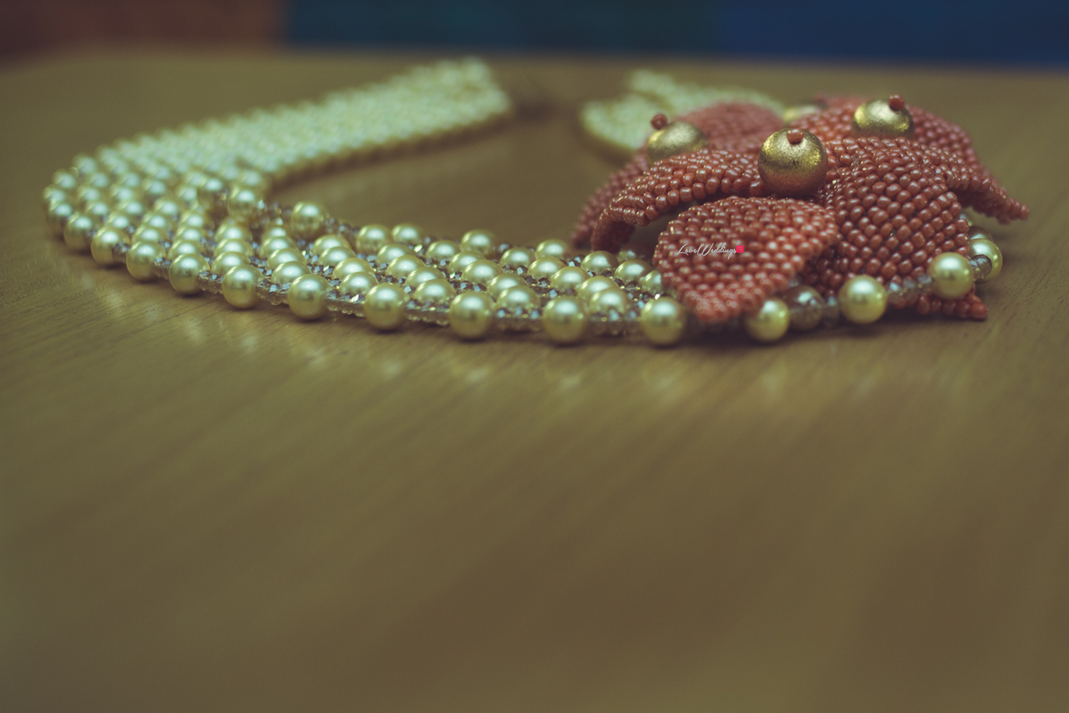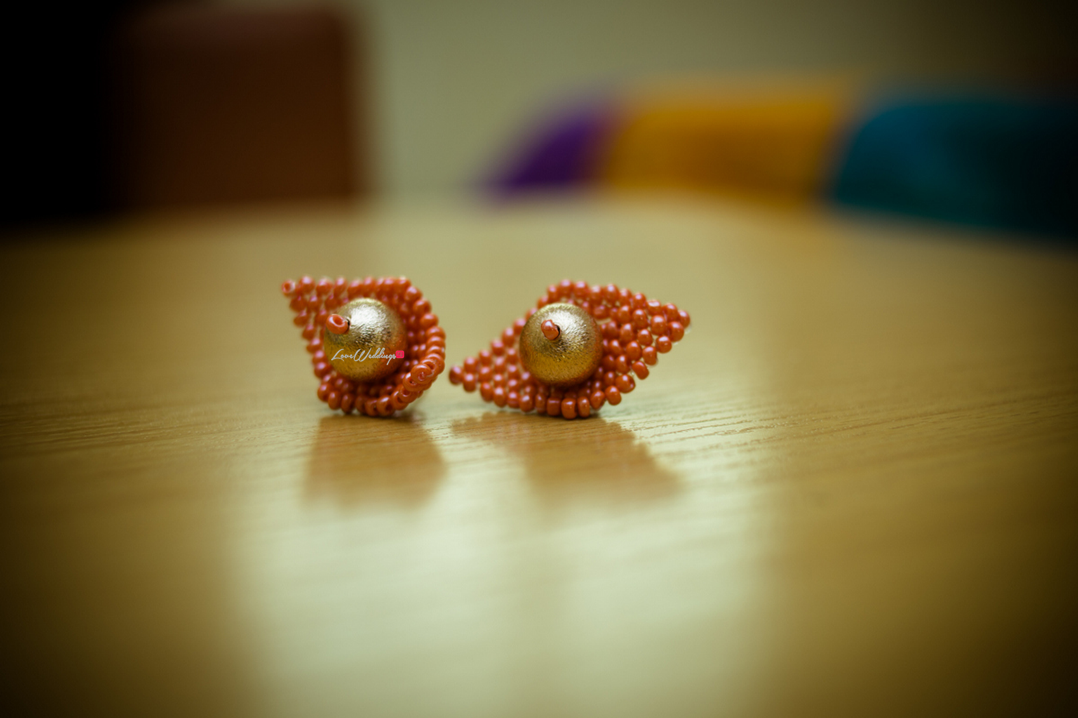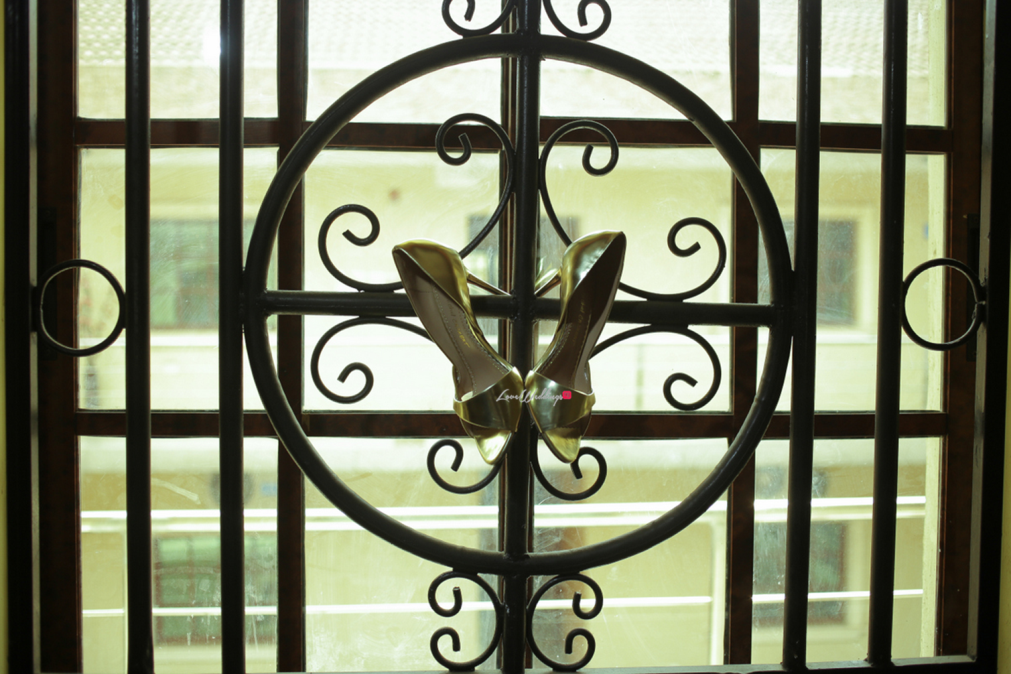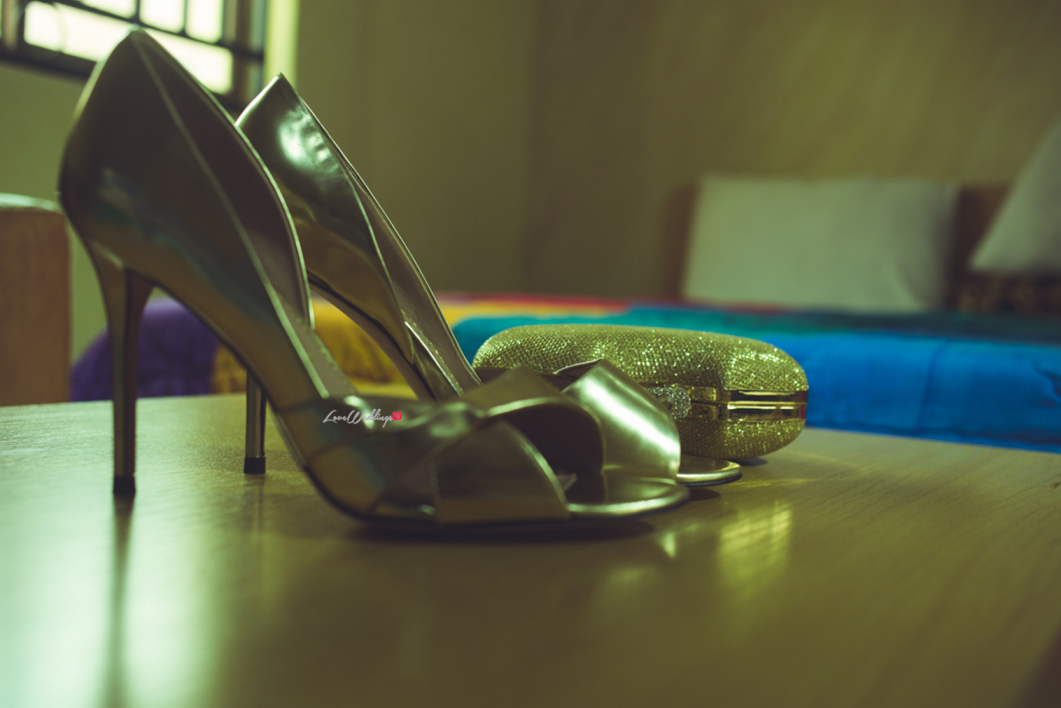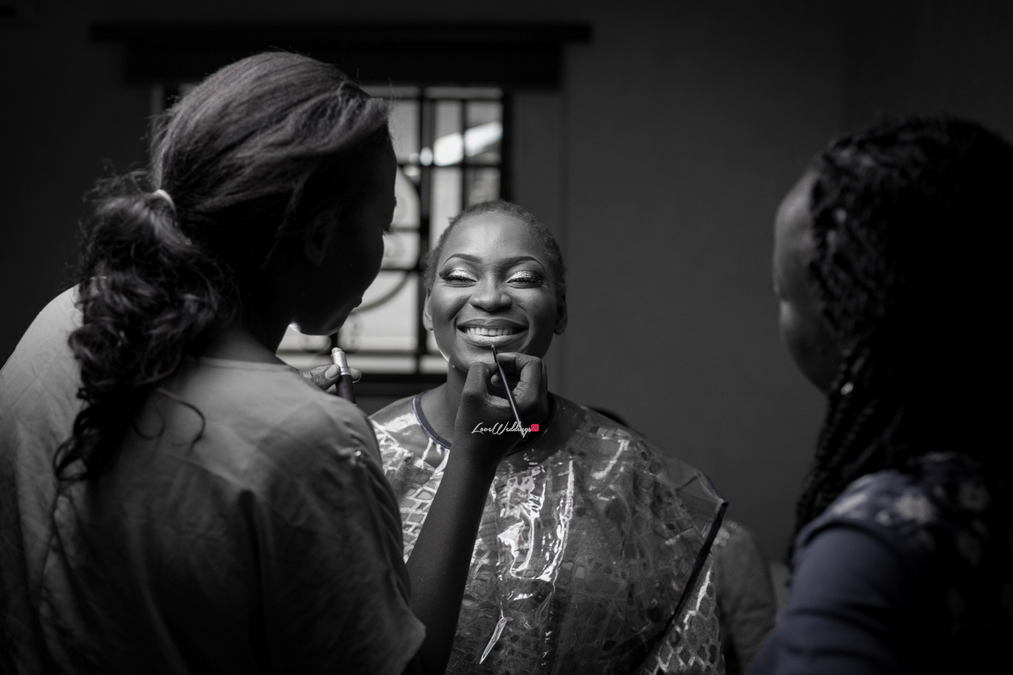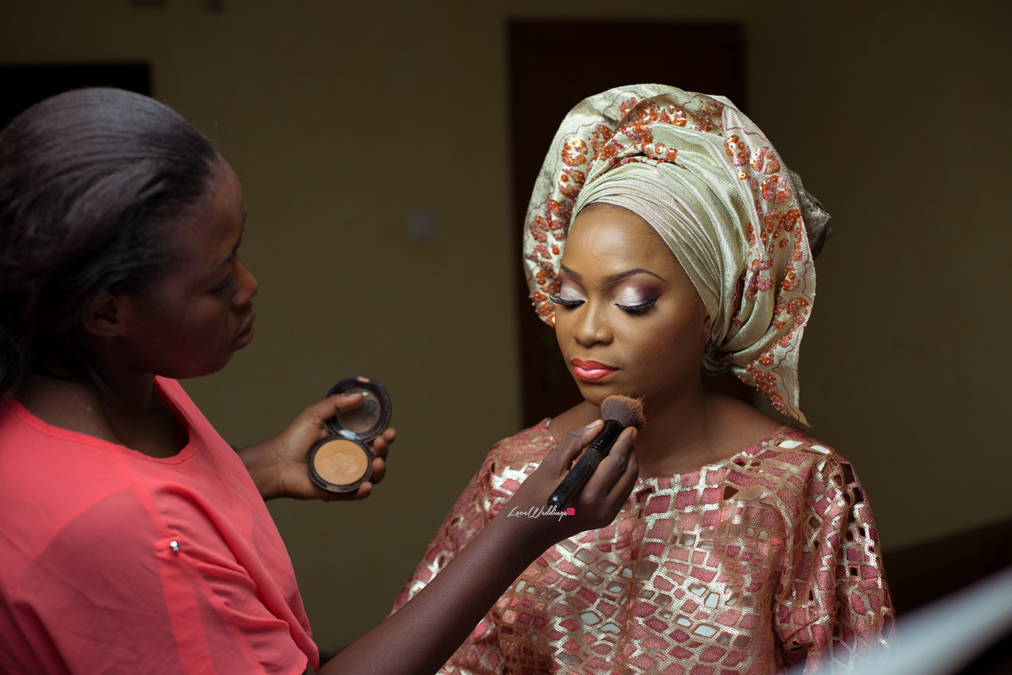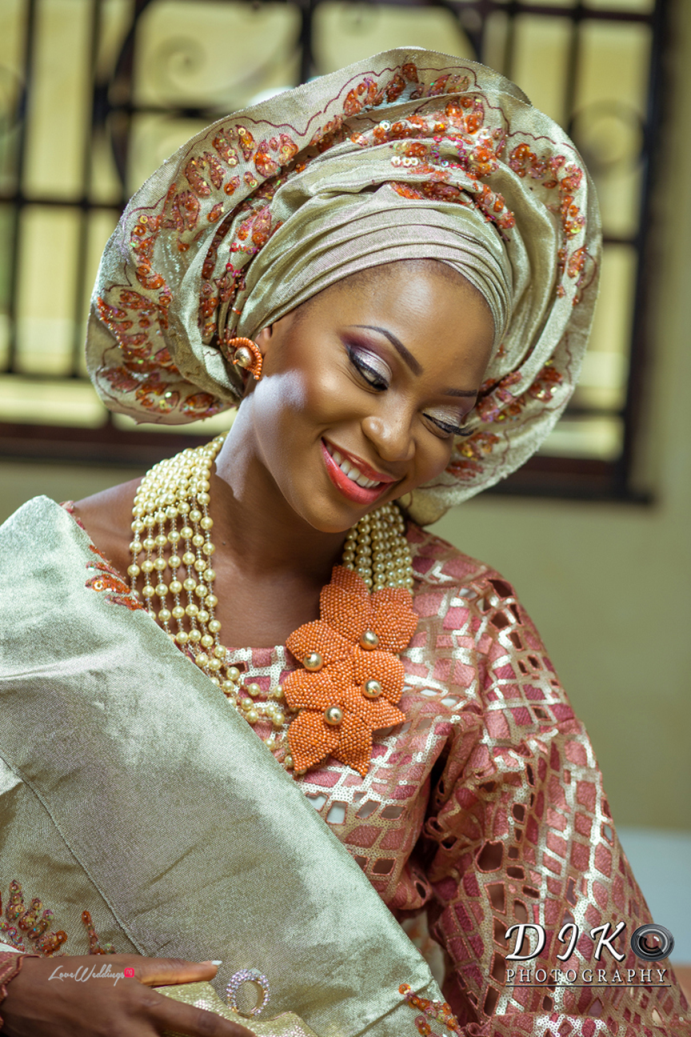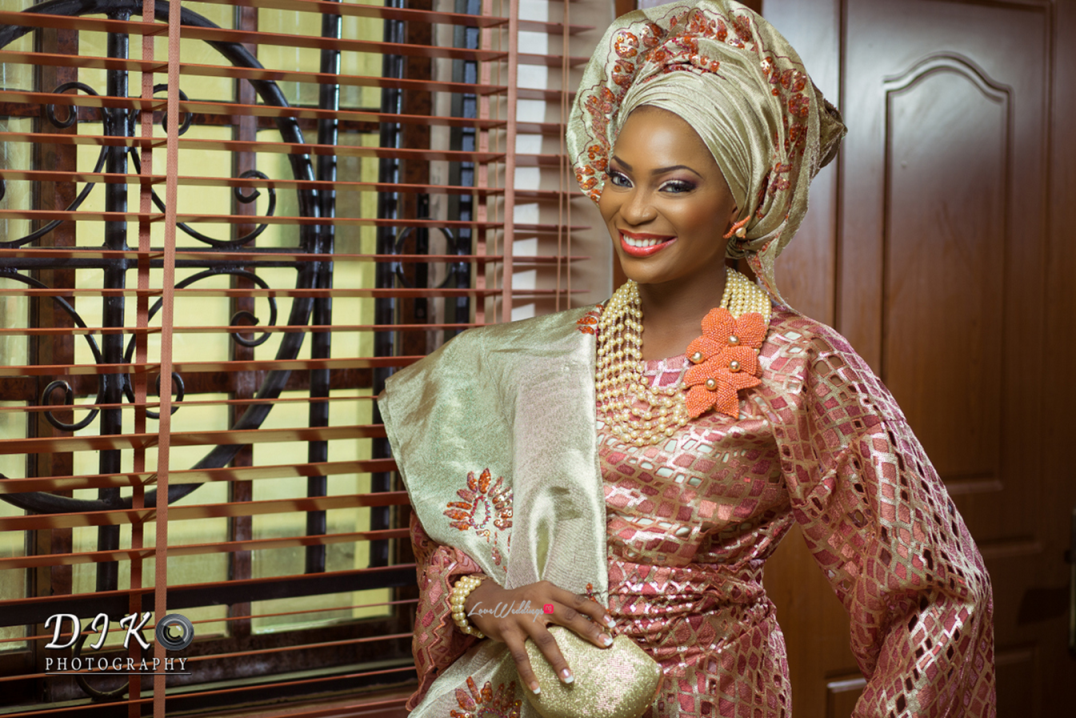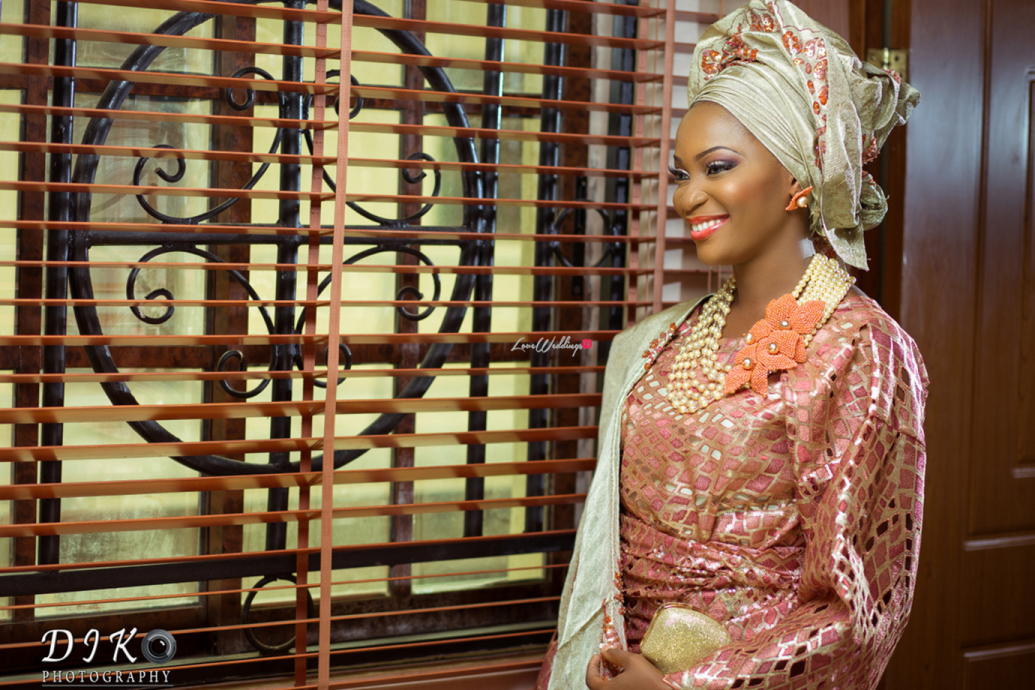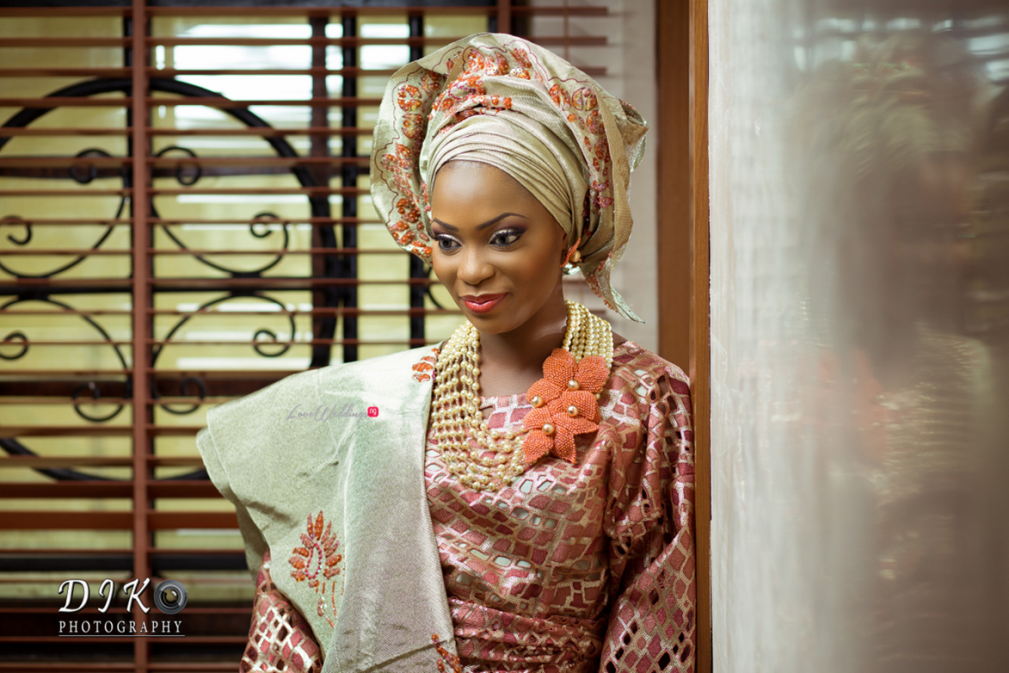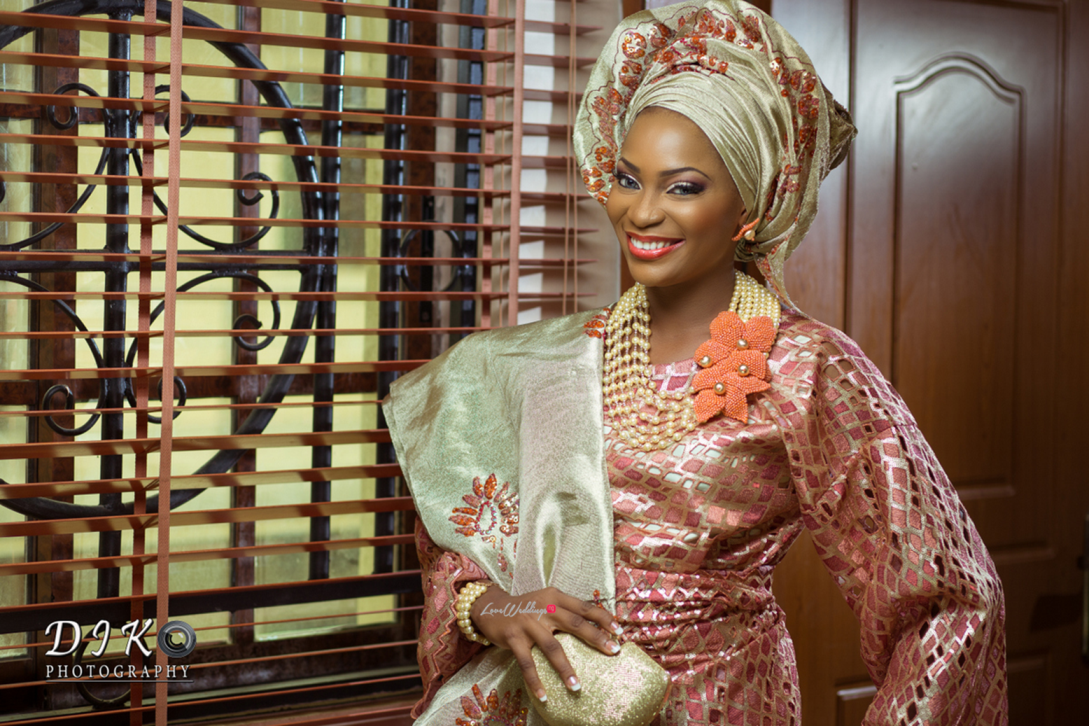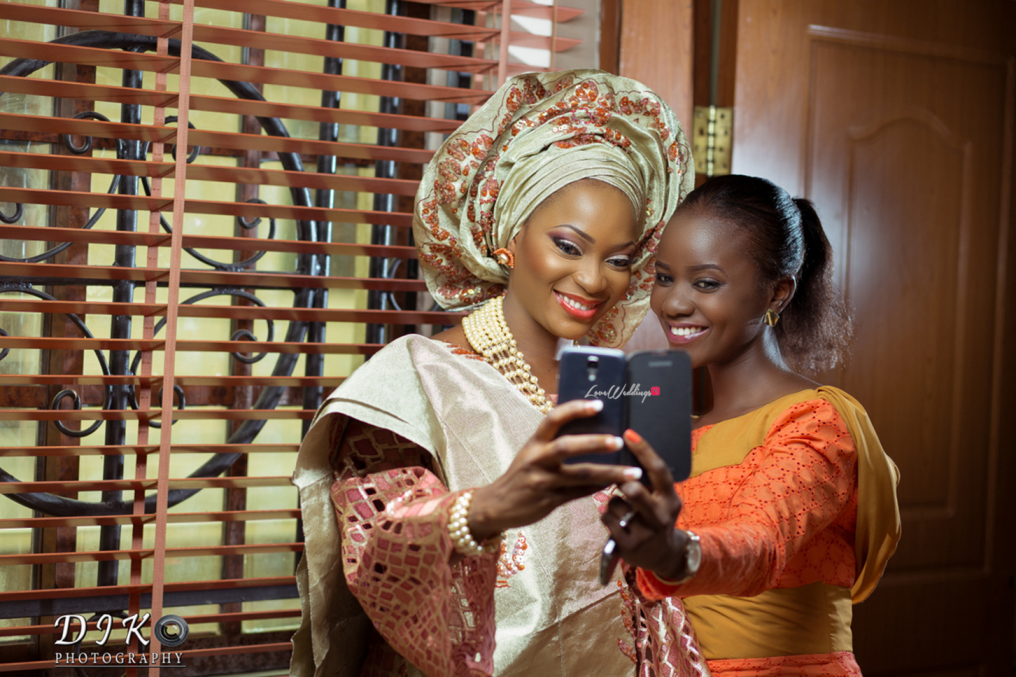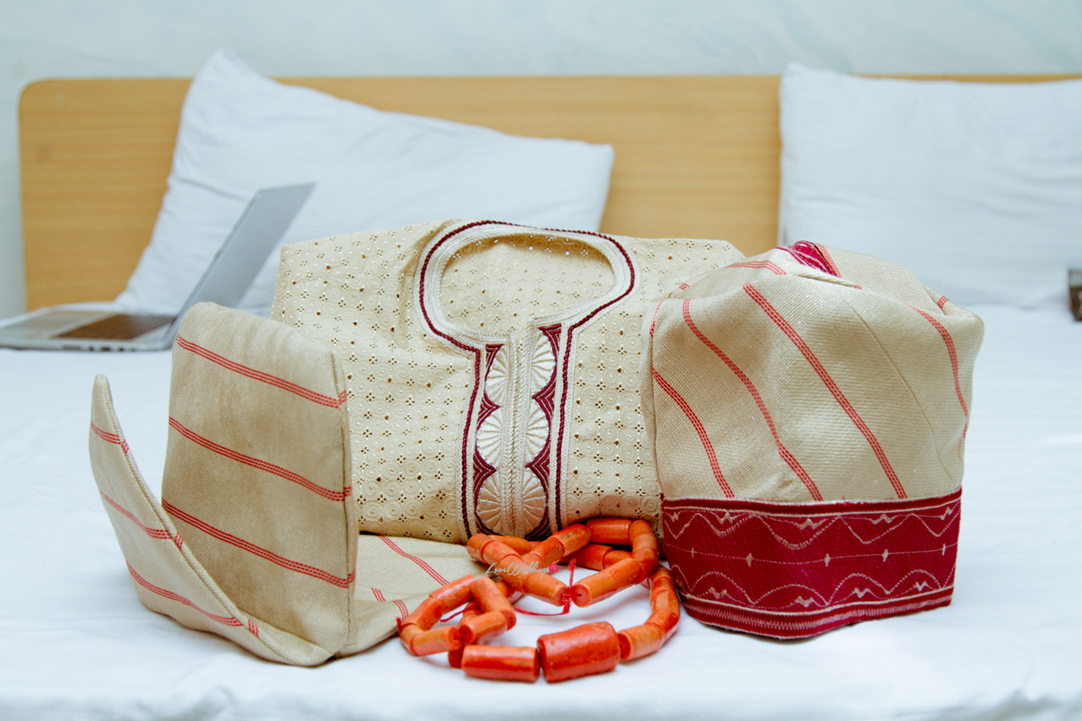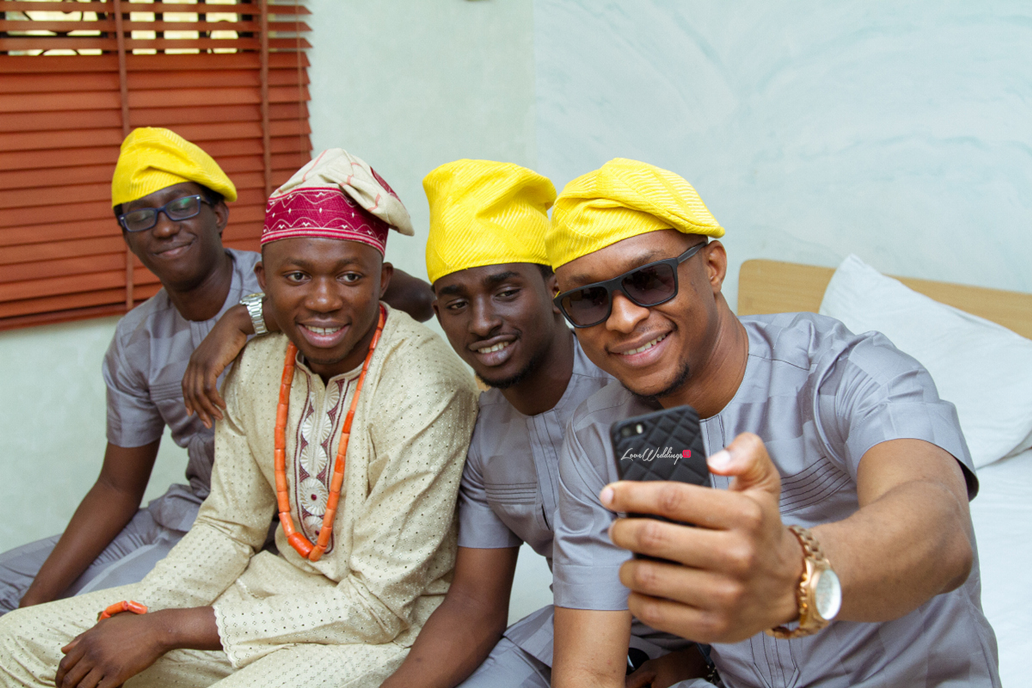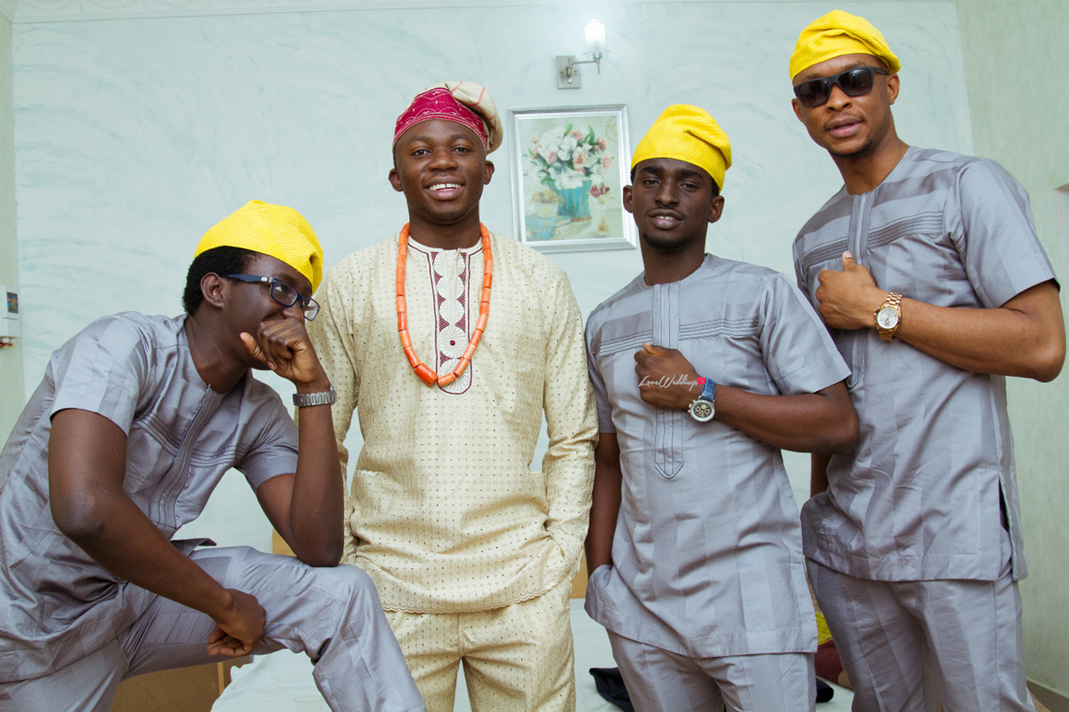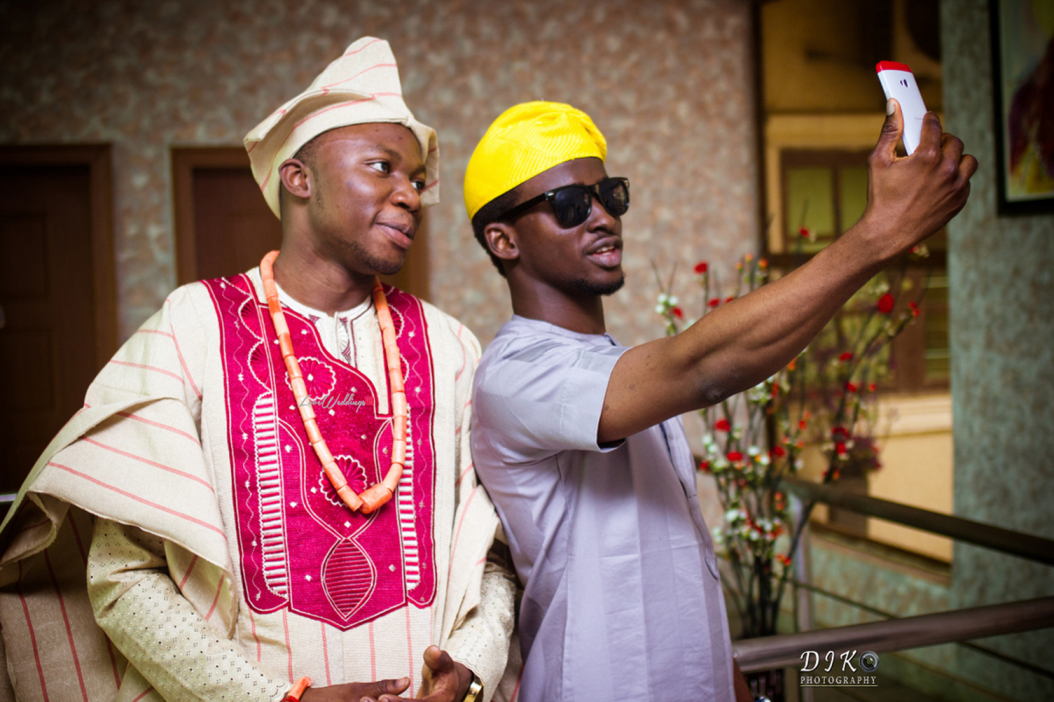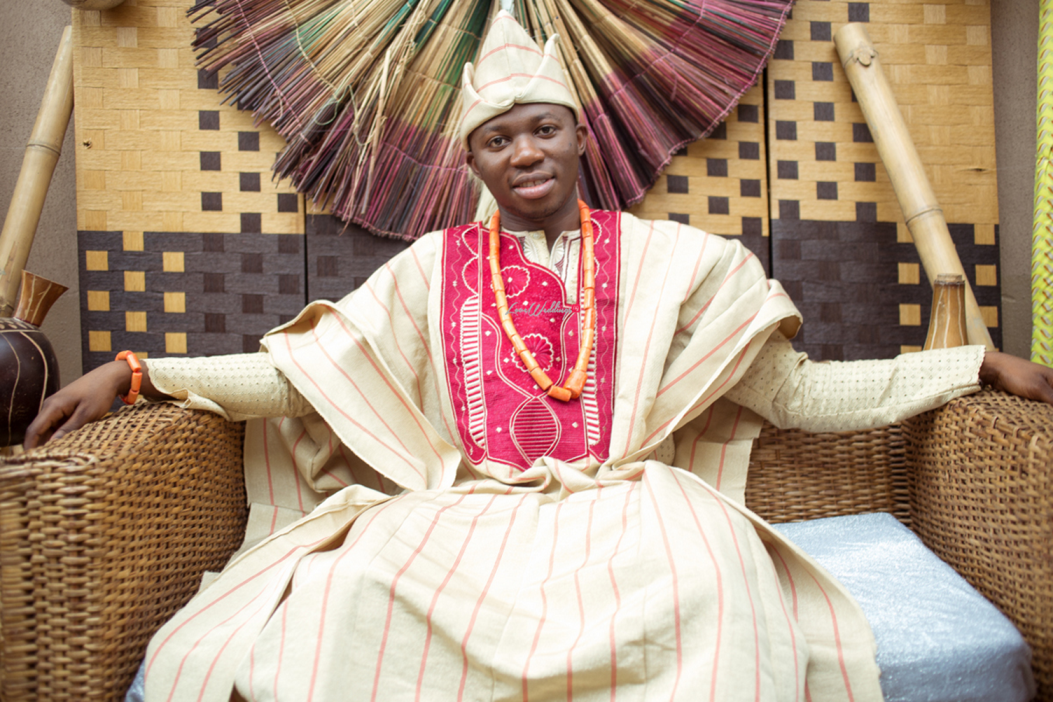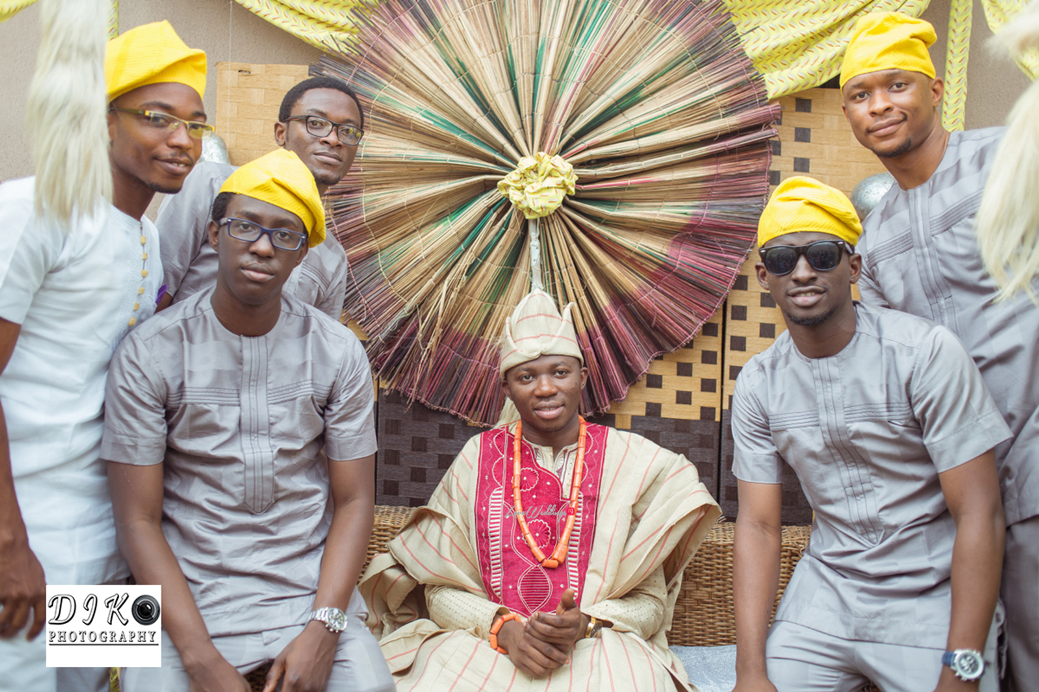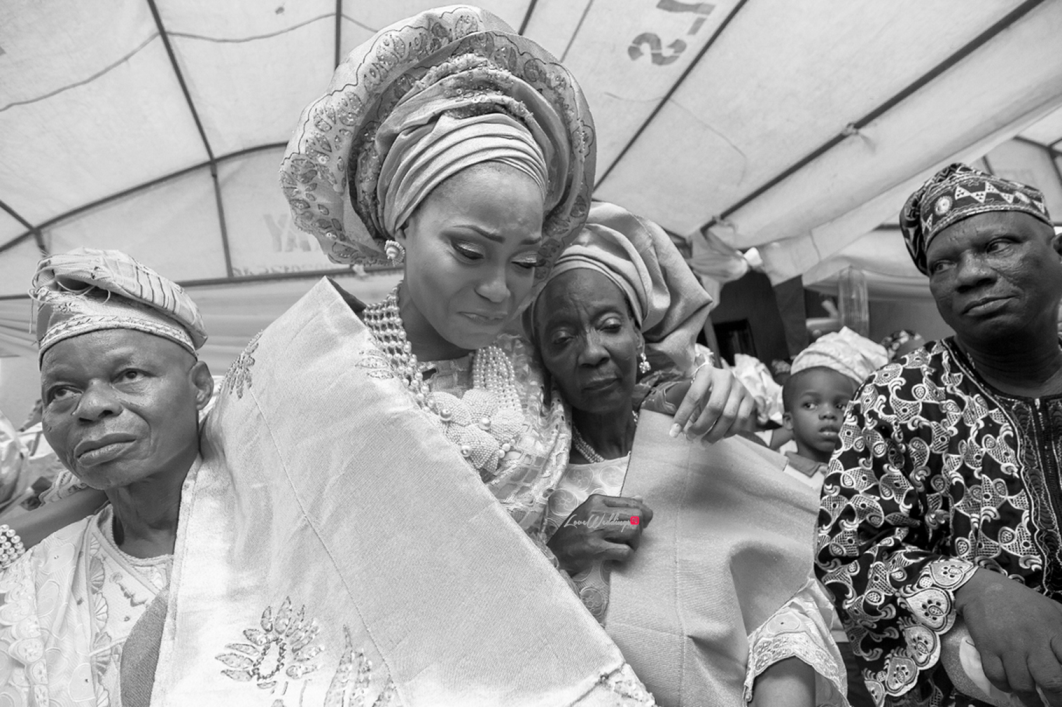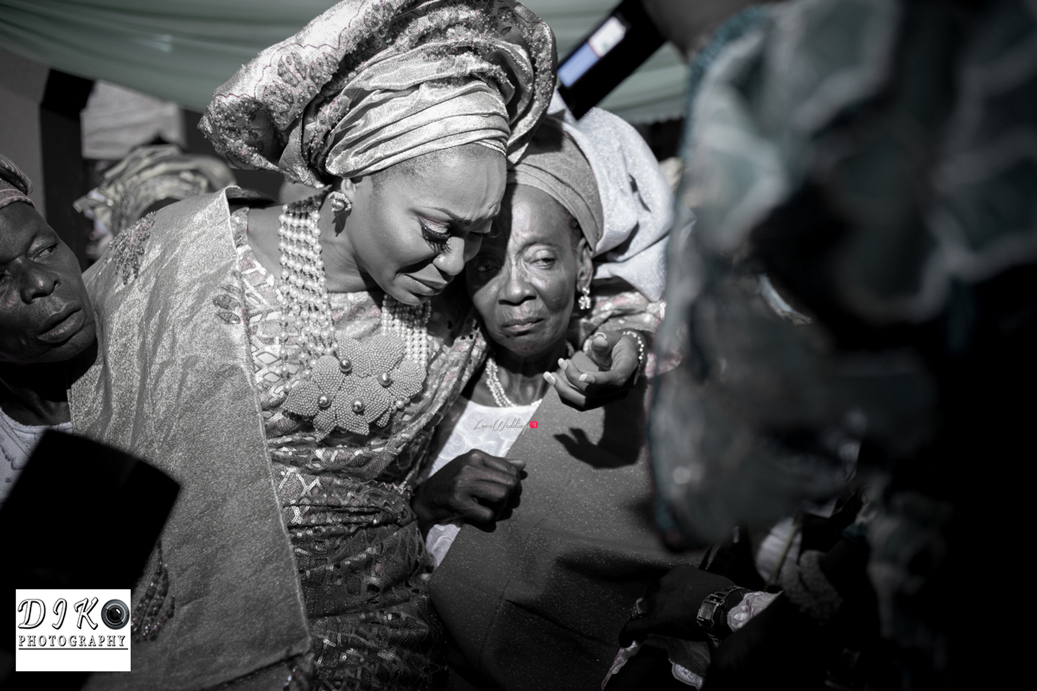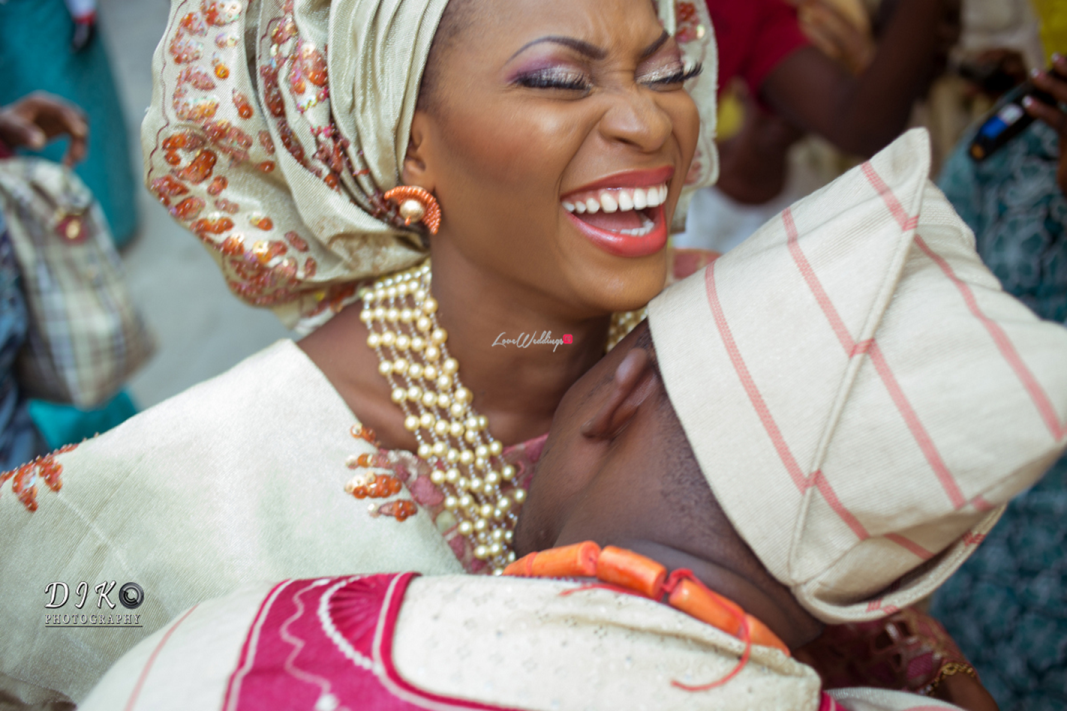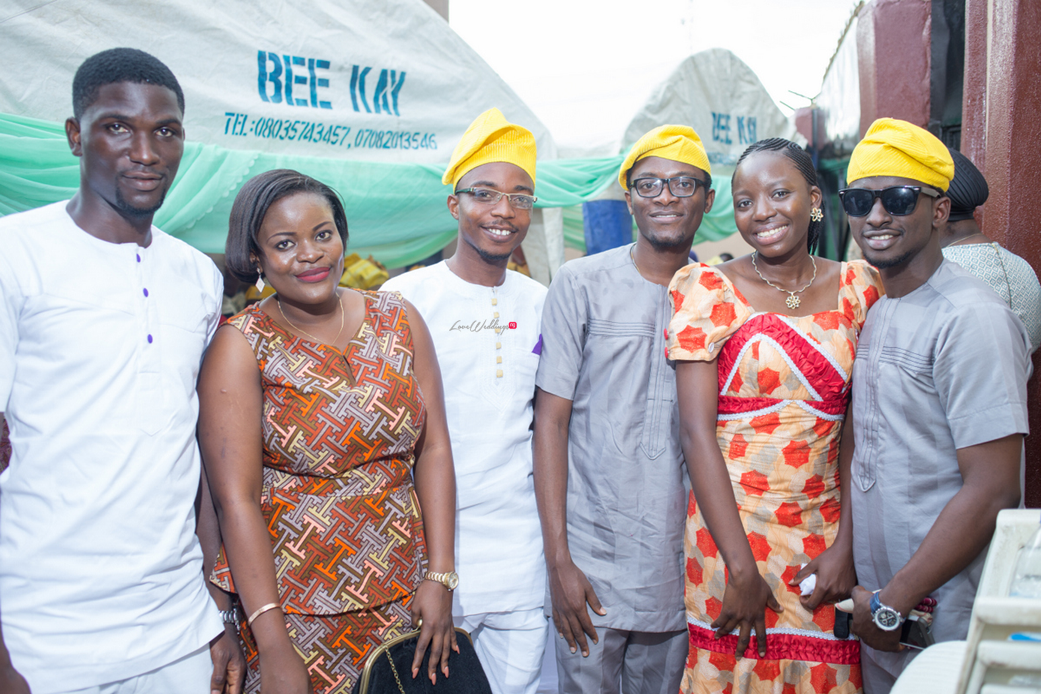 Pre-wedding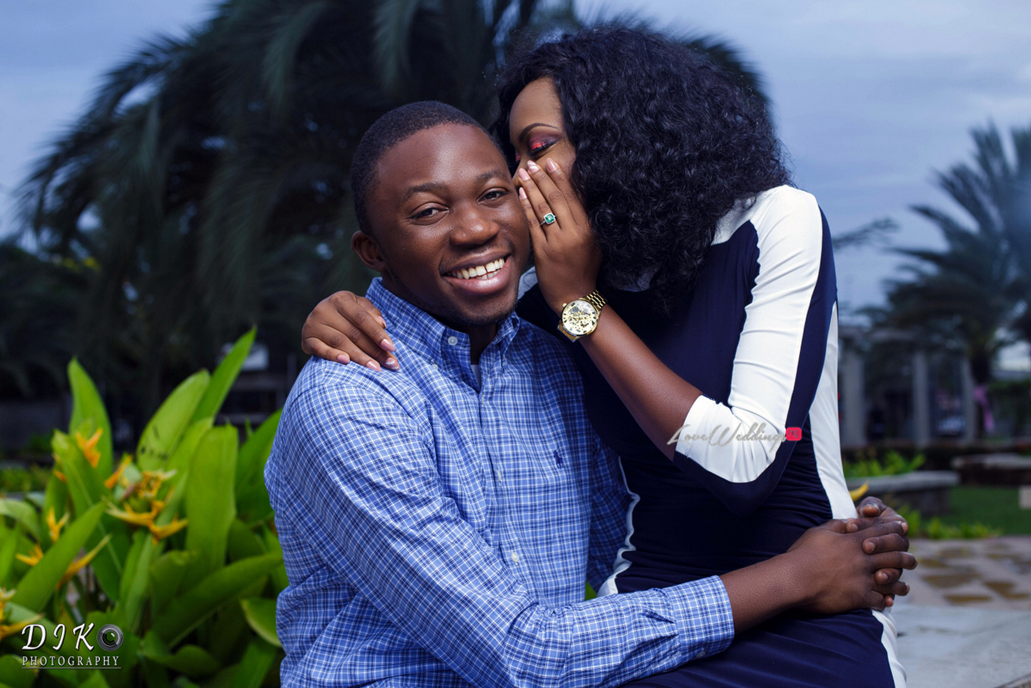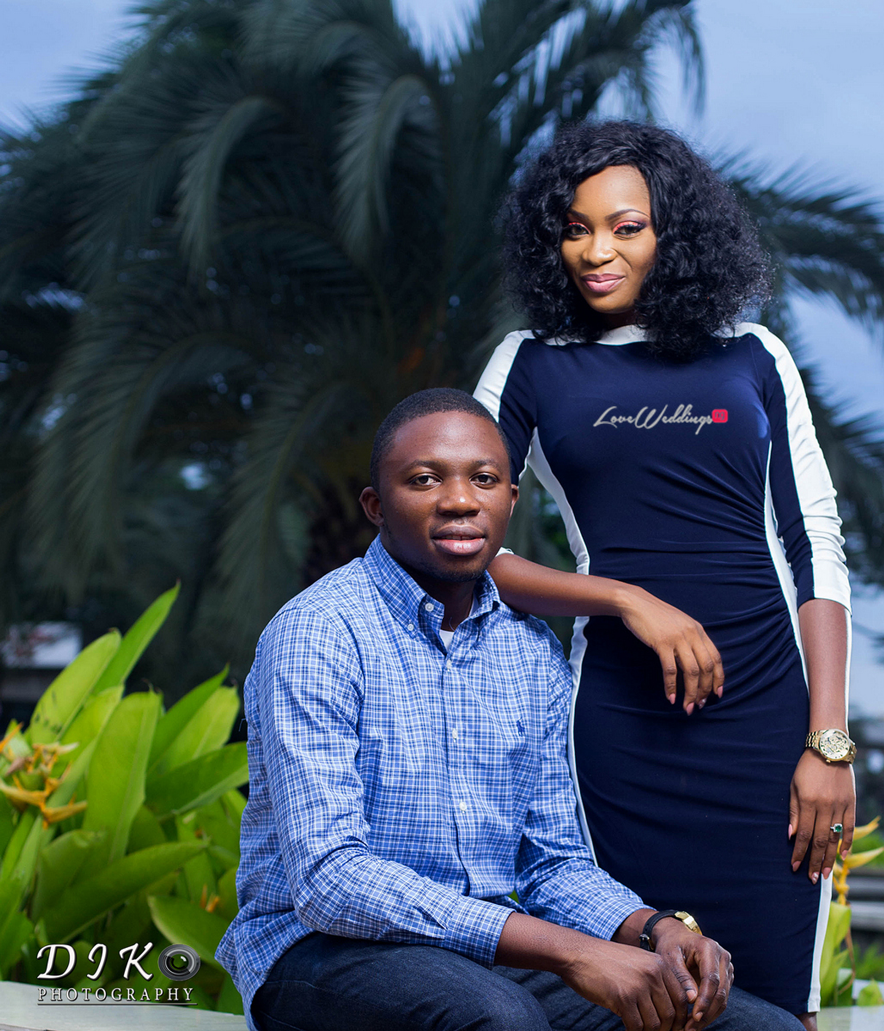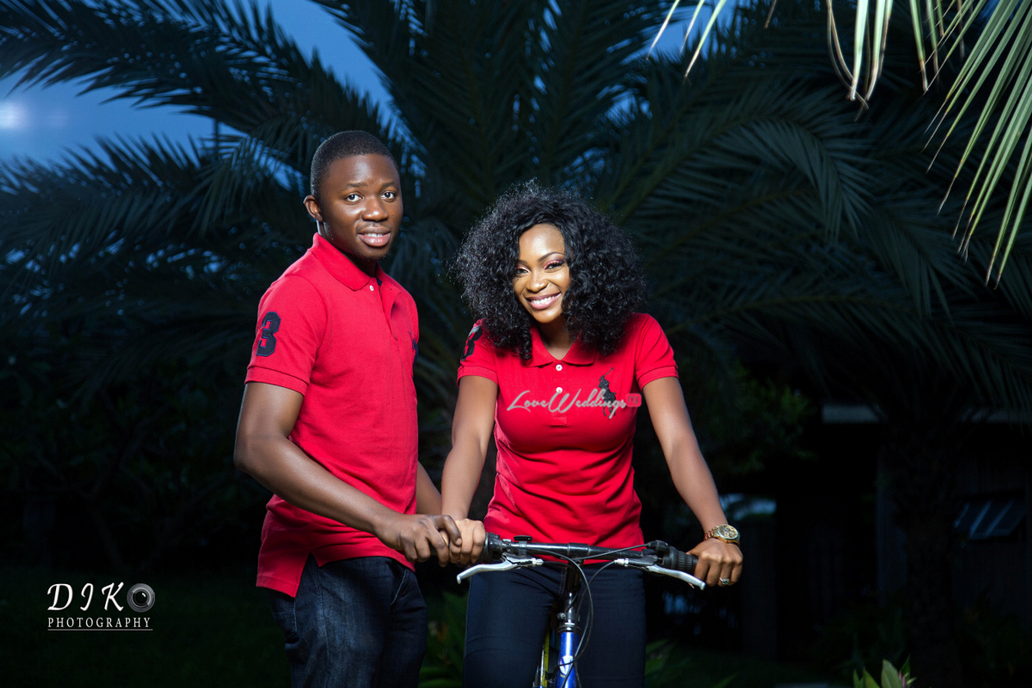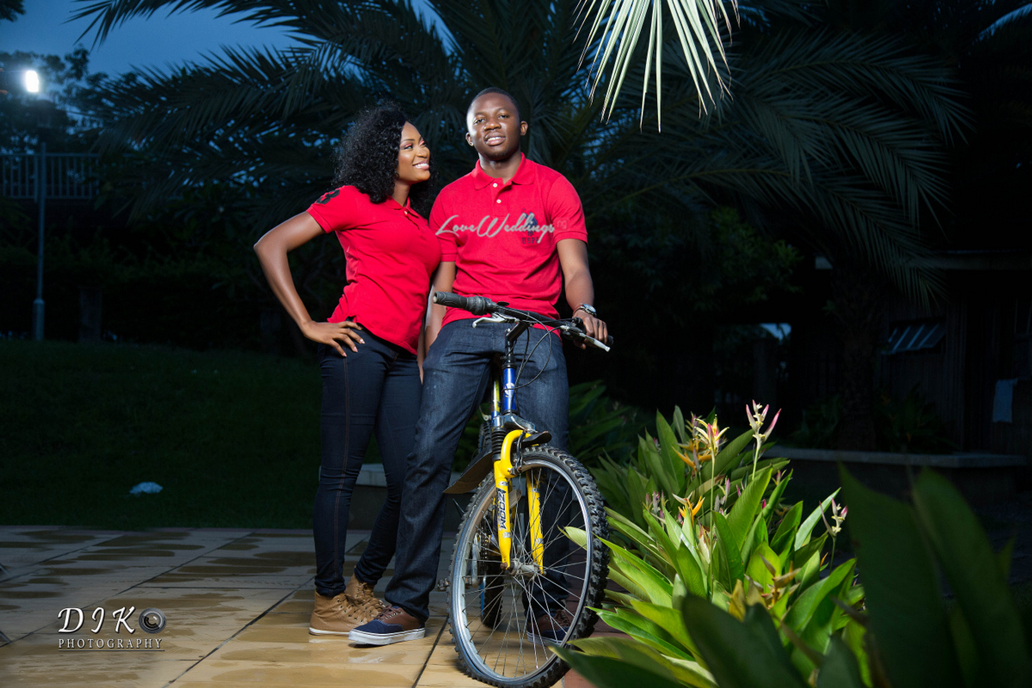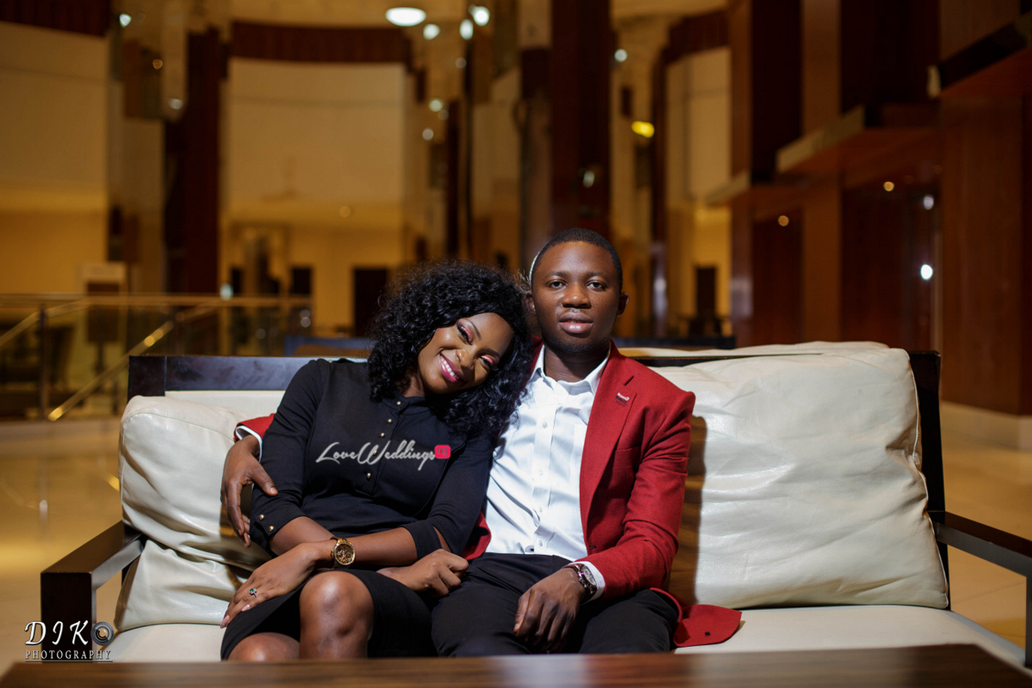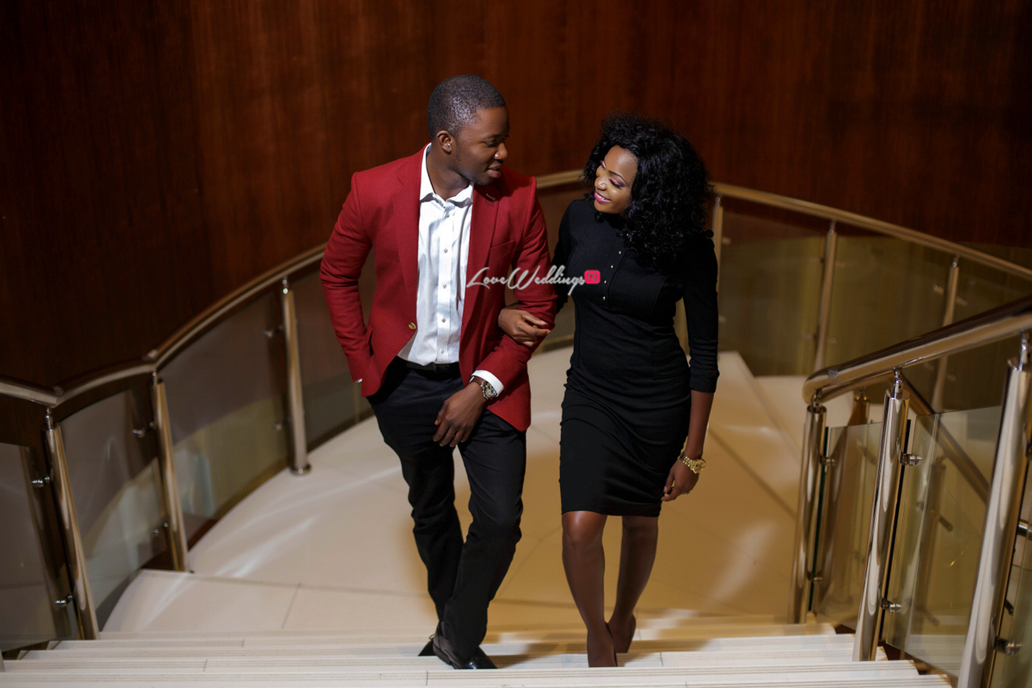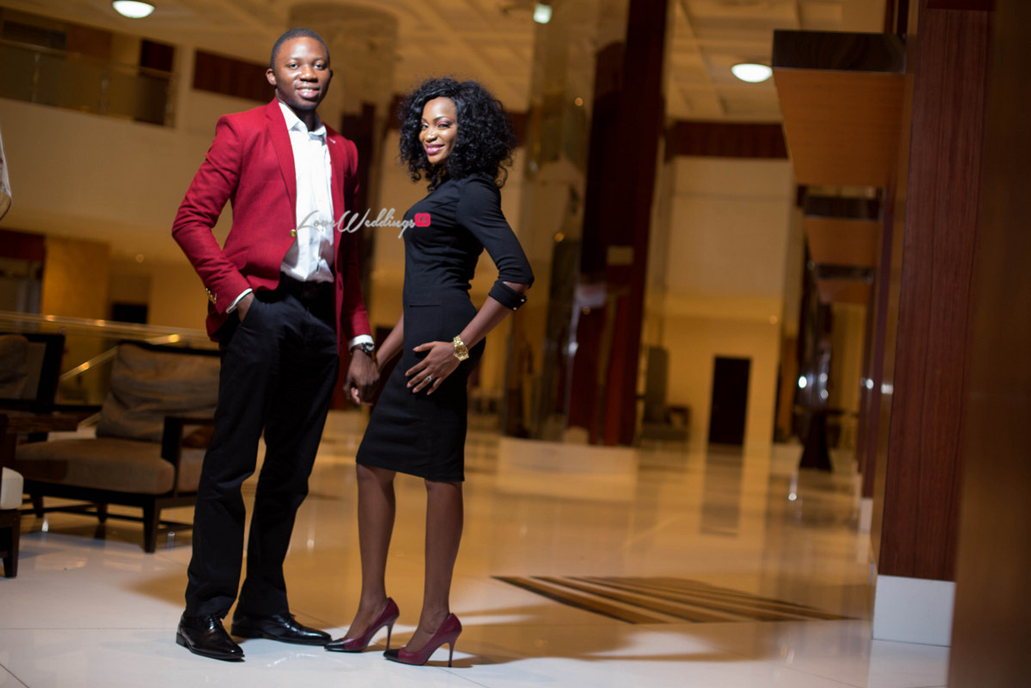 For more pictures from Tosin & Peter's prewedding session with Diko Photography, click HERE
Vendors 
Photography (Pre-wedding & Traditional Wedding): Diko Photography | Instagram | Email: dikophotography@gmail.com | Mobile: +2348036468512
Vendors (Traditional Wedding)
We love weddings, do you? Get in touch today
Loveweddingsng| Website | Instagram | Twitter | Facebook | Tumblr | Google+