LoveweddingsNG presents Odun & Ladi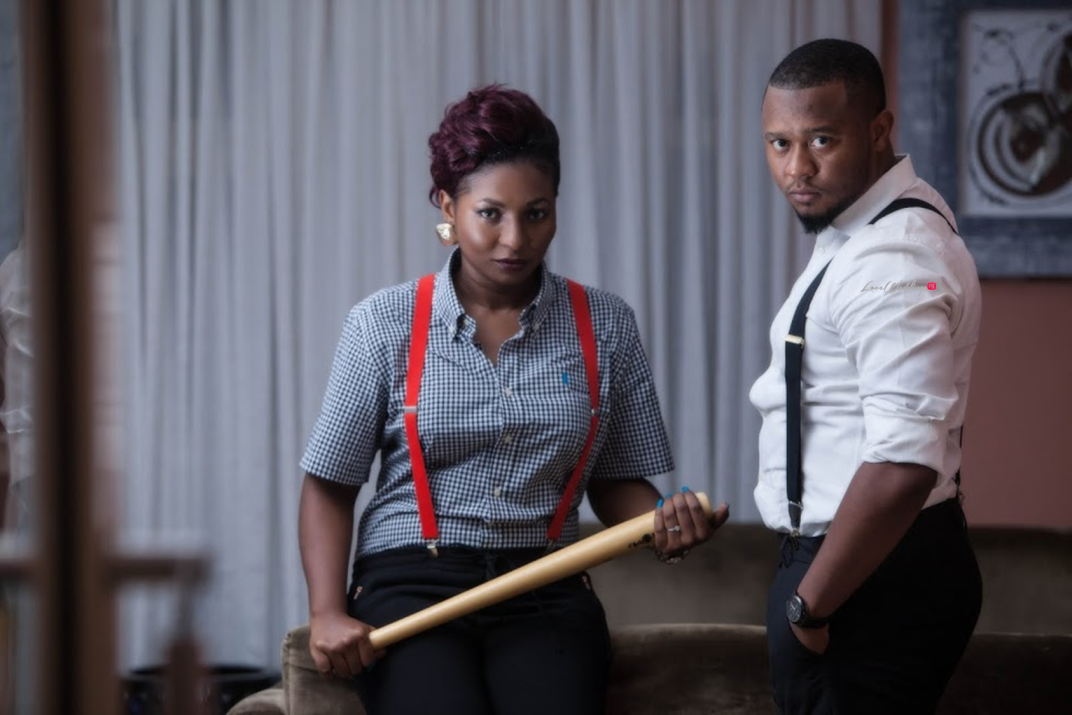 Odun & Ladi met on Twitter (Social Media is doing great things… I tell you!). Anyways, back to their story, after following each other on Twitter, they got reintroduced via BBM and Ladi became Odun's morning driver…(Yes he did!!). After arming himself with some self-acquired foreign accent, sleek rehearsal, best perfume, best game… Odun and Ladi are getting married on the 3rd of January 2015.
We're proud to present Odun & Ladi's beautiful story and pictures from their prewedding shoot.
Enjoy!!!
How We Met
One day, about three years ago, I got followed by one yellow boy on twitter. I checked his profile picture and then went on with life. About a week later, I posted a tweet and 'gbagauned' in my tweet. He noticed it and pointed it out (showoff) and I then followed him.

A month later, I went for a dinner in honor of my twin friends. Another friend and I took a selfie and put it up as her Blackberry display picture. Weirdly, he was one of her contacts on BBM so he saw it and asked about me and all. He got my pin and we started to talk. We officially met on the 20th of June, 2011 and we've have been together since.

– Odun (Bride to be)
It all started on a pretty boring Sunday evening. There was no light and I really did not feel like going out. Twitter was my next line of call as I went looking for new people to follow. Looking through pictures and profiles, I found her, ebony, long hair, with a "disappearing eye smile".

……I clicked the follow button.

Her tweets were pretty witty & funny and I was really intrigued. Despite the fact that I was following her, I never made an attempt to chat her up. We had just one conversation where she "Gbagauned" and I gladly made it known….. publicly. I kept looking for an opportunity to chat with her, without looking like the many Twitter Prowlers but that opportunity never came on twitter.

Shortly after, one of my contacts on BBM (not sure if I can place names here) uploaded a picture with another fine babe, and as usual I asked her who her friend was. She replied saying….."Dude! you are following her on twitter", I was ecstatic!!!! I immediately asked my friend to request for her pin…. and errrrrrmmmmmm…….. I uploaded by best picture just in case the "hook-up" conversation had started. I got her contact and we started to communicate.

After periods of chatting, I threw the request for us to meet which she accepted…..well, the truth is that I offered to drive her to work… so technically it wasn't a date, I requested to be her morning driver (#TheHustleWasHard!!).

Meeting her was different, I had my best perfume on, loaded myself with some self acquired foreign accent, and rehearsed what I was going to say to her. I wasn't going to speak much, I was not going to get to personal, I was going to always try to give smart answers, basically, I was going to put on my best game!!!

Alas! it was different, she pulled down all my game skills with her attitude, she disarmed my game with her smile and immediately I knew I had found what I had been looking for.

– Ladi (Groom – to – be)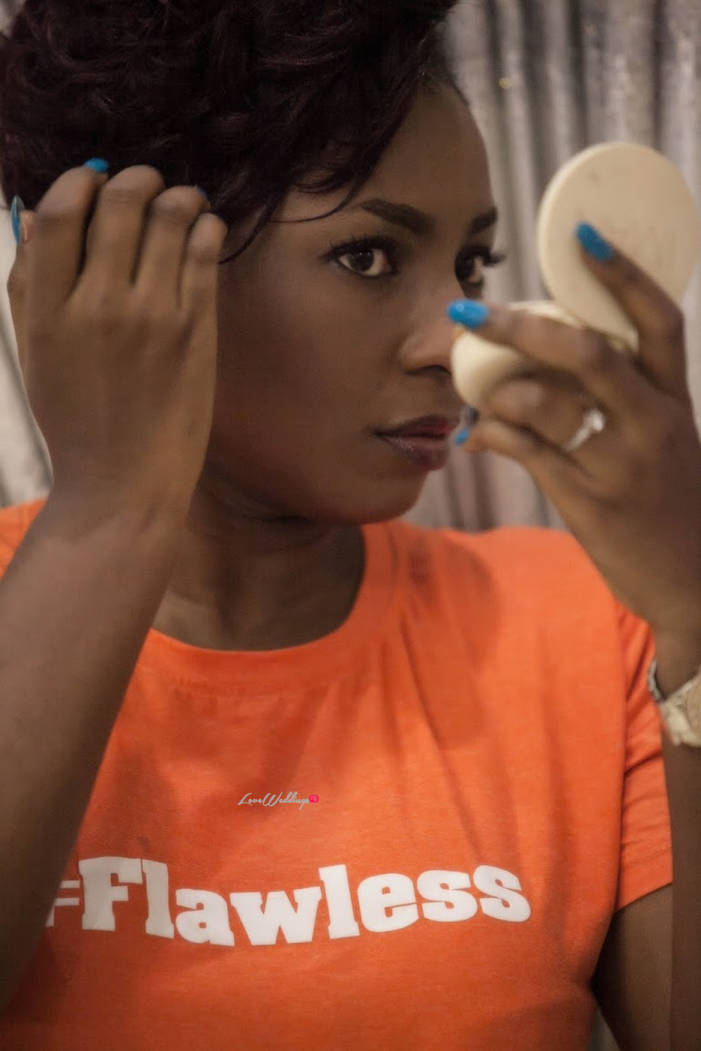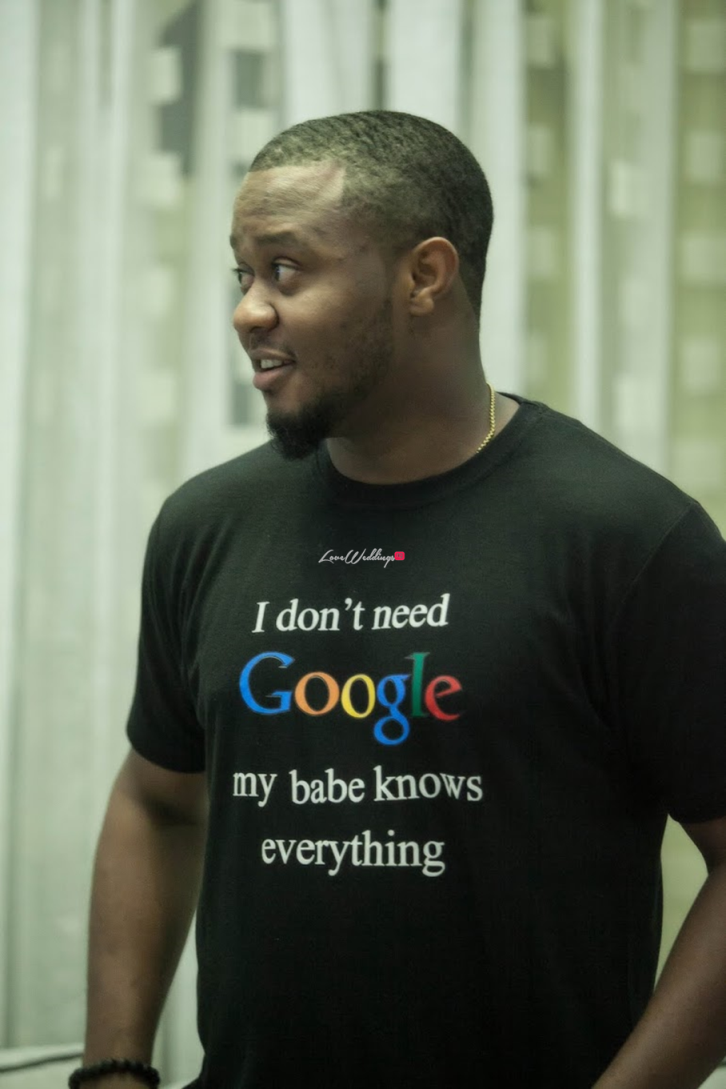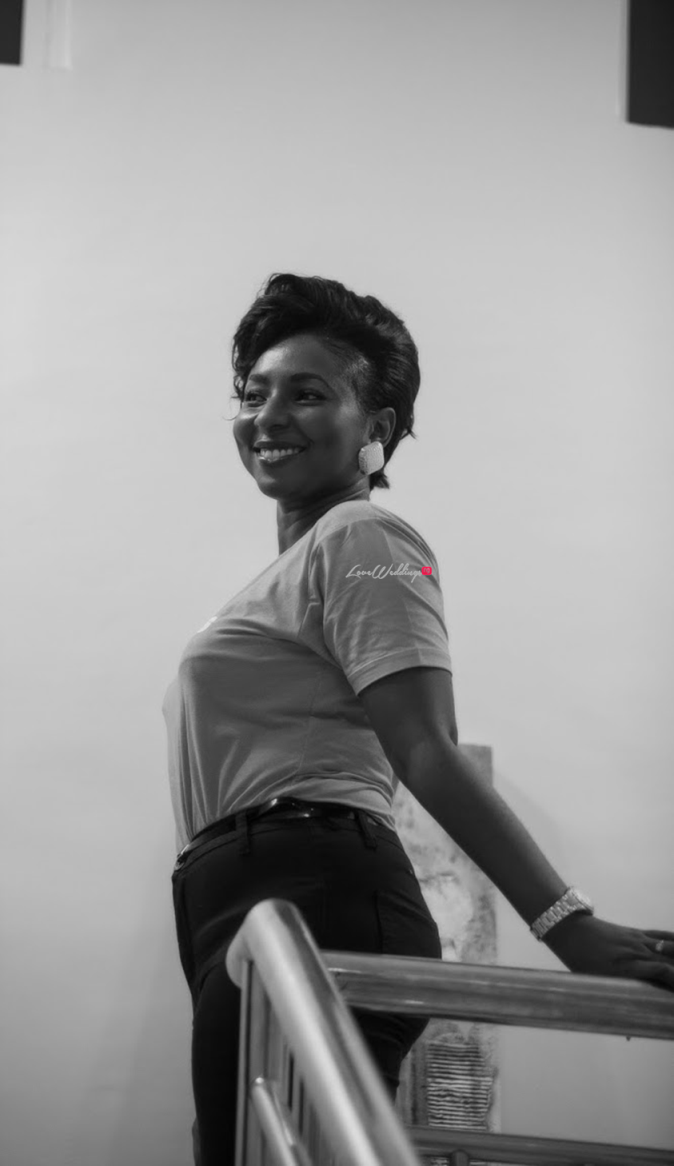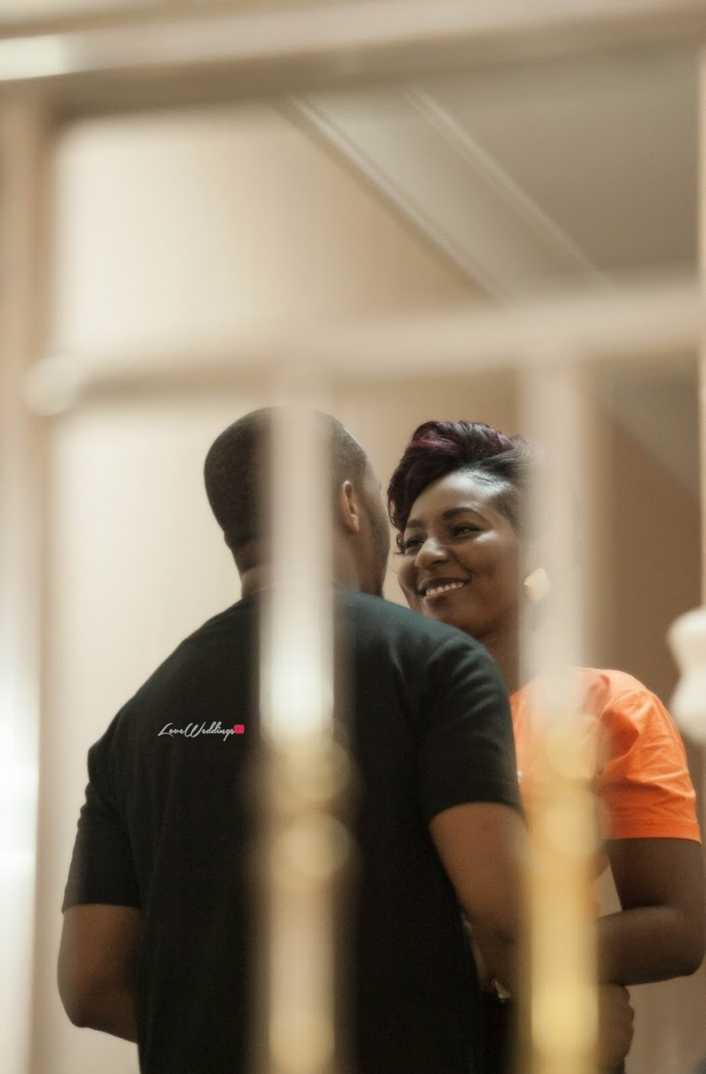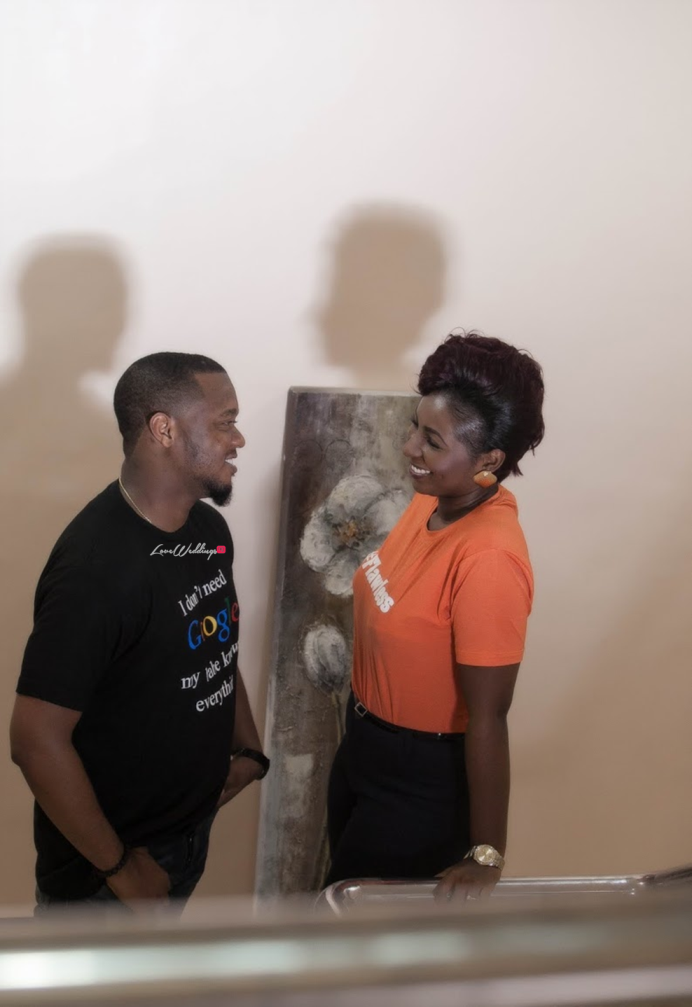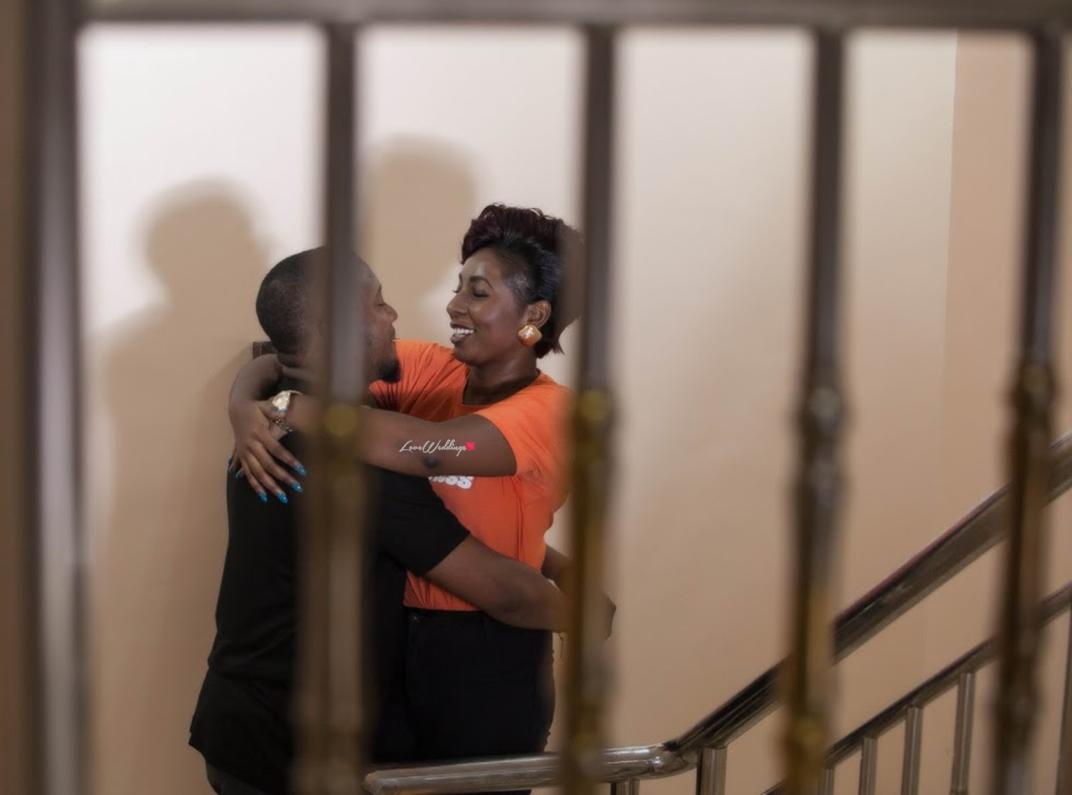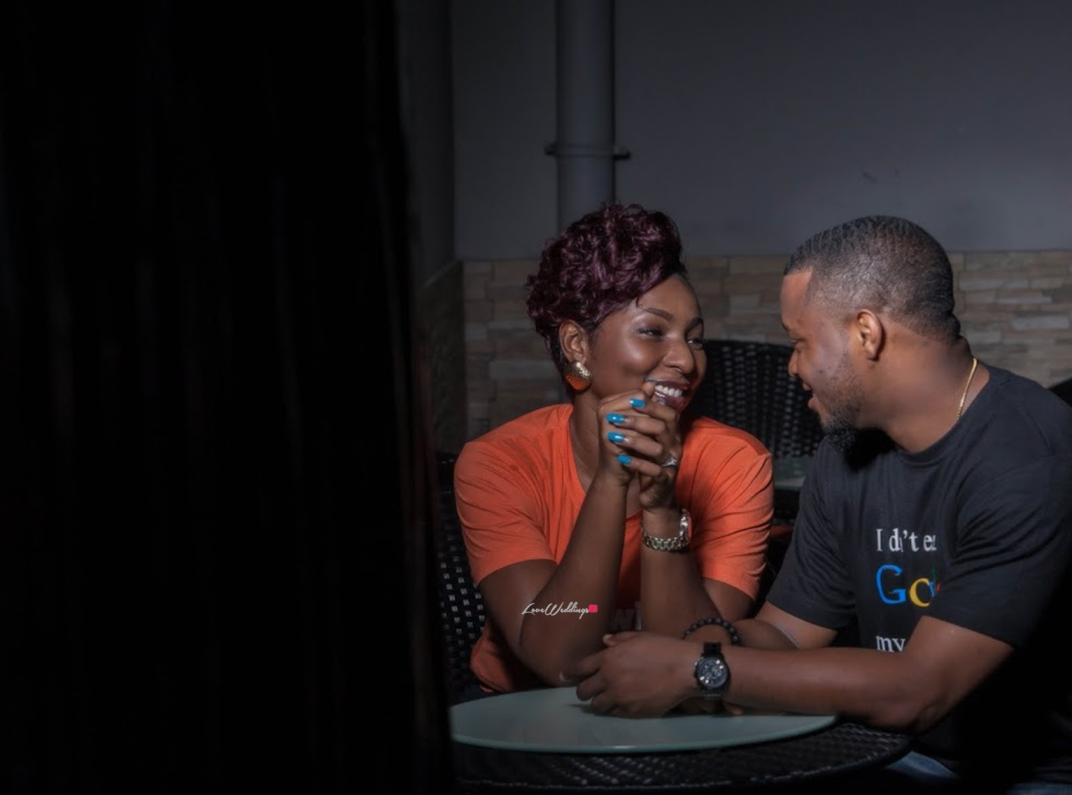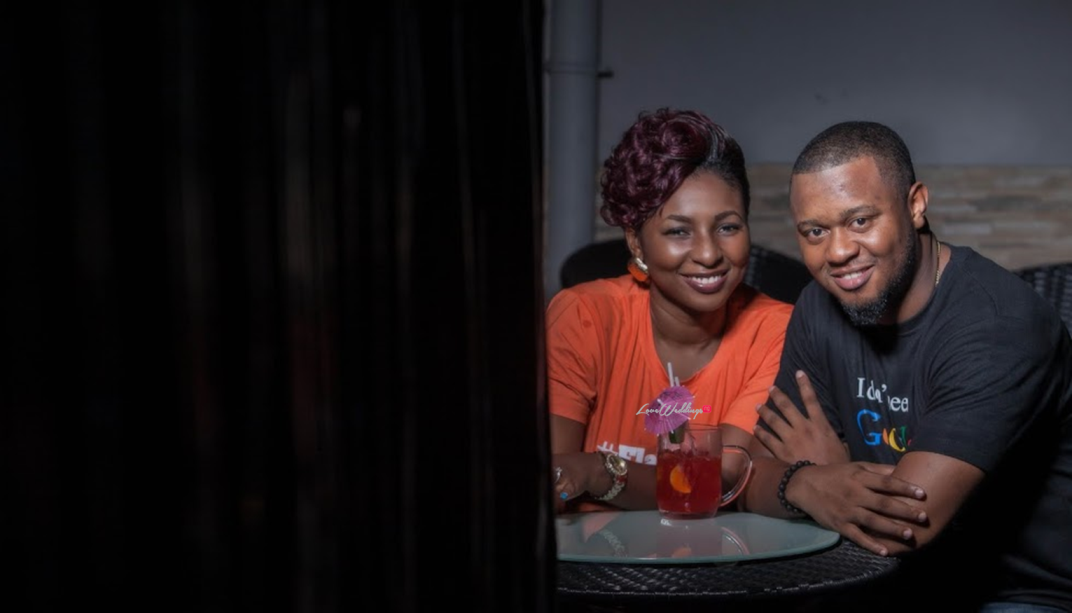 The proposal
January 13, 2014 was my birthday and I honestly wasn't expecting much. So when a huge cake with my pictures on it arrived at my office, I was mighty impressed…Lol. In his own weird way, he just had to put a picture of himself on the cake too.

Later that evening, my friends and I planned to go to a karaoke bar and I told Ladi about it. He was a bit reluctant but he eventually gave in. After giving me more pressies, we made our way to the bar. My friends and I belted out a few songs, disturbing the peace in the bar and loving it. All of a sudden, he said he wanted to sing as well which was a bit weird now that I think of it because he's not really into that.

So he started to sing 'Incomplete' by Backstreet boys and his friend asked me to join in. One by one, our friends began to surround us. I still didn't suspect anything. I noticed Ladi kept giving my cousin Tunji dirty looks. Apparently, Tunji had the ring but was waiting for the right time to give it to Ladi.

So the song ended and I turned from the karaoke screen, and my yellow paw-paw was on one knee, with a box in his hand… I was too startled so I attempted to run. He pulled me back with one had, and with the other, he grabbed a microphone and asked me to marry him….

Technically, I didn't answer, but a hug (I think) is enough consent…lol… I still wonder where he got the confidence to propose in front of people….

– Odun (Bride to be)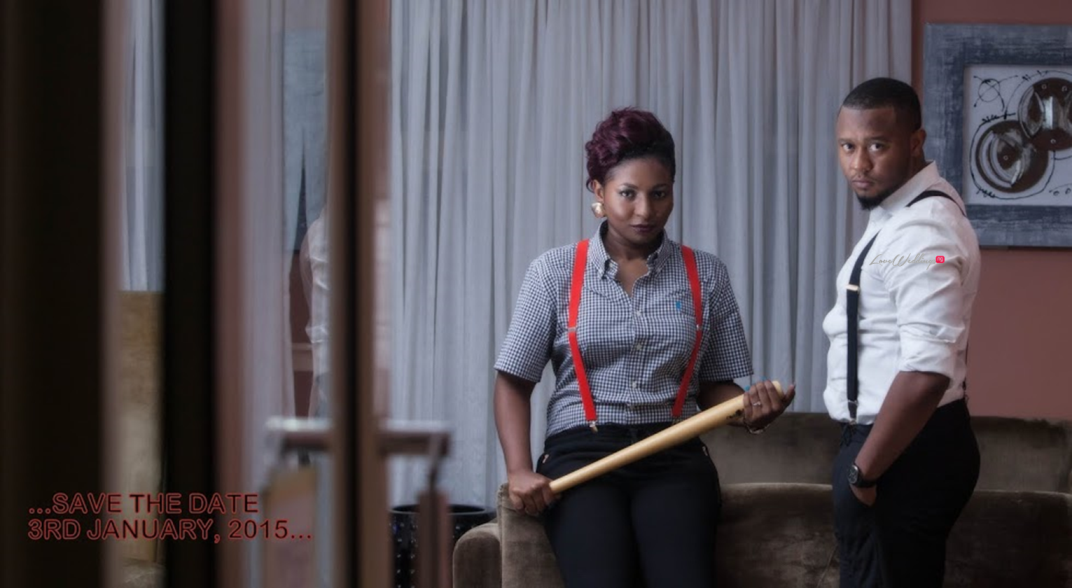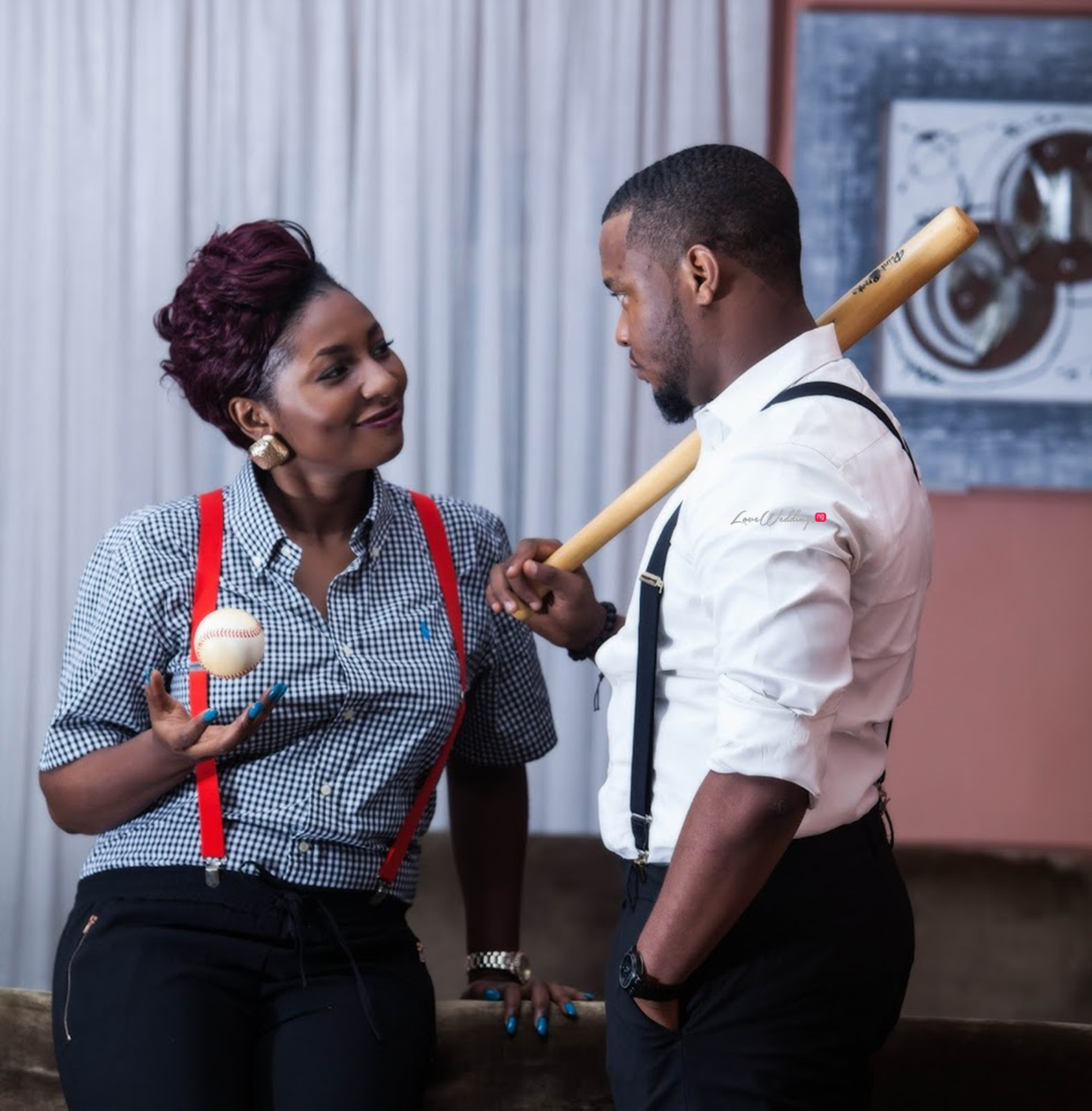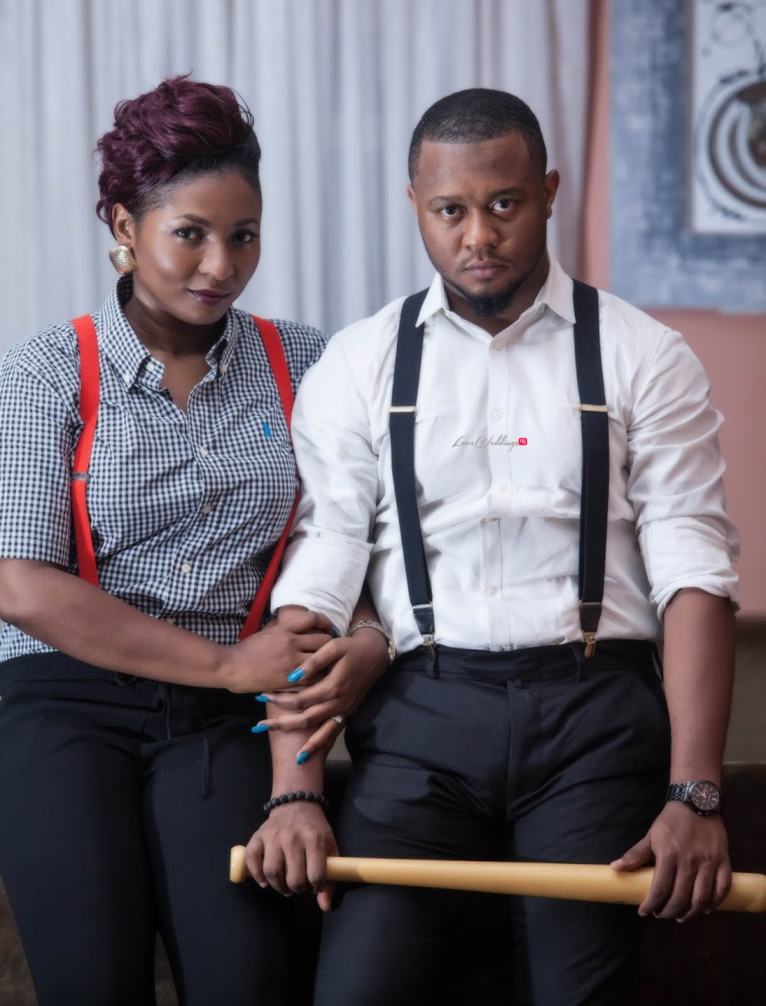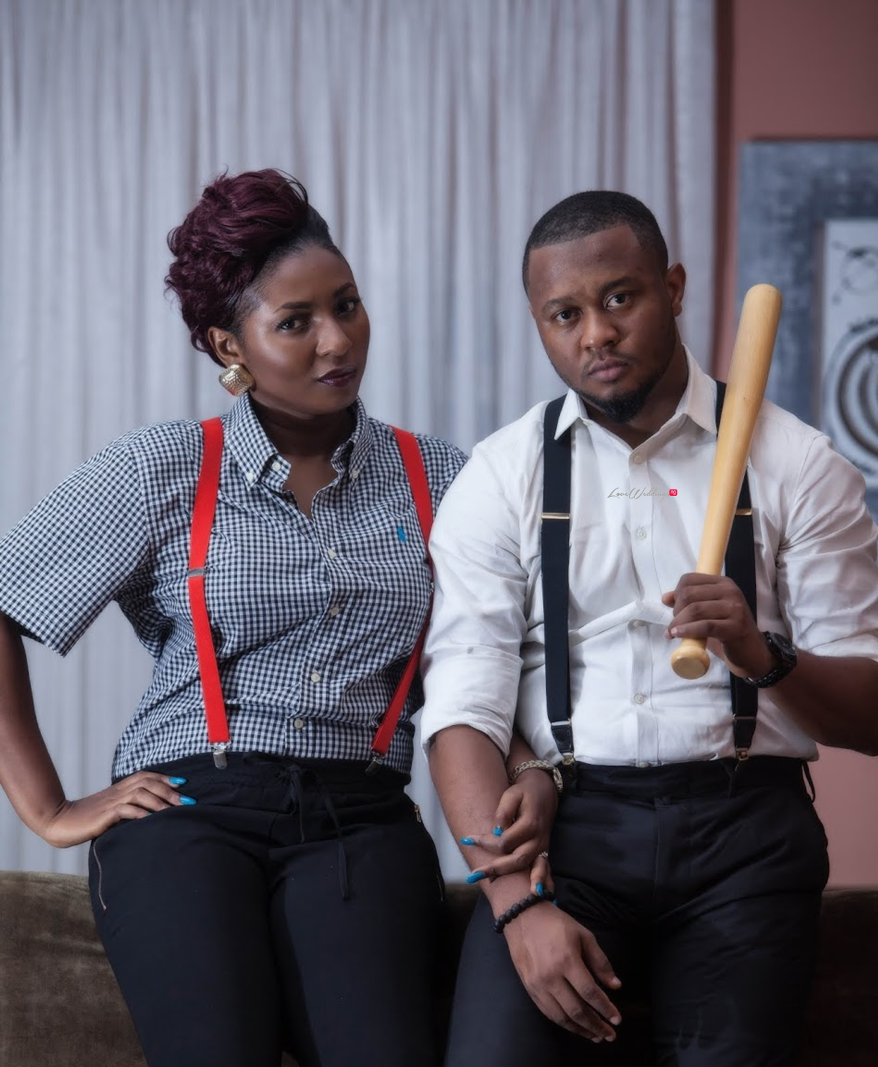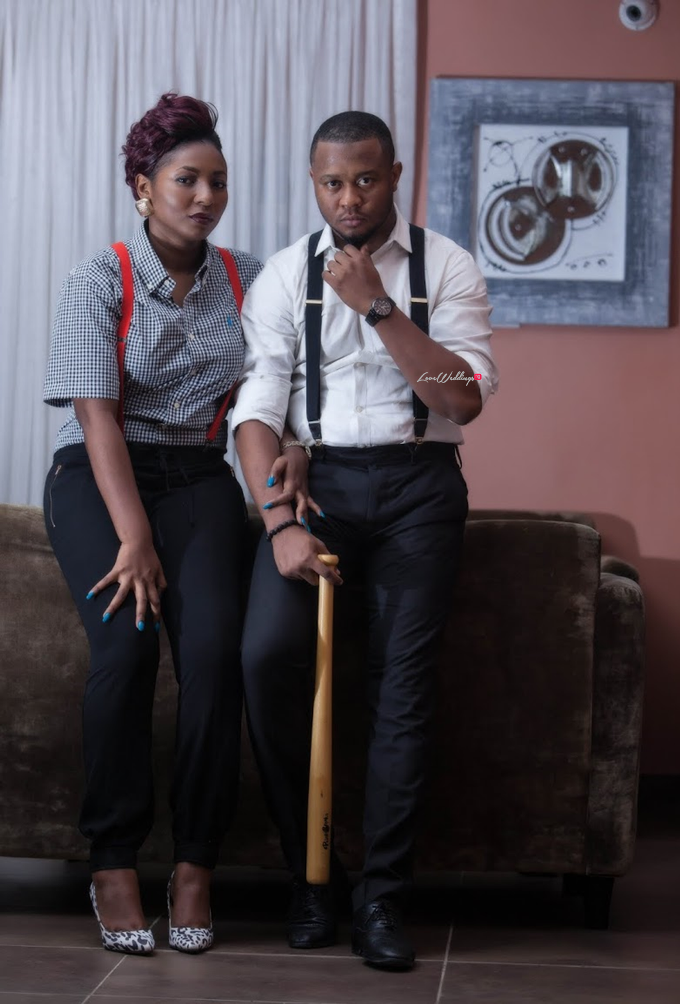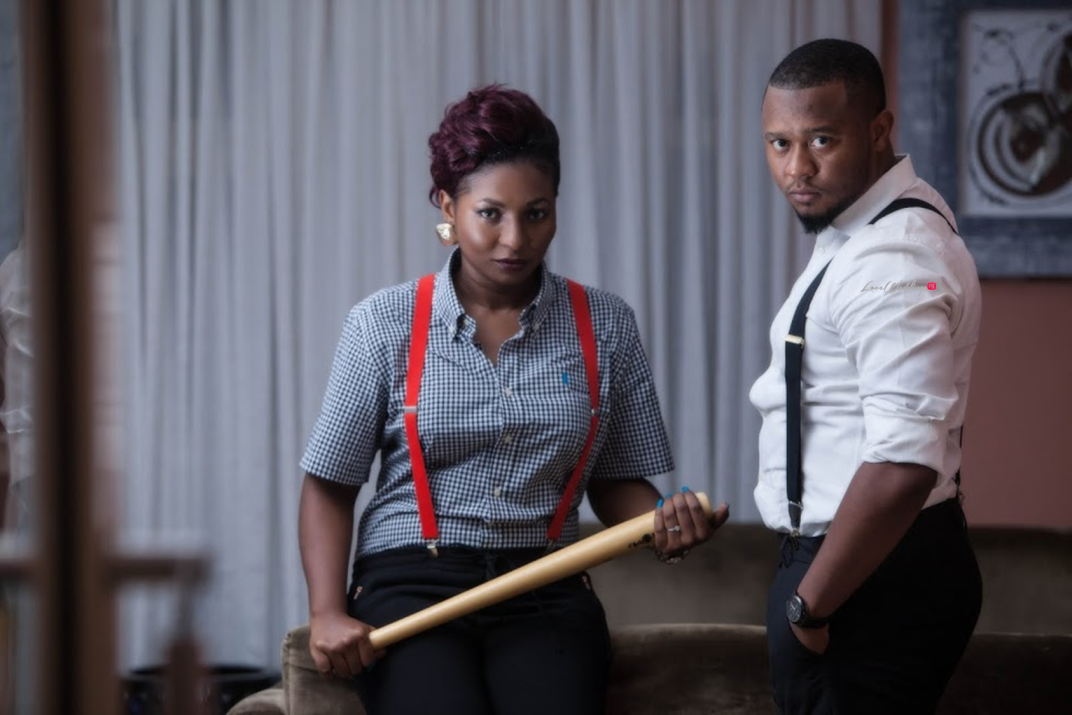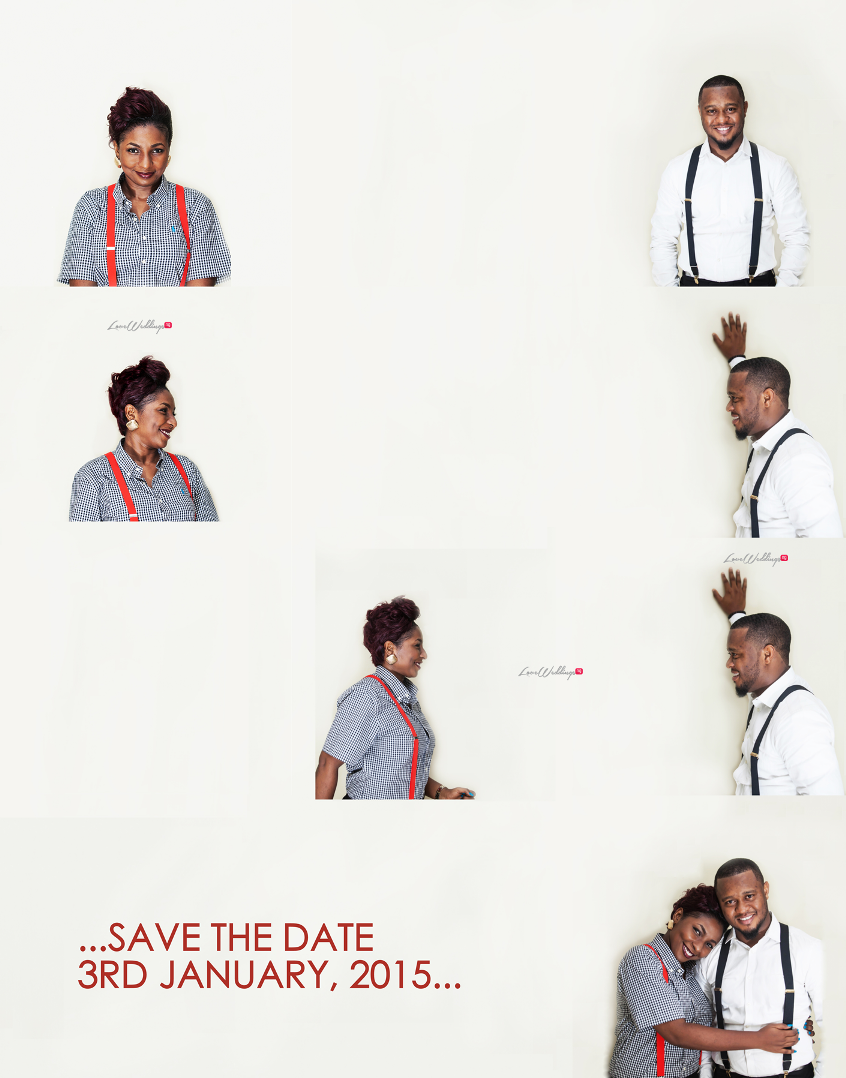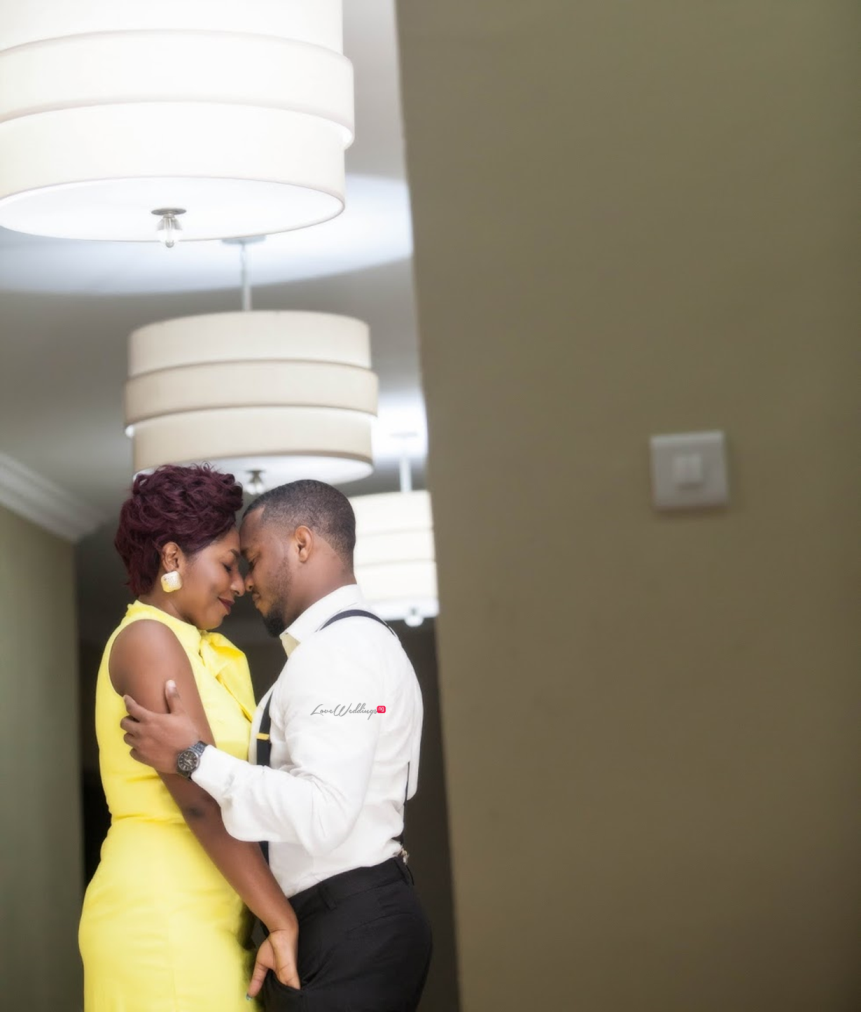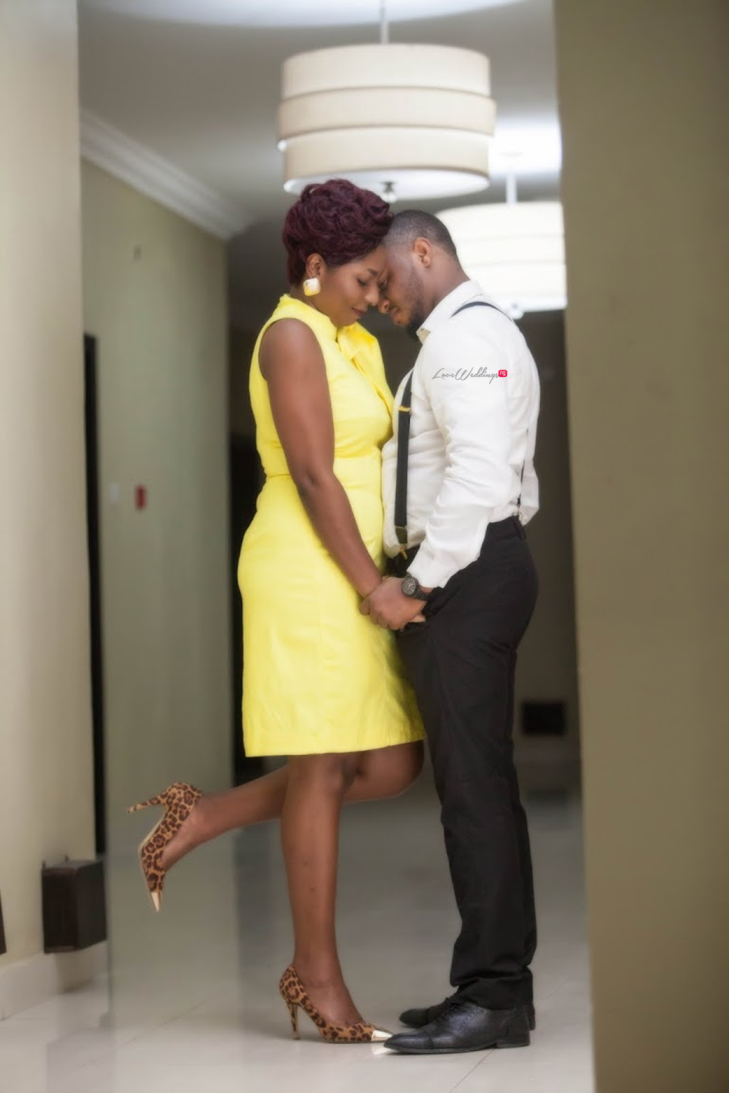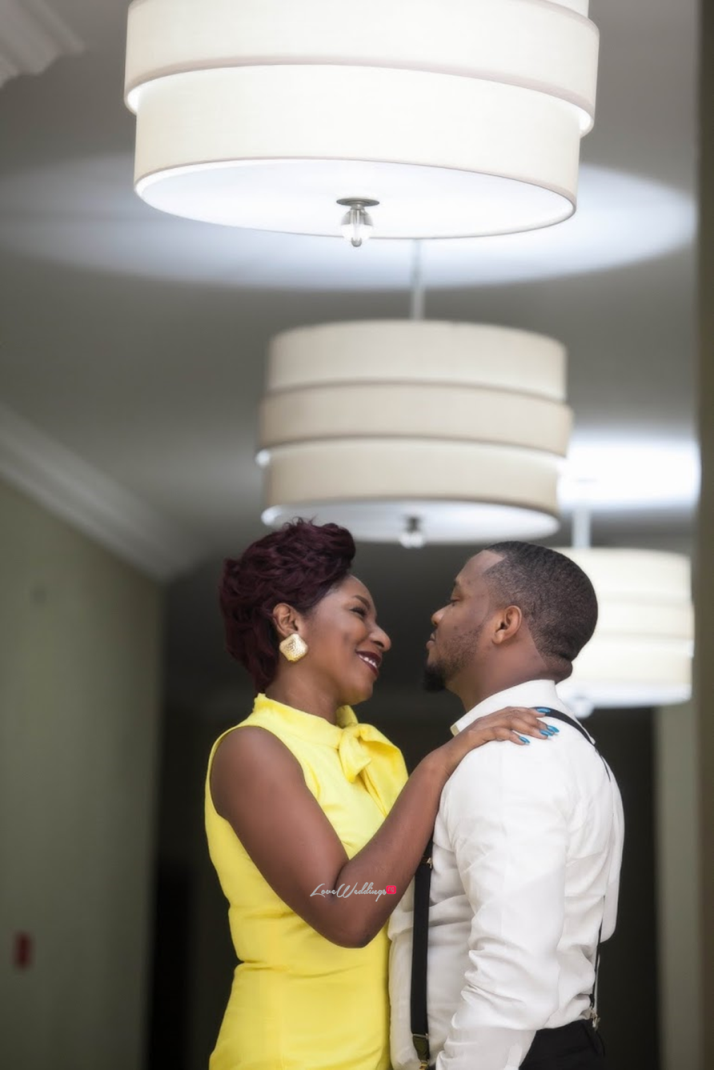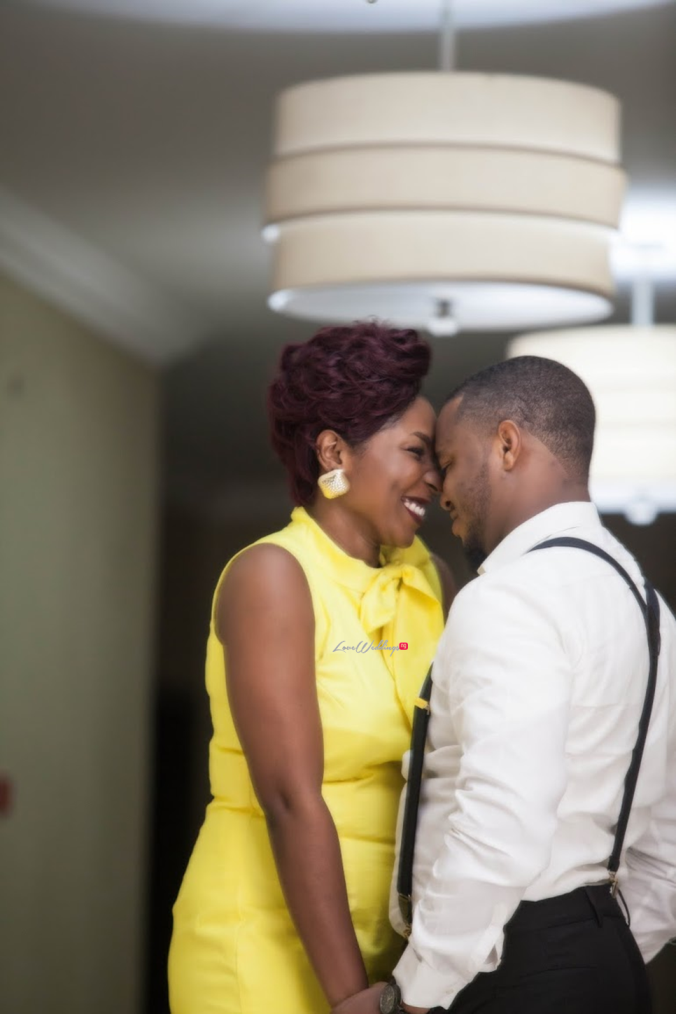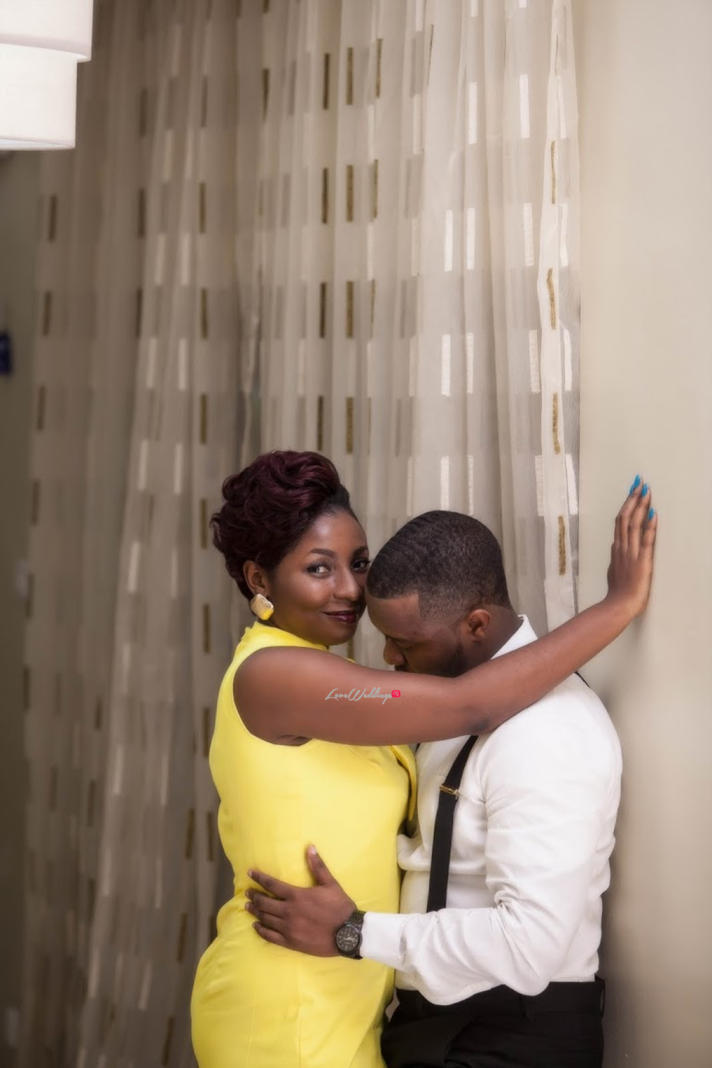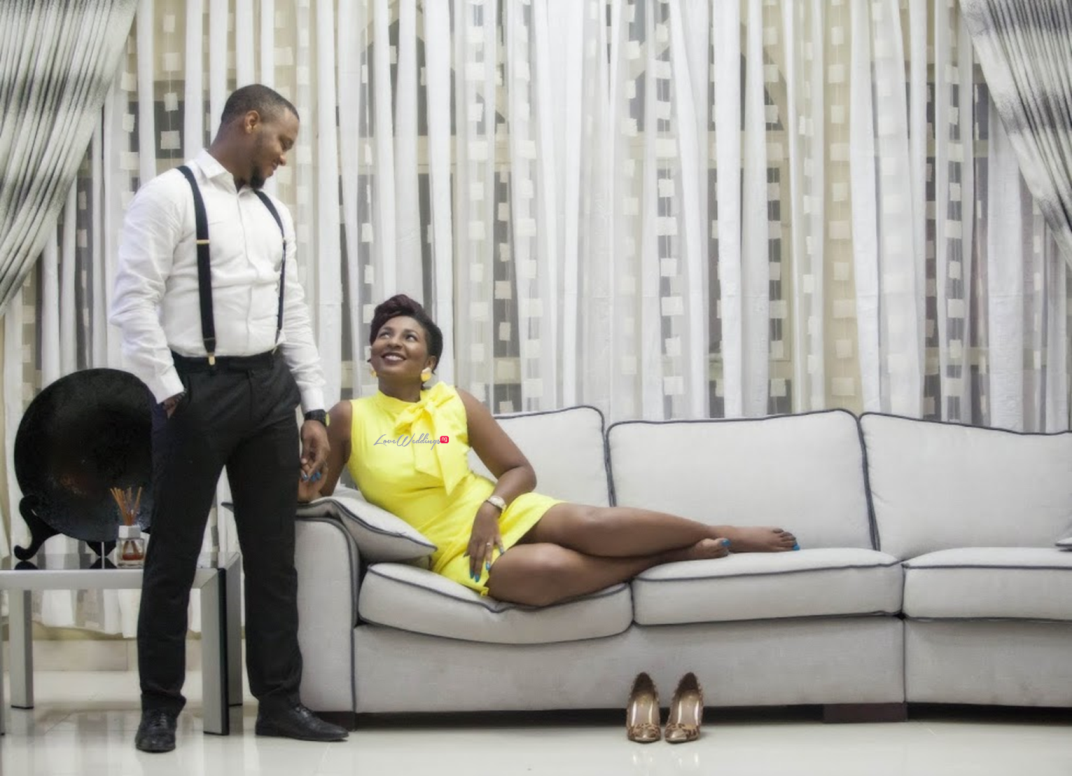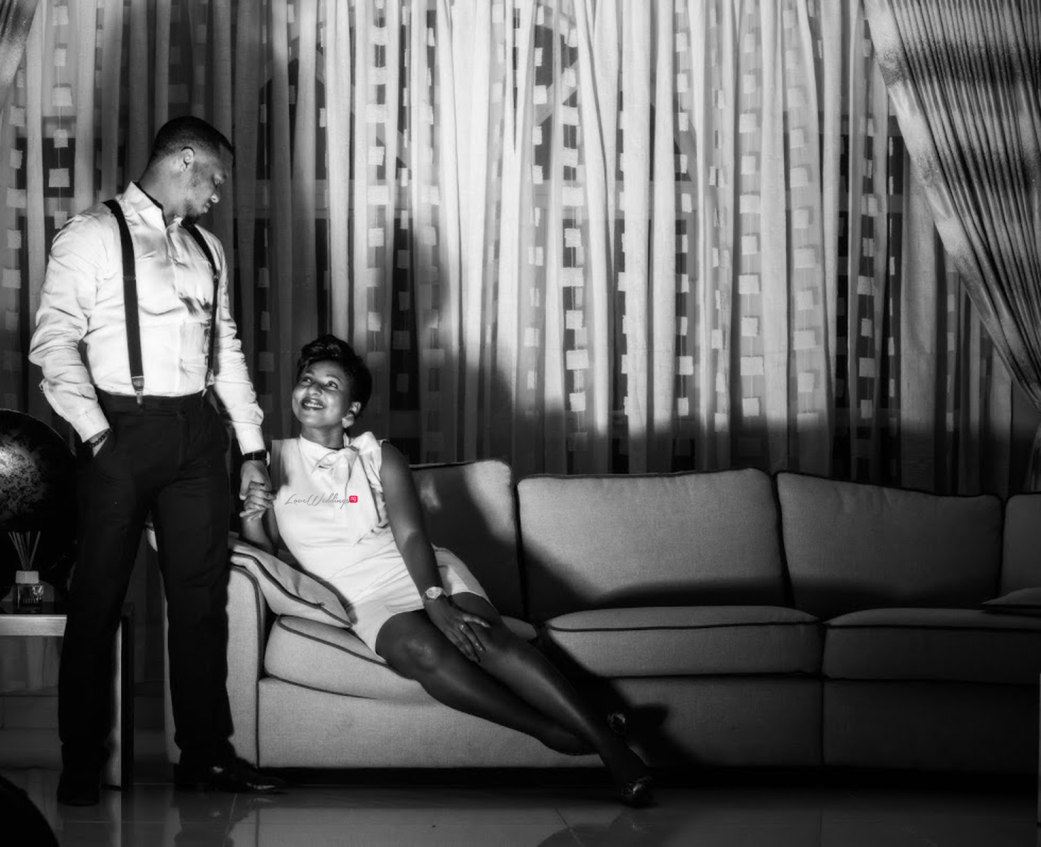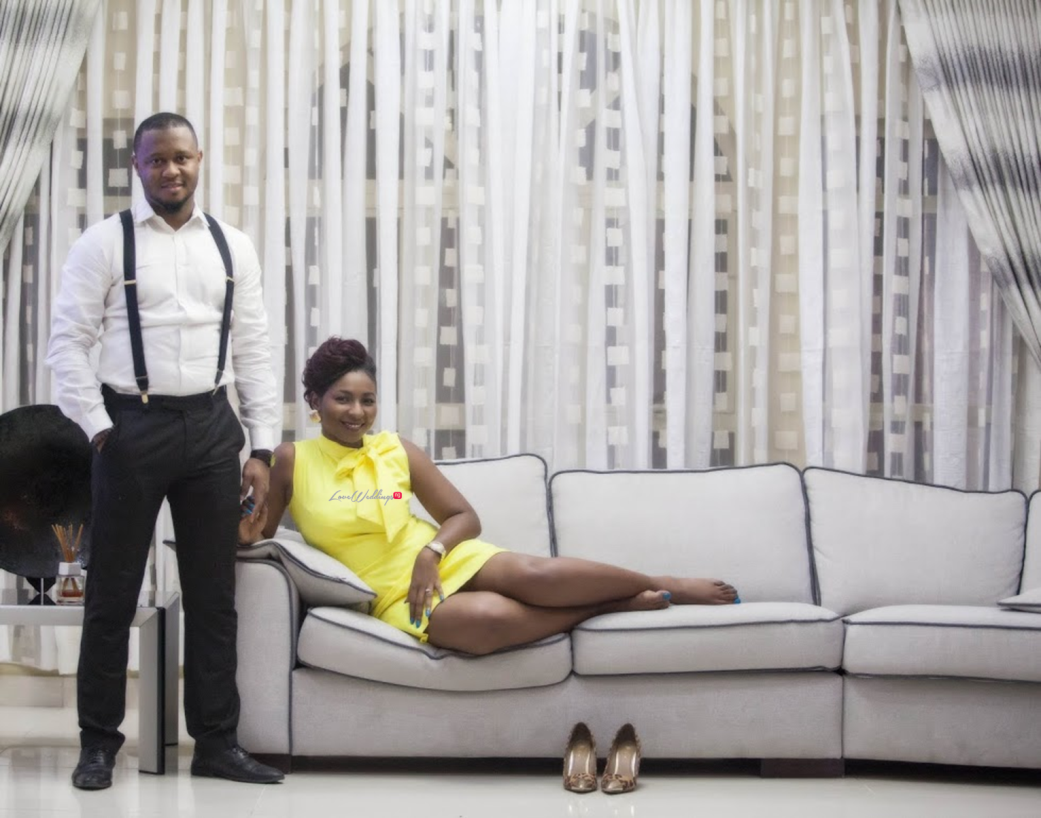 Vendors
Photography: Alistair Engbert Preston for AEP&S | Tumblr
We love weddings, do you? Get in touch today
Loveweddingsng | Website | Instagram | Twitter | Facebook | Tumblr | Google+