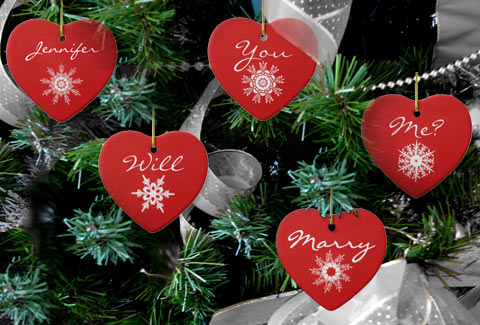 Want to take your relationship to the next level?
Vashi says go for it and what better time than the present, especially during the Christmas period!
Proposing to the love of your life is probably, if not, the biggest decision you will ever have to make. Getting that one special moment right, can bring on a tremendous amount of stress, however if you're one of many planning to pop the question—now's the essential time to consider just how you'll do it.
See our top five ideas for why we think you should propose this Christmas.
1. Great Savings On Her Dream Ring
It's safe to say that this may not be the most romantic reason you've ever heard, however it's definitely one to consider. Christmas equals SALES, which means great savings! Get great value for money by buying the love of your life the engagement ring of her dreams at a discounted price.
2. A Very Special Occasion
At a time of joyous celebrations, family and friends and who can forget love, why not use this occasion to serenade the festivities with a surprise proposal. Whether in the company of loved ones or just the two of you, steal a moments to declare your love in the most special way by popping the question. The huge benefit of proposing amongst family members and friends is that it saves you the time on having to tell everyone.
3. Picture Perfect Moment
There's something extremely special about the Christmas period and that is its heavenly scenery. With its appealing garlands and alluring lights, this occasion provides the perfect backdrop for your engagement pictures! Capture this amazing experience behind beautiful fixtures with a Christmas glow that will last an eternity.
4. The Surprise Christmas Gift
Let there be no disappointments this Christmas with the perfect gift money can buy. If your love has hinted her desire to be married, then this gift (an engagement ring) is a no brainer! Express the words 'I love you and forever' with the perfect diamond engagement ring this Christmas.
5. Saying Goodbye to 2014
Say goodbye to this year's events with a bang by starting the New Year with a new life together! For many couples who face the end of year relationship jitters, this bold step will remove any shadow of doubt by confirming your undying love for one another.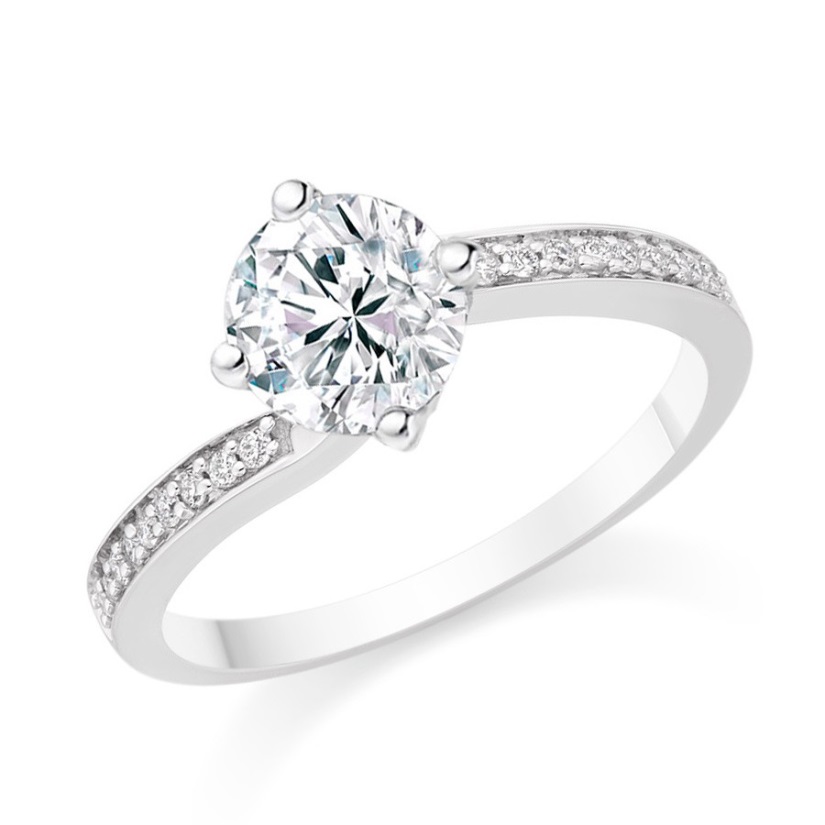 Treat your wife to be, with our exquisite Christmas sample sale. Get up to 20% off our stunning engagement rings and fine accessories at Vashi.
Picture Credit: Vashi | Engagement Experts | OTL Catering 
We love weddings, do you? Get in touch today
Loveweddingsng | Website | Instagram | Twitter | Facebook | Tumblr | Google+