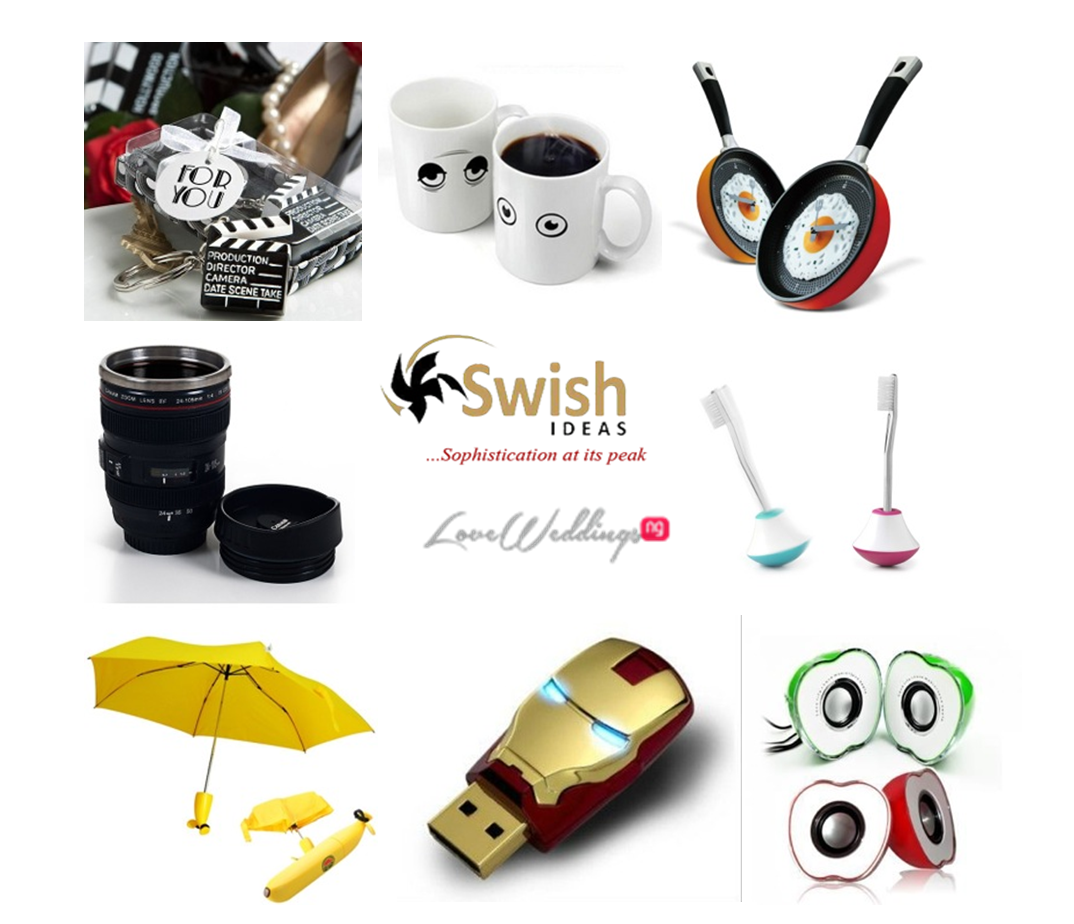 When we think of wedding planning, the first things that come to mind are the dress, the venue and the food. Souvenirs are quite often pushed to the back burner. Here's a little known secret: To make your big day stand out, you need to focus on the little things because the little things add up.
Your souvenirs should be memorable, unique, elegant, and functional, things your guests will actually use, instead of putting them away in a drawer somewhere. Many times we tend to go to the extreme of getting souvenirs that are beautiful, but absolutely useless in everyday life. We also don't want to go to the other end of the spectrum and just focus on functionality without caring about how the souvenirs fit into the aesthetics of the wedding or whatever event they are meant for. As with everything else in life, there needs to be some sort of balance.
That's where we come in. We're going to share our list of what we believe make the best wedding souvenirs. Things your guests will appreciate and love.
The Swish Guide to wedding souvenirs
Key chains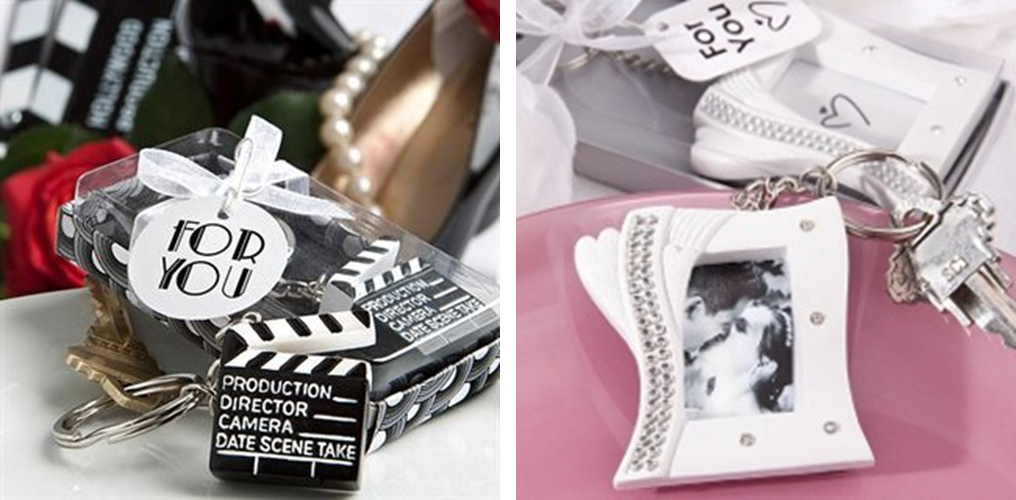 If you're looking for something cute and small to add some volume to that cute gift bag you were eyeing up earlier, this is it. They're affordable and fun and there are so many types available that you can easily match whatever theme you pick for your wedding. Our bling key chain with photo frame is the perfect wedding souvenir as it allows you to put a passport-sized picture of the couple in the frame, so your guests can have that little reminder of you everywhere.
Umbrellas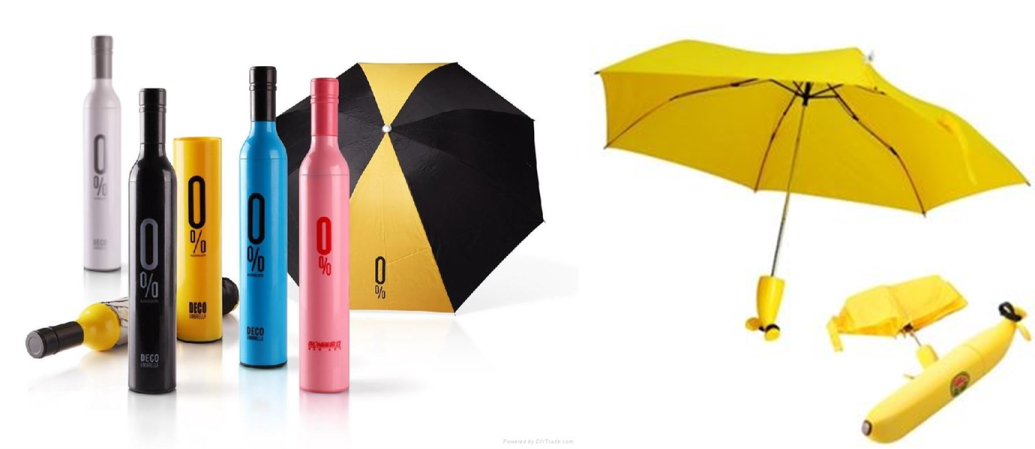 A big advantage of our umbrellas is that they can be easily personalized for your wedding and your guests would get a lot of use out of them. Our banana umbrella is both cute and functional and can serve as wedding souvenirs and a great addition to your aso-ebi bag or wedding shower gift bag.
Home Accessories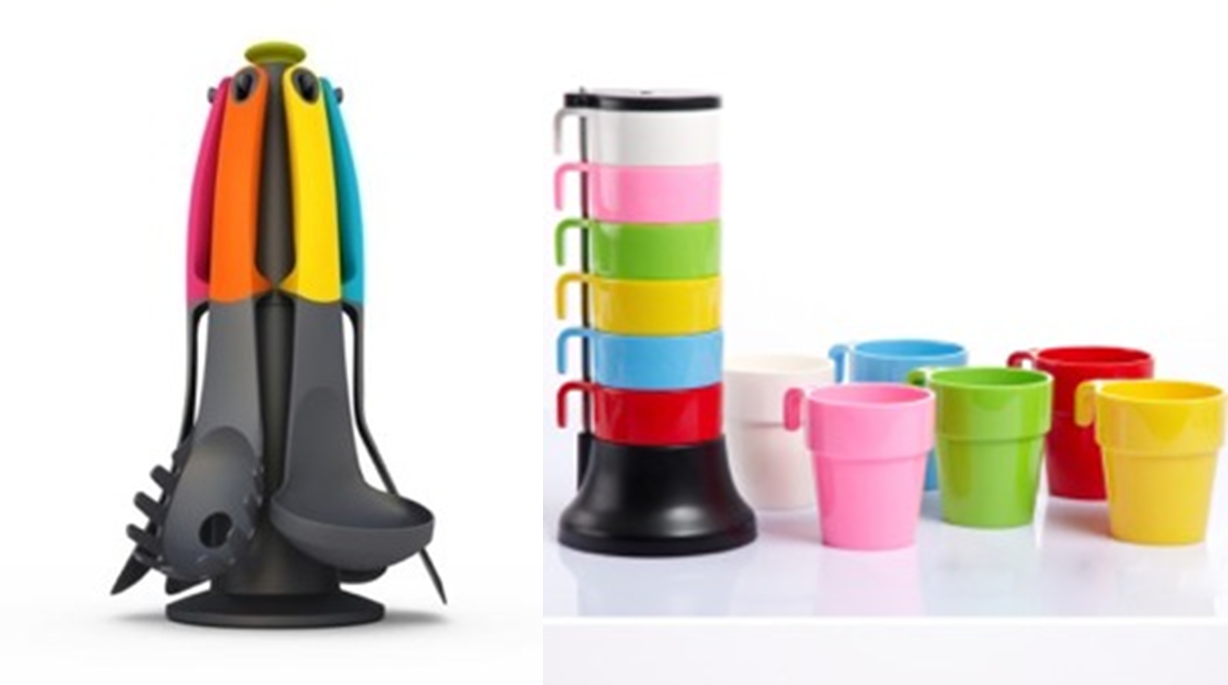 Kitchen: What's more useful than a kitchen accessory? There are so many of them to choose from, you're sure to find at least one or two that you like, and you can be sure that your guests are going to get some use out of this eventually. Everybody has to eat sometime right? Our Rainbow Cup Set is a great example of a functional home accessory, the perfect family gift to give out to mothers at your wedding. Its bright, colorful, fun and there's one for every member of the family. No need to fight over which red cup belongs to Ade anymore.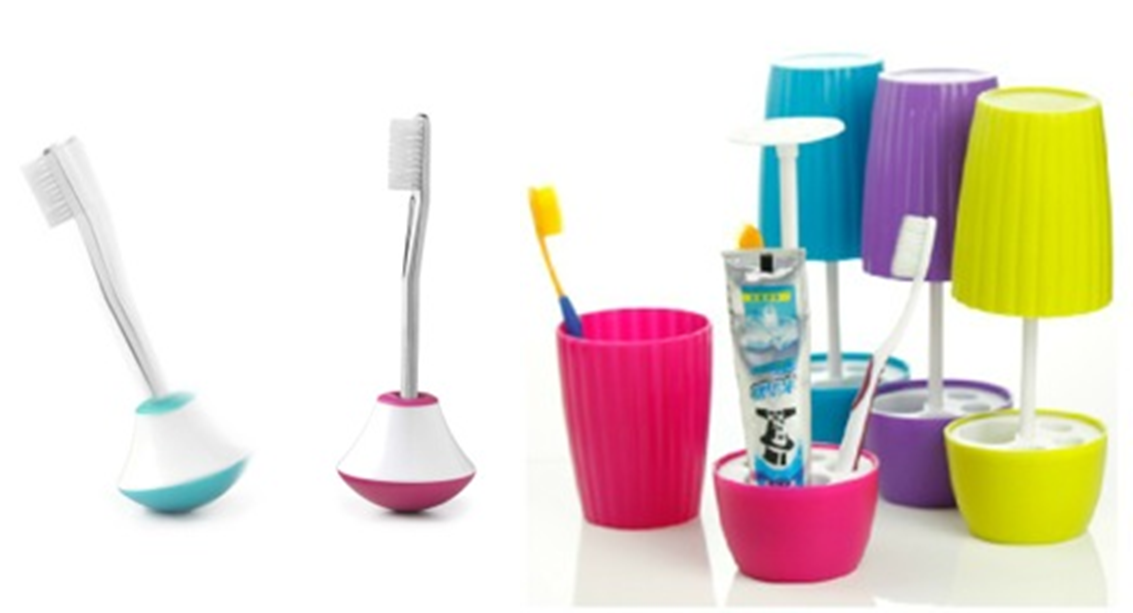 Bathroom: Let's take functionality a step further, hard to imagine right? Bathroom accessories might sound like an odd choice for wedding souvenirs but they definitely fit the functionality bill that we've been going on about from the beginning of this article.
That's where balance comes in. Pick ones that while useful, are still unique, elegant, fun, or just plain cute. Our Bonsai Toothbrush holder and cup can brighten up a bathroom without even trying. Shaped like a lamp, the bright colours make it perfect for kids' bathrooms.
We're throwing out free ideas here (wink, wink).
Mugs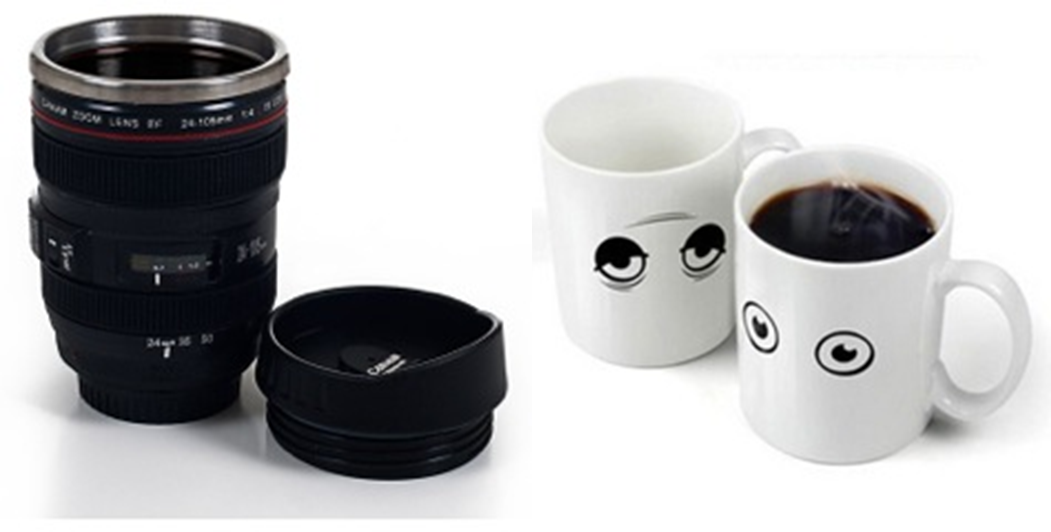 Easily personalized, readily available and always useful. It really goes without saying. Mugs are the perfect souvenirs for weddings. Our camera lens mug, for example, makes a great souvenir because it is a novelty item, unique and uncommon. It's definitely something to make your wedding stand out.
Clocks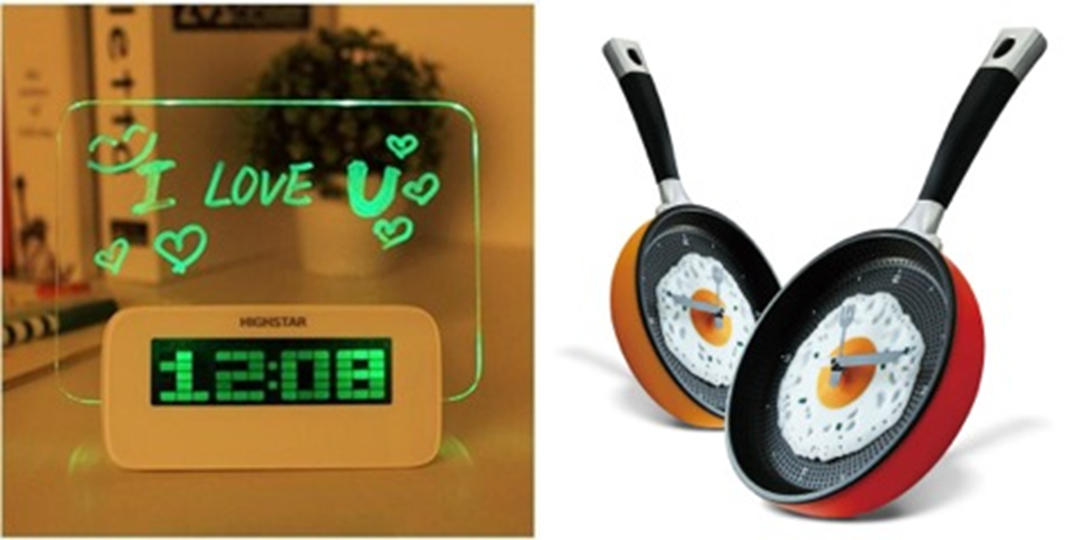 Cute, elegant, quirky, serious… there are so many types to pick from and of course, they are also functional. We must not forget our watchword. What's the theme of your wedding? What type best matches your personality or better still, what type do you think will suit your guest's tastes?
Our pan clock, shaped like a frying pan with a fried egg design and knife and fork hands, could be great for guests who have an interest in cooking, those lovely mothers with a magic touch in the kitchen or just for your aso-ebi and bridal shower gift bags.
Tech
A little more advanced, but wouldn't you just love to hear someone ask one of your guests 'You got that from a wedding?'
Speakers are always a good choice for souvenirs. They are always useful, always needed and ours are surprisingly affordable. Check out our Apple Shaped Mini USB speakers.
Don't really feel up to the speakers? Why not try one of our USB flash/pen/storage drives for some of your more… tech savvy guests? Definitely something they will really appreciate.
At Swish Ideas, we pride ourselves on our unique, posh and sophisticated gifts and souvenirs.
We have a wide range of products so there is something for everyone, no matter what their interests are, so you can be sure that there will be something in our range that will seem like it was tailored just for your big day.
So, before you pick out those souvenirs, ask yourself. Are they unique, elegant and useful? Or will they forever cause my guests to think of my wedding and feel slightly guilty because they threw them out already? Choose wisely, you only get one wedding… usually.
To get in touch with Swish Ideas, visit their website or Call 0700 2255 79474. You can also get in touch with Swish Ideas via social media here; Instagram | Facebook | Twitter