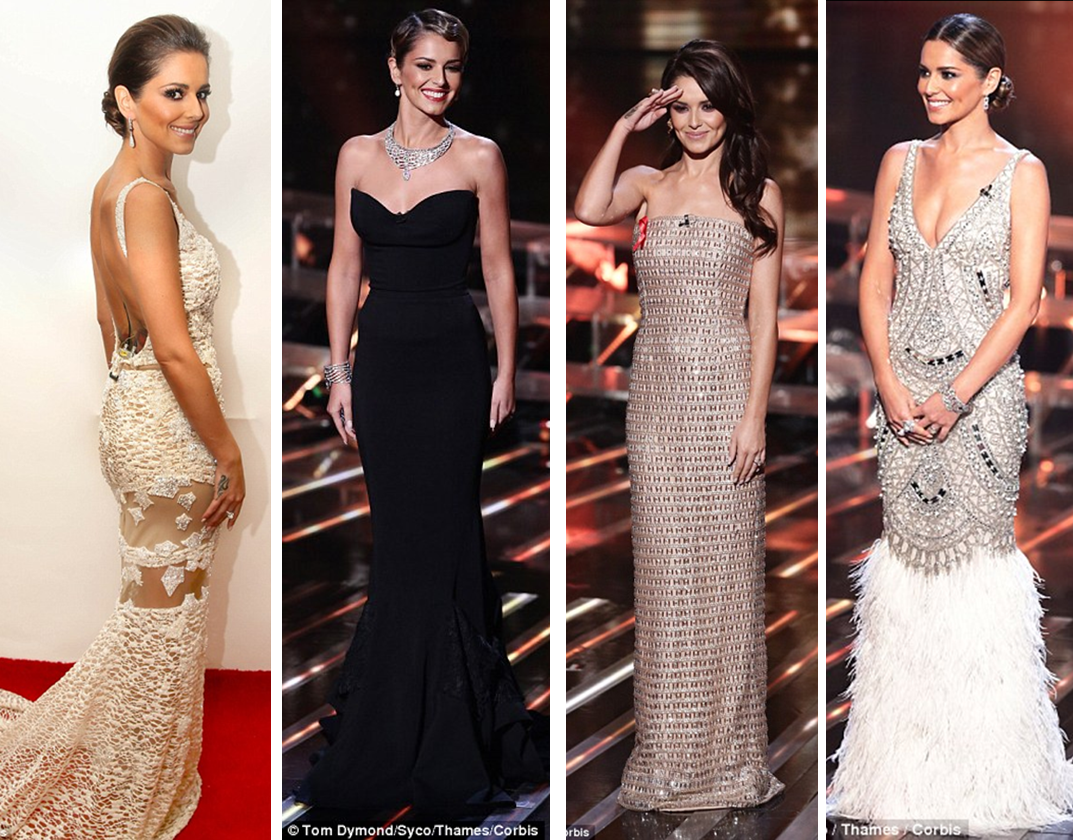 X Factor UK is coming to an end today (December 14, 2014)
Whilst everyone else has been watching this year's X Factor live shows to listen the vocals and vote for what contestant they'd like to go to the next stage, I've had my eyes on the outfits the judges and contestants wore week-on-week and the question I have every week is; Who and what is Cheryl Fernandez-Versini wearing this week?
I must say Cheryl Fernandes – Versini has slayed almost every week on the show this year. Here are a few outfits I particularly love… I see one wedding gown, some reception dresses, two wedding guest looks and a bridesmaid dress. Rather than tell you which is which, I'd let you choose so let me know.
Drop your comments below.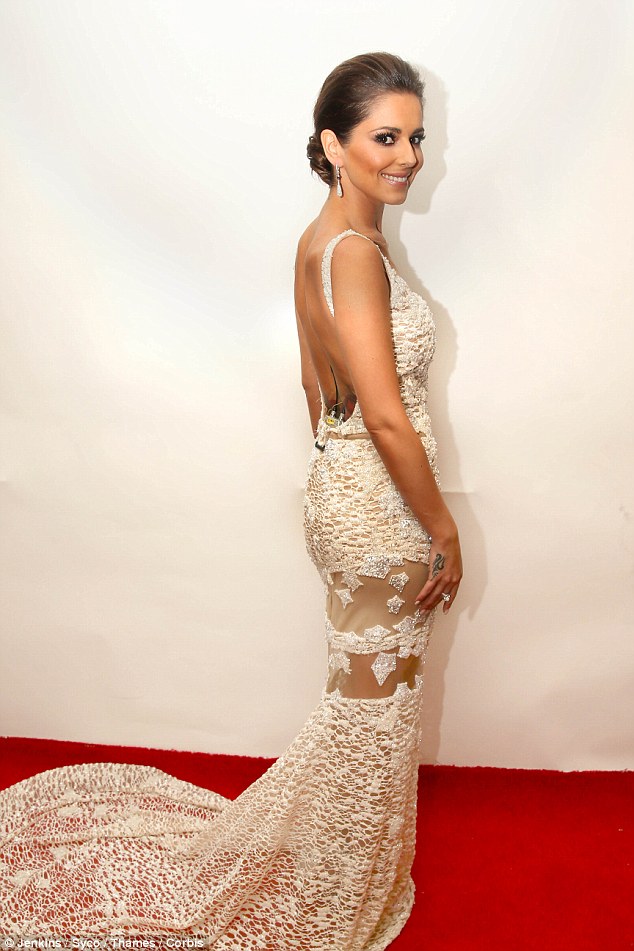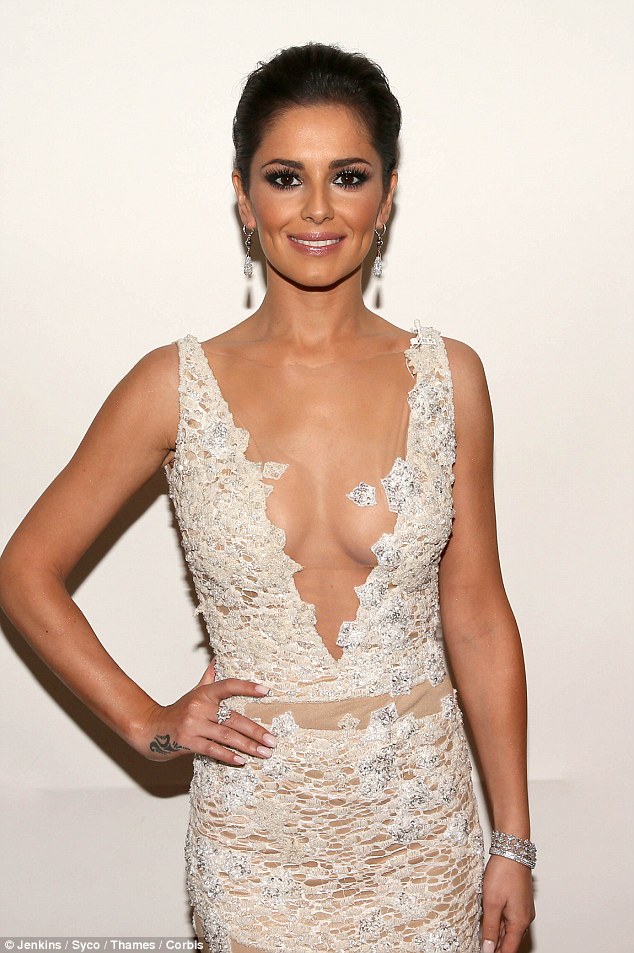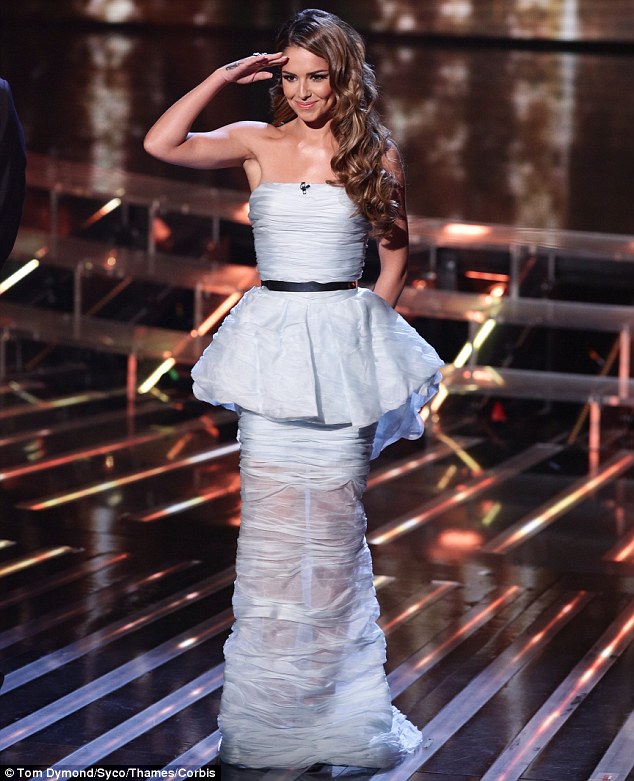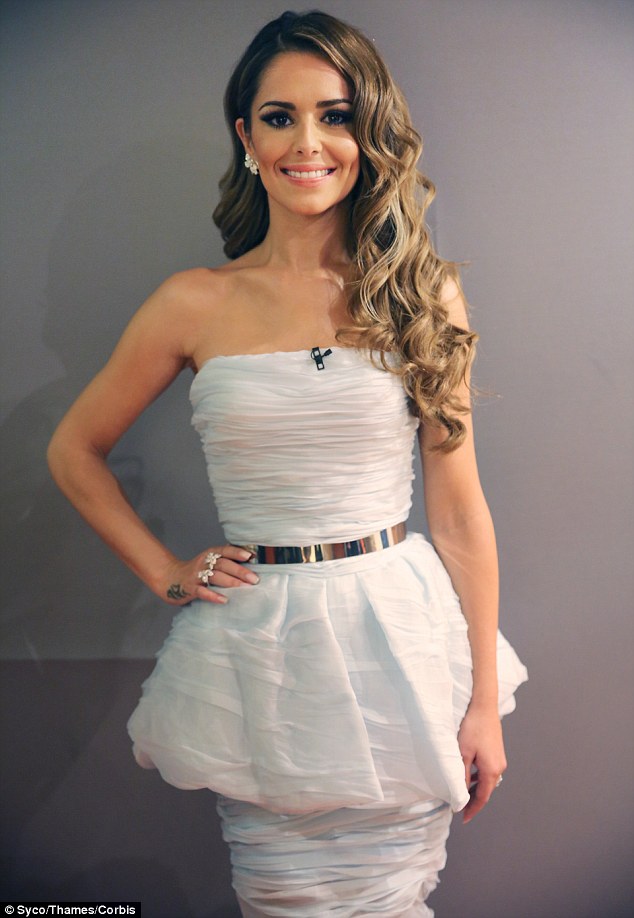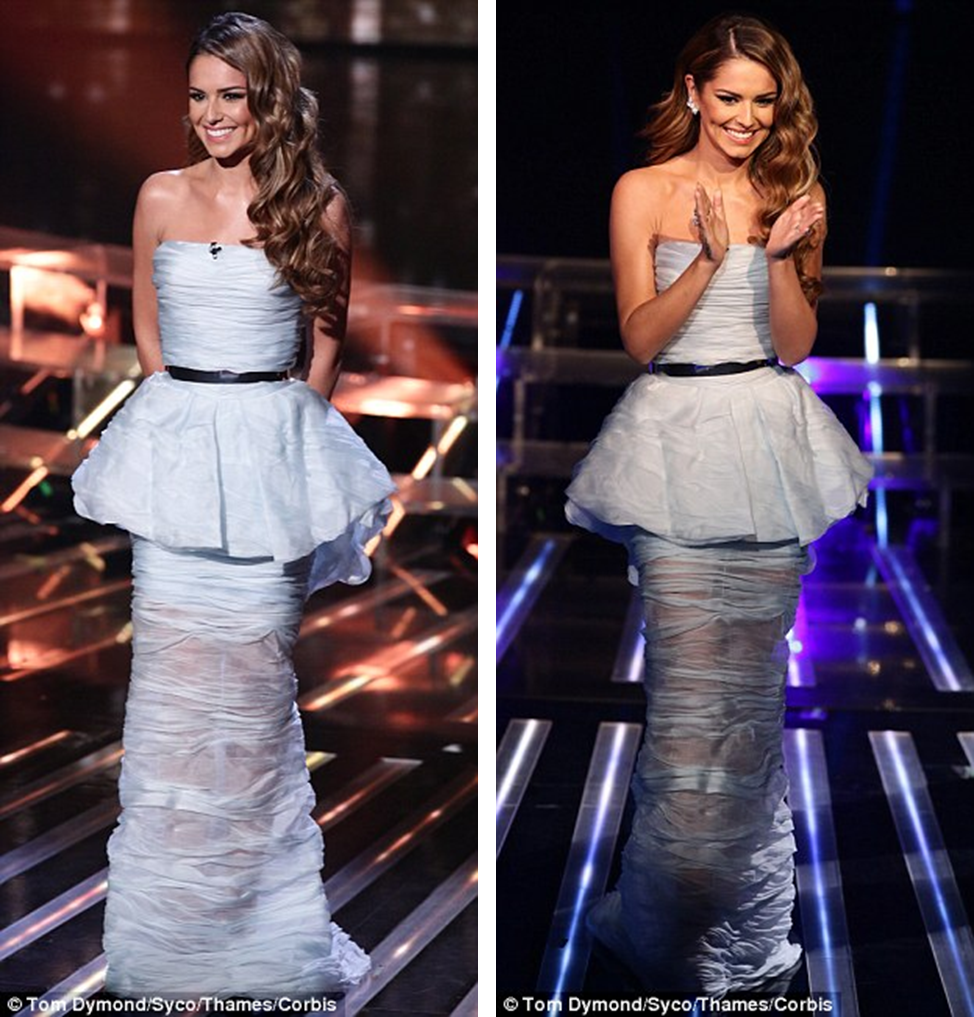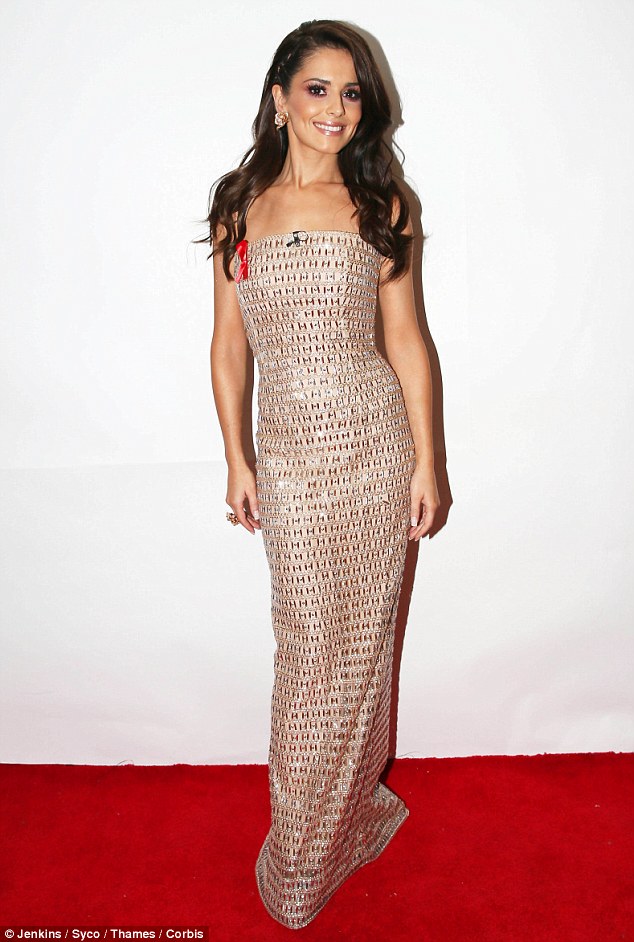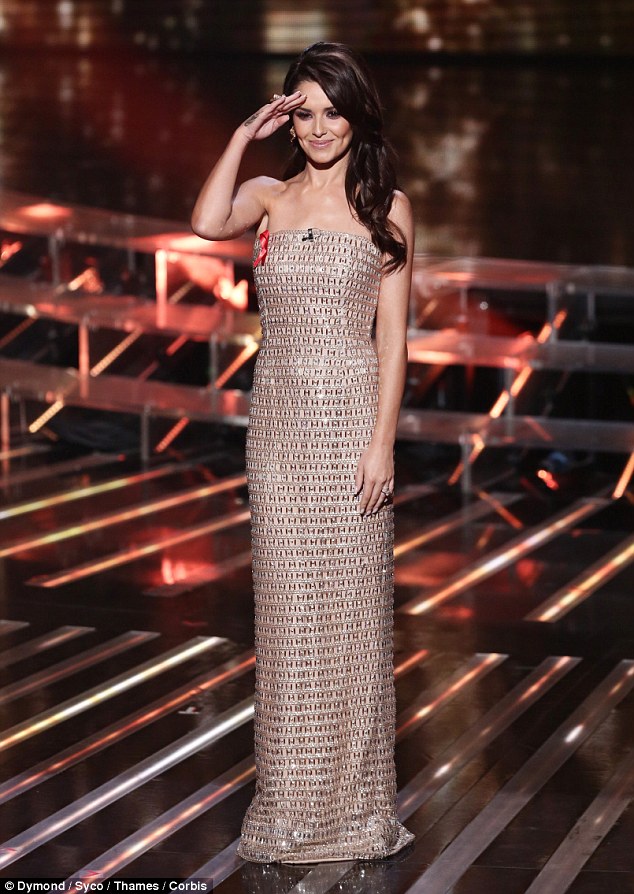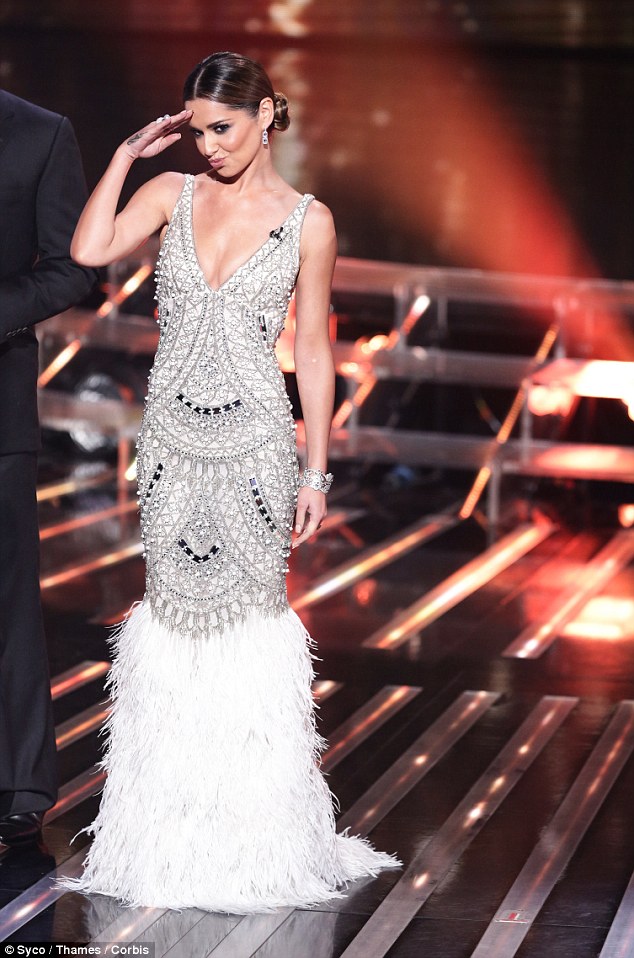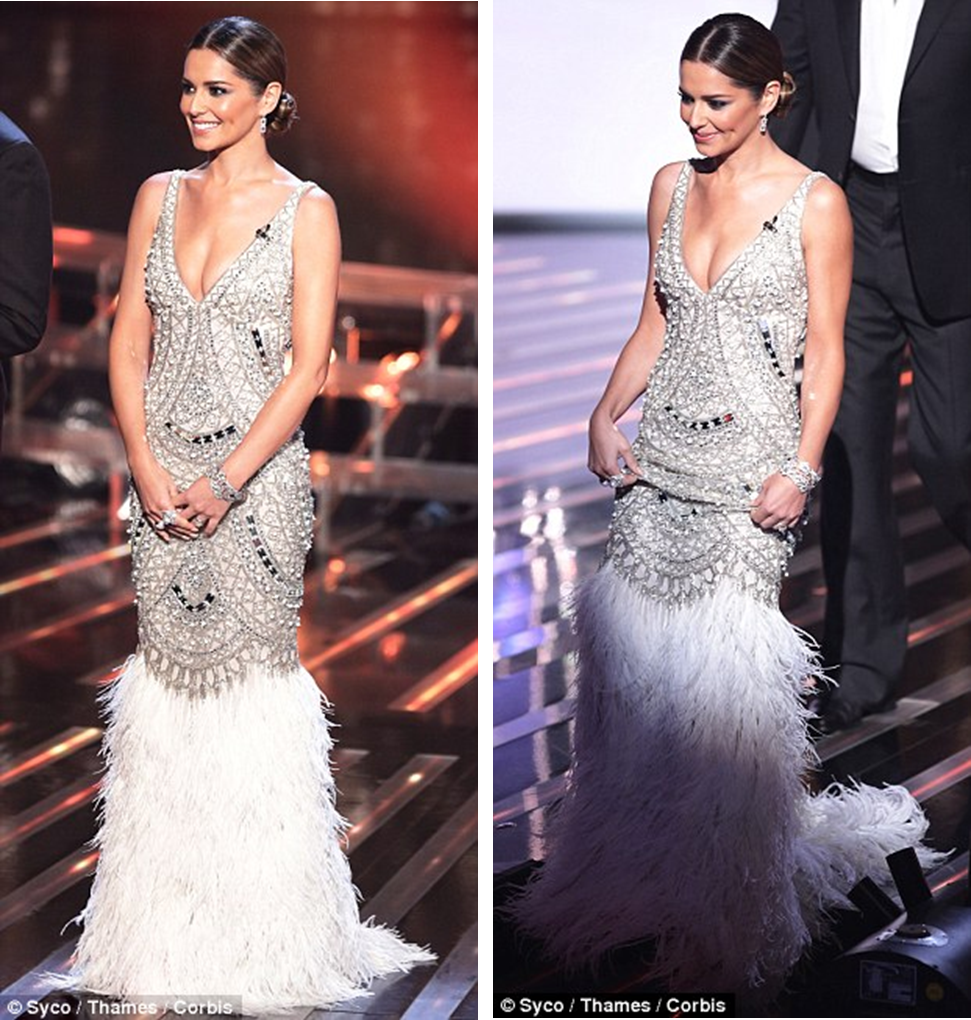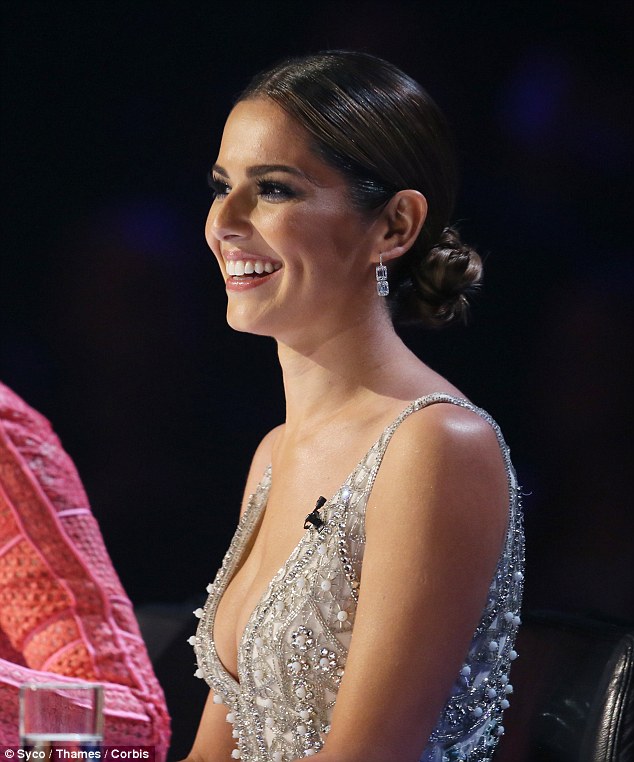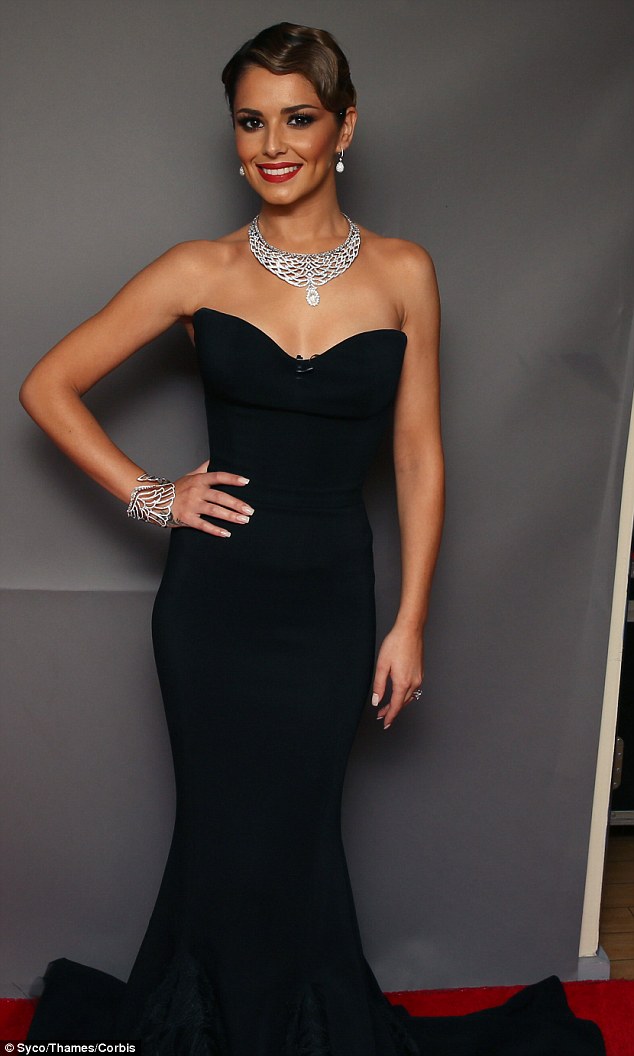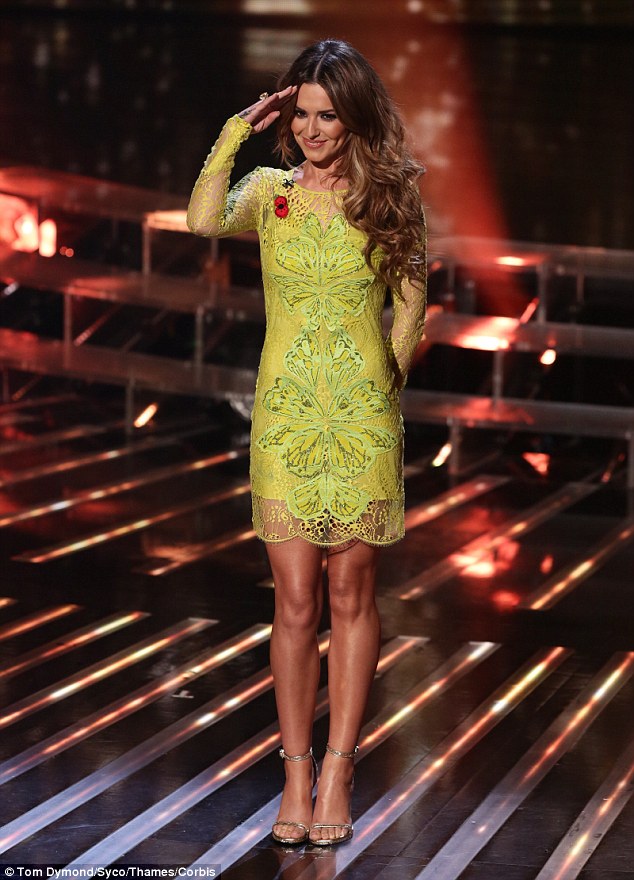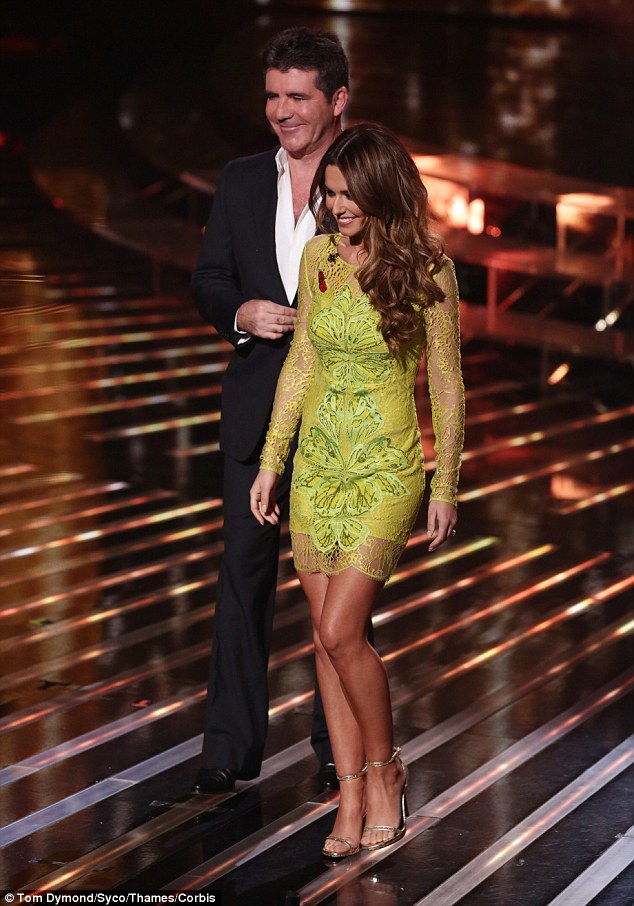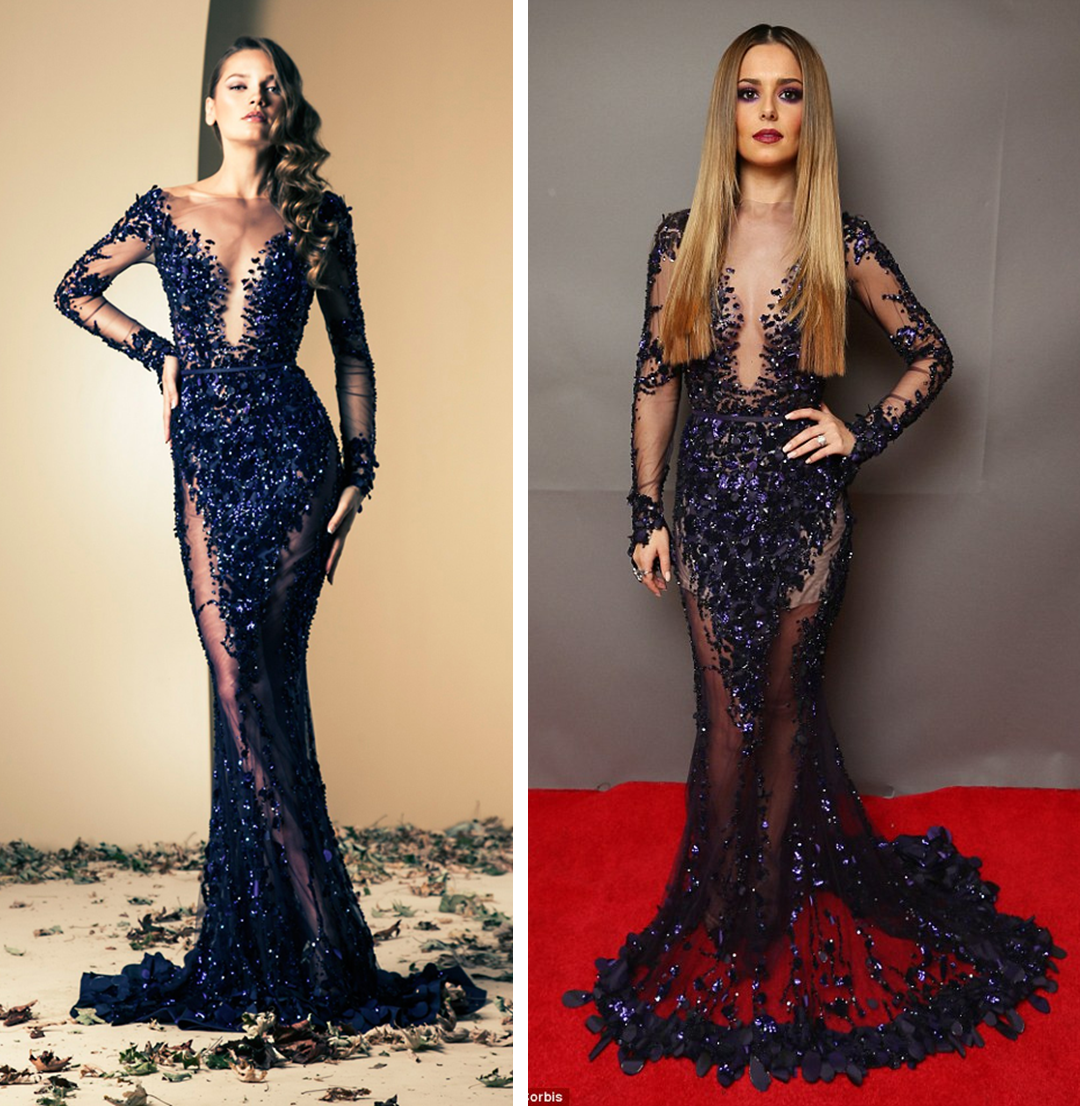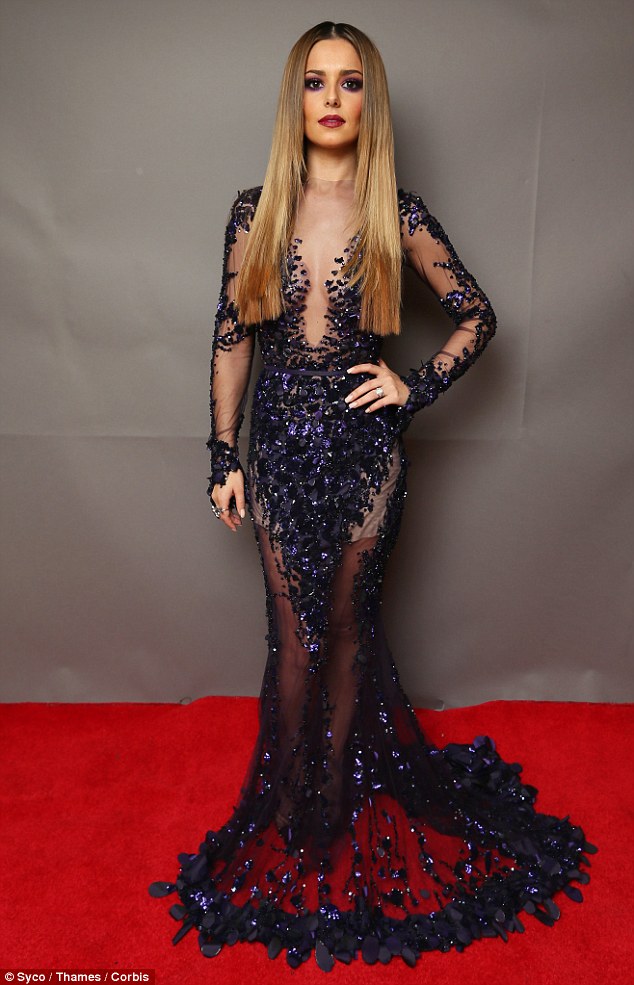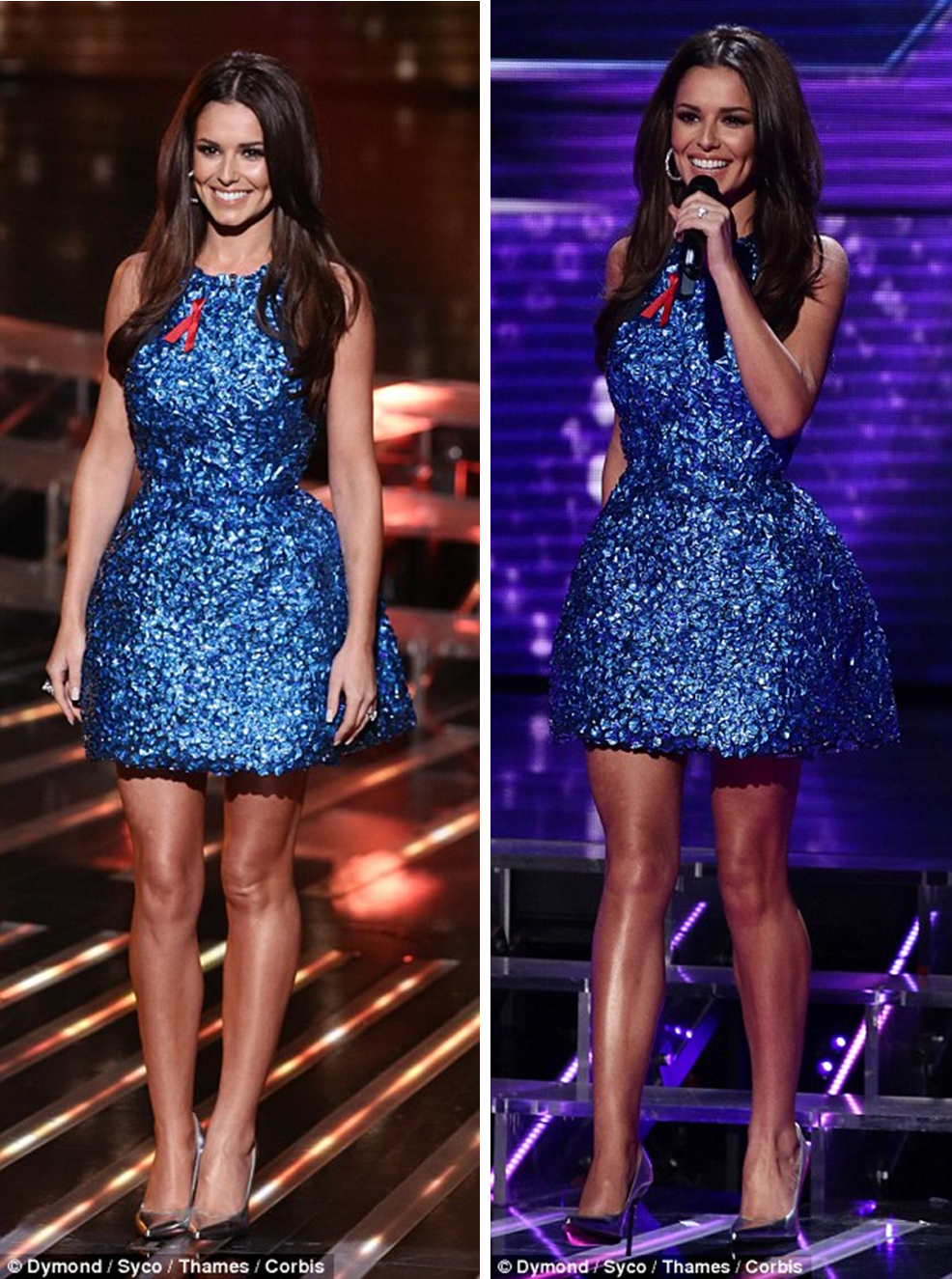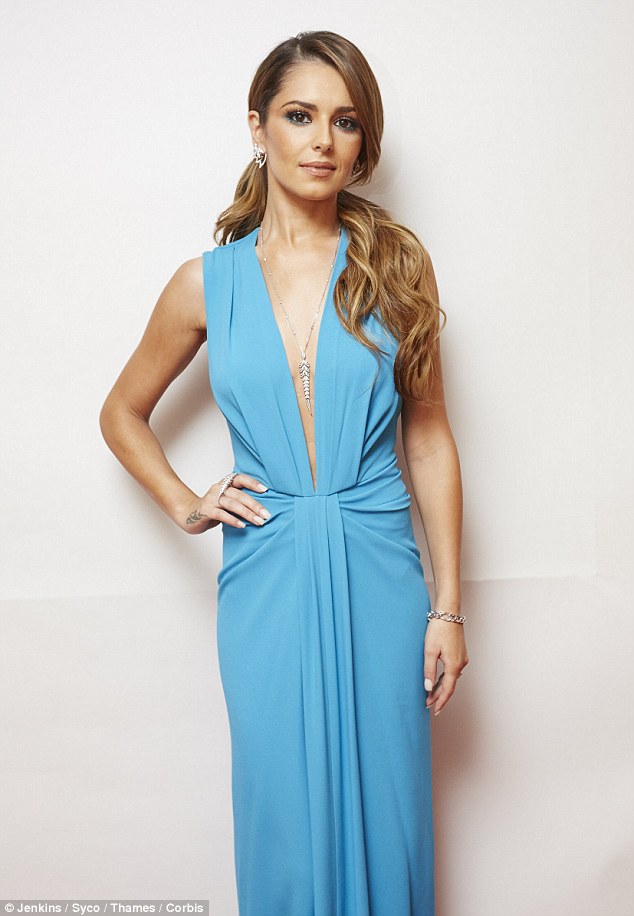 Picture Credit: Daily Mail
We love weddings, do you? Get in touch today
Loveweddingsng | Website | Instagram | Twitter | Facebook | Tumblr | Google+