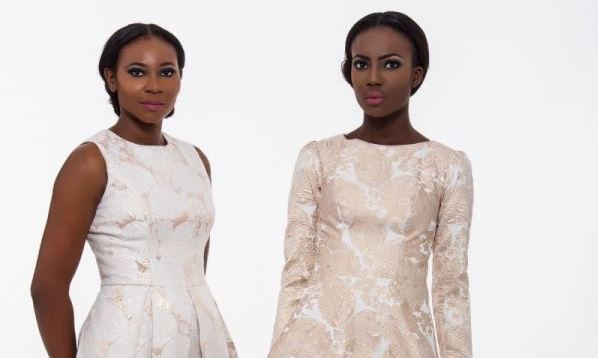 Fashion brand Yetunde Dania (YD) presents her Ready-to-Wear collection for 2015.
Designed for the modern woman – a strong and sophisticated individual who balances comfort with sheer elegance; the collection is filled with signature pieces that can be worn individually or paired, like a jacquard pleated skirt, a guippior blouse and more.
This RTW collection is a extension of designing couture and custom pieces by the brand owner – Yetunde Dania – and now caters to the everyday woman. The brand describes its aesthetics as a true reflection of how a woman should feel in clothes.
See the collection below;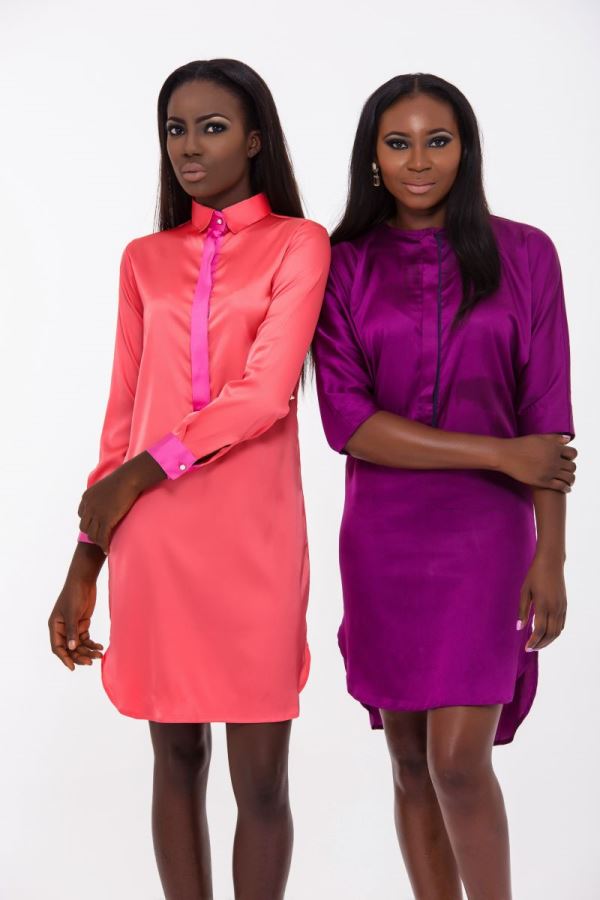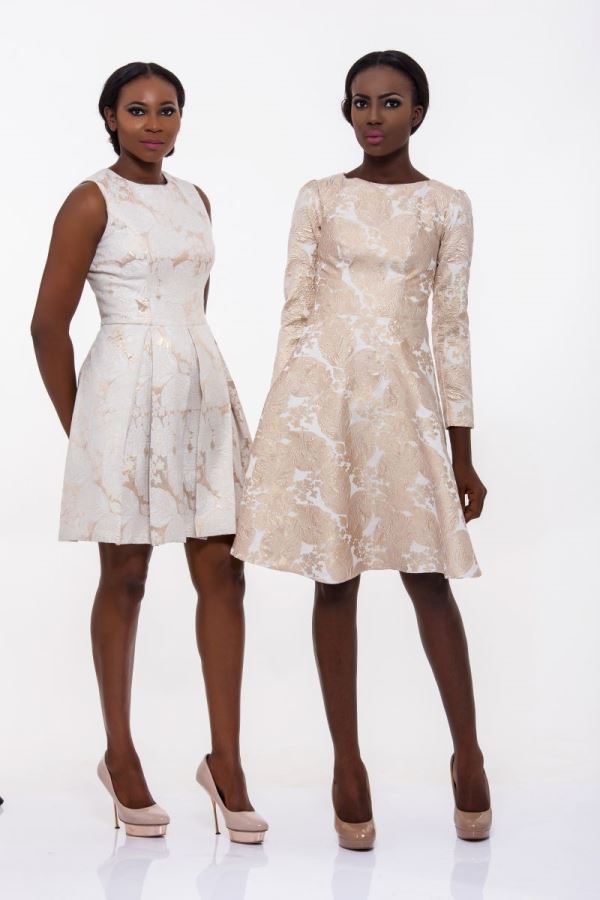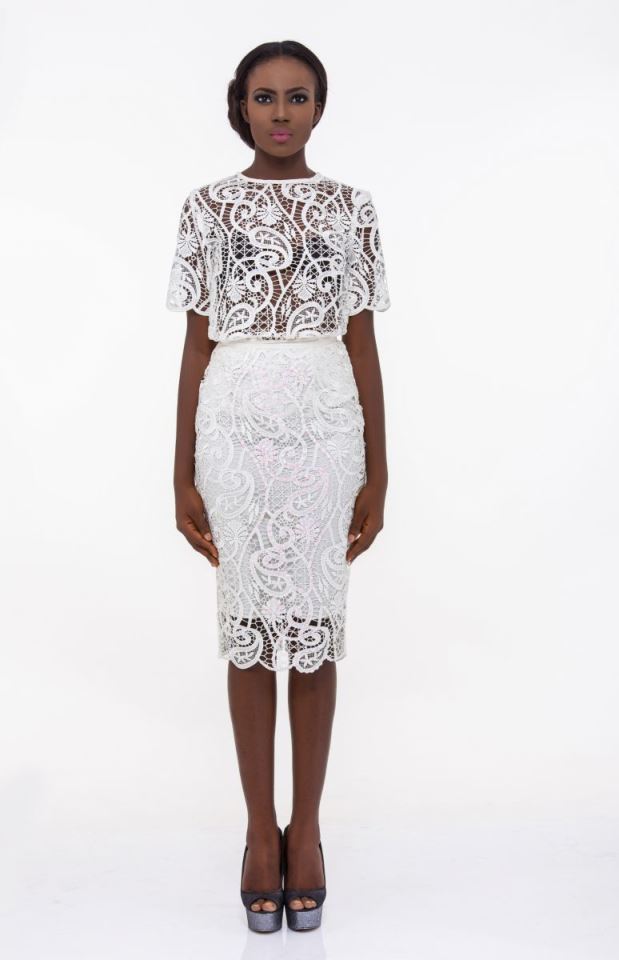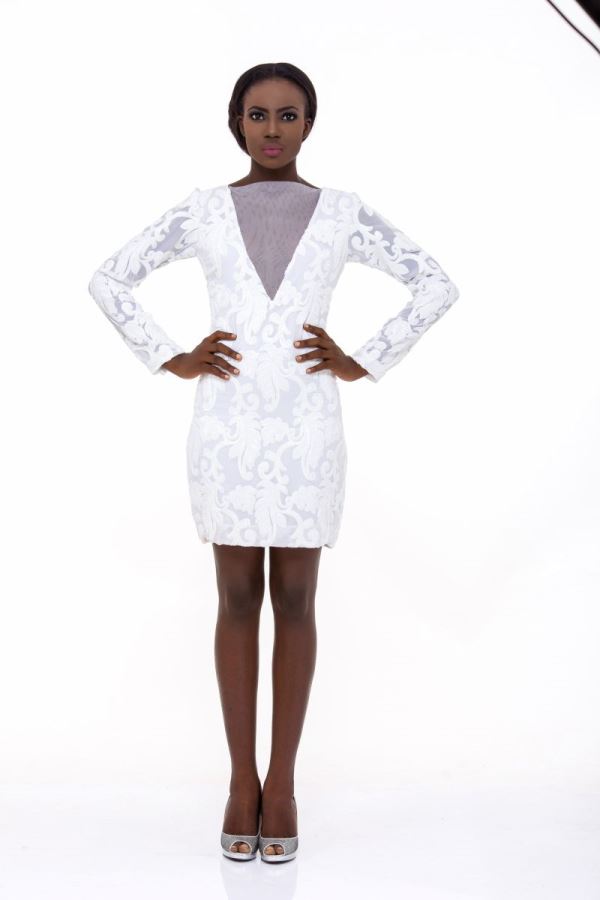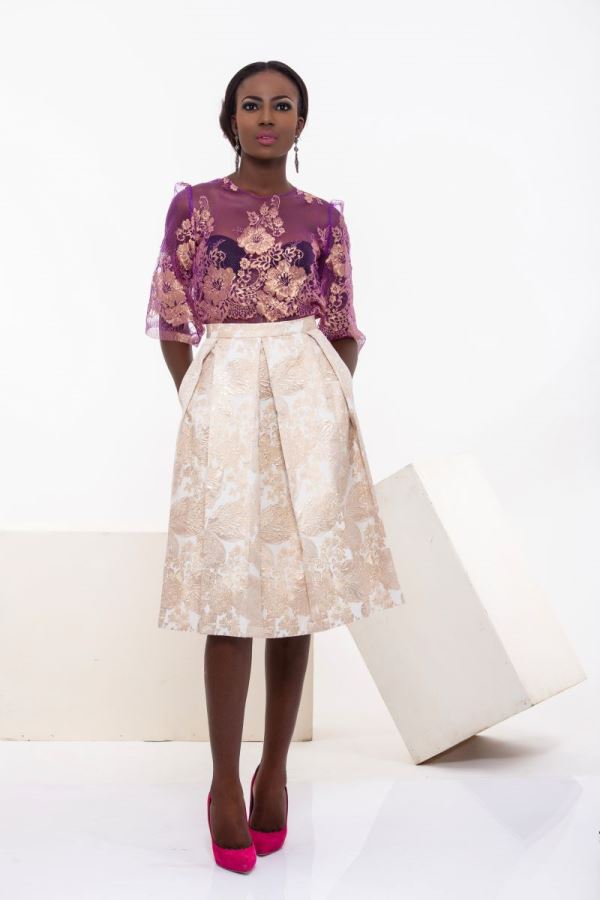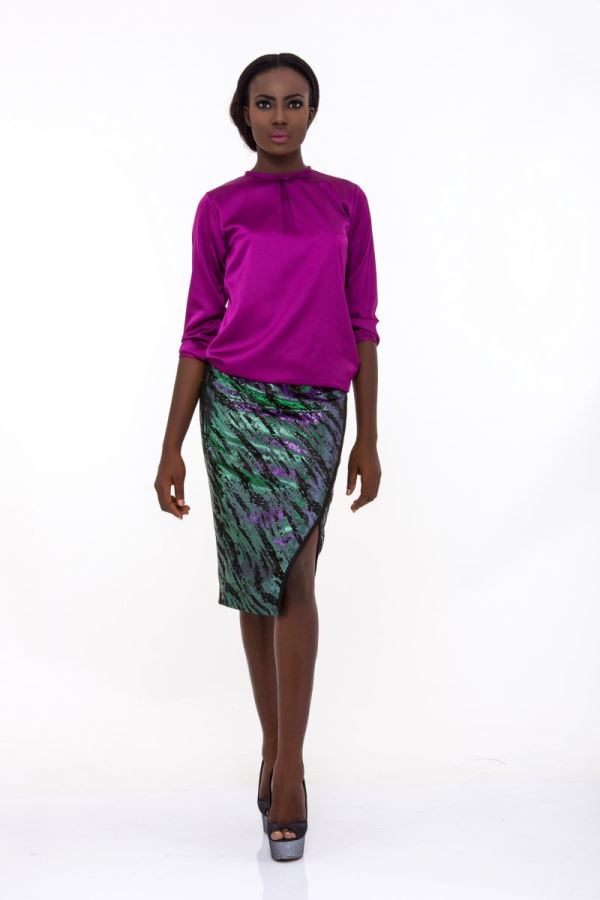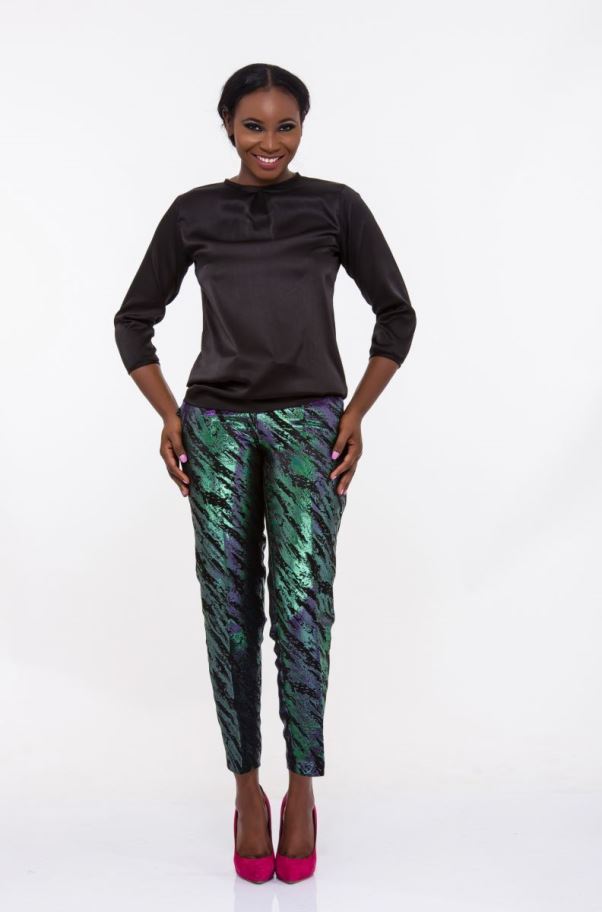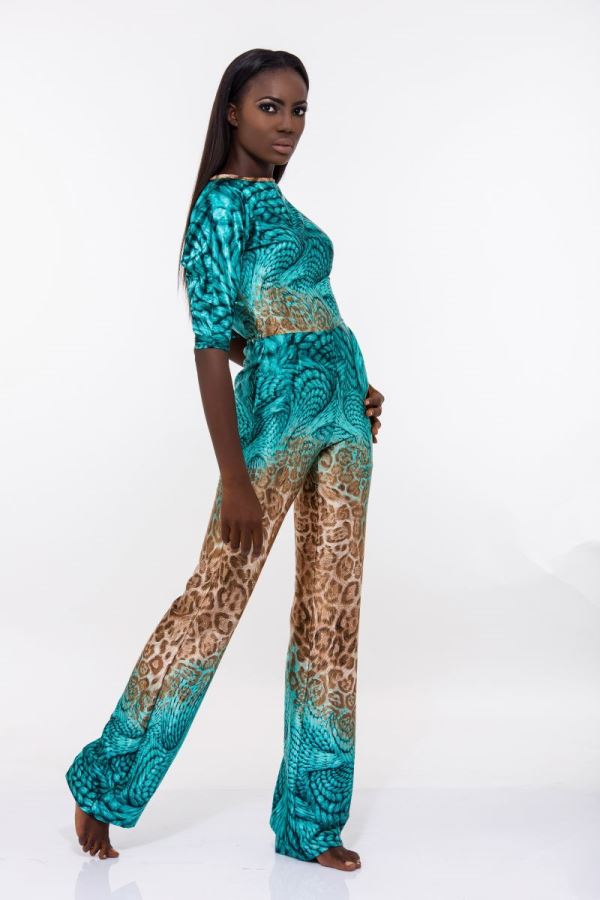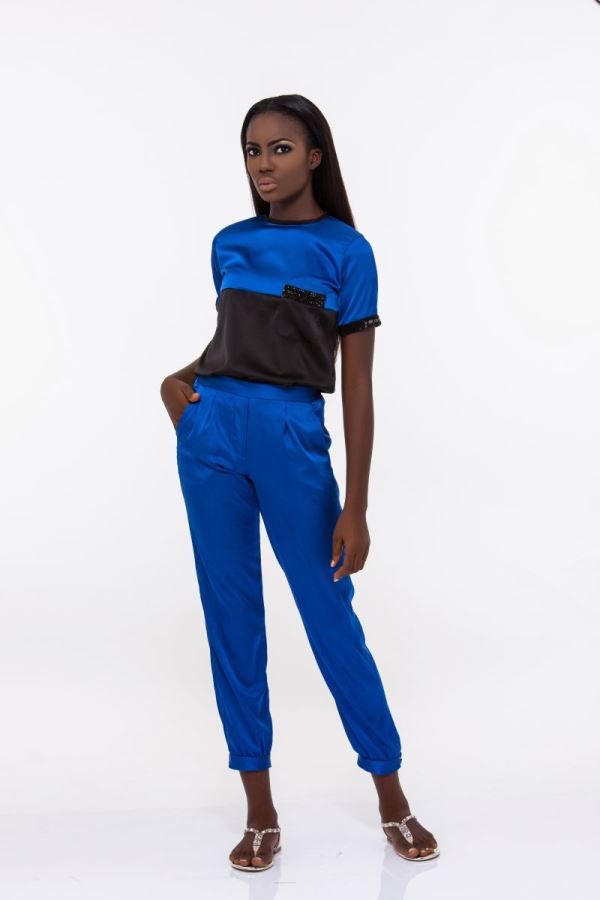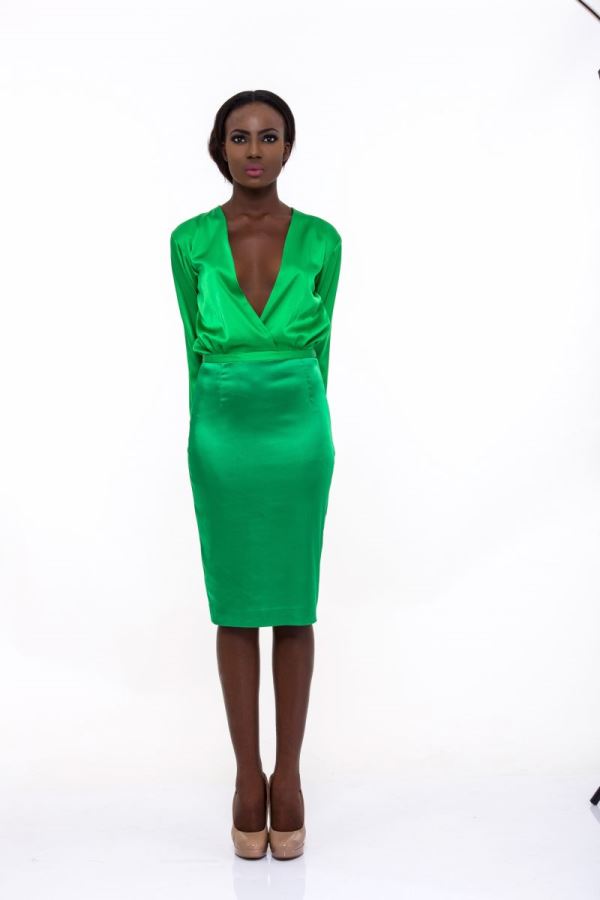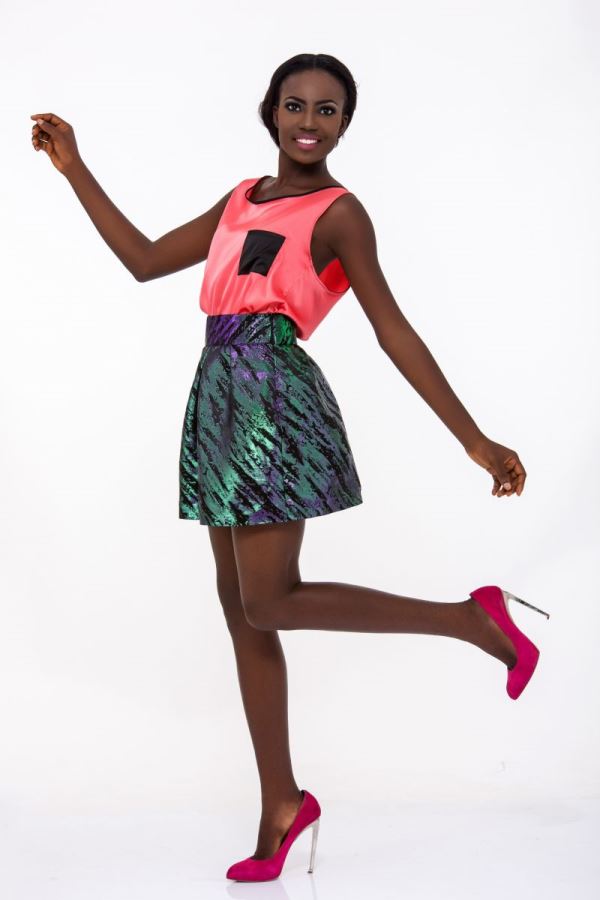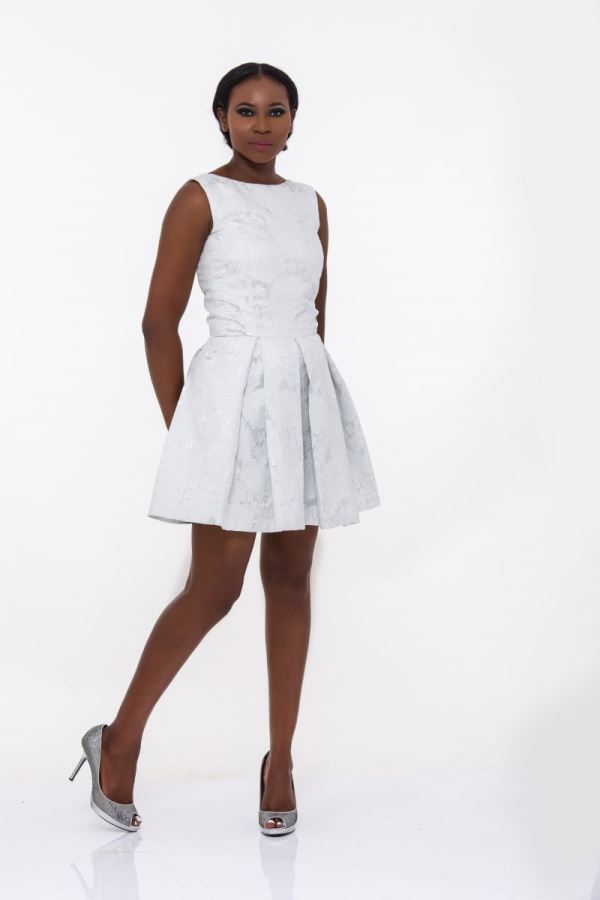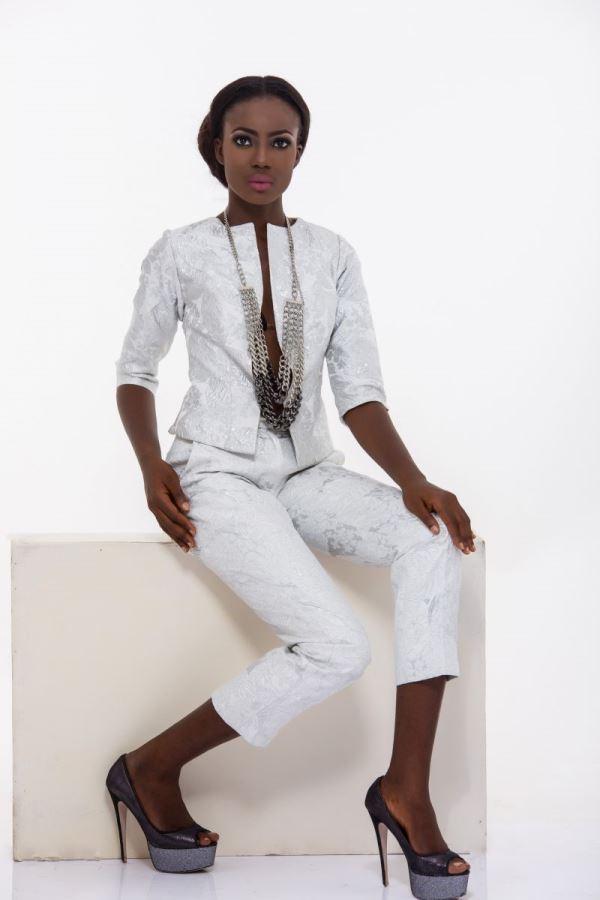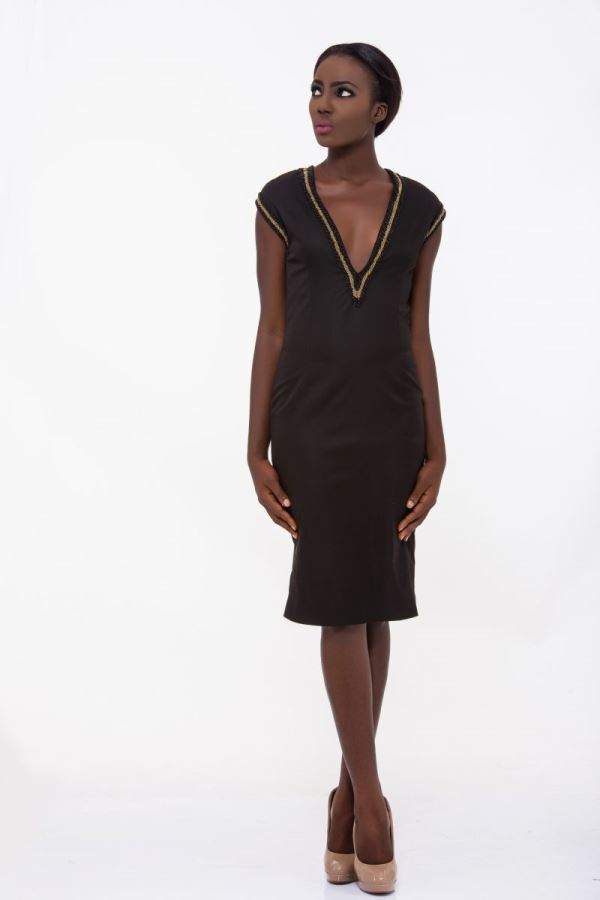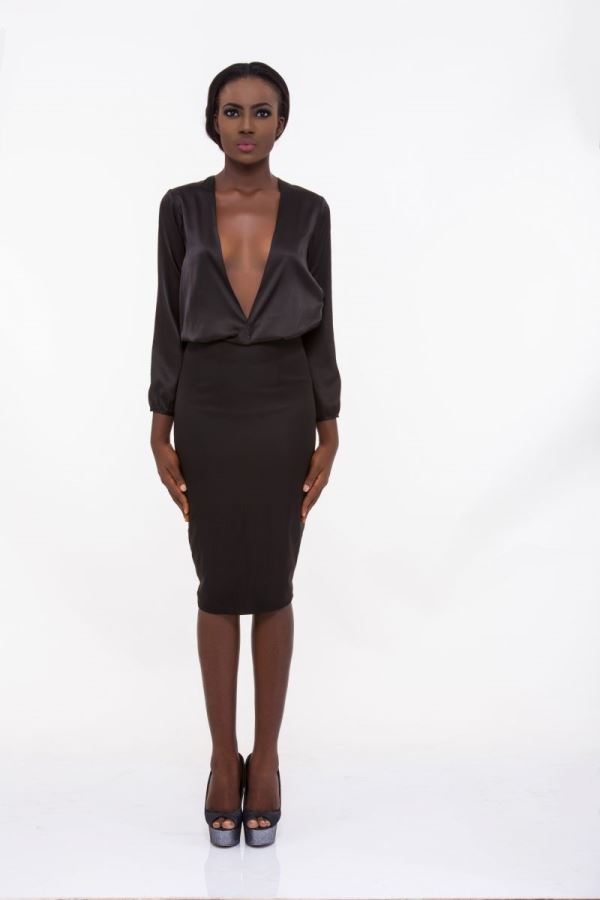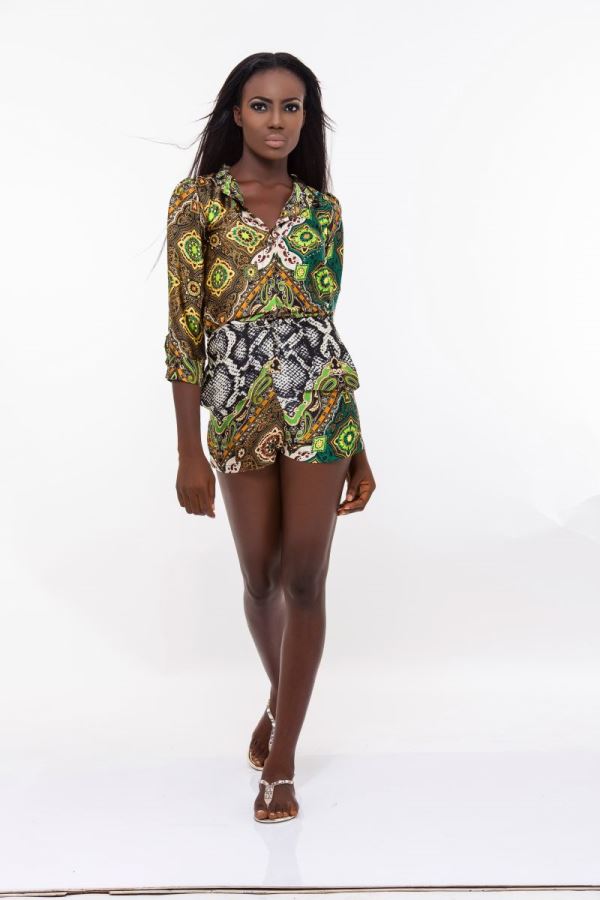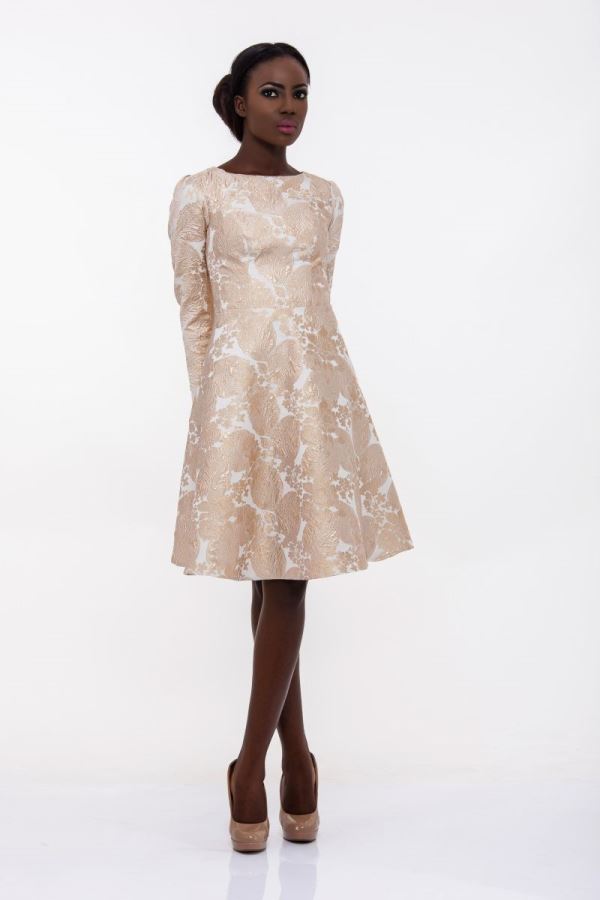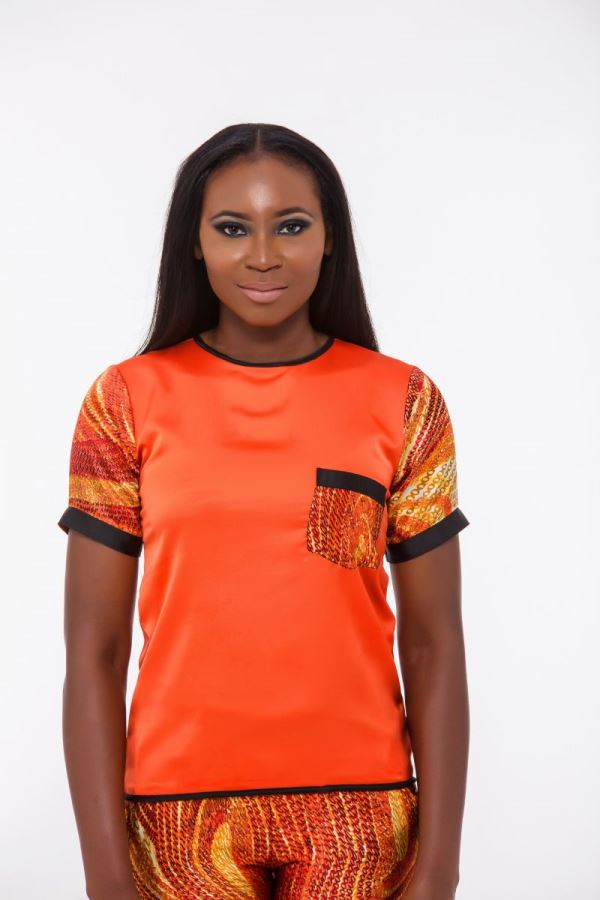 Picture Credits
Photography: Kola Oshalusi
Styling: Yetunde Dania
Models: Onyinye (Beth Models) & Bola Adigun
Source: Bella Naija