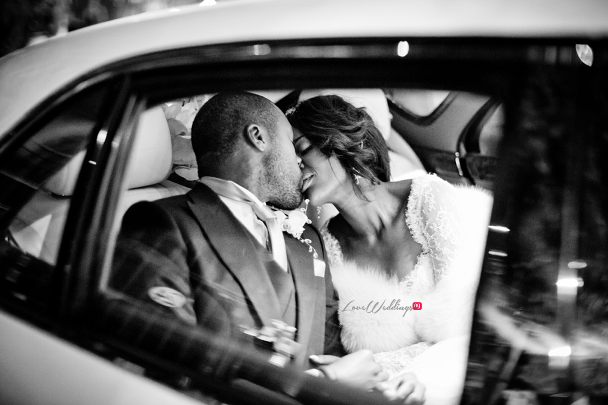 Ogiame Atuwatse III (Utieyinoritsetsola Emiko); the newly crowned King and 21st Olu of Warri (Iwere Kingdom) and Itsekiri people, and his wife, Olori Atuwatse III (Ivie Uhunoma Emiko nee Okunbo) got married in November 2014. They had a very classy glam wedding in the United Kingdom after their traditional wedding, which took place in Nigeria.
The couple met in 2010 at a mutual friend's dinner and became good friends until 2013 when they both decided it was time to take things to the next level. Thank you Inkhearts Studio for sharing this lovely piece with us. Here's a brief excerpt from the bride;
First of all I'd like to take this opportunity to say planning your dream wedding is every girl's fantasy and I'm truly thankful I got the chance to not only plan it but to see my mapped out plans executed and delivered. I was a very hands on bride, I knew EXACTLY what I wanted and how I wanted EVERYTHING to look so I made a lot of memories from the planning process. I met so many wonderful skillful people in the business who taught me a lot about ALOT! Lol!

It was an exceptional experience from the beginning to the very end. From discussing and picking out the invitations and stationary with Ata (Inkhearts Studios), to picking and designing my wedding dress with Ines. She's such a warm spirit and absolutely talented. If I HAD to pick a favourite 'thing' however i think it'd be all the tours I had with my little sister and chief bridesmaid during the planning. We live in different cities now so we don't get to spend as much time as we'd like together. But our mini world tour, looking and planning together, with her as my accountant and stylist, will definitely come at the top of my list.
Enjoy some pictures from Ivie and Tsola's wedding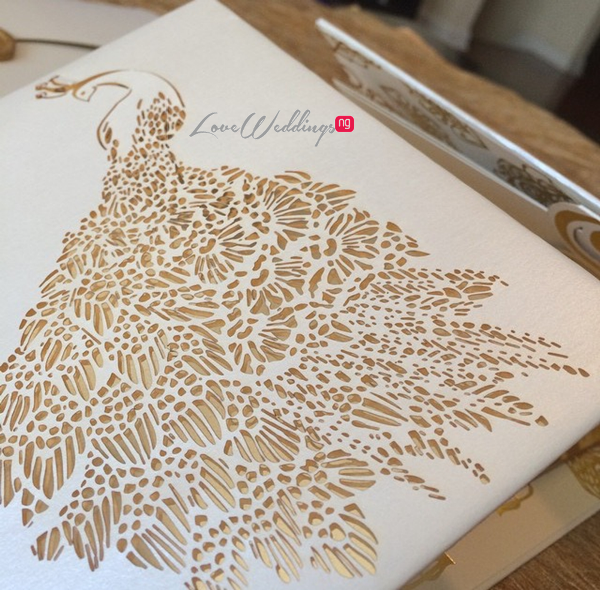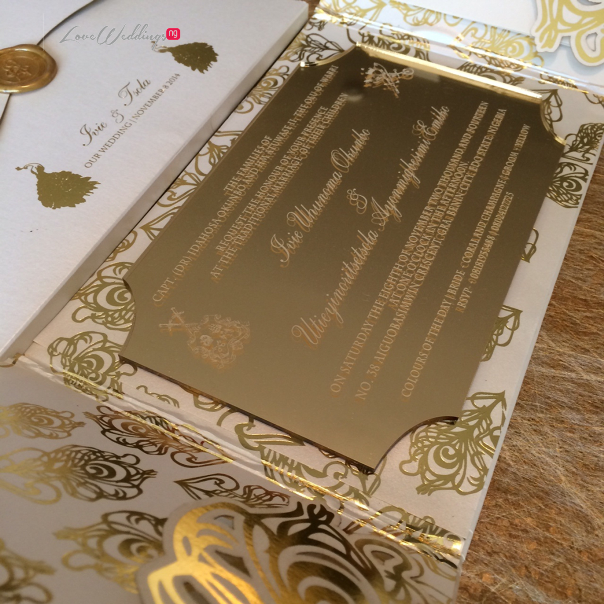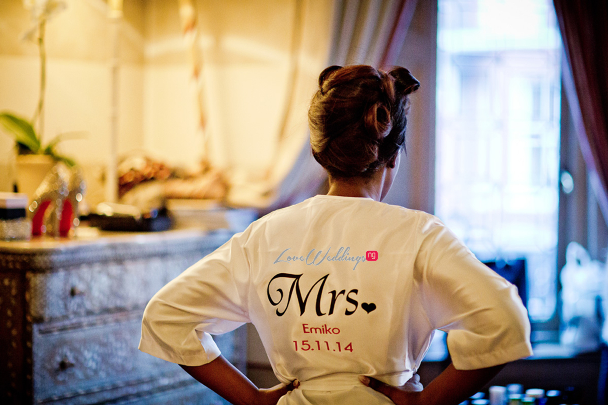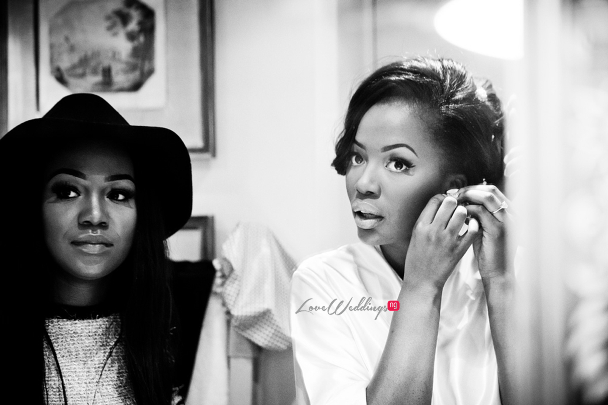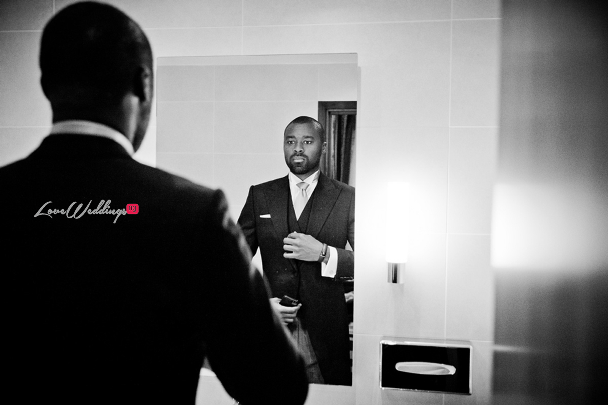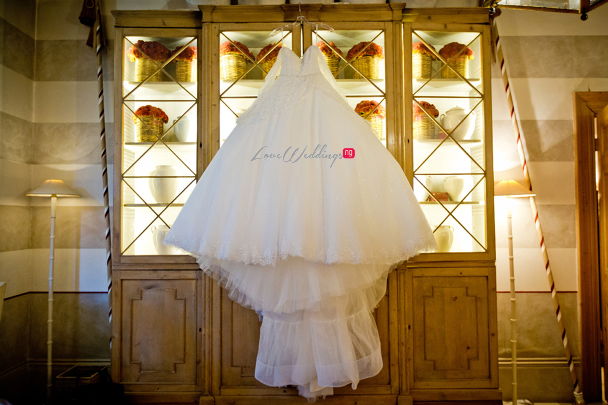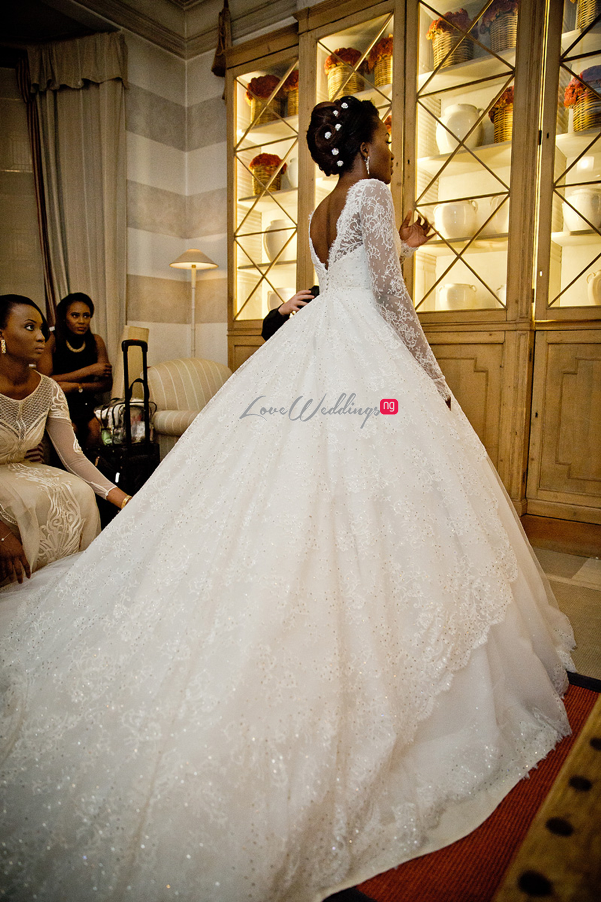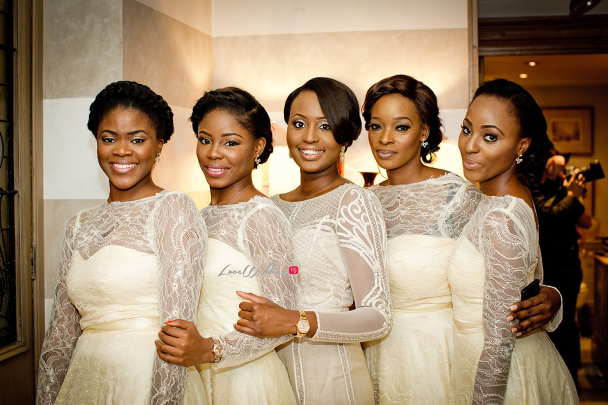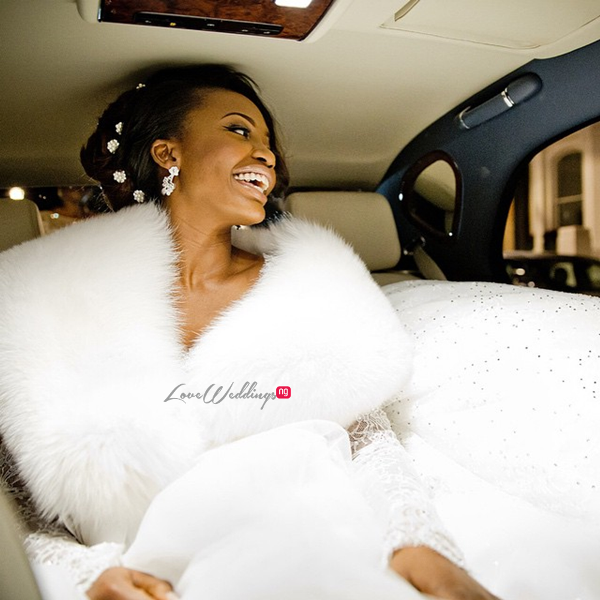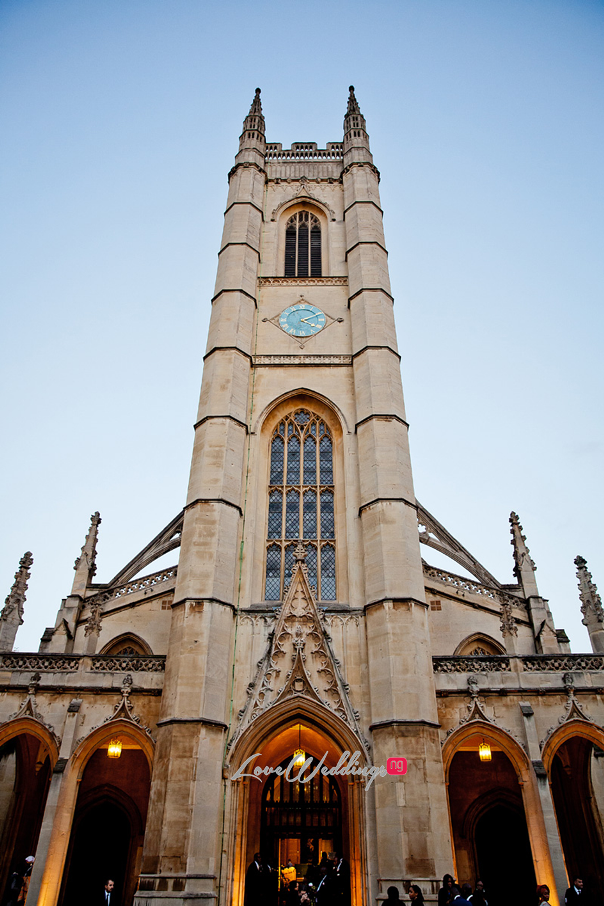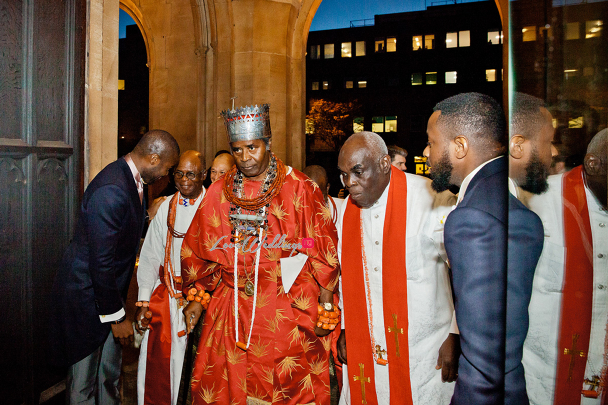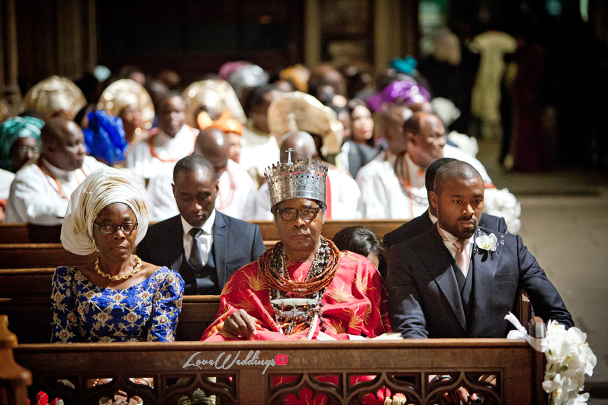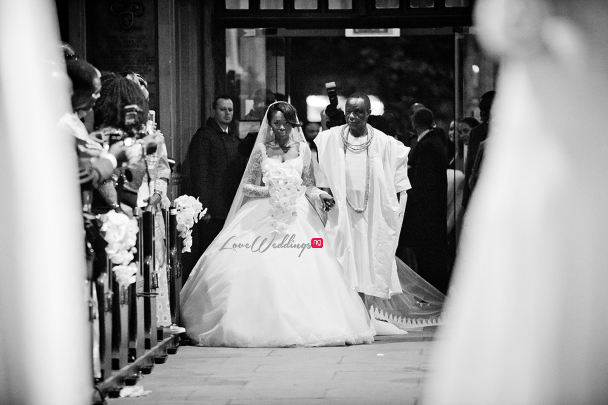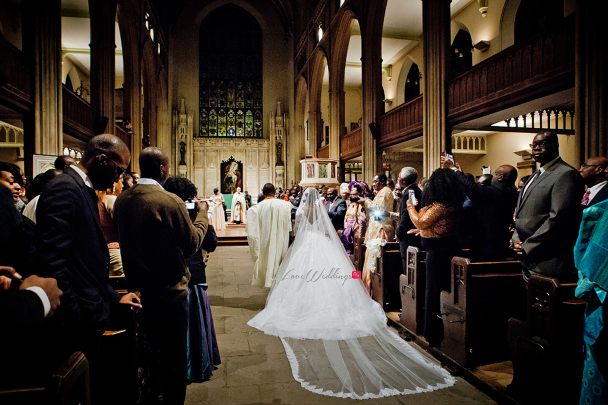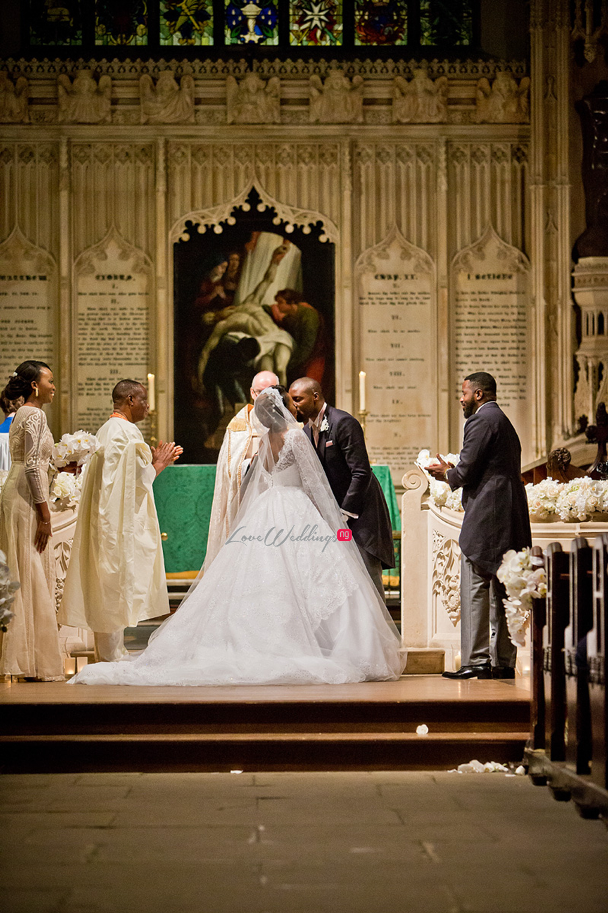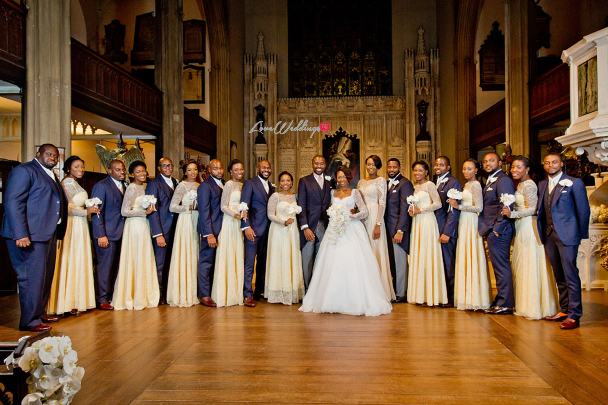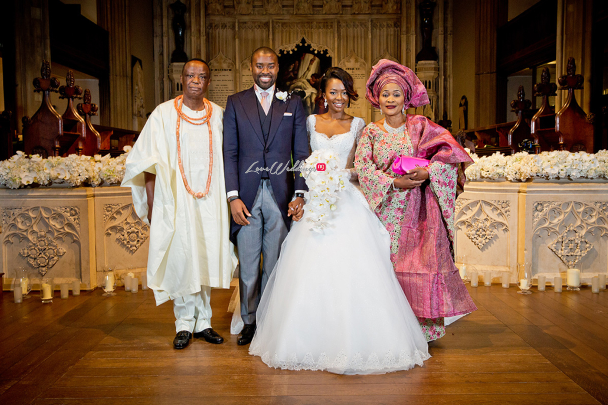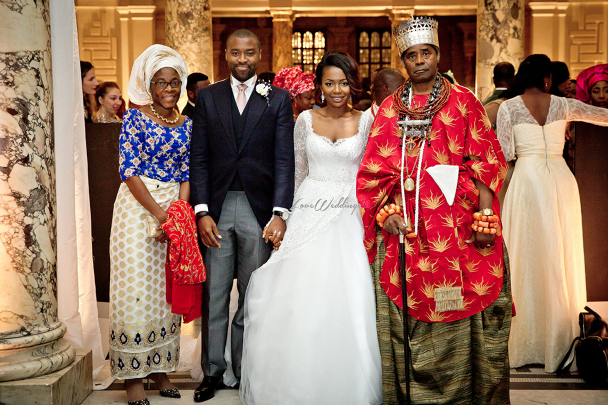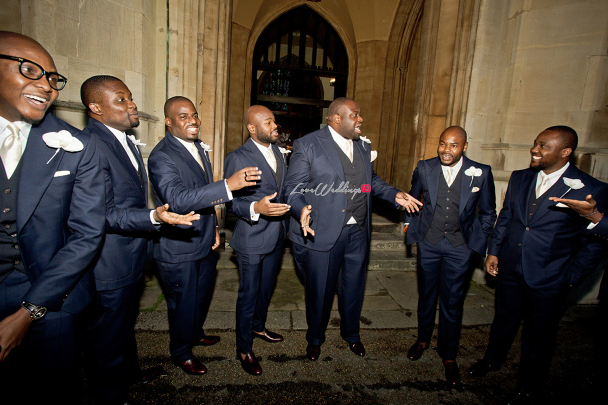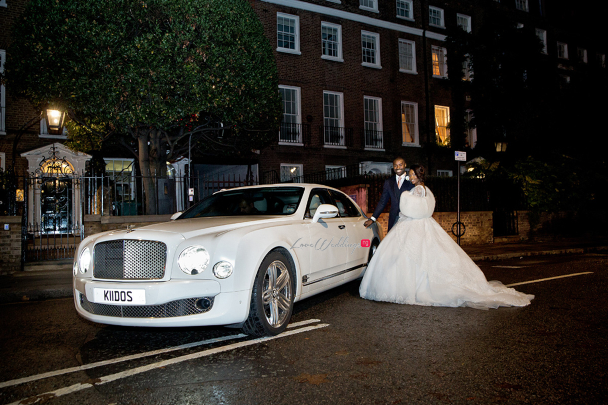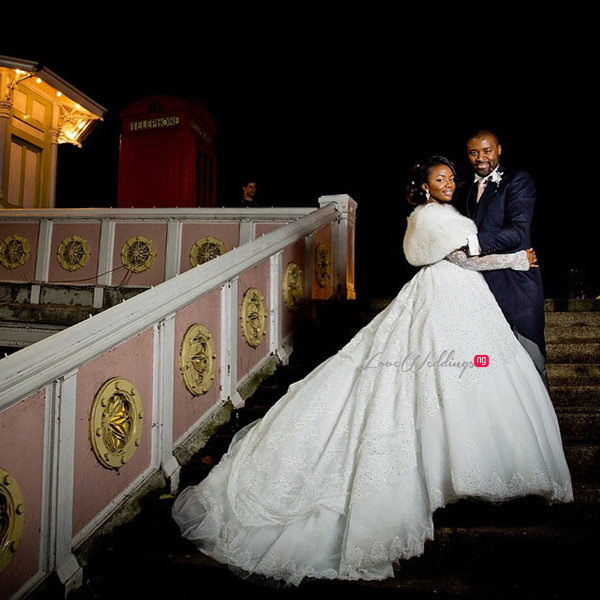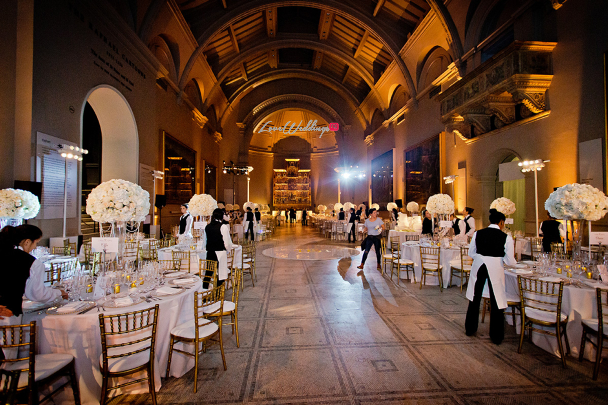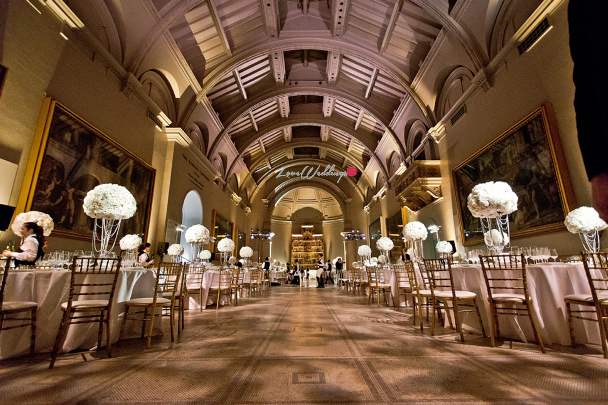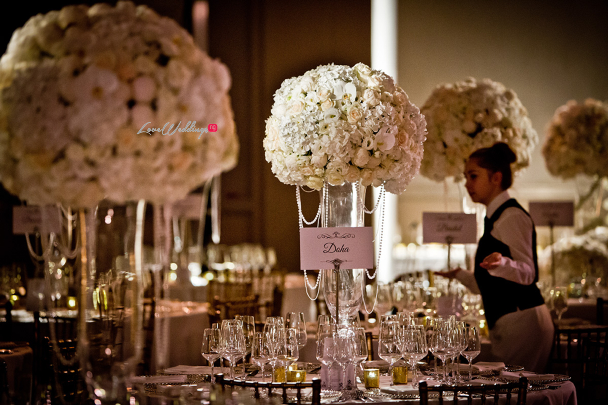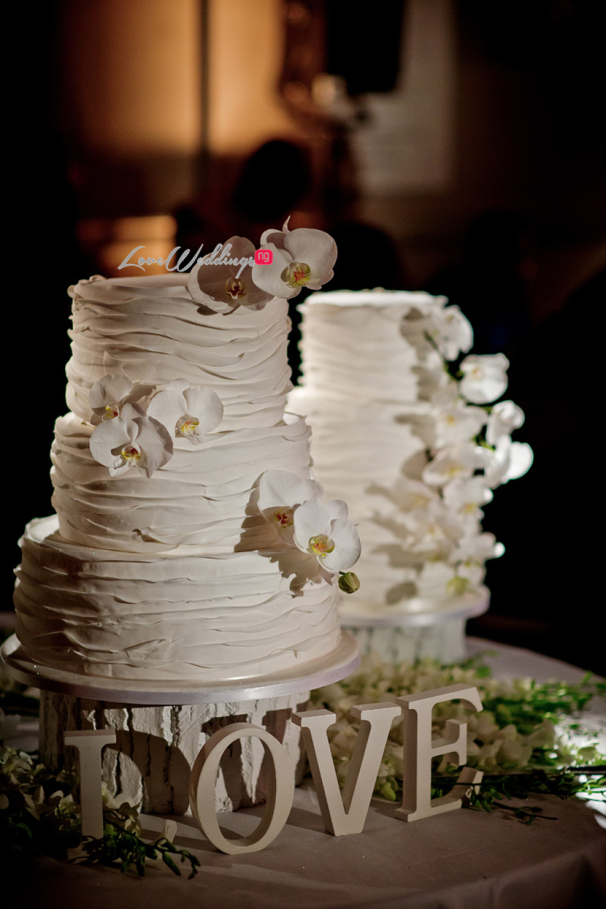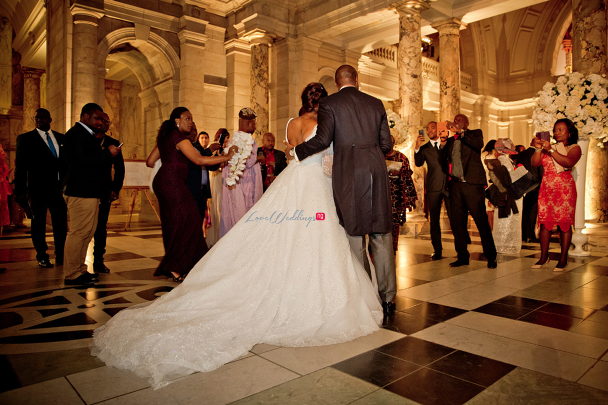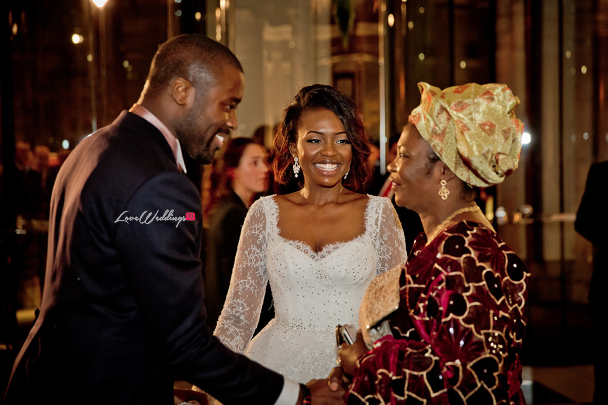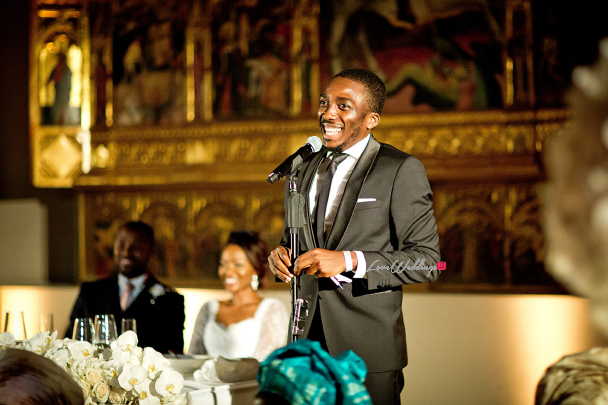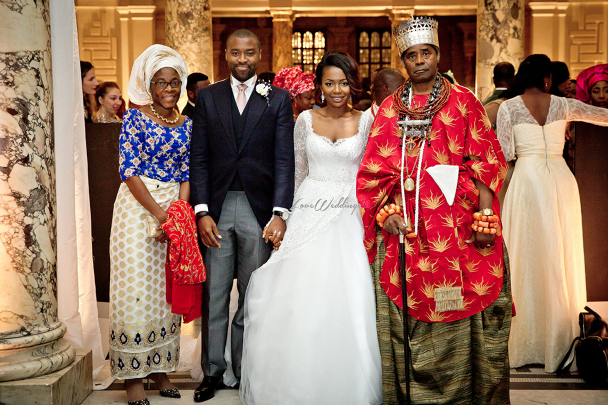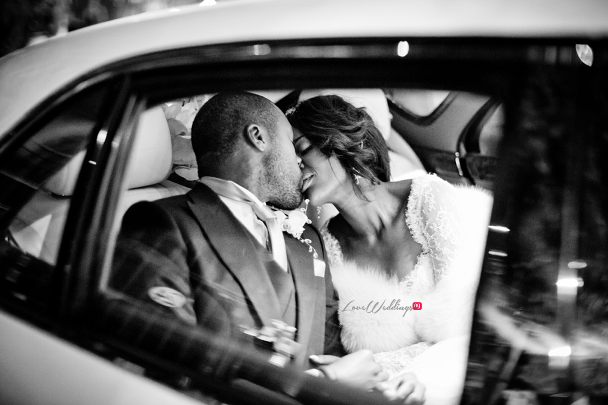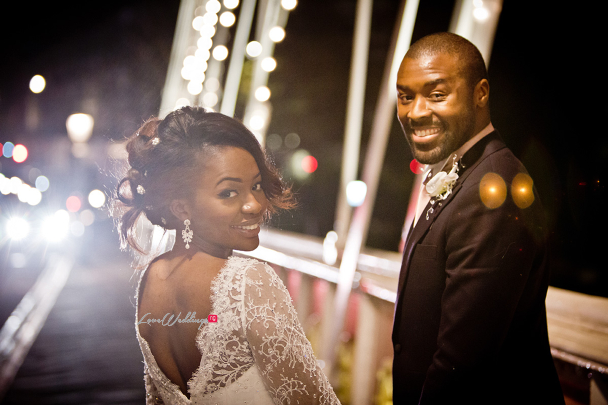 Traditional wedding
Picture Credit: Inkhearts Studios 
Vendors