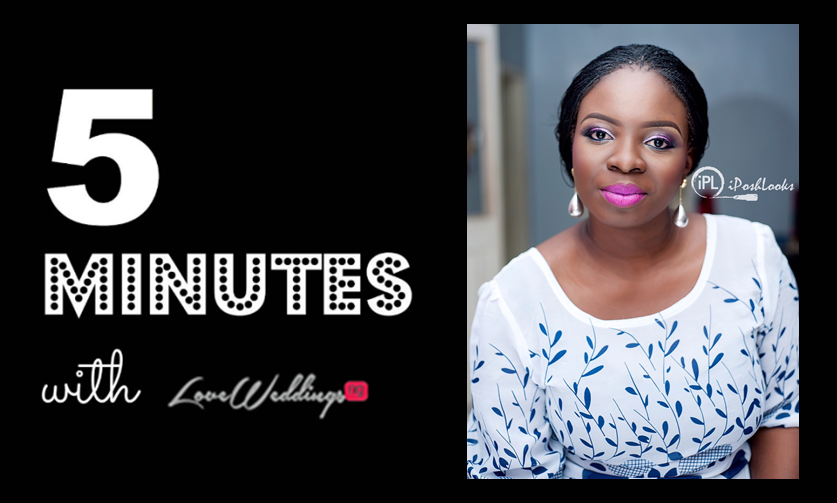 '5 Minutes with…' is a series of short interviews with some of the esteemed vendors listed on our directory. We get to know the brilliant people behind the brands we love. Today, we meet Kokie Nkposong of Kokie's World of Gifts 
Kokie Nkposong is the C.E.O OF Kokie's World of Gifts. I started this company when I was 17 in 2009 , but I started full scale in 2013. I am a final year student in the university of Cape Coast, Ghana. I am studying Information and Communication Technology. I am a certified Microsoft Security Associate. I love cooking, making new friends and travelling. I am committed to ensuring my clients are happy with what I do.
The part of my job I enjoy the most is packaging of the souvenirs. The fact that I have to brainstorm for new ideas so I can standout gives me so much joy. Meeting new people and having to work with a diverse group of cultures is also a part I enjoy, Most of my brides are my good friends now.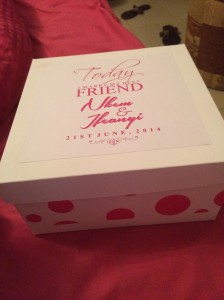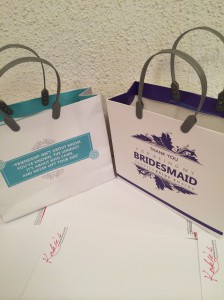 My biggest Accomplishment is the privilege of being a vendor for the president's daughter's wedding.
Favorite Vendor To Work With: I think all the vendors I have worked with are good at what they do.
Interesting Fact: I am ¼ Ghanaian and ¾ Nigerian. The Nigerian part of me is from Cross-river. I understand Yoruba and can speak it fluently. I am scared of balloons. I am extremely shy.
Call or Text: I love calling and 'texting' people. I am a phone addict. I can stay on my phone for hours.
Cook or be Cooked For: I love cooking. I would rather make my meals than be cooked for.
Three Guests To Dinner: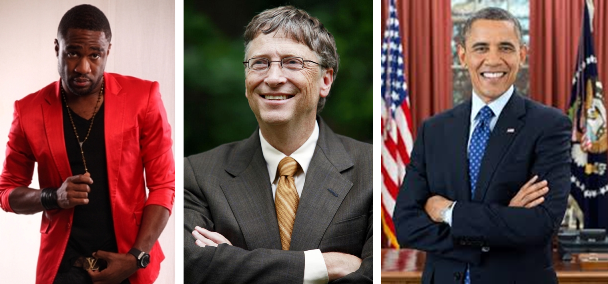 Praiz: My Man Crush All-day Everyday. I would do anything to have him for dinner. He is so sexy.
Bill Gates
Barrack Obama
To get in touch with Kokie's World of Gifts, click HERE.
For more from our 5 Minutes with … series, click HERE
Next, we meet … Gbenga Dada  of Artsmith Collections
We love weddings, do you? Get in touch today
Loveweddingsng | Website | Instagram | Twitter | Facebook | Tumblr | Google+