Bridal Makeup Inspiration | Volume 2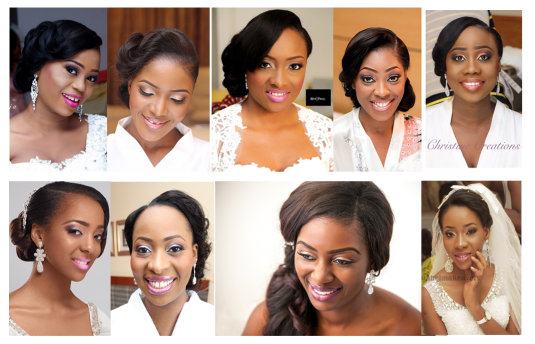 We love white weddings… especially how simple, nude and natural the bride's makeup usually is. In this post, we have put together some wedding makeup looks we love. Enjoy!!!
If you missed previous posts under this series, catch up HERE
We love weddings, do you?
Get in touch today Loveweddingsng| Website | Instagram | Twitter | Facebook | Tumblr | Google+