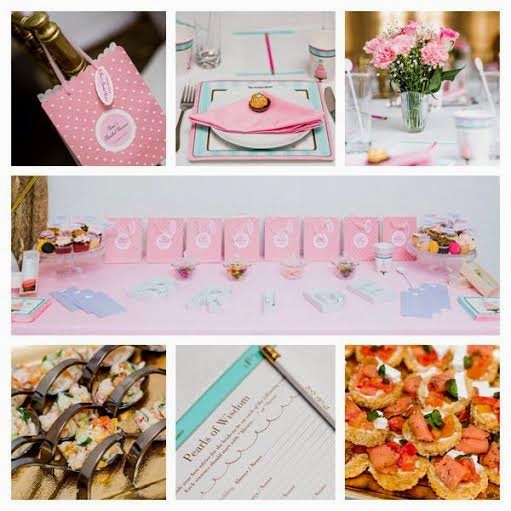 We've received so many mails about bridal showers and we know it's a big deal so while surfing the net, we saw this article on wotv4women.com and thought to share. Enjoy!!!
Bridal showers are one of the first of many steps that brings the bride closer to the big day. Want to be the hostess with the mostess? Just follow some of our key advice and the perfect, personalized shower will be fun and easy. Remember keep your bride in mind and incorporate her favorite things and her style along the way. Read below to get tips on what to do and what not to do when bridal shower planning.
1: Plan, Plan, Plan: A bridal shower is not something just thrown together. Invitations, a location, and food/drinks need to be planned out well in advance before the actual event. Don't be last minute on the party thrown in your best friends honor.
2: Have a Theme: Having a theme makes the party guests feel more festive. Although tempting for every party planner, don't use the same color scheme as the wedding. That's a special day that deserves it's own special theme.
3: Invite all her Best Girlfriends: Even though it is an exciting time, don't invite everyone. The party guests should only be people invited to the actual wedding as well.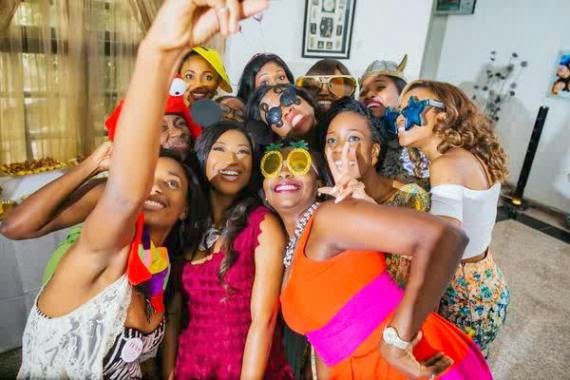 4: Have Fun, interactive games for everyone to play: Games are an easy way to break the ice, especially if the guests are not all acquainted. Just make sure that the games played keep the spotlight on the soon-to-be-bride. Don't take the focus off of her.
5: Stay calm, cool, and collected: Yes, this party is a big deal, but it's about her! Don't lose sight of making this fun and enjoyable for everyone, but mainly her. Have fun and enjoy the party!
Source: This article was written by Avery Gossett and published on wotv4women.com
Picture Credit: Pinterest | Instagram
We love weddings, do you? Get in touch today
Loveweddingsng | Website | Instagram | Twitter | Facebook | Tumblr | Google+