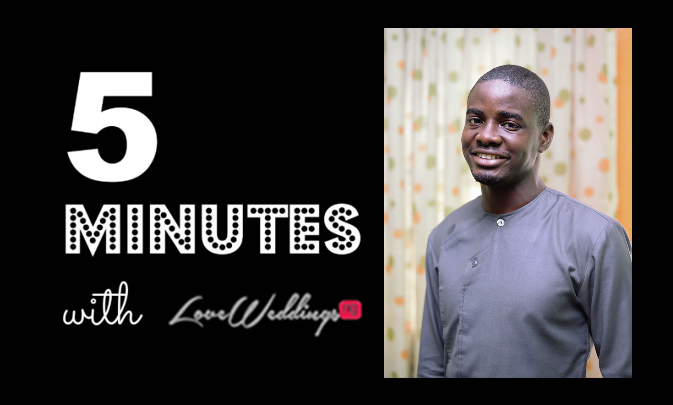 '5 Minutes with…' is a series of short interviews with some of the esteemed vendors listed on our directory. We get to know the brilliant people behind the brands we love. So far, we've featured Atunbi Adesanmi of The Atunbi Experience, Lola of Molurlah's Makeover, Kokie of Kokie's World of Gifts. This is the fourth interview in this series, the response has been amazing. Thank you to everyone for the amazing feedback, we have so much more coming your way, stay with us.
Back to '5 Minutes with …' today, we meet Gbenga Dada of Artsmith Collections.
Enjoy!!!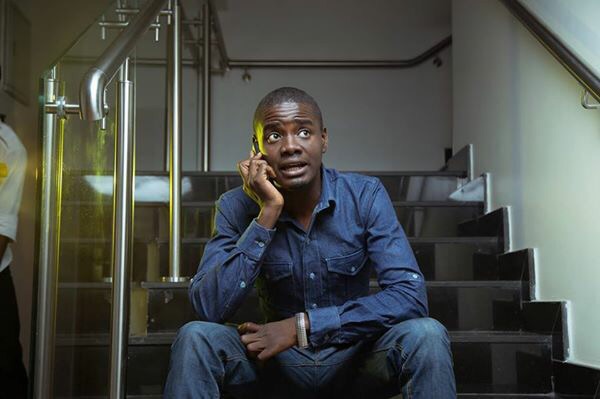 Gbenga is the creative director of Artsmith Collections – an accessory brand he started in 2008. He has also worked with Morsi Pr as a fashion journalist. He lives in Lagos with his family. He enjoys watching stage plays, writing, reading, experiencing and trying out new things/visiting new places. He also likes engaging in anything fashion/music-related. Gbenga is a member of the Fashion Designers' Association of Nigeria (FADAN) and he is committed to revolutionizing the practice of jewelry making in Nigeria.
The part of my job I enjoy most … I absolutely enjoy experimenting! The process of bringing novel ideas and strange imaginations to beautiful reality excites me a lot.
My biggest accomplishment today
I count it great joy that all the students who have passed through ARTSMITH ACADEMY have become Gurus in their own right and are continuously breaking fresh grounds with their creative efforts. Nothing compares to that – the joy of being the 'mother' through whom great dreams were born.
The best vendor you've worked with … Hmm! I've had the priviledge of working with some of the best vendors within the Nigerian wedding industry so it's really impossible for me to pick one.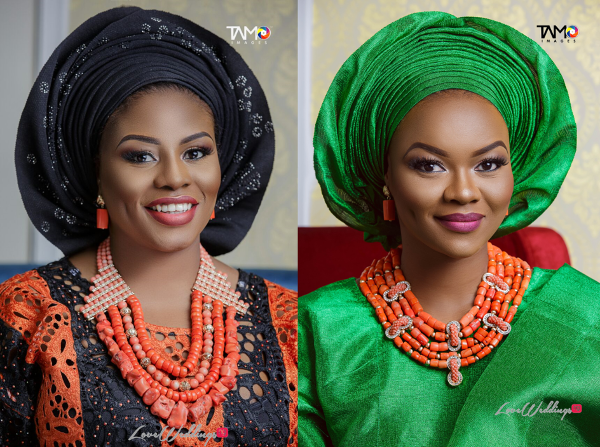 In my spare time … Being the domestic being that I am, I love to spend time with my family. We are a fun bunch- there's never a dull moment.
Interesting fact about you… As a child, I fantasised about being a backup dancer for the late Michael Jackson. To think I presently can't dance to save an ant's life. Lol…
Call or Text… I prefer calling because it affords me the freedom to express myself better (the chances of being misunderstood is slimmer compared to text messaging). Most times, sending a text can be a torture; expecially when you have to type an epistle. Whew!
Cook or be cooked for… I definitely prefer to be cooked for. I'm not wired to cook abeg. The thought of it sef can be depressing…lol.
3 guests for dinner, who would they be?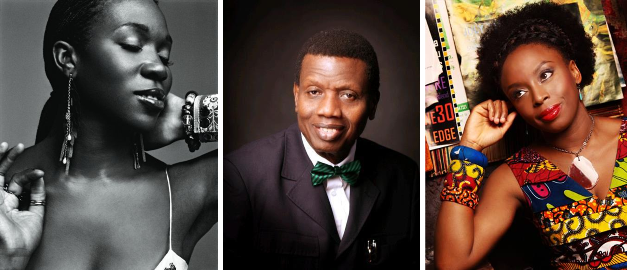 India Arie (she's my kind of company. Very natural; no airs, no frills. A package of soulfulness)
Pastor E.A Adeboye (I would want to tap from his anointing and wealth of wisdom.)
Chimamanda Adichie (I know we would be locked in series of debates that will leave me both thrilled and more enlightened.)
To get in touch with Artsmith Collections, click HERE.
For more from our 5 Minutes with … series, click HERE
Next, we meet … Tope Ojo of Affinity 'Q Photography
We love weddings, do you? Get in touch today
Loveweddingsng | Website | Instagram | Twitter | Facebook | Tumblr | Google+