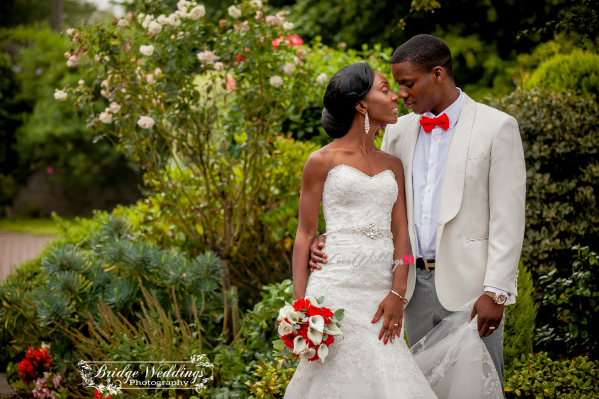 Hello family, we have a wedding feature for you … Deji & Hannah
Bridge Weddings Photography was there to capture moments from the couple's big day. Speaking about Deji & Hannah's wedding, the photographer had this to say;
With us being primarily based in the Essex area, this was a real pleasure for us to capture. The marriage took place in Cromwell Manor in Essex and we were privileged enough to be there to tell the story of the day through photography.

Deji and Hannah were a delight to work with, easy going and great fun behind the camera. The most memorable part of the day was when we went into one of the buildings next to the ceremony to capture the couple due to the rain. The moment they got into the house, we spotted the doorway area as a great location to shoot, but along with that, the rain immediately stopped and the sun resurfaced allowing us to capture some of our most favorite shots so far.

It's always nice to see a couple that are really in love with one another and the day of their wedding definitely showed that.

We wish Deji and Hannah the upmost best in their future together! Enjoy!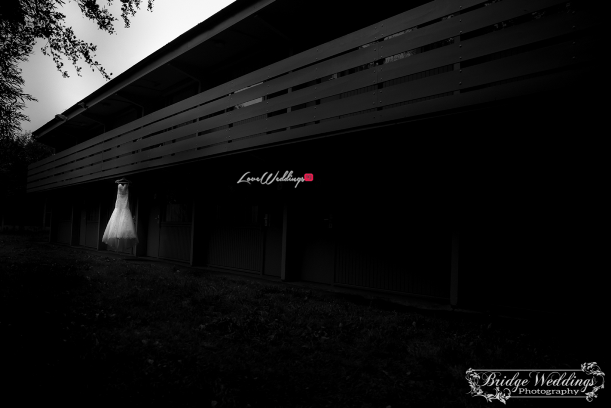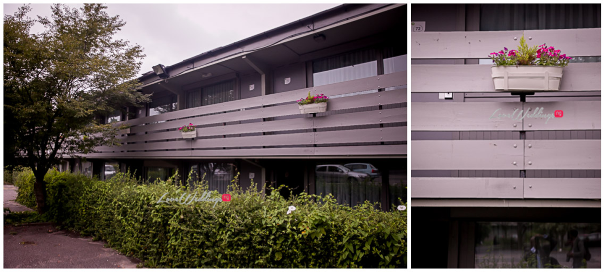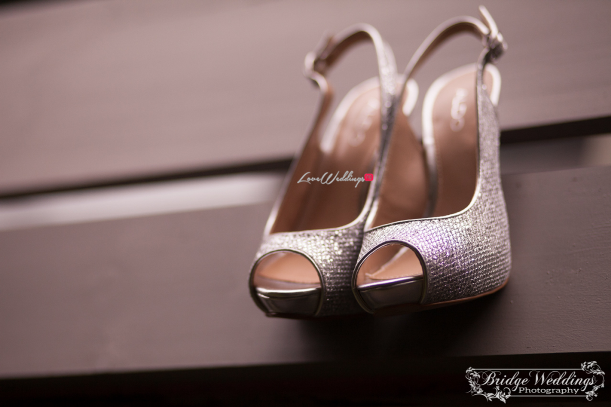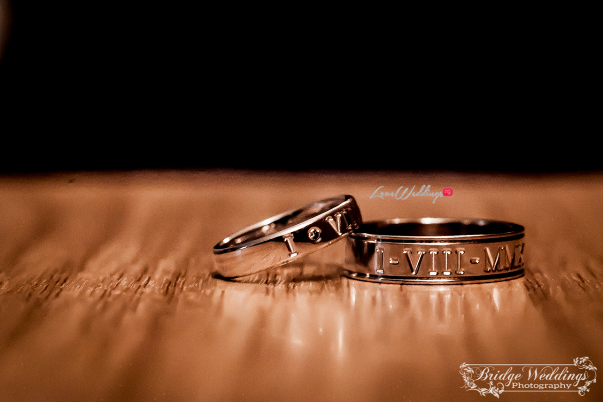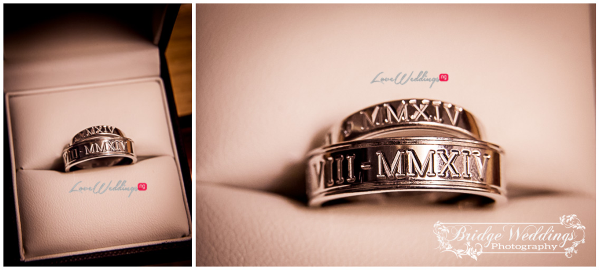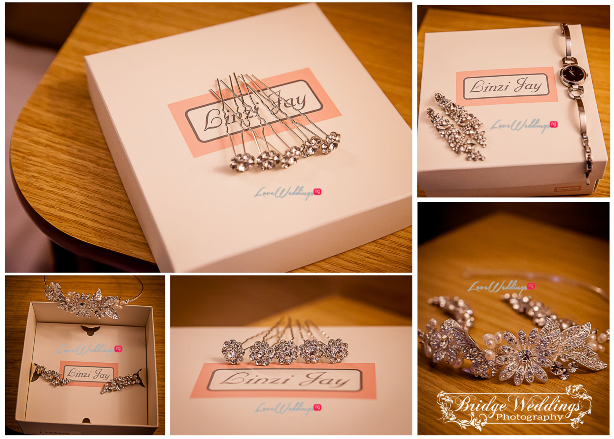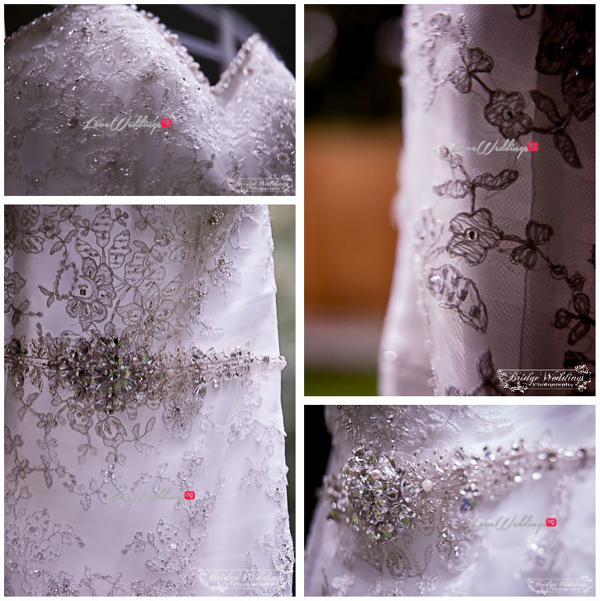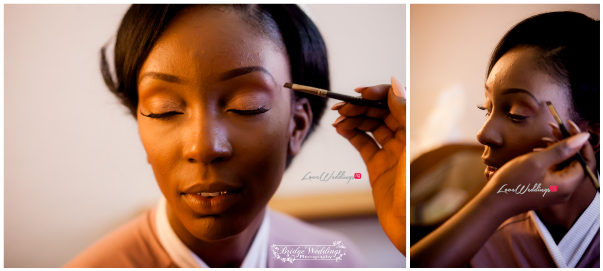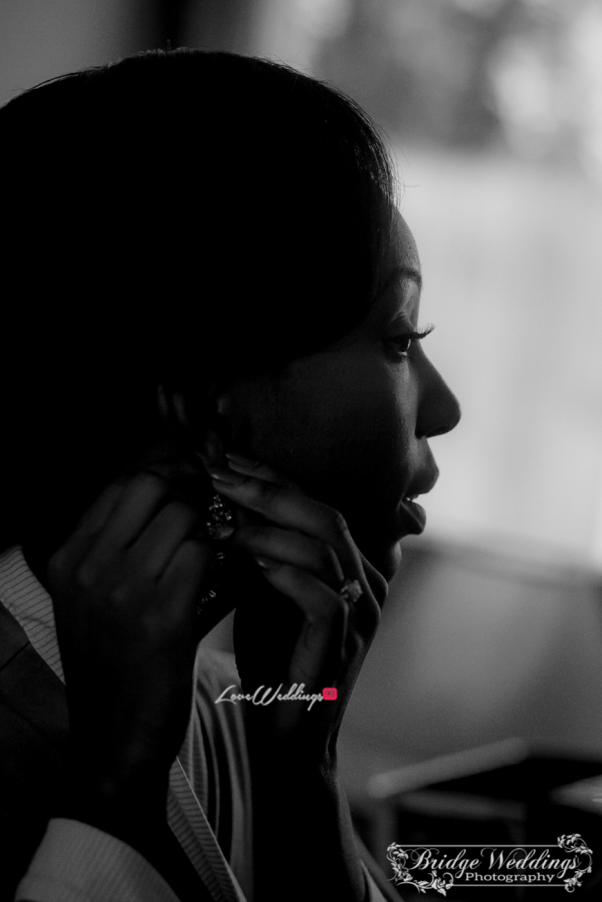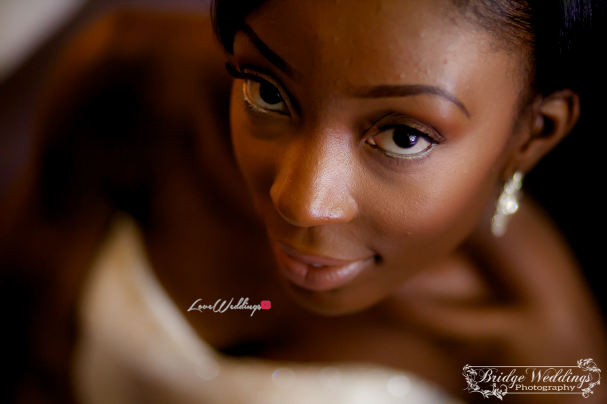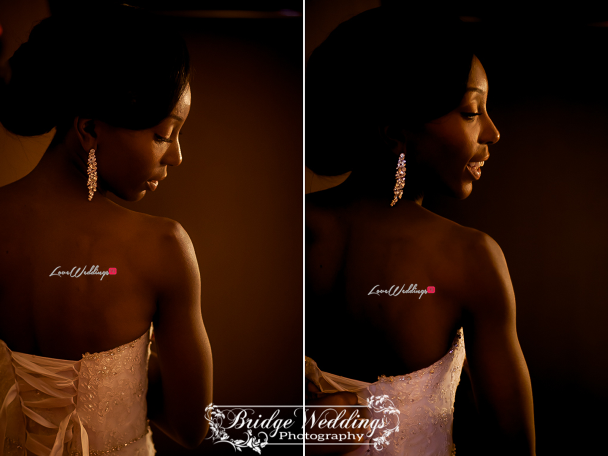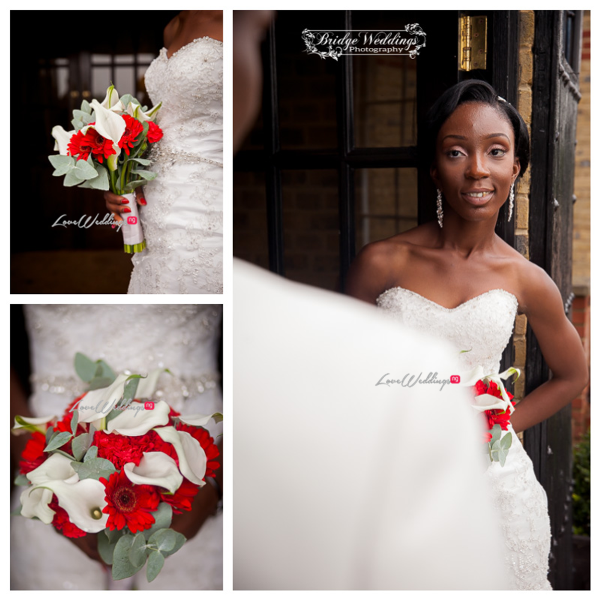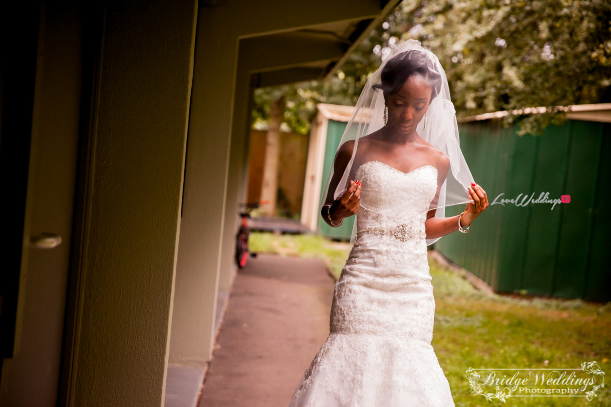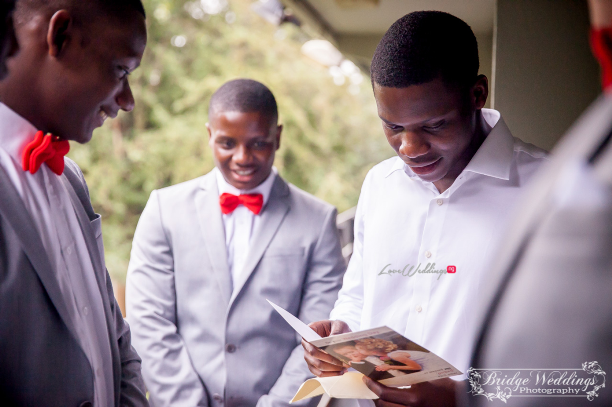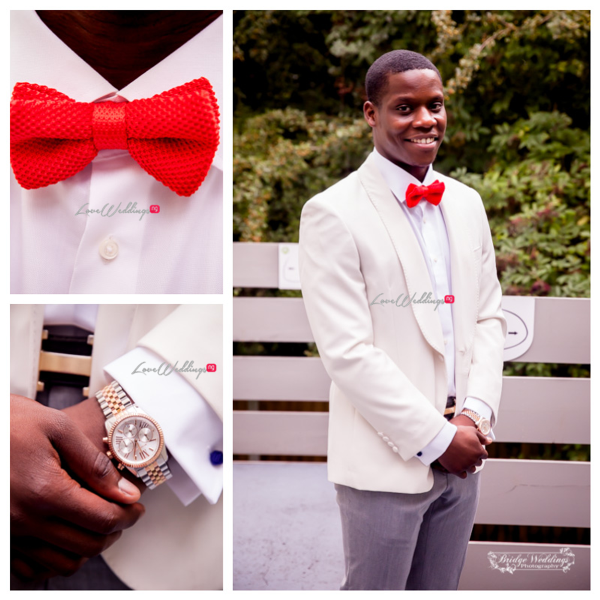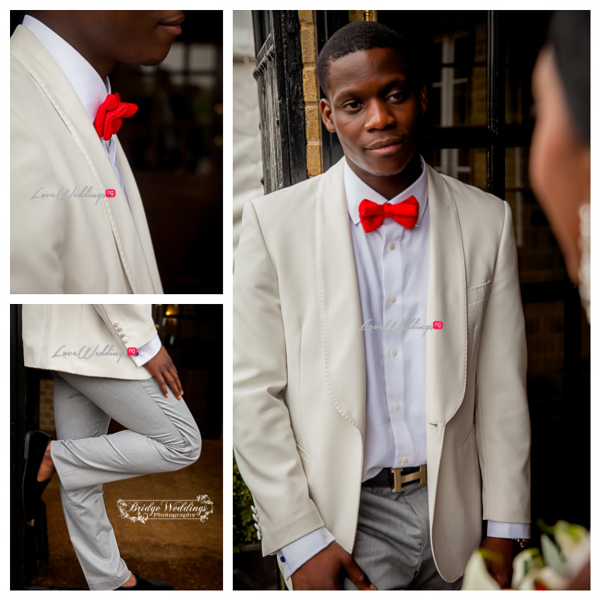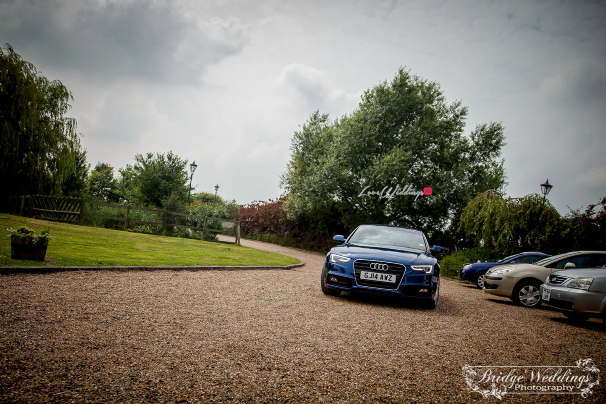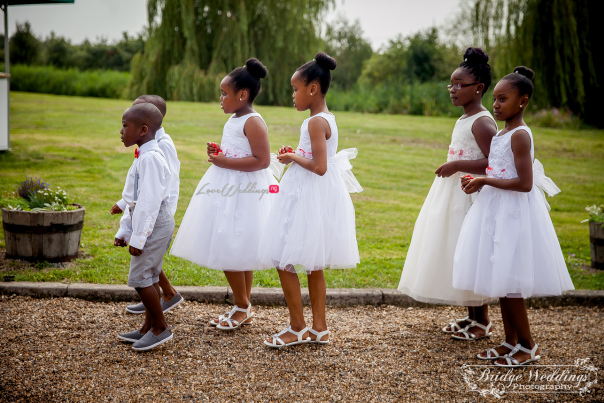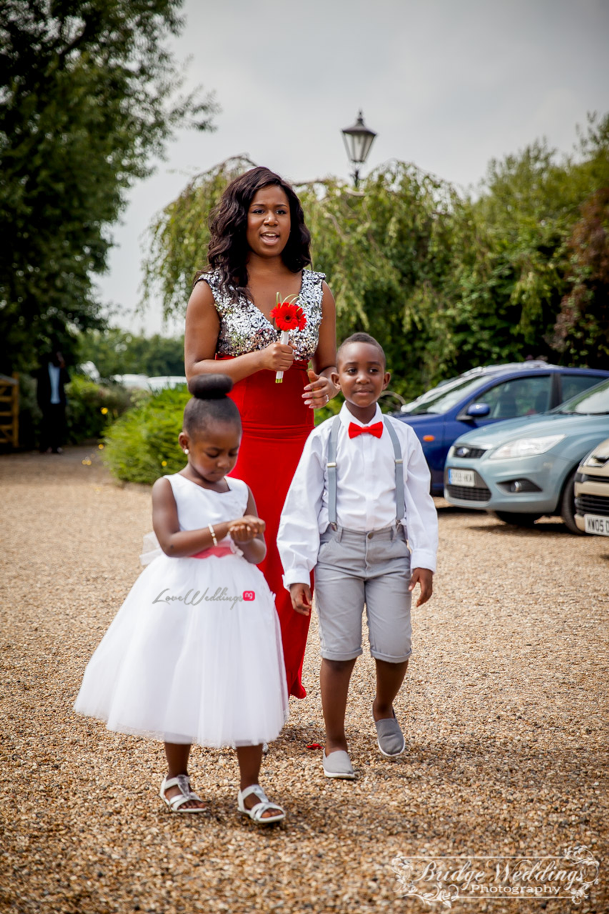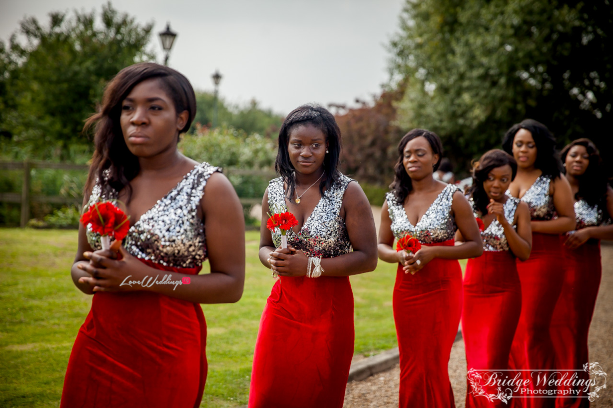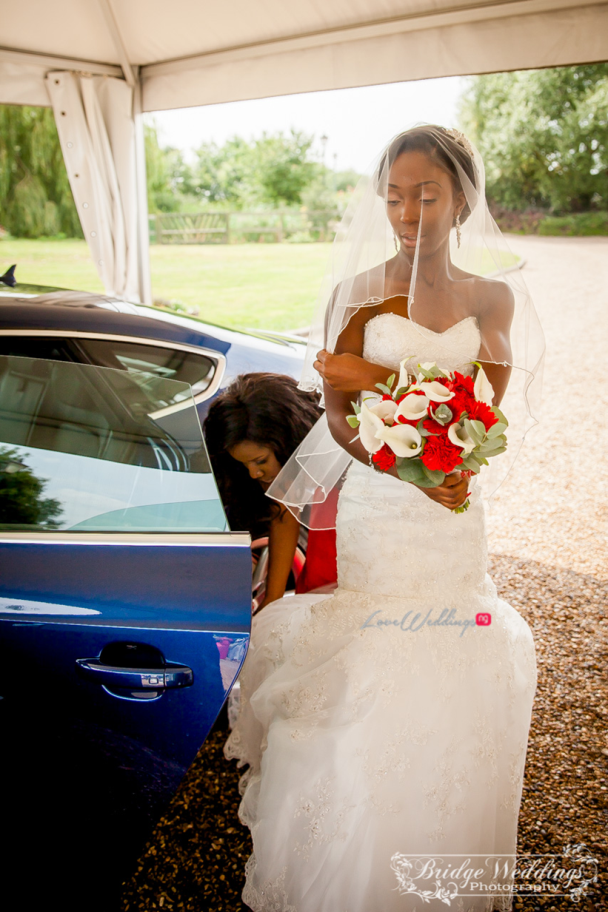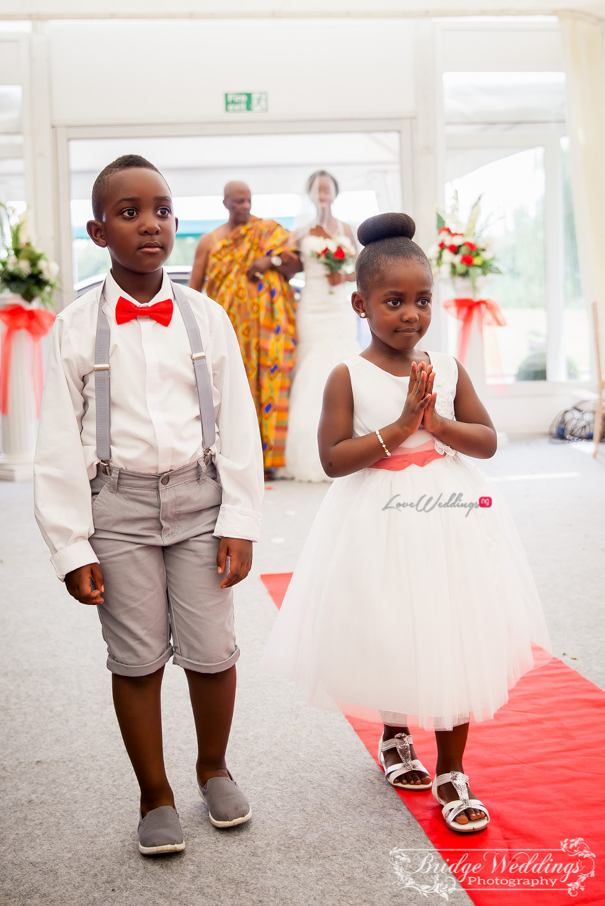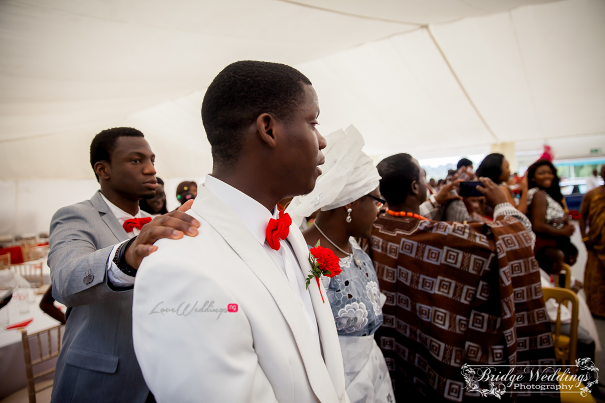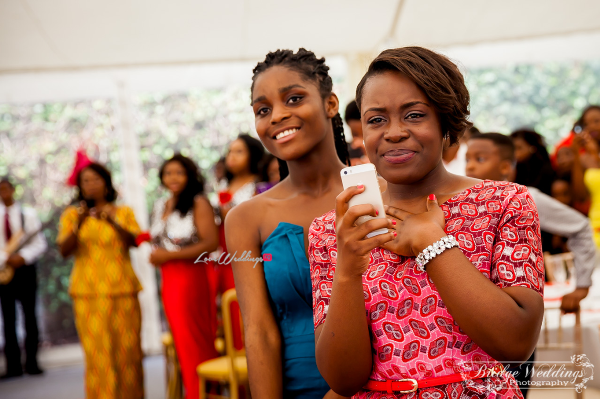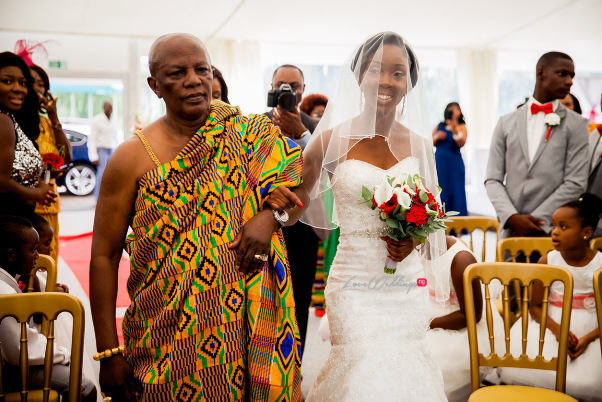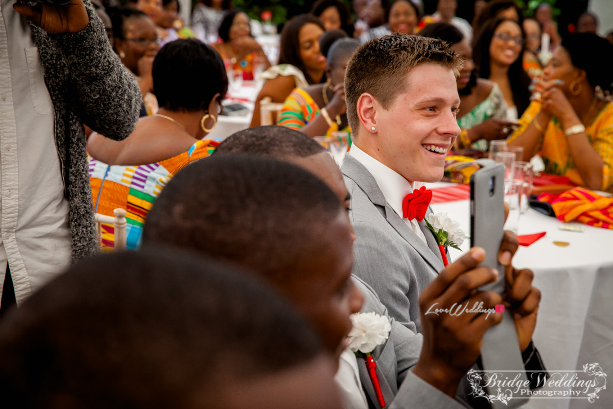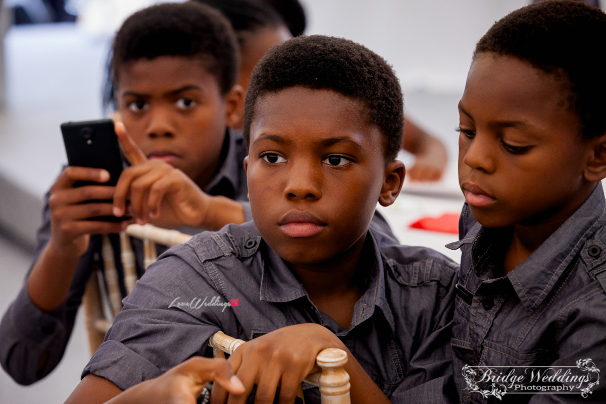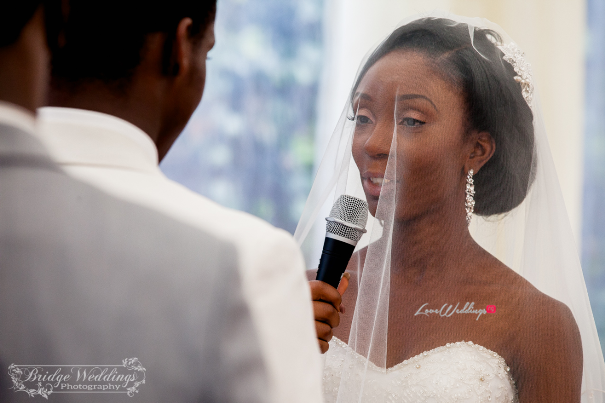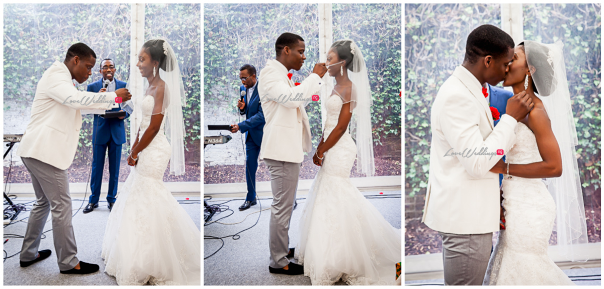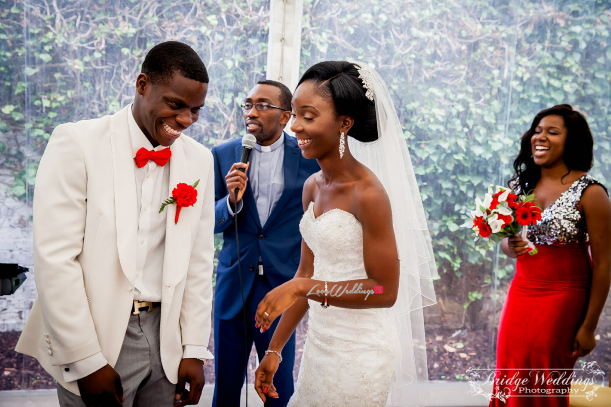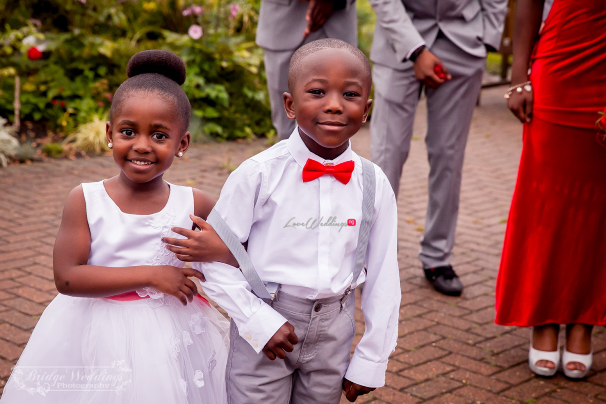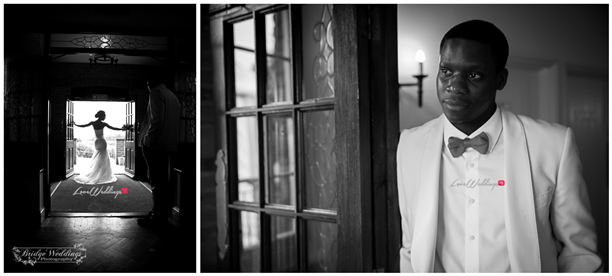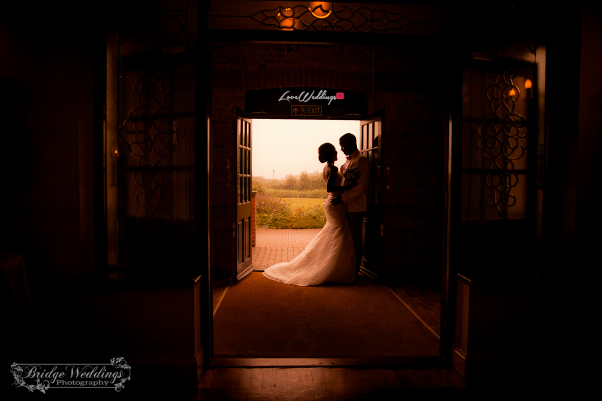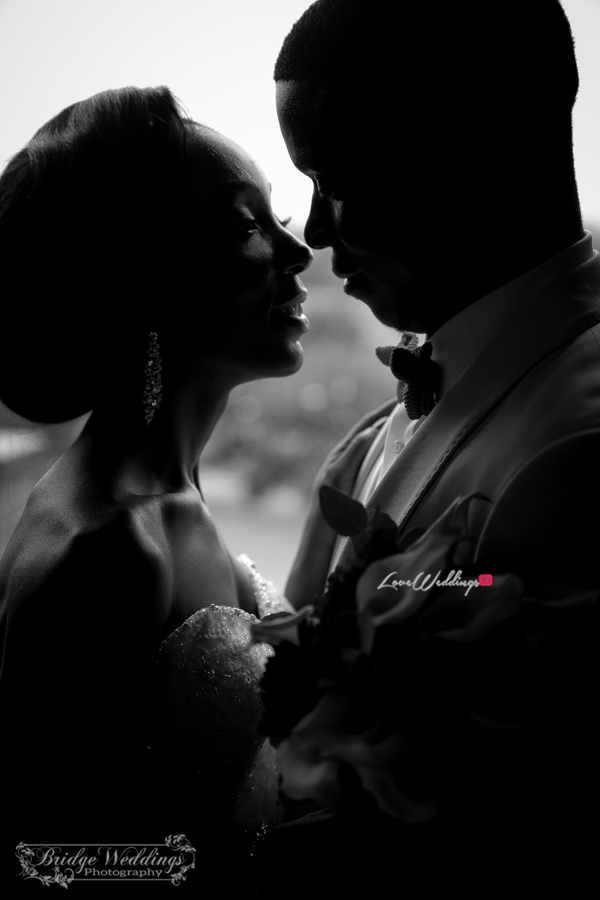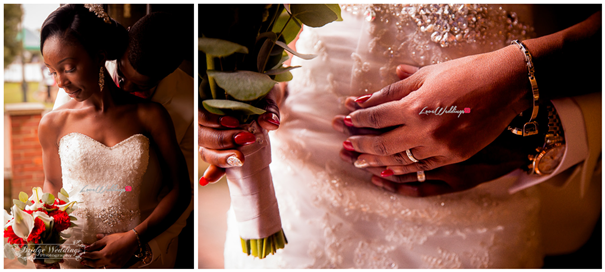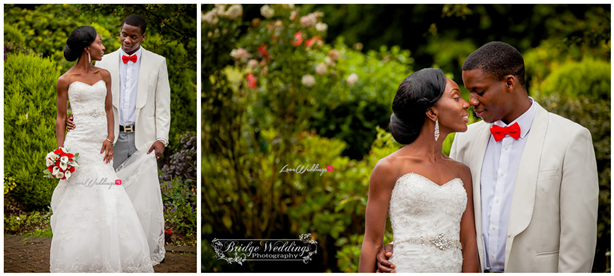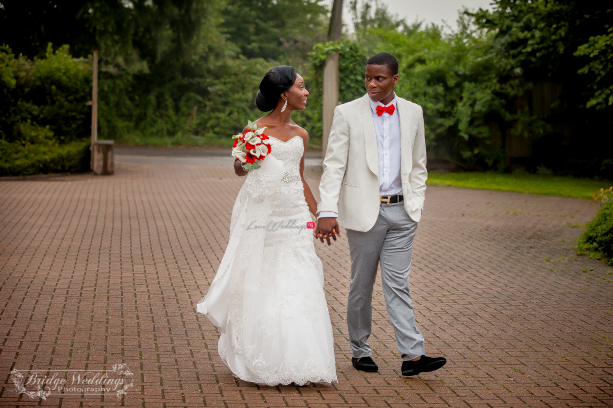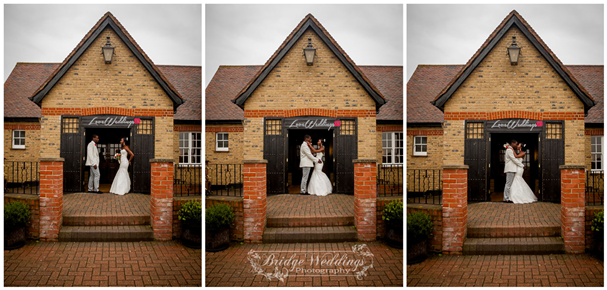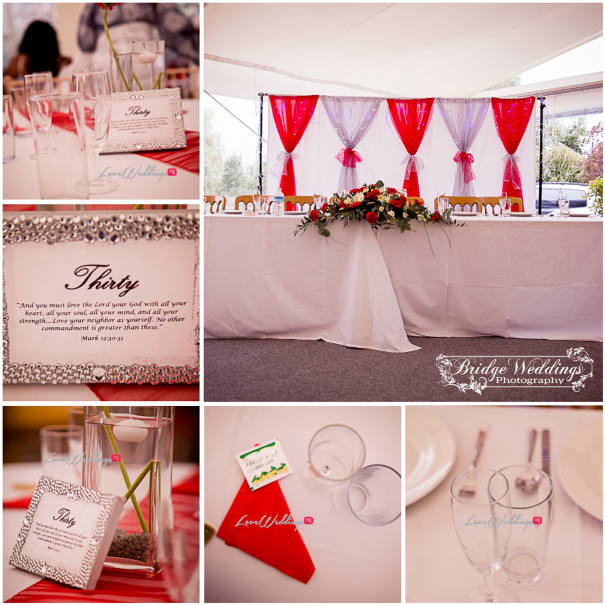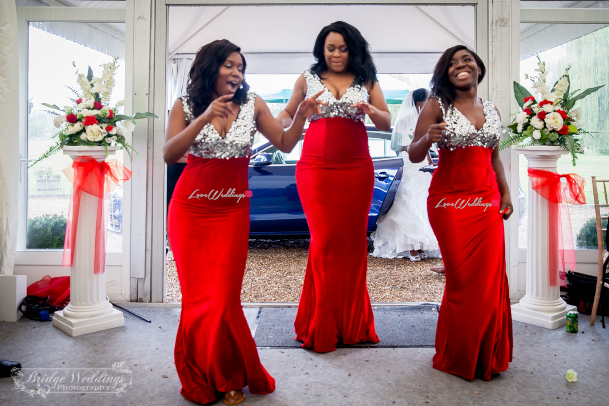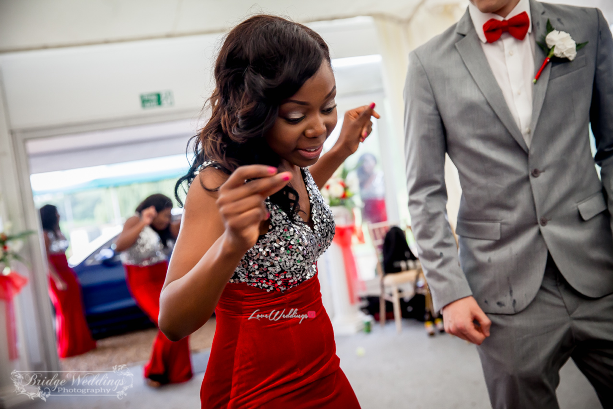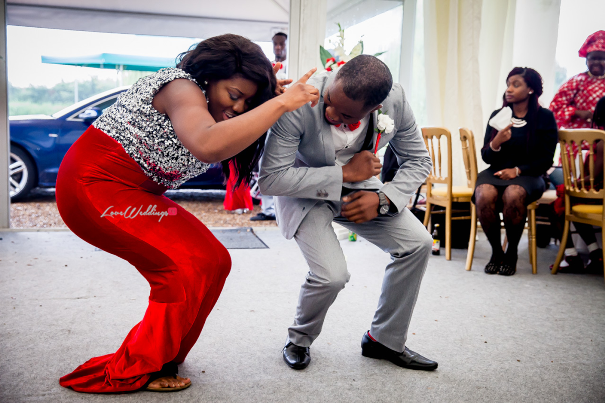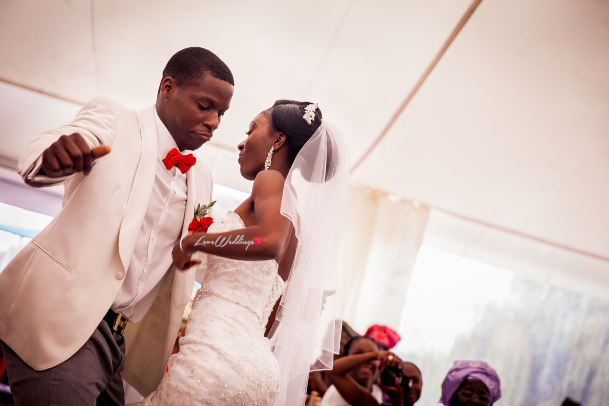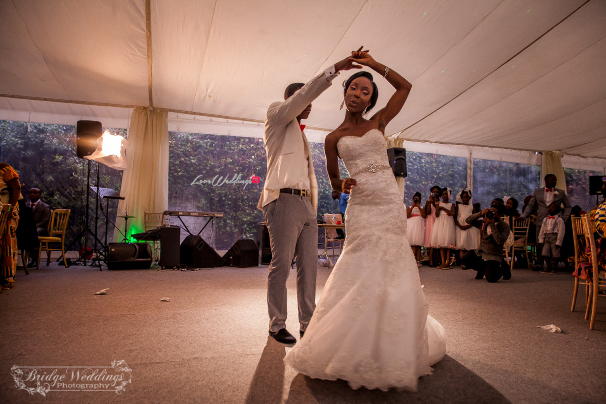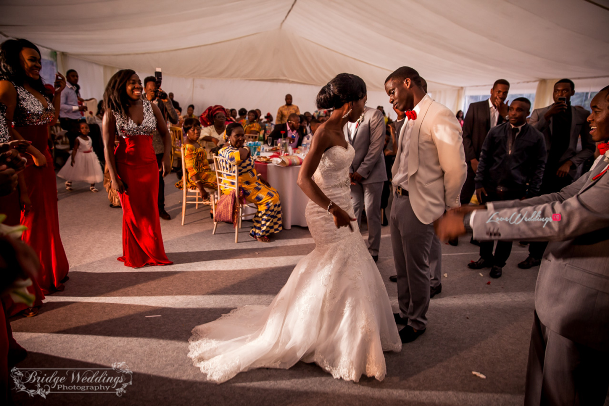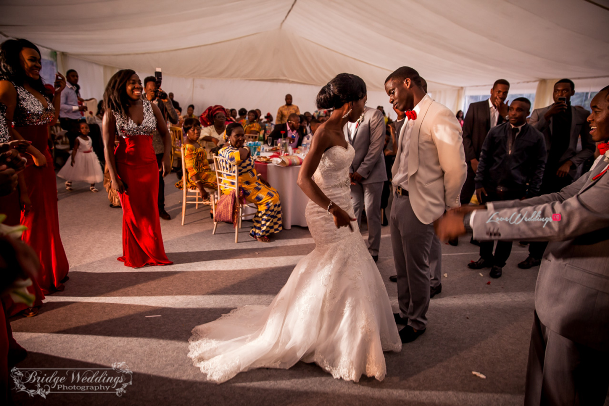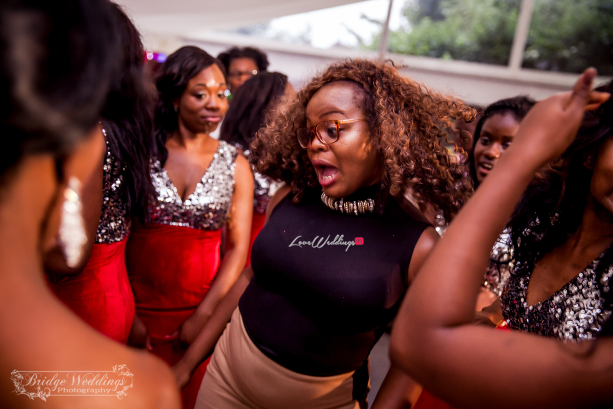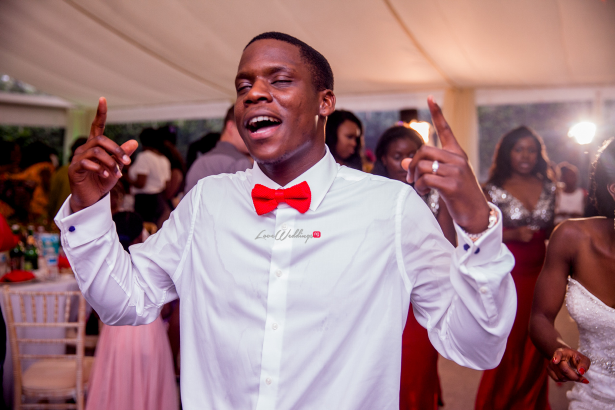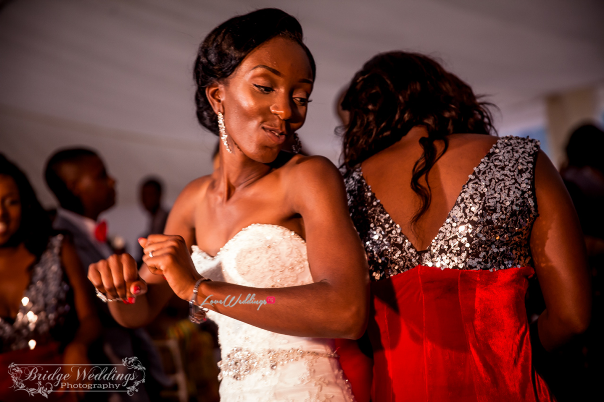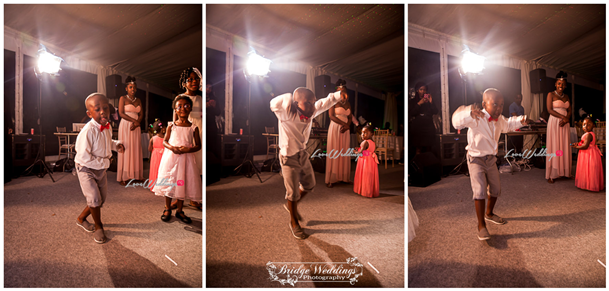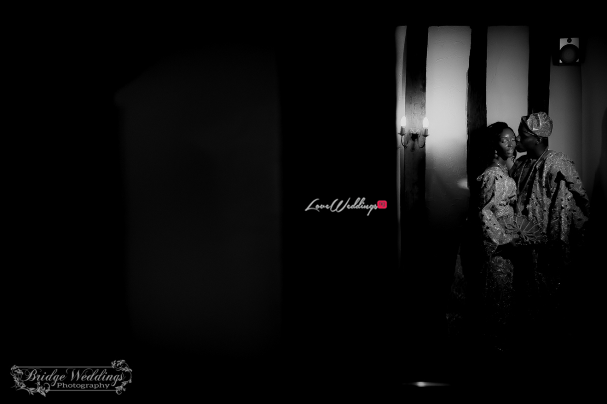 Vendors
Photography: Bridge Weddings Photography
Venue: Cromwell Manor, Essex
We love weddings, do you? Get in touch today
Loveweddingsng | Website | Instagram | Twitter | Facebook | Tumblr | Google+