Bridal Inspiration | Gbenga Artsmith | Molurlahs Makeover | Bernard Smile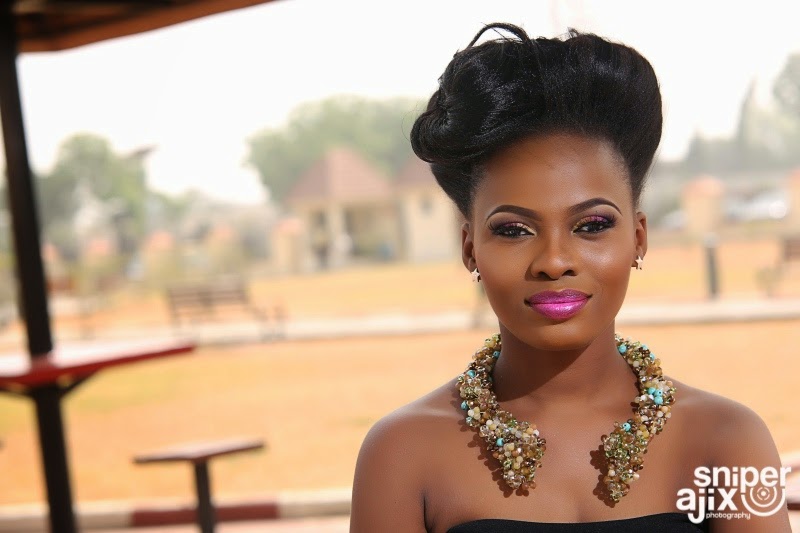 We love it when vendors come together to work on a shoot.
Jewelry designer – Gbenga Dada of Artsmith Collections  worked with makeup artist – Lola of Molurlahs Makeover, photographer – Ajisegbede Shola of Sniper Ajix and hair stylist – Bernard Okon. The pictures show an exotic pallete of beauty and fashion elements in one-of-a-kind jewellery craft, trendsetting hair-styling and flawless makeup artistry, all captured in visually-appealing portraits.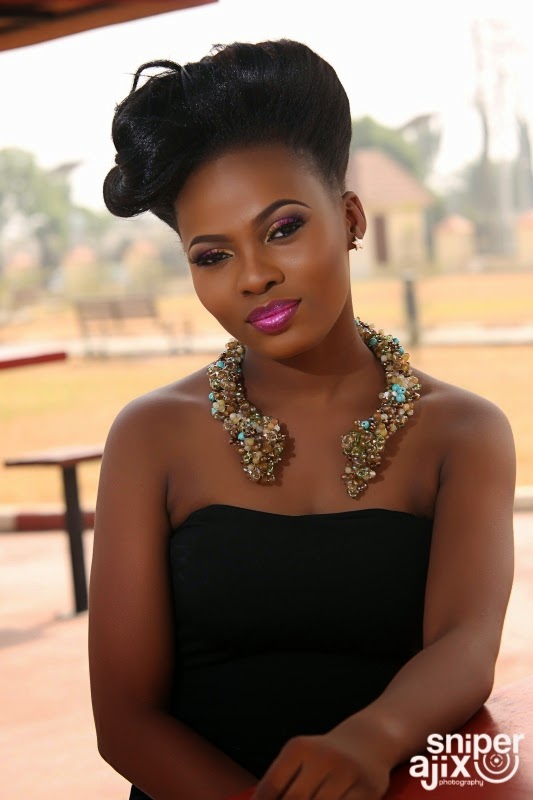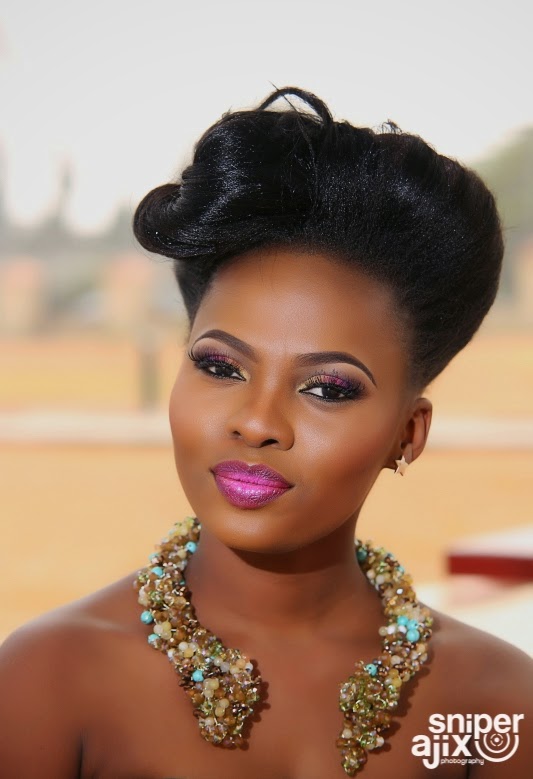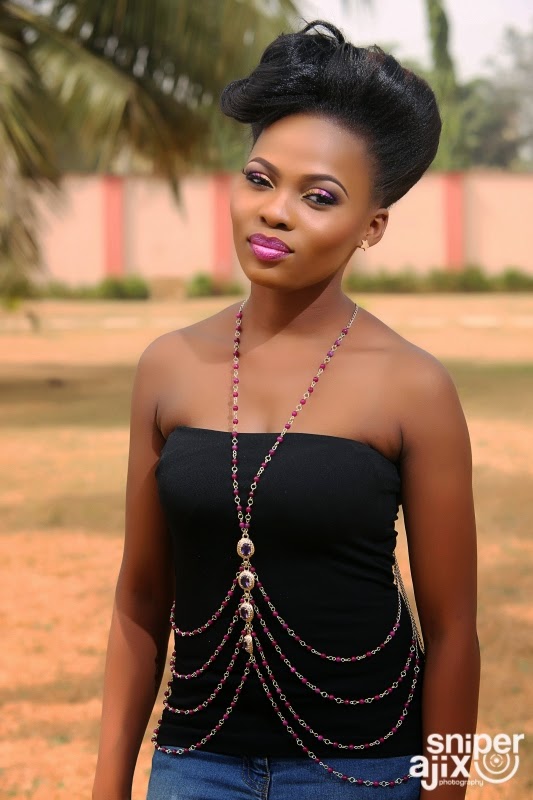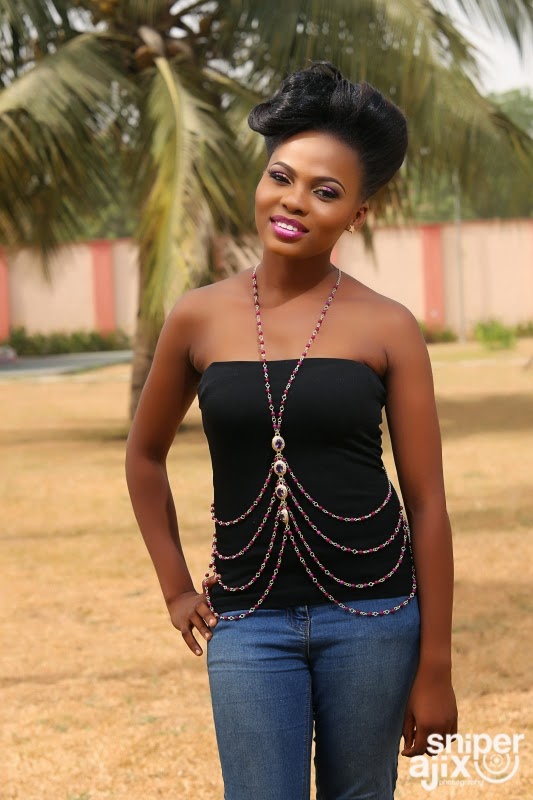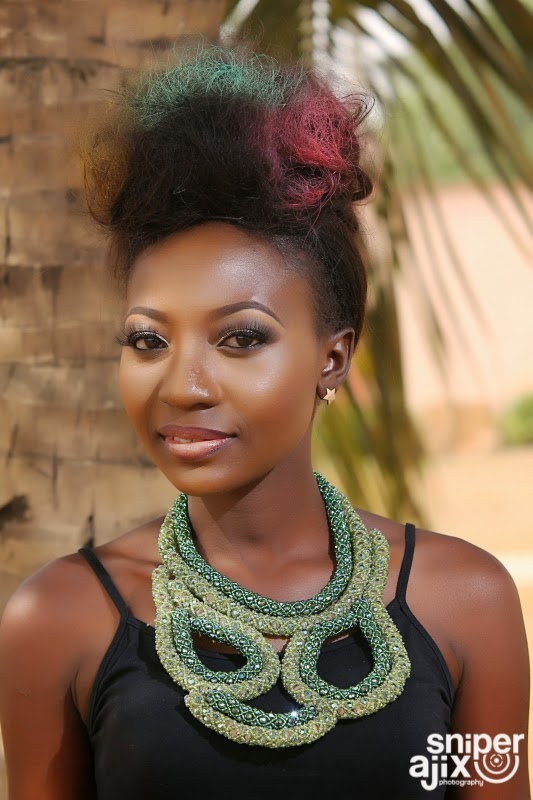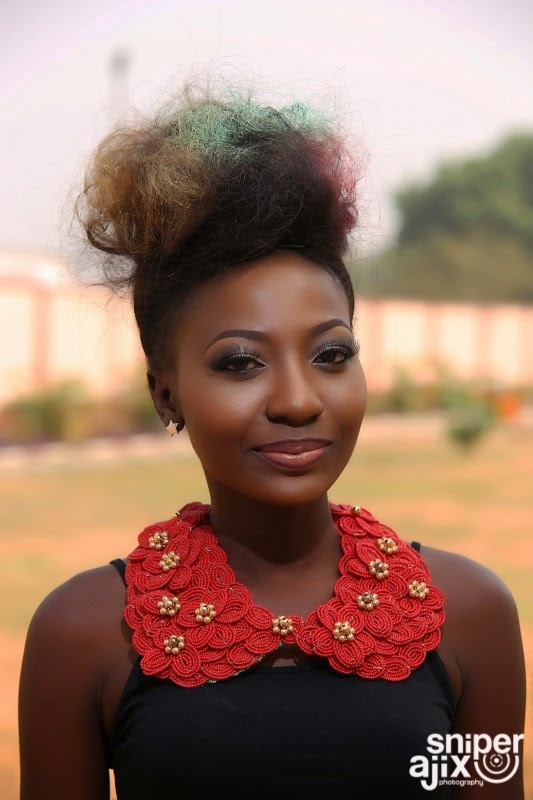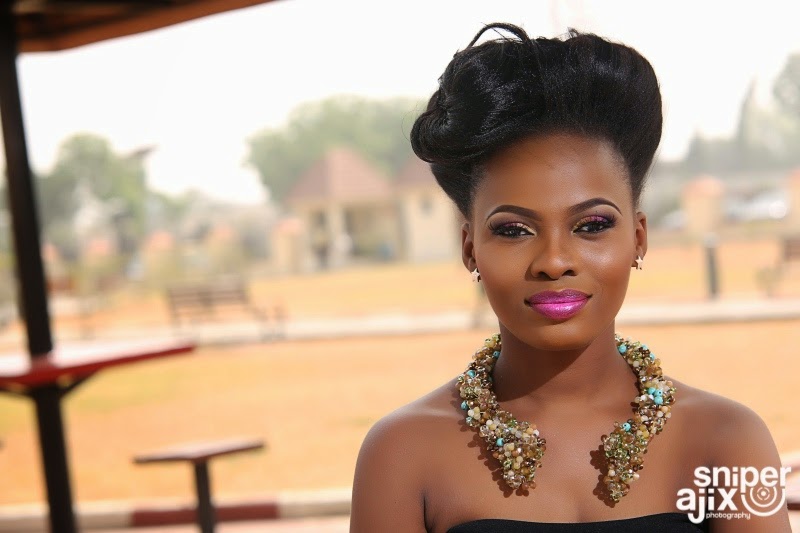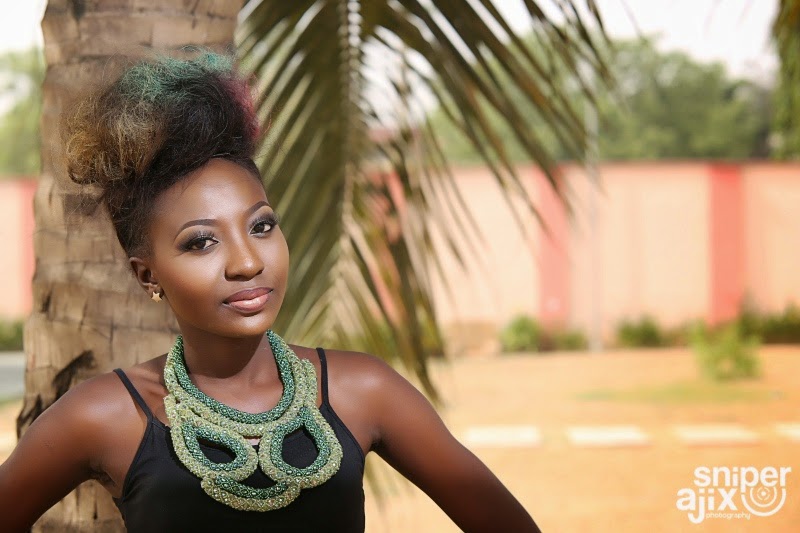 Vendors
We love weddings, do you? Get in touch today
Loveweddingsng | Website | Instagram | Twitter | Facebook | Tumblr | Google+