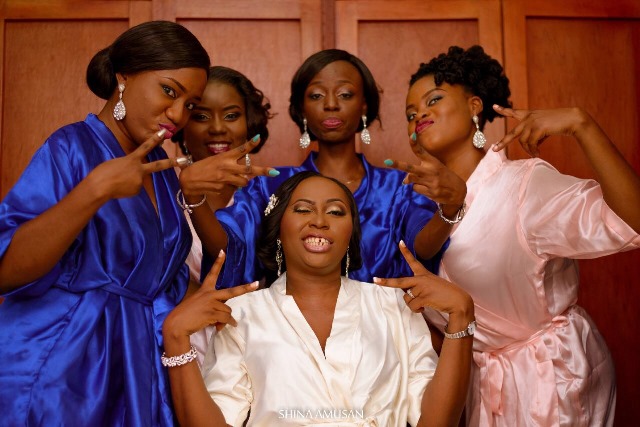 Weddings are one of the most difficult and stressful events to plan and the process can turn any perfect 'sweet' bride into a "Bridezilla" Lol, trust me I've seen it so many times. Weddings can also be fun and exciting and I will let you in on the secret with my '3 DIY ( Do It Yourself) Steps' so just relax and read your way to planning a beautiful wedding Hitch free!
STEP 1: You just got Engaged! Shout it out!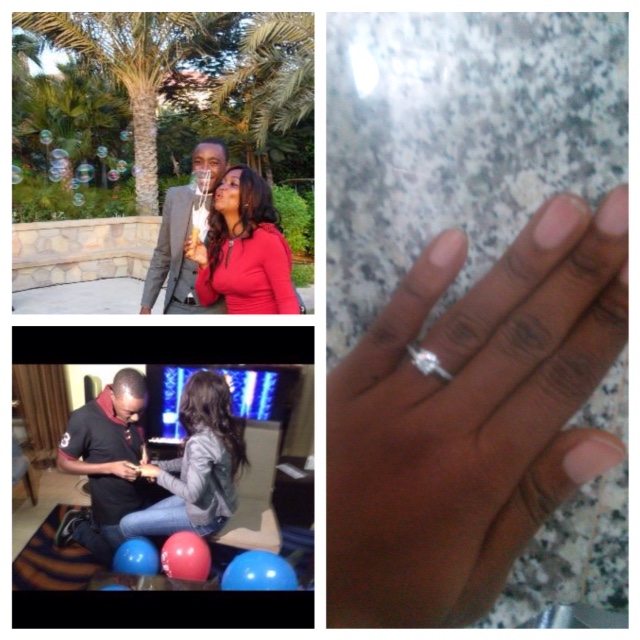 This is the time where everything is like a fairytale dream come true, you are the princess and your prince just went down on one knee, asked those 4 magical words and you said YES. You must however take time to enjoy this phase, bask in the butterfly feeling in your stomach, shout it out on Loveweddingsng and be celebrated.
You deserve it!
STEP 2: Come up with a Reasonable Budget 
You see this step here is the most important because most brides don't sit to make budgets and hereby find themselves stressed with excessive bills and unaccounted spendings. Also you see I used the word "reasonable" in my phrase because I meet some brides that want the Princess Kate or The Kimye Fairytale wedding but their budget is way below expectations. Forgive me o, It's not bad to dream of all those things because once you dream it you can achieve it but also bear in mind that like our Yoruba parents say "Obe to dun….. I'll leave the rest to you. Lol
STEP 3: Keep Calm and Hire A Planner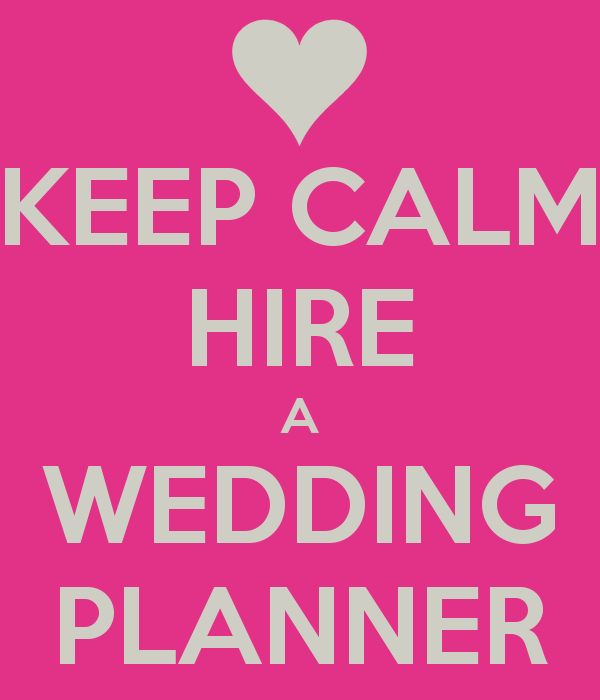 I bet you guys didn't see this one coming yer? *winks*
Trust me the easiest way to a successful wedding is letting someone else handle the stress for you. Planners make it look easier than it is,they bring out the fun part in every step of the way and they help you stay within budget so you can have your dream wedding and hopefully some extra change. All you need to do is seat back relax and enjoy the roller coaster ride. Shout out to all my fellow planners out there, you are the real MVP.
So brides, I look forward to hearing from you towards your big day as I promise to keep the butterflies of excitement chiming in your tummy every step of the way….
You can visit our Instagram page to see some of our happy and satisfied brides…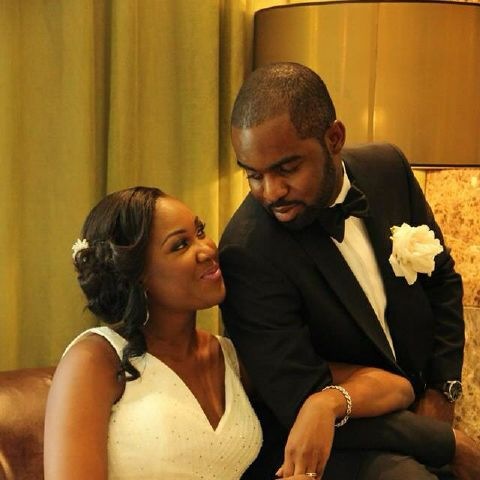 This article was written by Vivian for LovivaENT. To get in touch with LovivaENT, call 08094840432 or visit LovivaENT's Instagram page.
We love weddings, do you? Get in touch today
Loveweddingsng | Website | Instagram | Twitter | Facebook | Tumblr | Google+