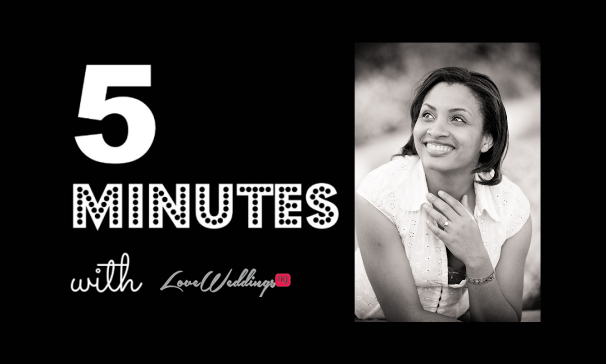 '5 Minutes with…' is a series of short interviews with some of the esteemed vendors listed on our directory. We get to know the brilliant people behind the brands we love. This week, we meet Wani of Wani Olatunde Photography (WOP).
Wani is the creative director and head photographer of Wani Olatunde Photography ("WOP"), a wedding and lifestyle portrait photography outfit based in Lagos. An engineer turned banker turned photographer, Wani enjoyed dabbling in photography for many years but did not become a full time photographer till 2012. She lives in Ikoyi with her husband and 2 sons. In her spare time, Wani enjoys sleeping, eating and watching Shonda Rhimes series. 🙂
The Part of My Job I Enjoy The Most
Thrilling people with beautiful images of themselves especially women who say "they aren't photogenic" or "good in front of the camera"….definitely not true!
My Biggest Accomplishment To Date
Finally attracting clients who value my work and want me, Wani, to shoot their wedding as opposed to bargain hunters who are looking for the cheapest photographer available.
The Best Vendor You've Worked With
Ooh – there are so many awesome vendors out there who constantly deliver fantastic results for their clients. I have 3 people in mind specifically, so I'll plead the 5th on this one – lol.
In my Spare Time 
I spend time with my troublemakers – they make even the darkest day bright again.
Interesting Fact about You
I am an adrenaline junkie and I have bungee jumped 160ft. Sky diving is still on my list. Oh and I've been bitten by a lion – ok lion cub (but it was the size of a full grown dog and it still hurt).
What are you listening to at the moment? 
Ooh my current favs: A few songs actually.
Anything by Sam Smith or Ed Sheeran – particularly I'm Not The Only One and Thinking Out Loud
Bruno Mars – Uptown Funk
Meghan Trainor – All about that Bass
What book are you reading? Or what was the last book you read?
The 5 Love Languages – highly recommended for all engaged / married couples
Call or Text
Email – lol. It's quick and people can choose when they respond. Don't really call unless it's urgent.
Cook or Be Cooked For
Haha – can't cook, won't cook but will eat all day long #mamalovesherfood
Ideal Holiday Destination
Maldives – went there on honeymoon and it was heaven on earth.
3 Guests For Dinner, who would they be?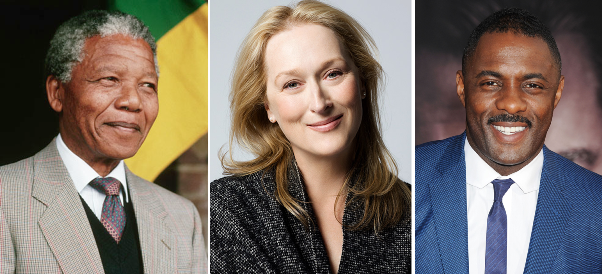 Nelson Mandela – there is so much to learn
Idris Elba – you know why!
Meryl Streep – she's a fascinating woman and amazing at her craft
To get in touch with Wani Olatunde Photography, click HERE
For more from our 5 Minutes with … series, click HERE
Next week, we meet… Seun Kilanko of Seun Kilanko Studios
We love weddings, do you? Get in touch today
Loveweddingsng | Website | Instagram | Twitter | Facebook | Tumblr | Google+