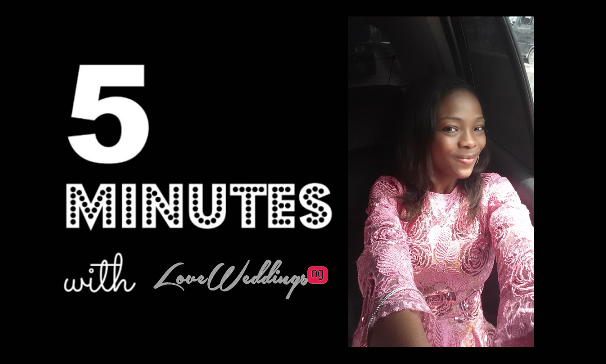 '5 Minutes with…' is a series of short interviews with some of the esteemed vendors listed on our directory. We get to know the brilliant people behind the brands we love. Today, we meet Damilola of Bridal Comfort.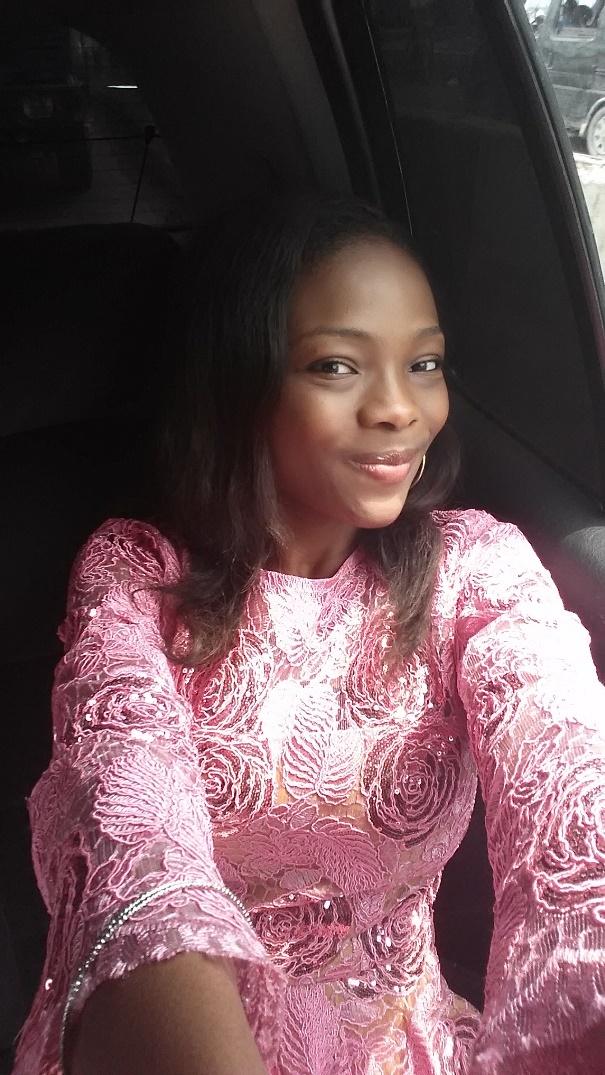 Damilola Oluboyede is the founder of Bridal Comfort, a business that helps brides get their desired wedding outfits with little or no stress. A graduate of Mass Communication from Covenant University.  She is currently a Public Relations practitioner and has worked with a few PR agencies and multinational companies.
The Part of my job I enjoy the most … I absolutely love seeing the joy on my bride's face when they wear their dresses for the first time, or on their wedding day. It is a great sense of accomplishment for me.
My biggest accomplishment till date … Handling publicity for some of the big names in the entertainment industry as well as multinationals.
In my spare time … I sleep, watch movies, clean, visit friends and read. I will rather be in my room all day .
Interesting fact about me … I can do without food for days, just give me junk and I am good to go.
Call or Text… TEXT all the way. Talking to people is a lot of work for me.
Cook or be cooked for … It depends on who is cooking for me because I am very picky.
3 Guest for Dinner … My 3 annoying orangutans (Tope, Moyin and Konko). We are a handful when we are all together.
To get in touch with Bridal Comfort, click HERE.
For more from our 5 Minutes with … series, click HERE
Next week, we meet … Adebayo Lawson of iamB.lawz
We love weddings, do you? Get in touch today
Loveweddingsng | Website | Instagram | Twitter | Facebook | Tumblr | Google+