AMVCA 2015: Red Carpet to Aisle Inspiration
Its that time again … for another #RedCarpettoAisle post.
The Africa Magic Viewers Choice Awards 2015 event held yesterday and we have got to give it to our Naija celebs… a lot of them brought their A+++ game… We spotted so many stunning looks we think would inspire a bride, groom, wedding guest or anyone on the bridal train.
Enjoy!!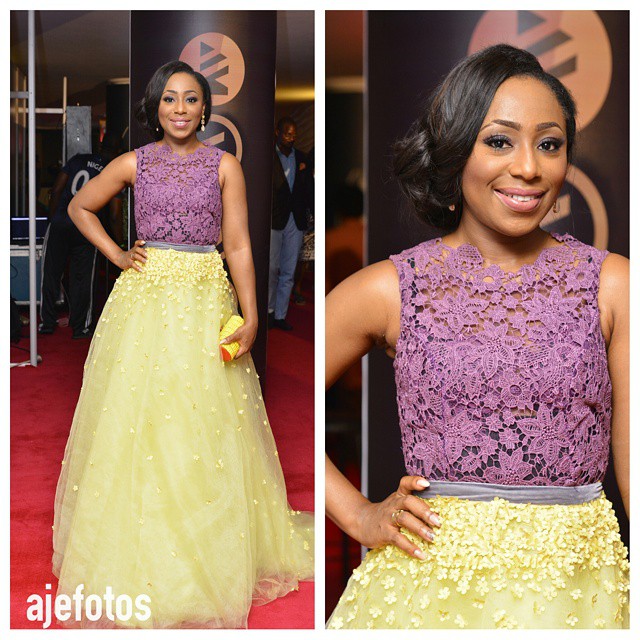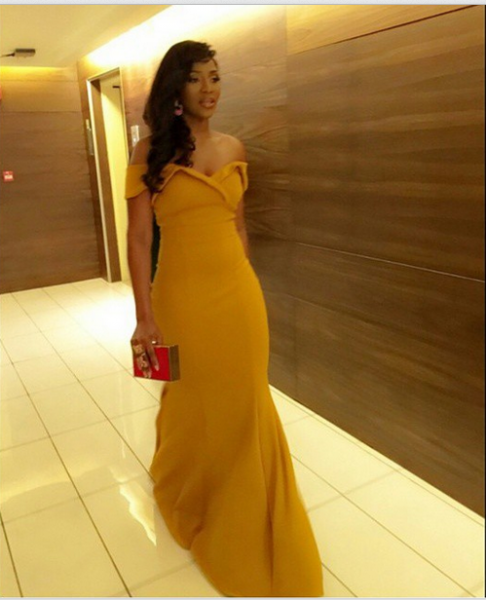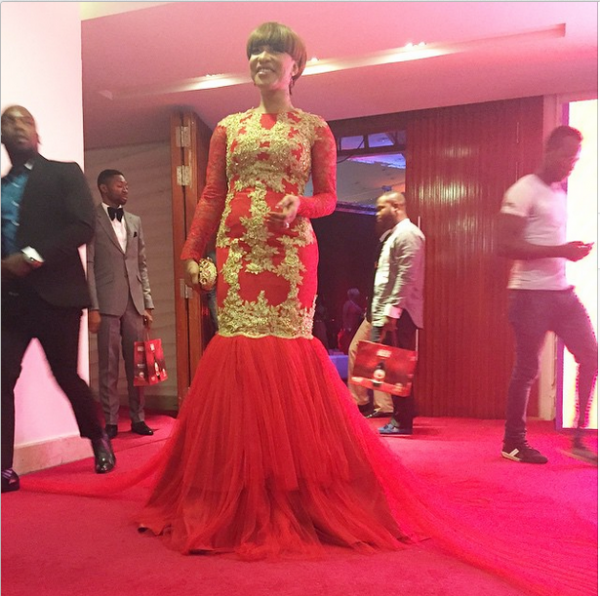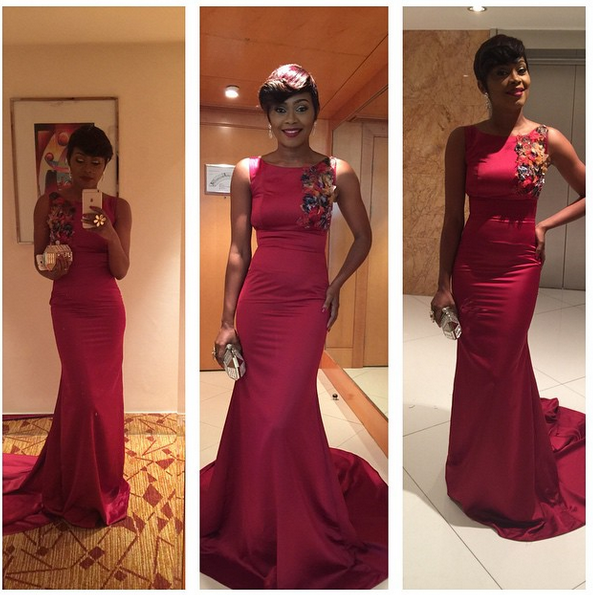 Keep Refreshing