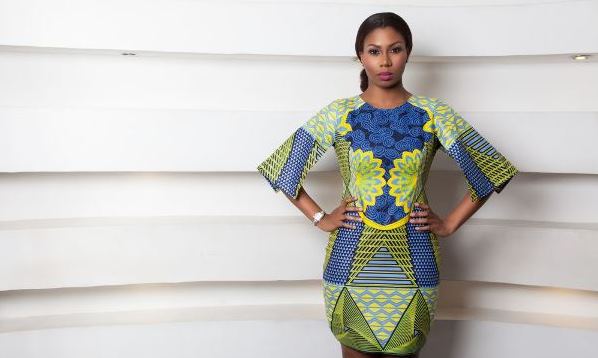 Ghanaian fashion label – Stylista GH, presents their "Wild" collection which embodies the spirit of Africa and stunning Vlisco fabrics.
The collection mixes prints from Vlisco's current "Think" collection with exciting, strong, eye-catching silhouettes to create beautiful pieces that make a statement. The designer's aim was to create clothes that allow your imagination run wild mixing and matching as you desire.
They are for the fashion-forward, busy, confident woman who seamlessly moves from day to night, and work to play.
Check out the collection below;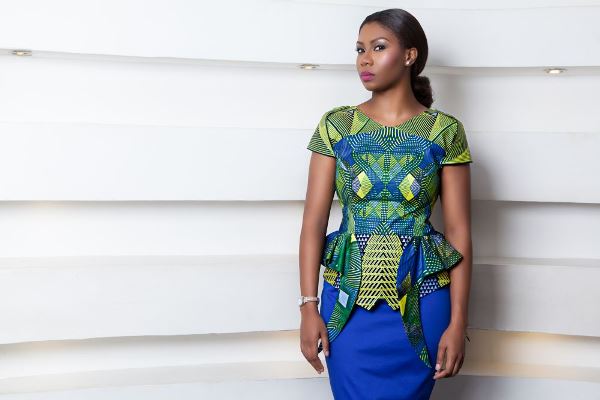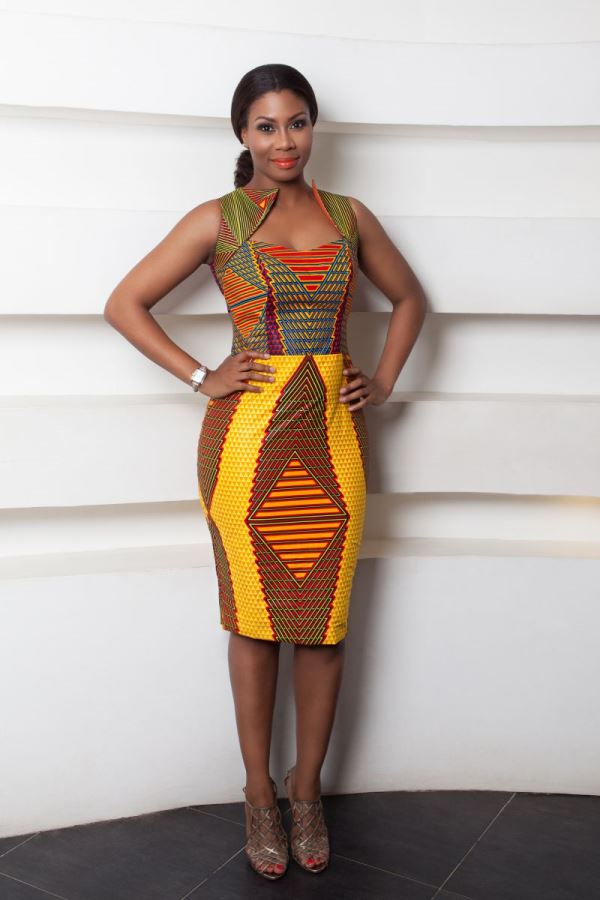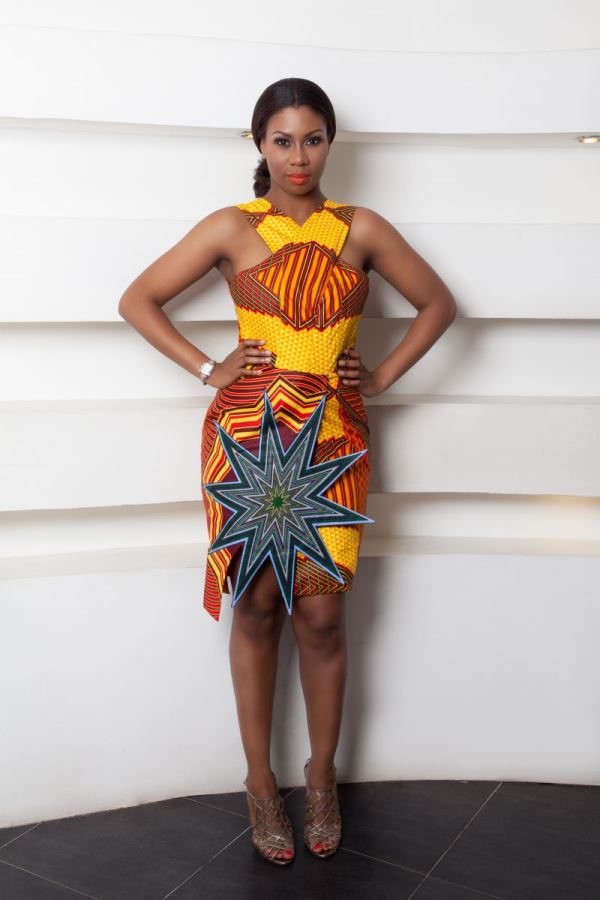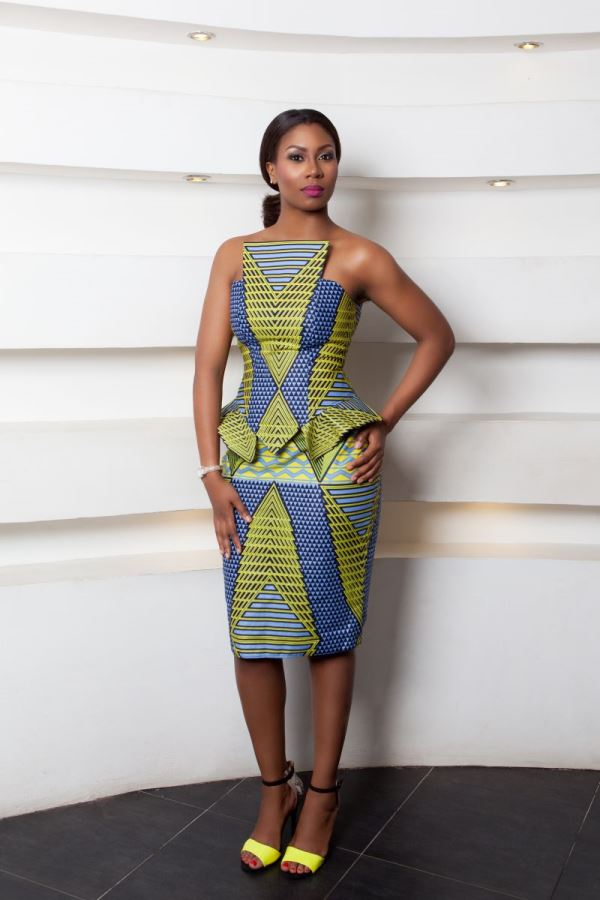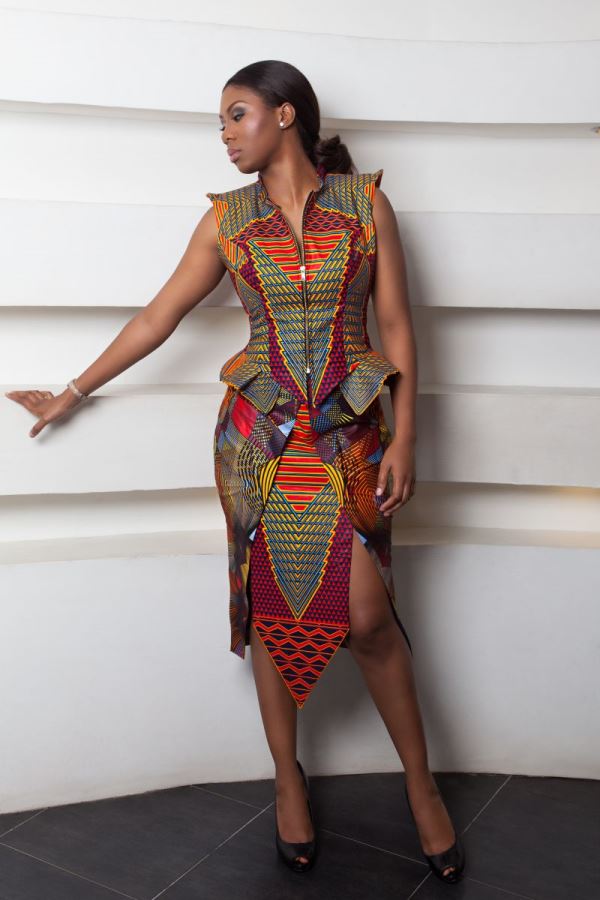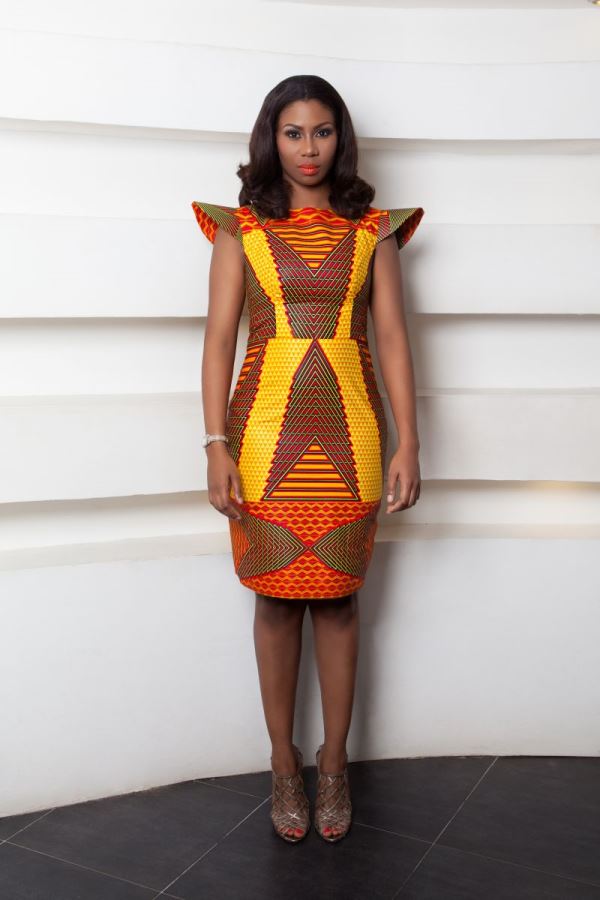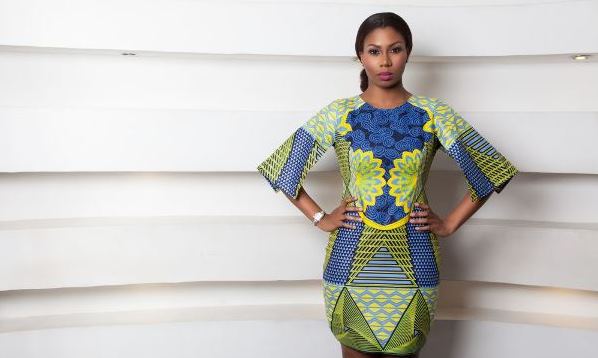 Credits
To find out more about the Stylista GH brand, find them on Facebook