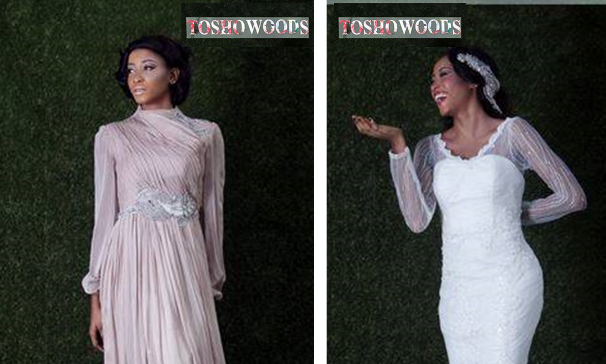 Nigerian bridal designer – Tosho Woods is inspiring 2015 brides with the Secret Garden photo shoot for their wedding dress collection. It's not just a bridal collection but an inspired photo session, and it even comes with a message for brides. Read it below:
In the Secret Garden…
You will spy through the keyhole
Wonder and long for the other side
As full of surprises as can be
Celebrate yourself as you discover the Garden of Love.
Check out the collection below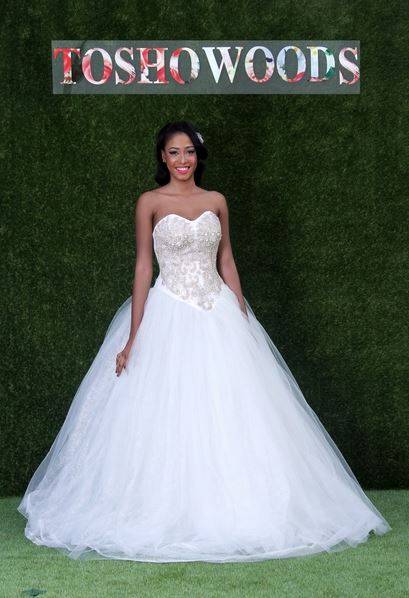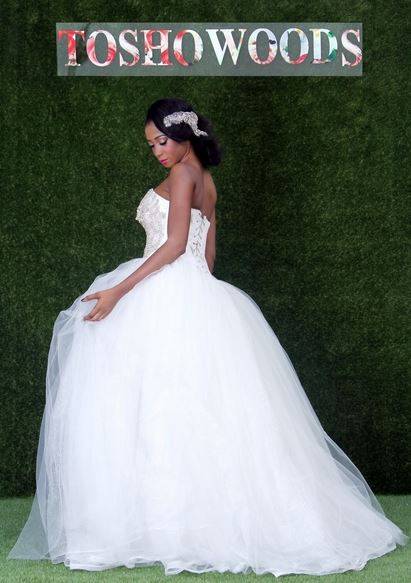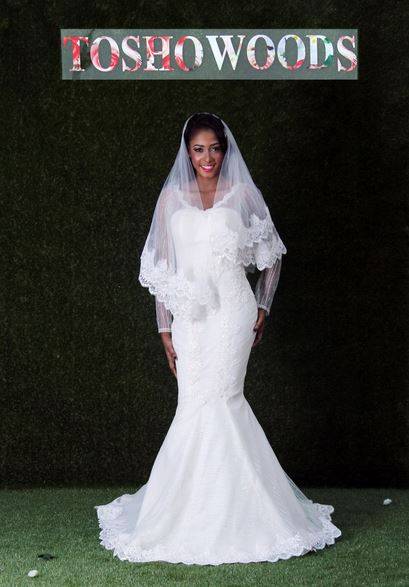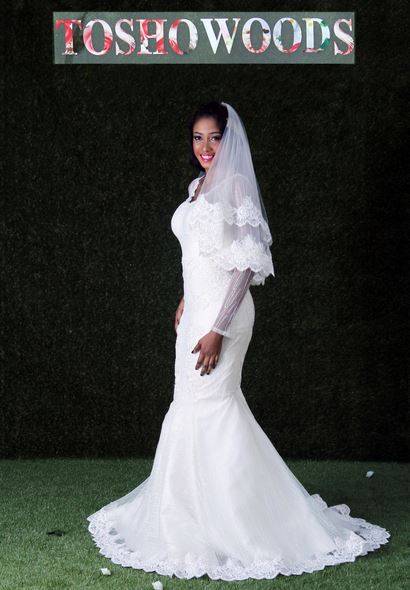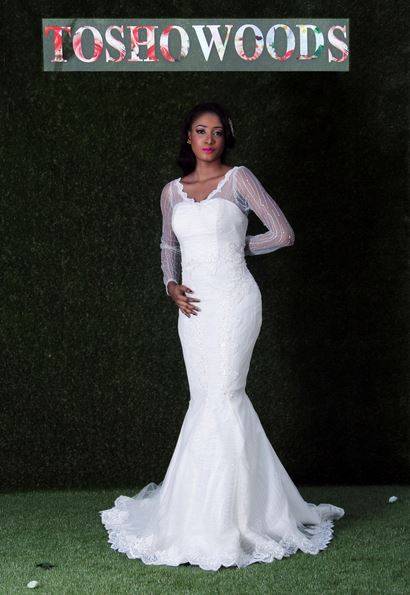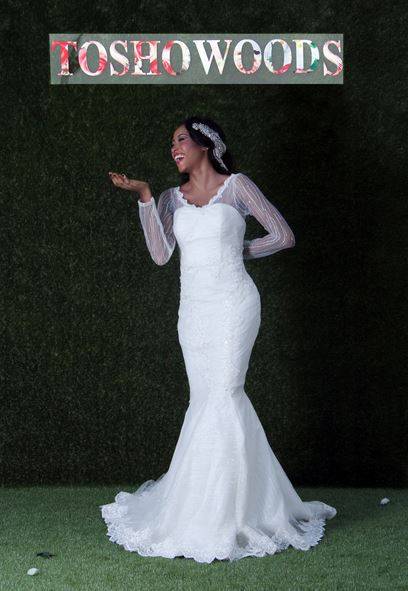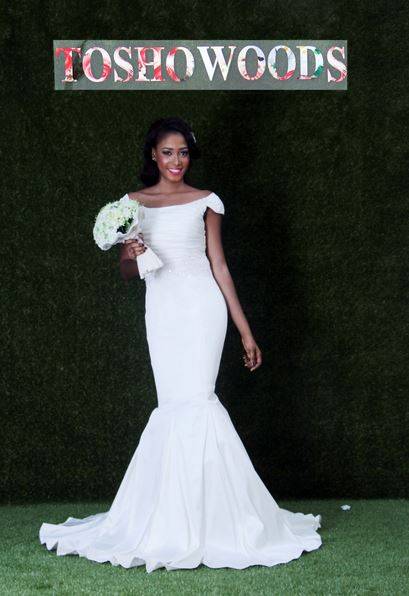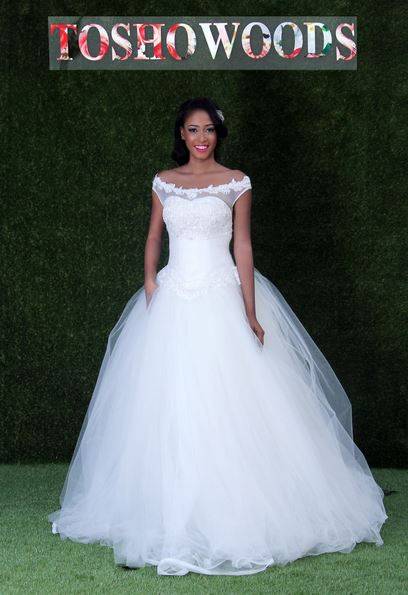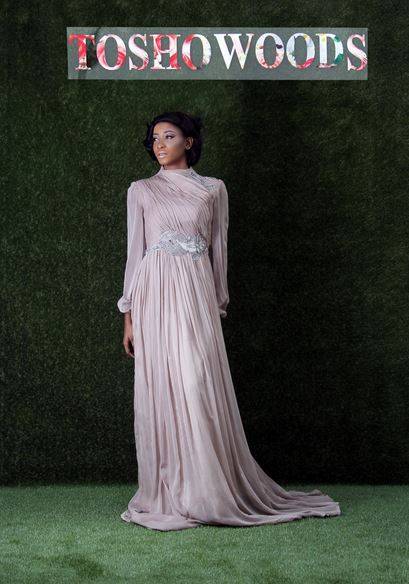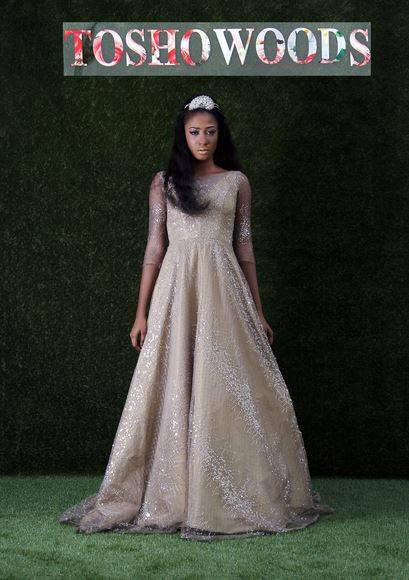 We love weddings, do you? Get in touch today
Loveweddingsng | Website | Instagram | Twitter | Facebook | Tumblr | Google+