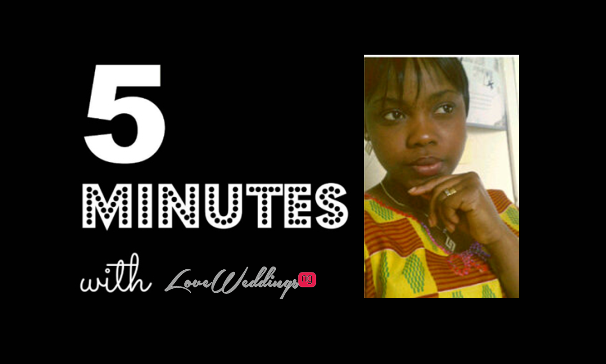 '5 Minutes with…' is a series of short interviews with some of the esteemed vendors listed on our directory. We get to know the brilliant people behind the brands we love. Today, we meet Ifedolapo of Hadassah Bridal House. Ifedolapo is the founder of Hadassah Bridal House – a bridal wear outfit. The business started in 2012 and we have been providing trendy and affordable wedding gowns and accessories to brides in Nigeria and beyond.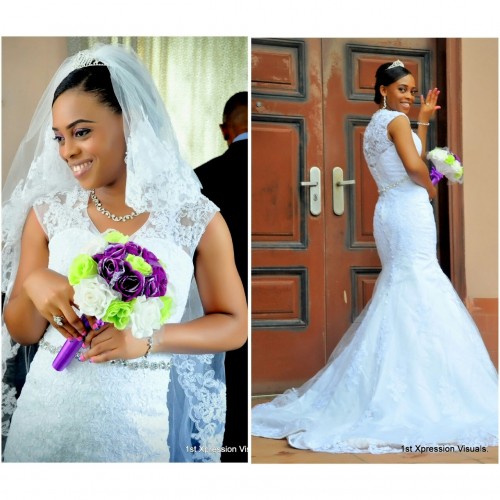 The Part of My Job I Enjoy The Most
I enjoy helping brides through the decision making process. Picking a wedding gown can be quite challenging but I keep seeing happy brides and that is fulfilling
My Biggest Accomplishment To Date
My biggest accomplishment to date is clothing a bride who called from America that she couldn't find her size in all the big stores there. She is a very happy Hadassah bride.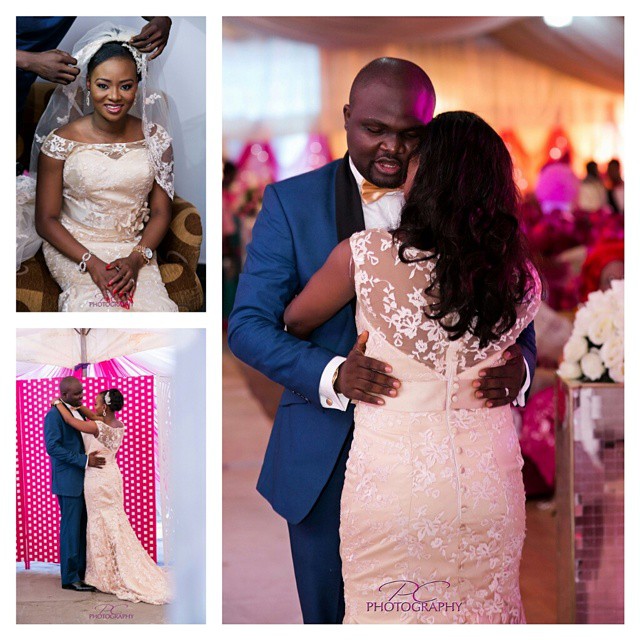 In my Spare Time, I spend time with family basically, gisting with my husband.
Interesting Fact About You
I am still a Lagos JJC, some areas in Lagos are still strange to me. I am also still adjusting to the Lagos hustle structure.
Call or Text…
Wow, text please. All these social media message platforms have made messaging so easy.
Cook or Be Cooked For? Oh, be cooked for. However, I still get to do the cooking except I'm with my mum or mum-in-love
3 Guests for Dinner, who would they be?

Creflo Dollar (I love his messages)
Michelle Obama
Lanre Olusola