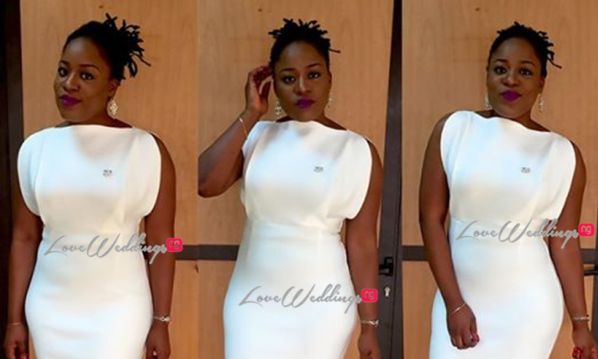 Courthouses are great for time-crunched brides. Though you might be in a rush to get this "I do" thing over already, but darling, do the right thing stepping out as a diva! You must have heard you ought to be dressed in wedding dresses, holding roses and veil on, which is, of course okay if that will be all for the event.
I swear I thought Virgos Lounge was the one-stop for registry dresses until I realized one definitely could kill a casual to chic look. "A woman only gets to be a bride once, so I really do like the idea of all, except its done mildly. White —from a traditional bridal gown and veil to a shorter casual white dress with a great hair accessory, even a gorgeous white skirt or pants suit." Don't let the security line (it's a courthouse, remember? Expect bag checks and conveyor belts)
Here are few looks to inspire you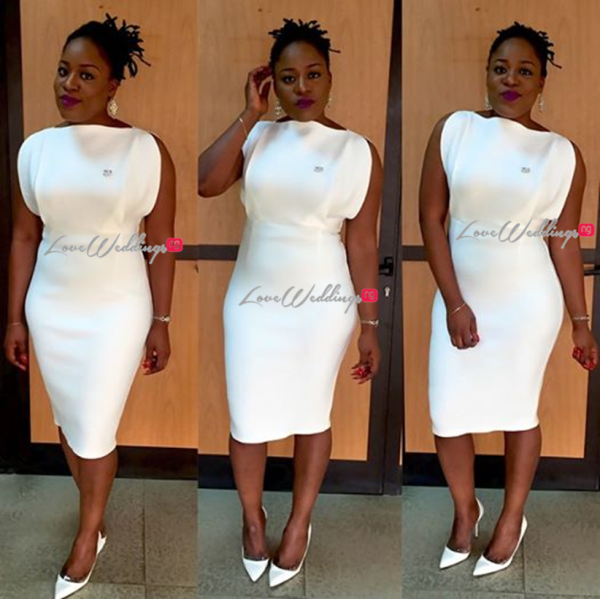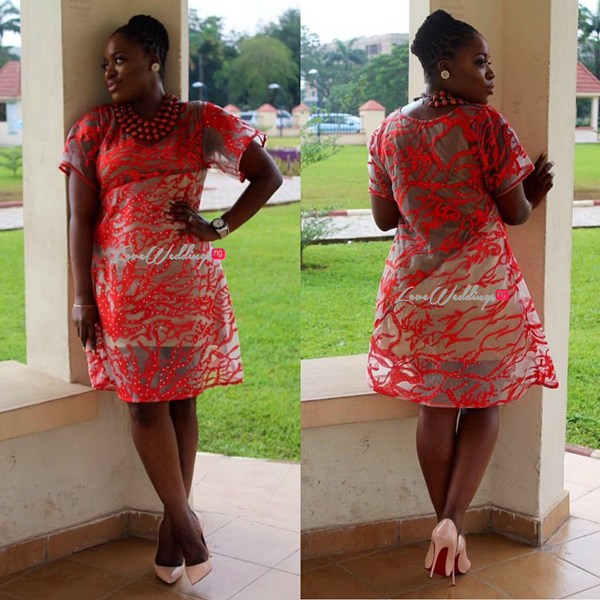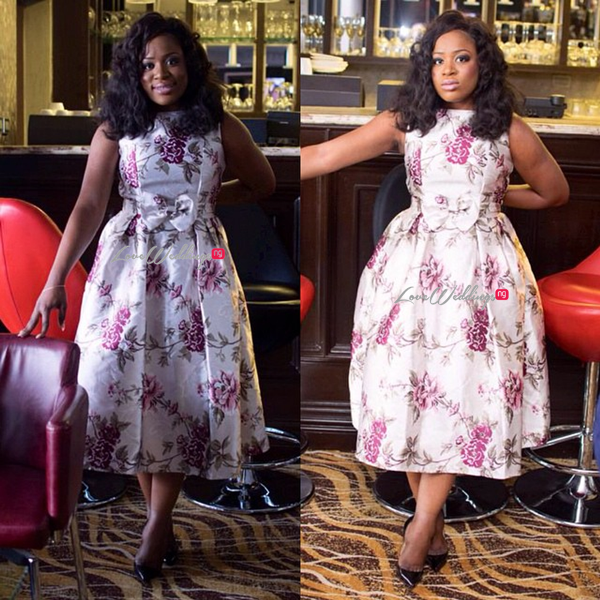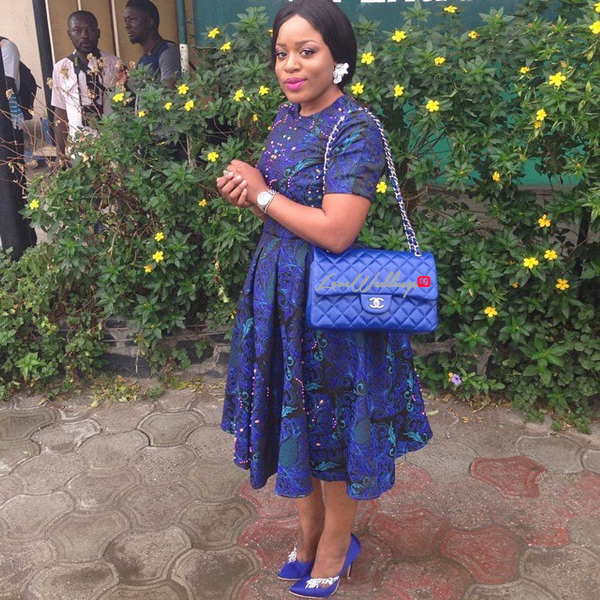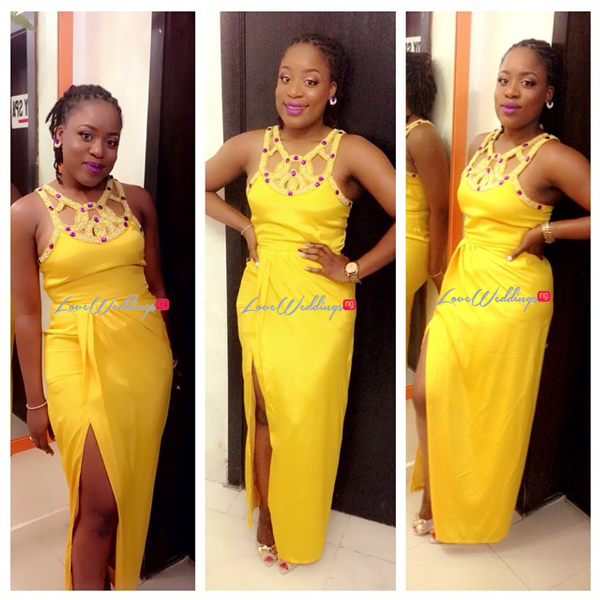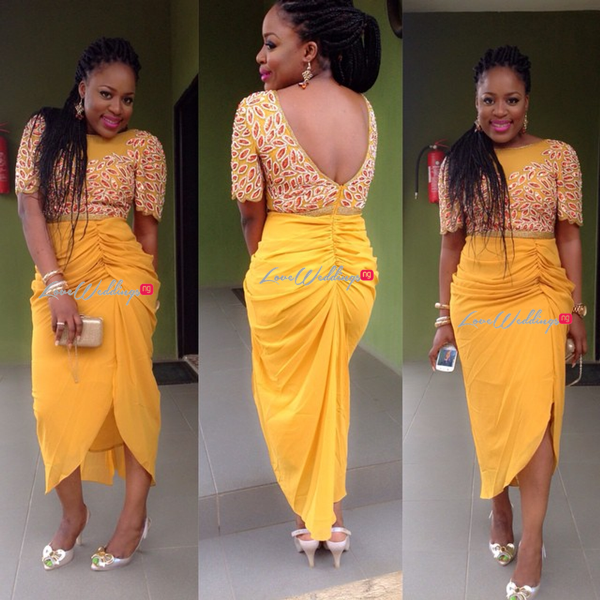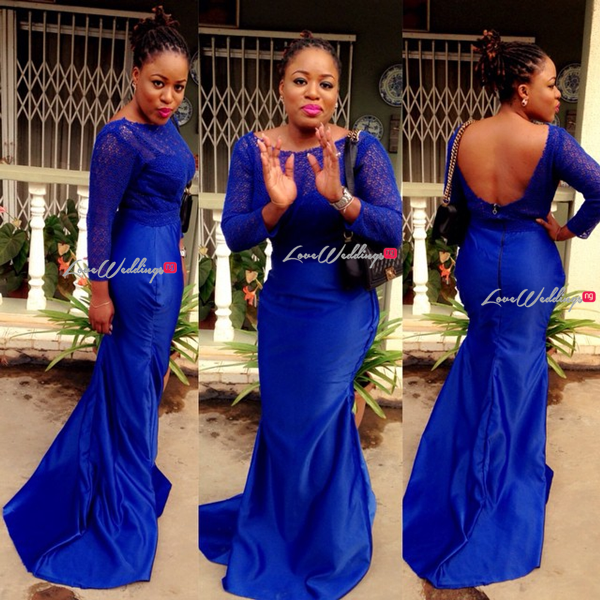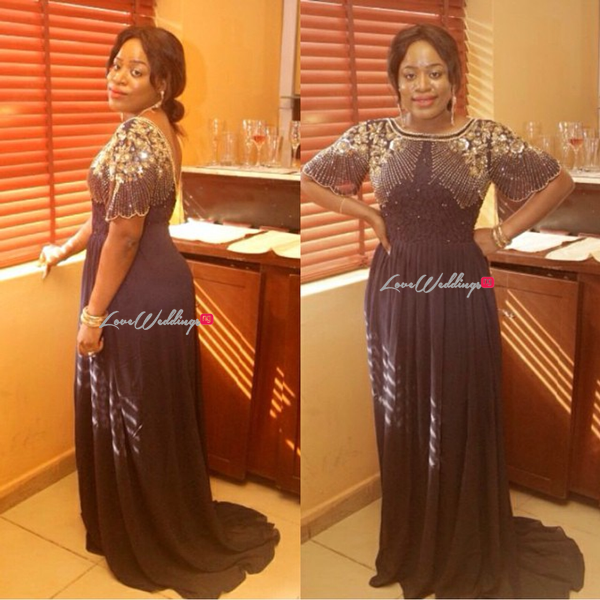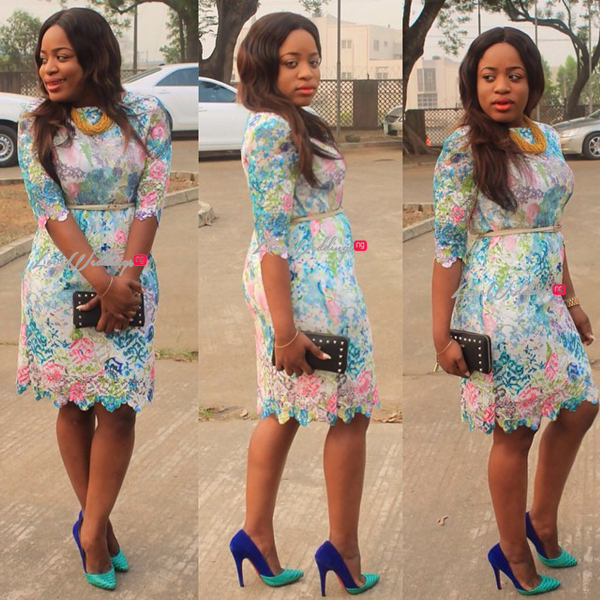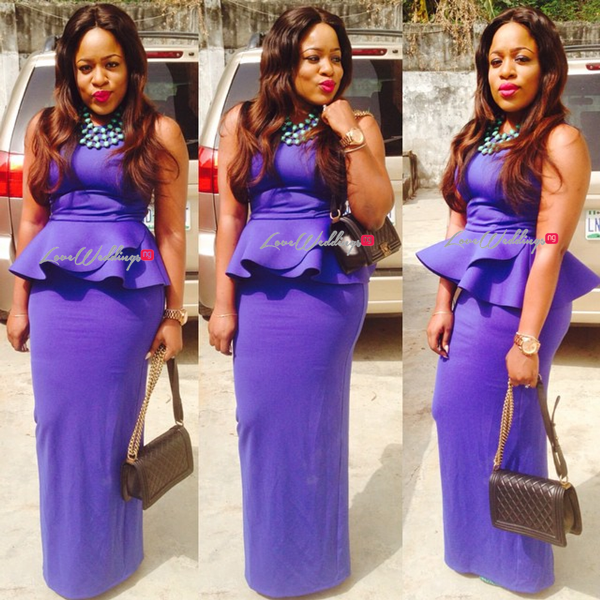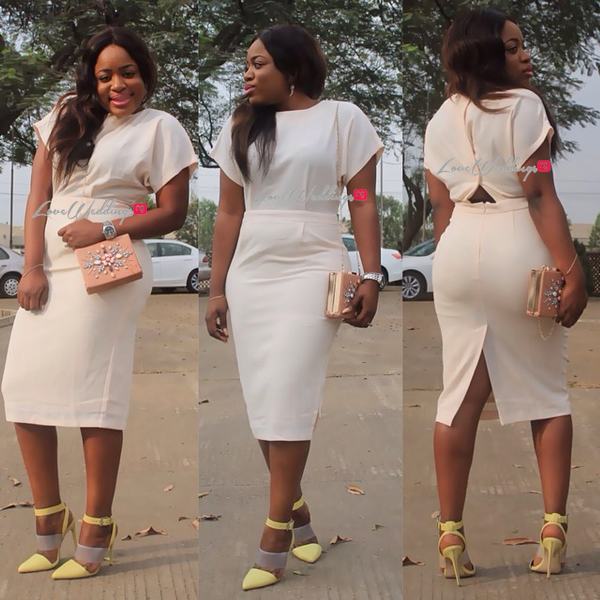 About Ella Mo
Ella Mo is a fashion blogger and personal stylist. You can visit her blog and follow her on Instagram.
We love weddings, do you? Get in touch today
Loveweddingsng | Website | Instagram | Twitter | Facebook | Tumblr | Google+