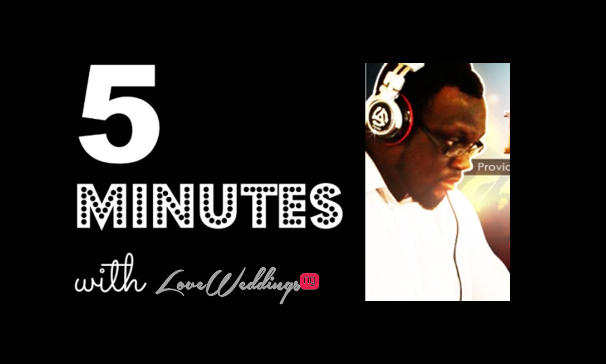 Mix Masters Entertainment provides entertaining Djs and MC services for all events. It was founded by DJ -BLITZ in 2008, who aims to make things easier and less stressful for people looking for professional, entertaining and reliable DJs and MC services. With the rate at which events are springing up in the afro-Caribbean community, DJ Blitz believes good entertainment plays a very important role at any event from start to finish. He really enjoys meeting people and also sharing profitable business ideas as well.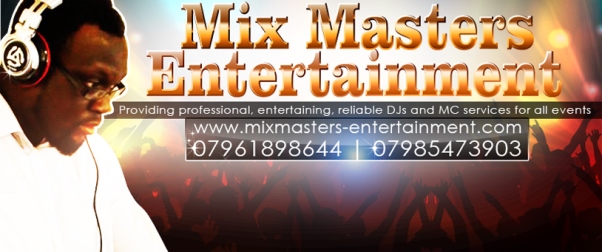 The Part of My Job I Enjoy The Most
The biggest part of my job is making sure the Djs or MCs I provide to any client gives in 100% customer satisfaction. This is the reason why we ask our clients to send a feedback on the services we provide.
My Dream is to own the biggest entertaining Dj and MC services for all events.
Interesting Fact about You … One interesting thing about me is my ability to always think positively about LIFE and to always believe hard work produces great success.
In my Spare Time, I really enjoy spending time with my family, going to the cinema, I love cooking a lot; the kitchen is my 2nd office. I love football as well and my favorite and the best team is Arsenal FC. I do a lot of music research as well. I really enjoy meeting people and also sharing profitable business ideas as well.
The Best Vendor You've Worked With… I have been very fortunate to have worked with different vendors at any events.
I listen to good music especially Afro beat which is one area of music which has really taken over the music world and must be played at any Nigerian or Ghanaian events. I'm currently listening to;
Wizkid – On top your matter
Yemi Alade- Johnny
Tekno – Dance
Davido ft Olamide – Shoki -remix
Cameo – Candy (Big tune at any event)
Lil Wanye – Money
And many more.
Best books are my Bible & Bill Gates' Road to success
Call or Text … I will call someone if its really important. I do text via whatsapp or send a BBM as well.
Cook or be cooked for… I love cooking big time. From egusi soup, to the typical Nigerian stew, pounded yam, jollof rice, assorted meat (well seasoned). Let me stop for now.
My ideal holiday destination…  Florida.
3 guests for dinner, who would they be
Don Jazzy
My wife
Bill Gates.
To get in touch with DJ Blitz, click HERE.
For more from our 5 Minutes with … series, click HERE
Next week, we meet Data of The Gift Haven
We love weddings, do you? Get in touch today
Loveweddingsng | Website | Instagram | Twitter | Facebook | Tumblr | Google+