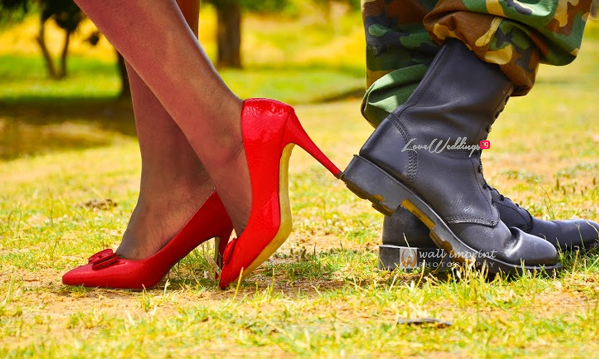 We love military weddings so you can imagine how excited we were when we read Captain CL Datong and Yitkyim's love story and saw pictures from their fab prewedding shoot. The couple got married last Saturday (the 23rd of May, 2015). Rather than ramble on and on, we'd just let you read the story for yourself.
Enjoy!!!
Their Story
I met my husband without the slightest idea that he was the one.

His dad was my mum's boss at work and his dad introduced him to my mum as he had just gained admission to study Architecture at the University of Jos. We were living in the university quarters so my mum was a mini-guardian to him since he was staying with his grandparents in the same quarters.

Every now and then, he would come around the house to say 'Hi' or help out with some chores that we couldn't do (There are four adorable girls in my house). All of those times we would just greet each other and talk when we had to.

After he graduated I didn't see him or hear anything about him until my mum came back with a souvenir of his POP then I understood he had joined the Nigerian Army.

One random sunny afternoon, I was trying to get a cab at the Terminus roundabout in Jos (popularly known as Mama Tapgun) when a car pulled over. I saw two men in army uniforms. I recognised the person in the passenger's seat to be Chris. He said hello to me and asked me to come in but I protested saying I wasn't going their way. They however convinced me and I joined them. He told me he was posted to Jos for STF operations and we exchanged numbers.

He was later transferred to Makurdi and we only talked on the phone and kept in touch via Facebook. My friend was getting married in Makurdi so we met again when I went there.

We started dating several months later. It wasn't easy because his job gave him very little time and we scarcely saw each other. It was even worse when he went on a peace keeping mission to Sudan for 10 months.

We got engaged three years after we started dating and a day after my call to the Nigerian Bar in a very serene and private environment with only ourselves, God and nature bearing witness to our the event.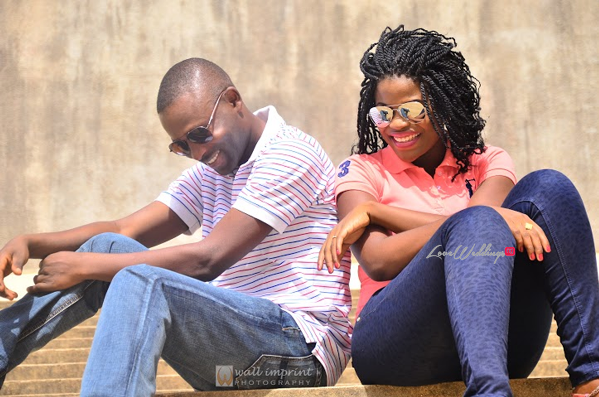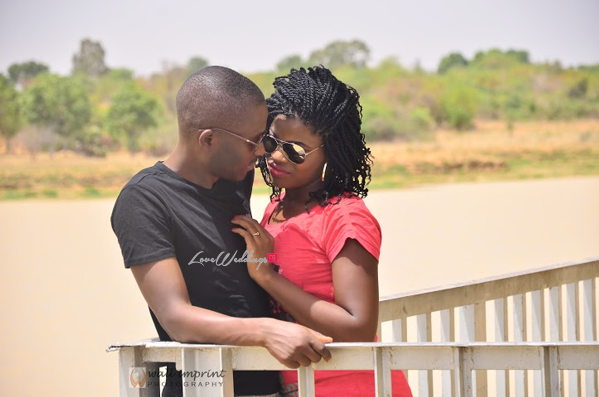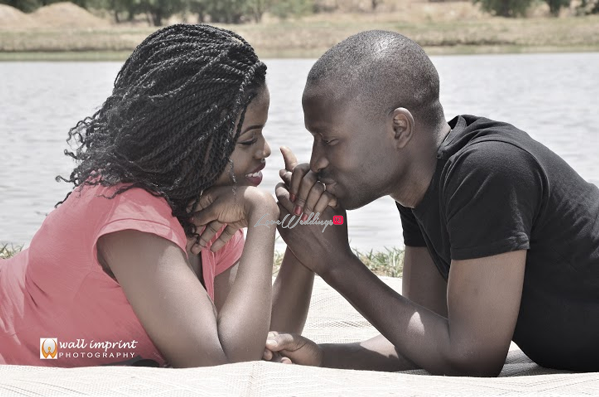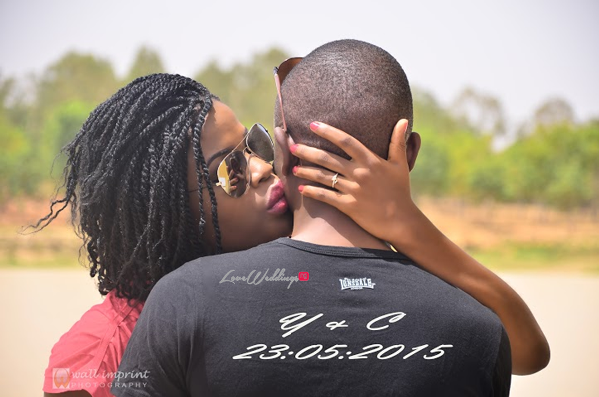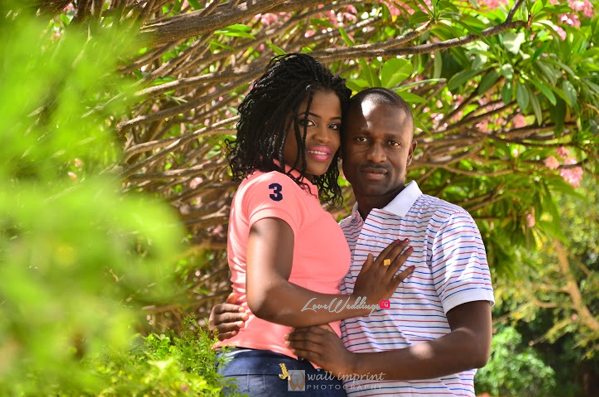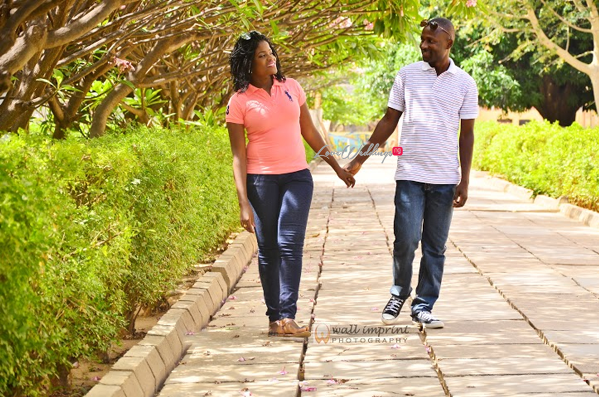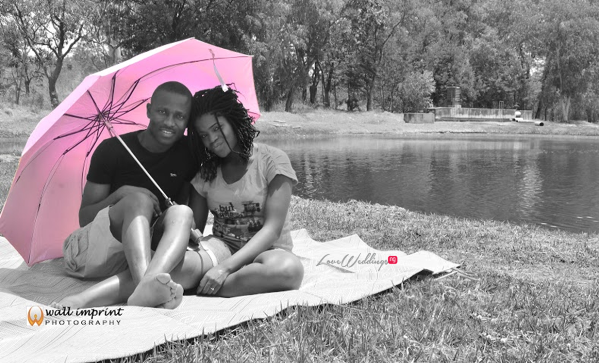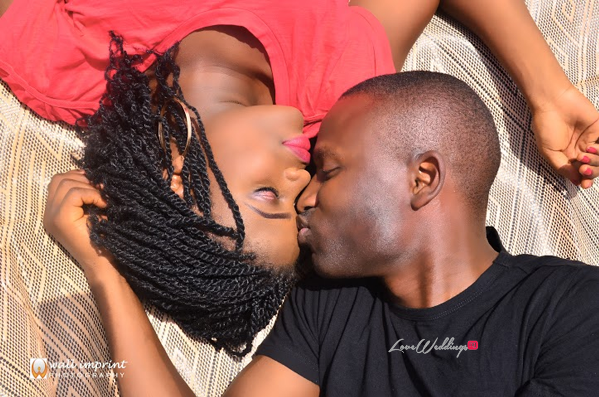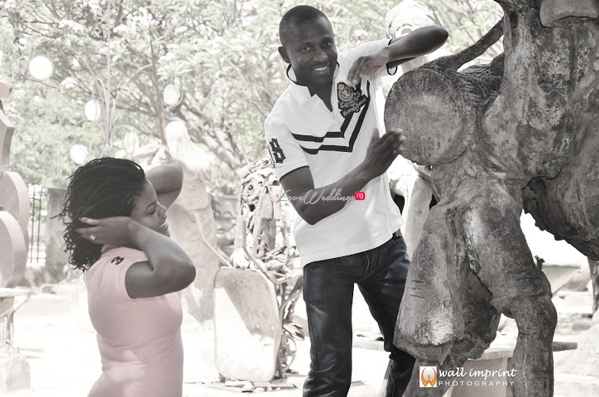 Vendors