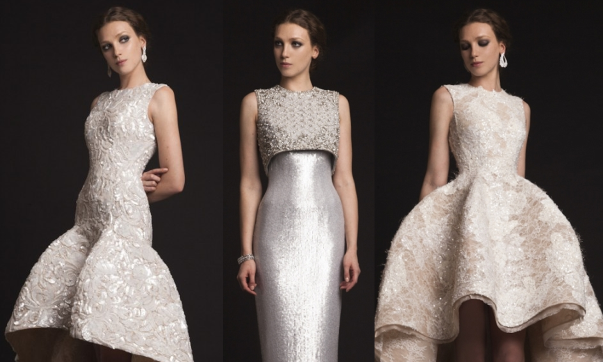 Spring seems like a fleeting season! Designer Krikor Jabotian captures the magic in his latest collection.
"One last time I am drawn to the resurrected Spring, with all its sunlight and joy which will, yet again, soon fade." – Krikor Jabotian
He stays true to his aesthetic with hi-lo skirts, capes, trailing trains, ribbons, and heavily embellished fabrics.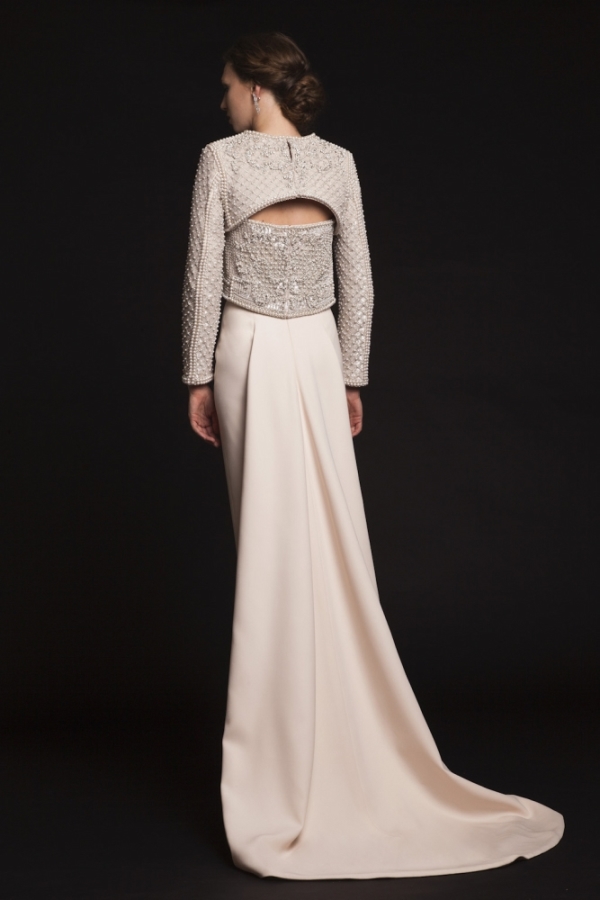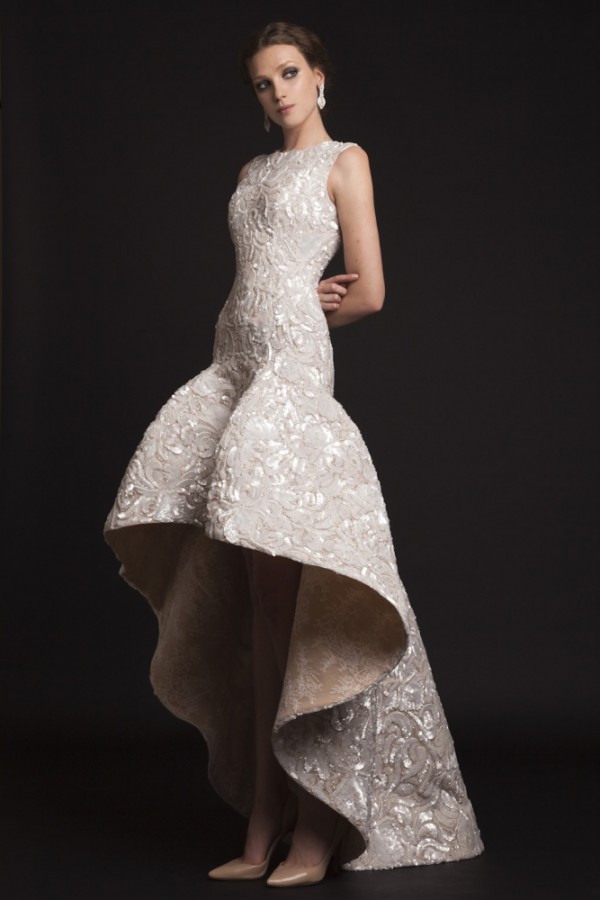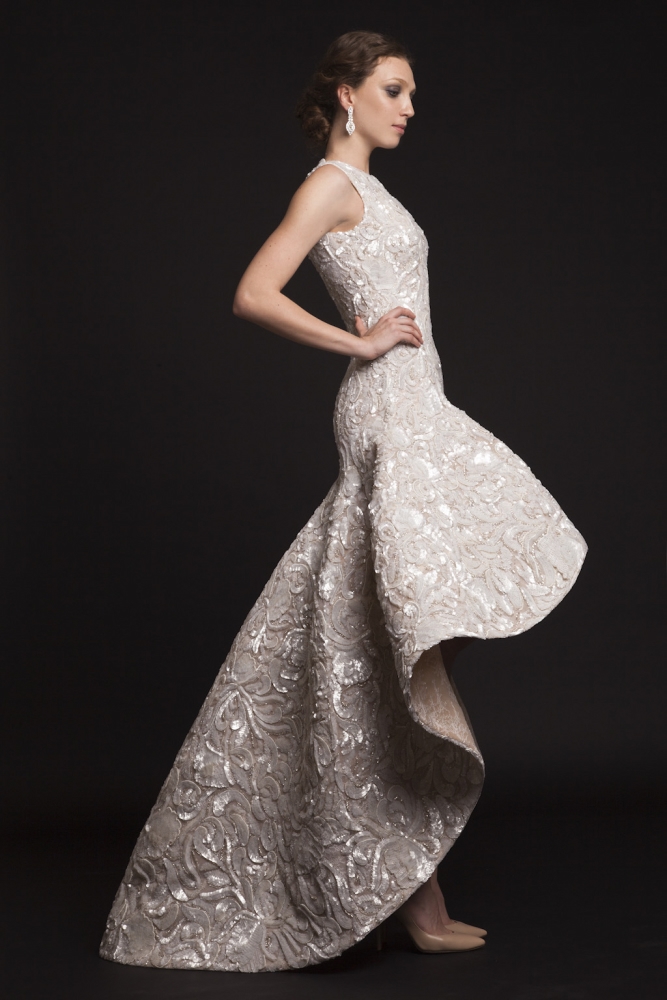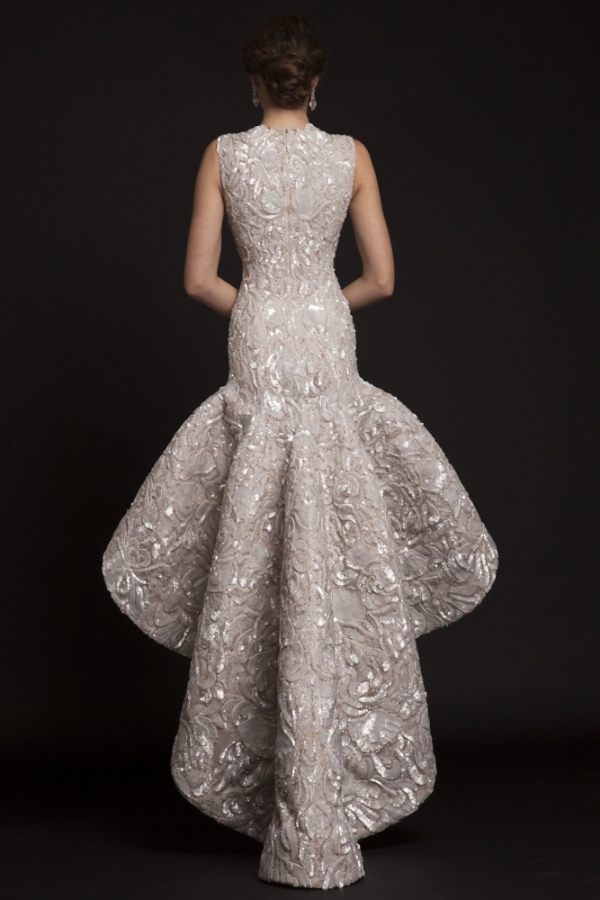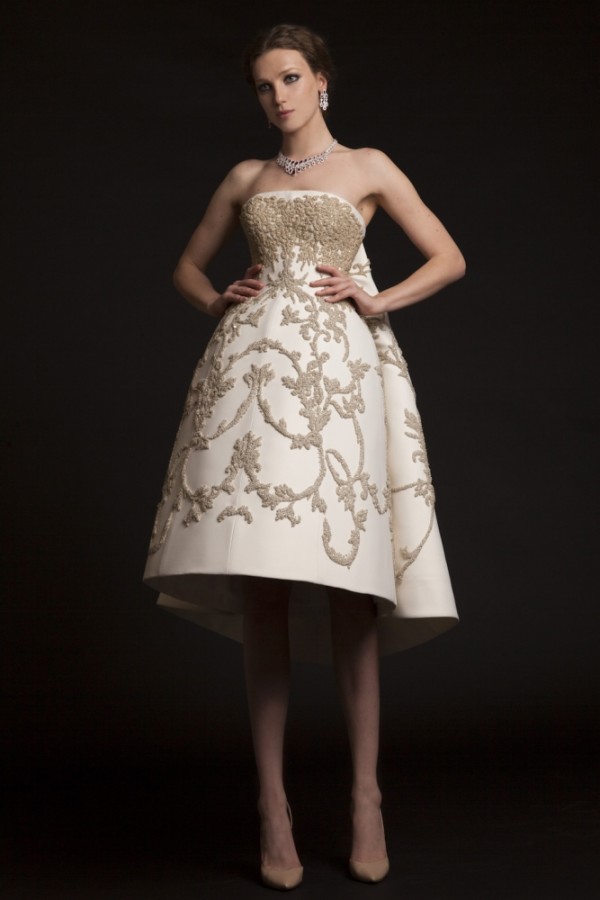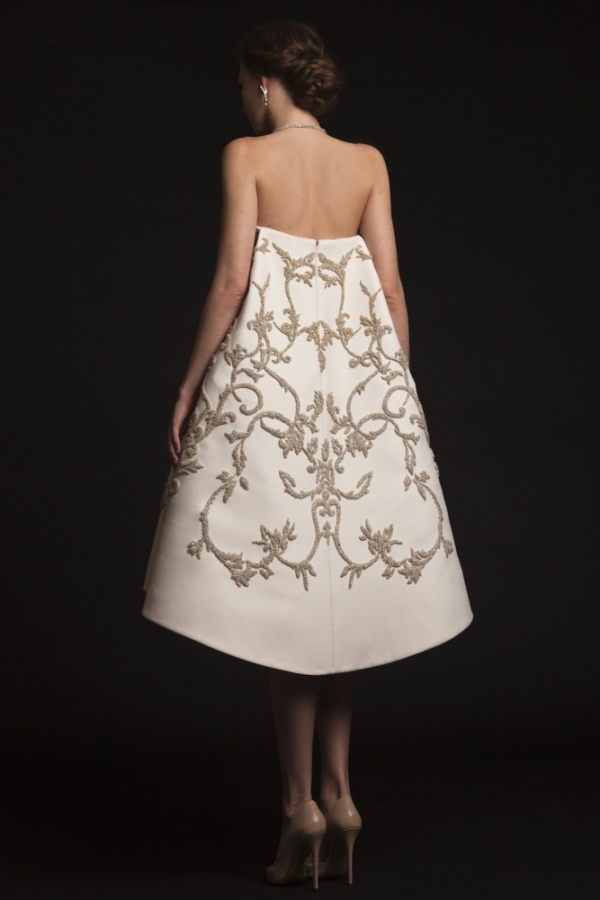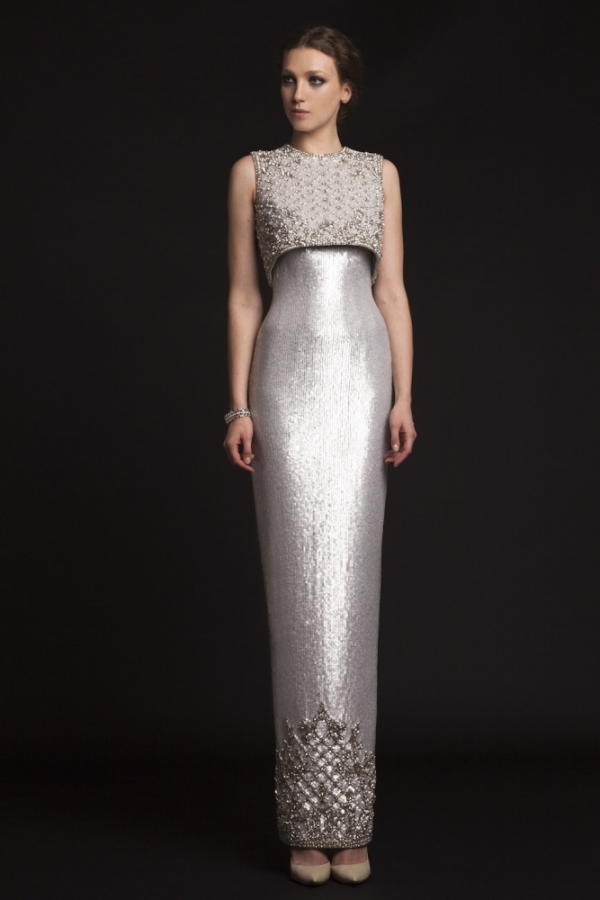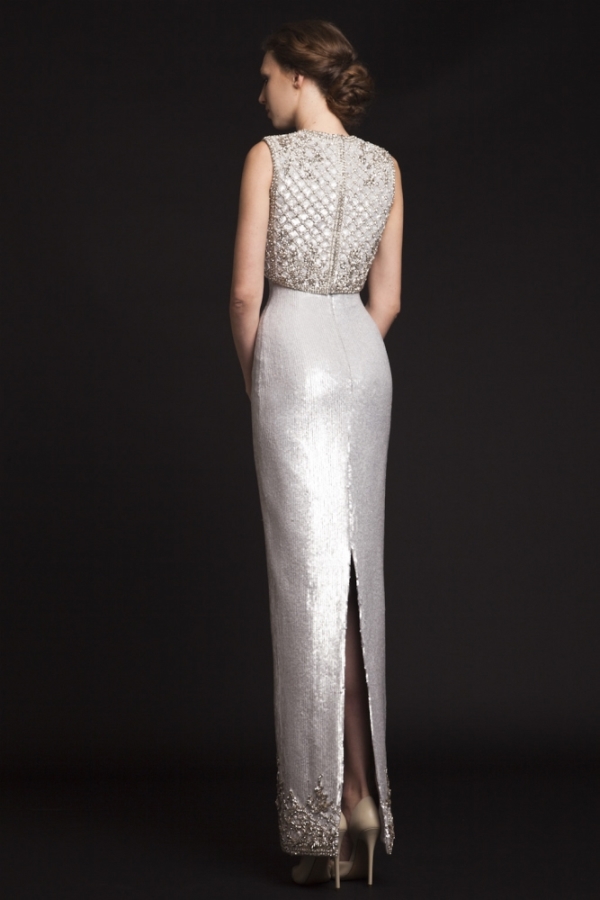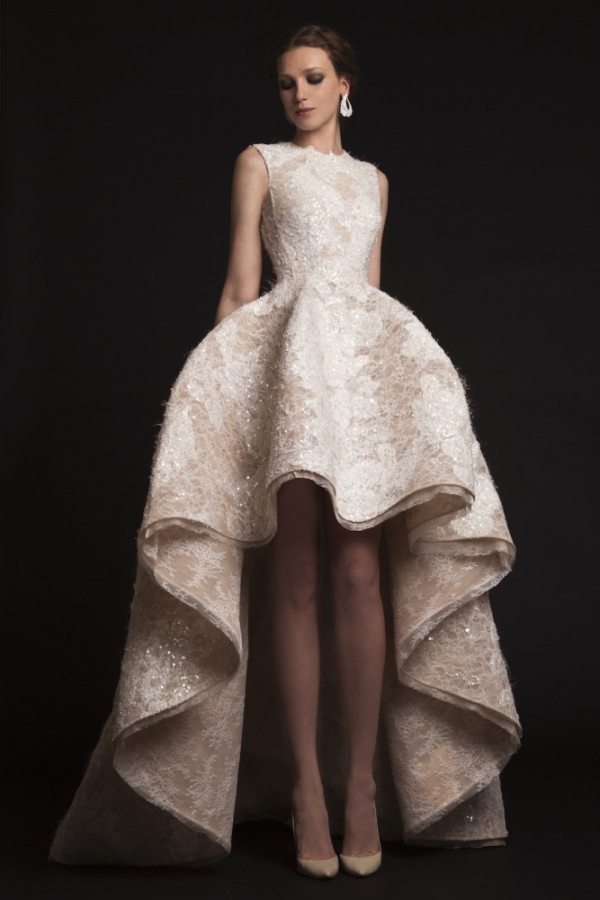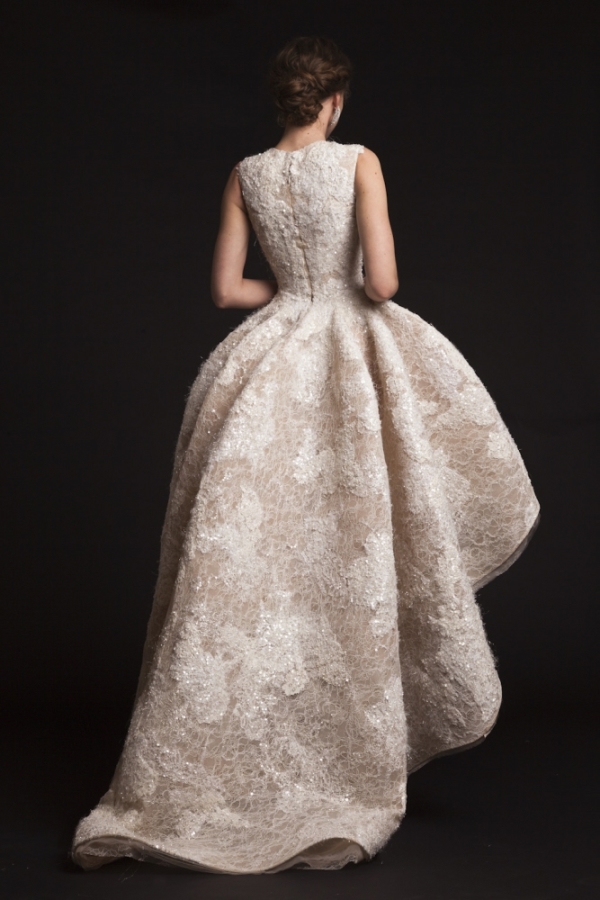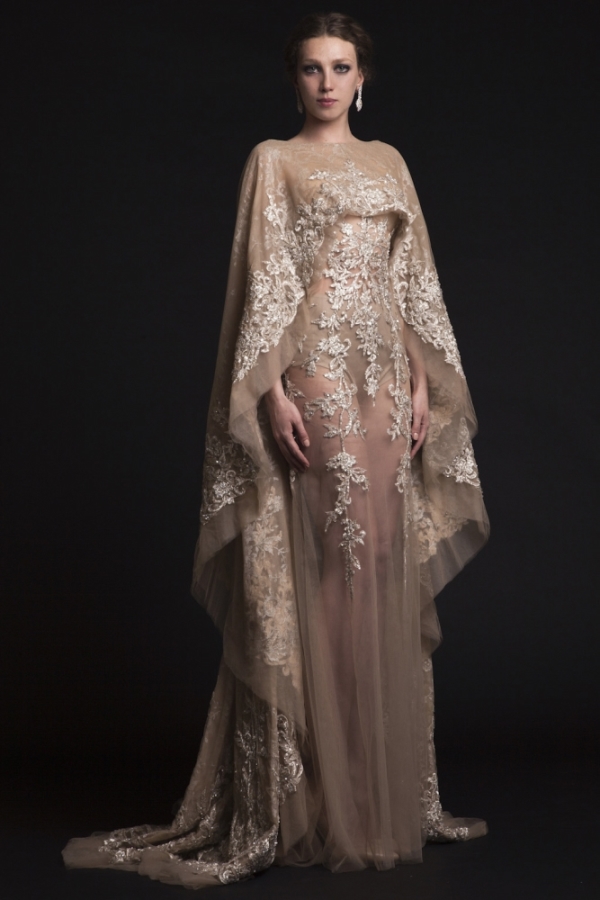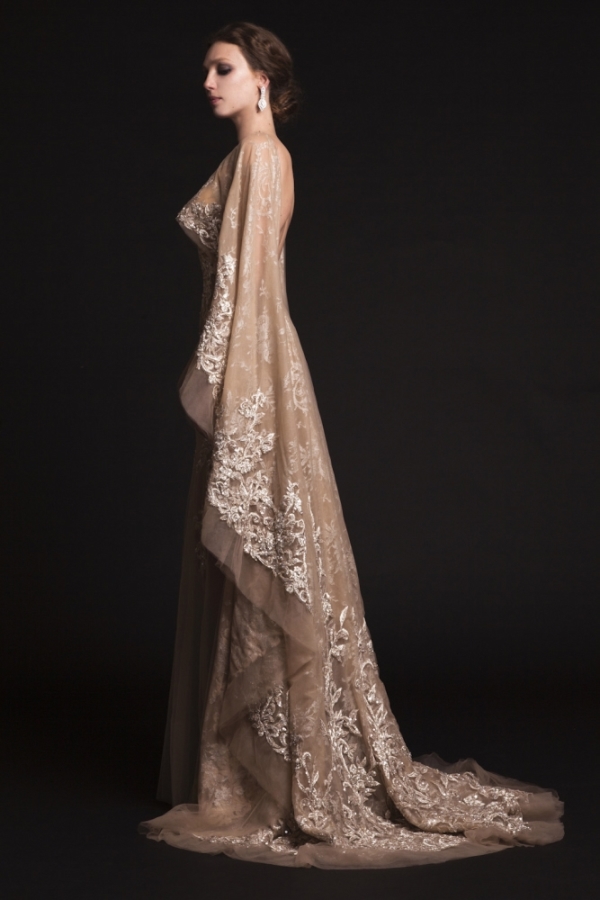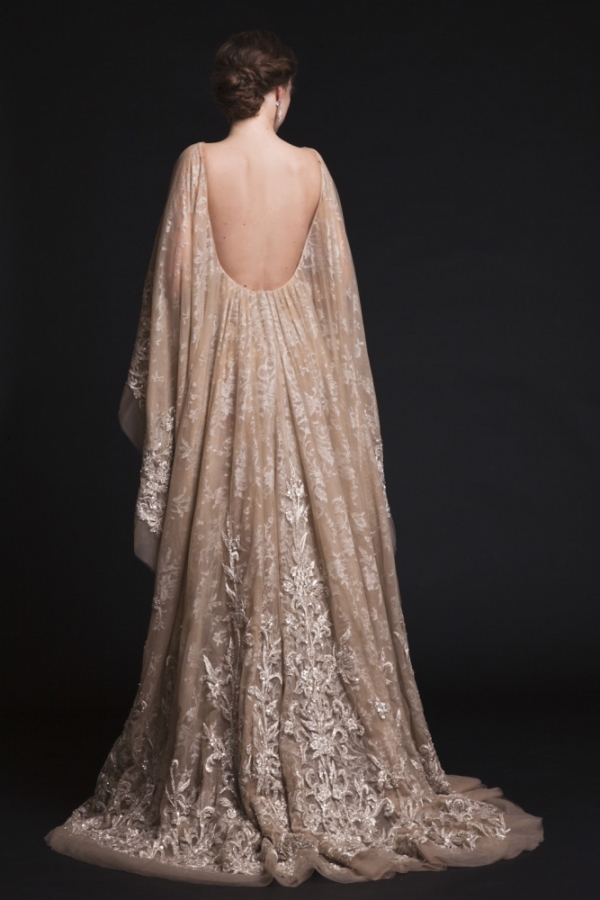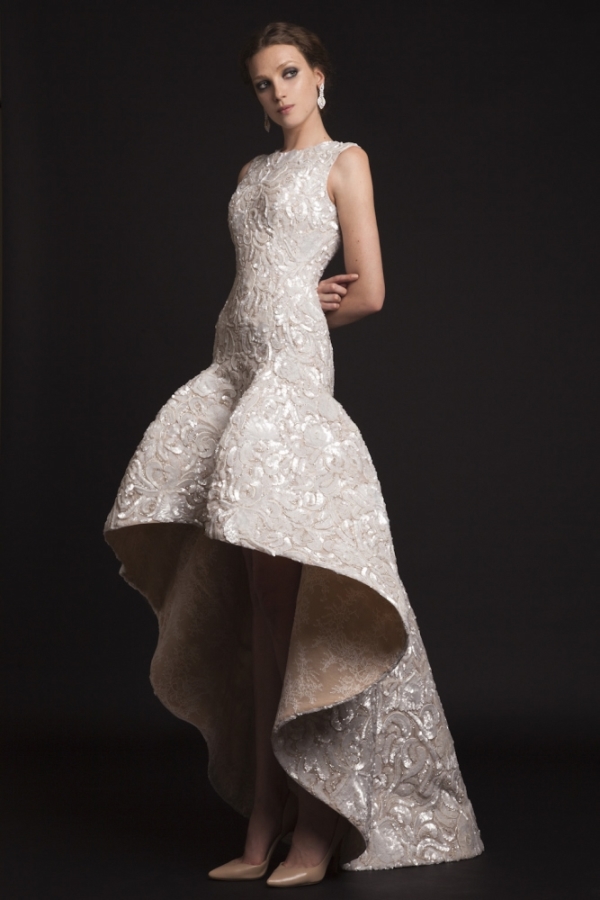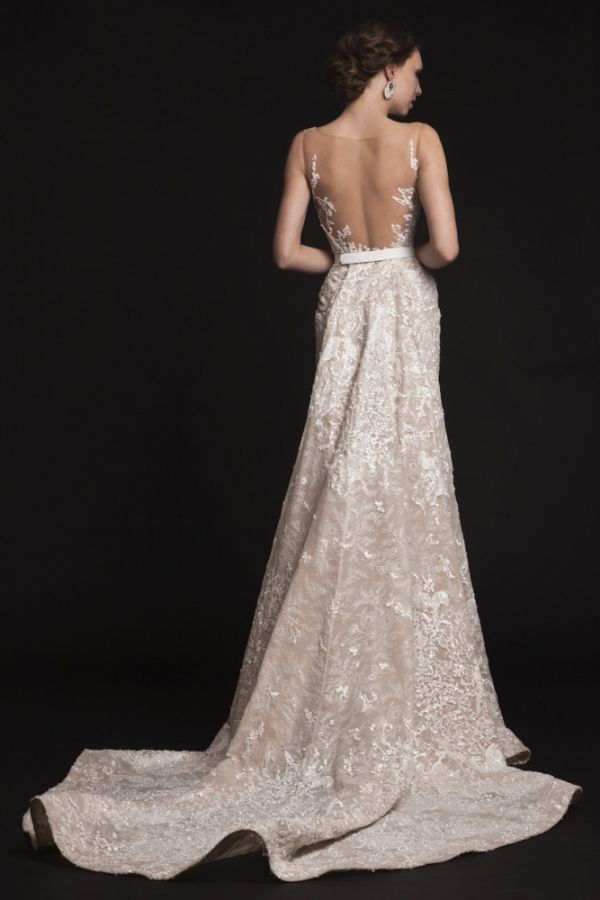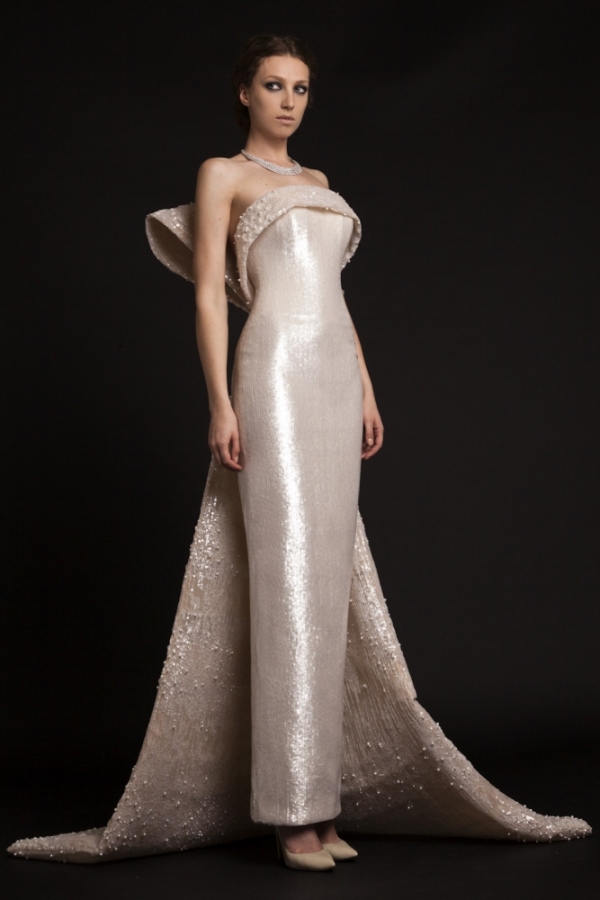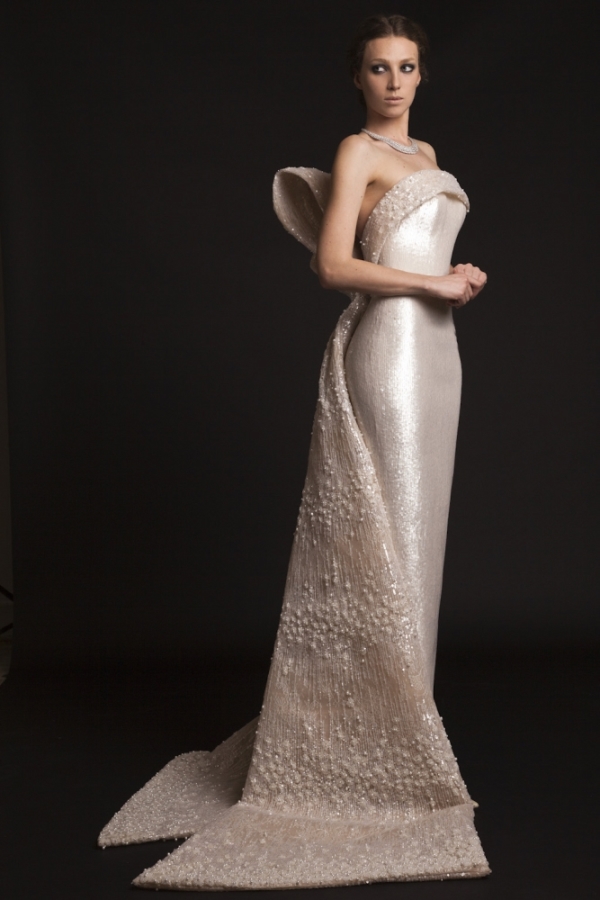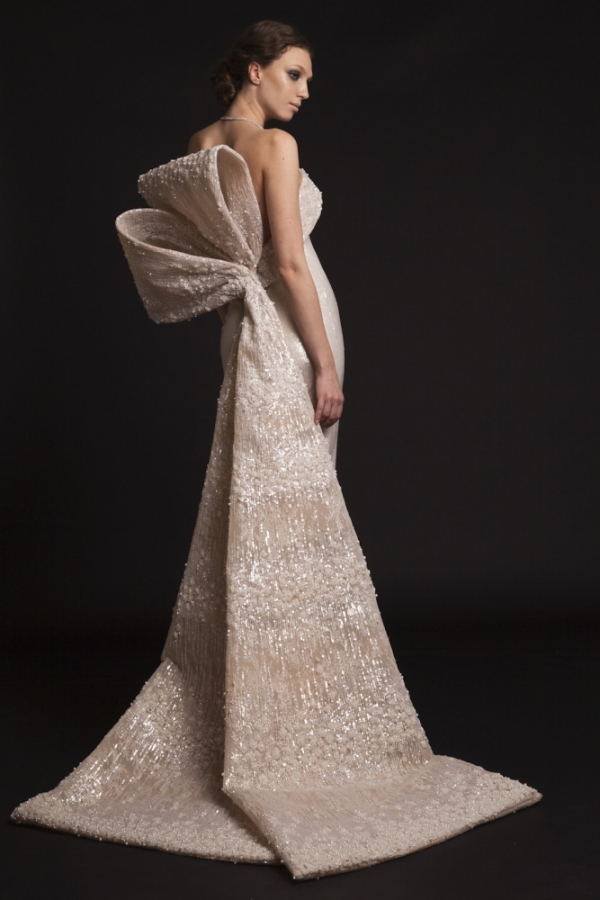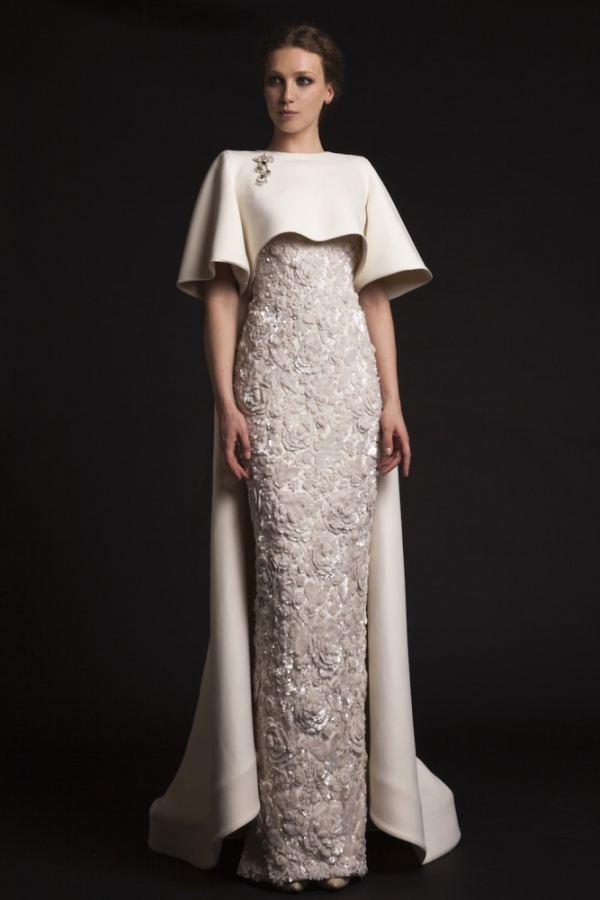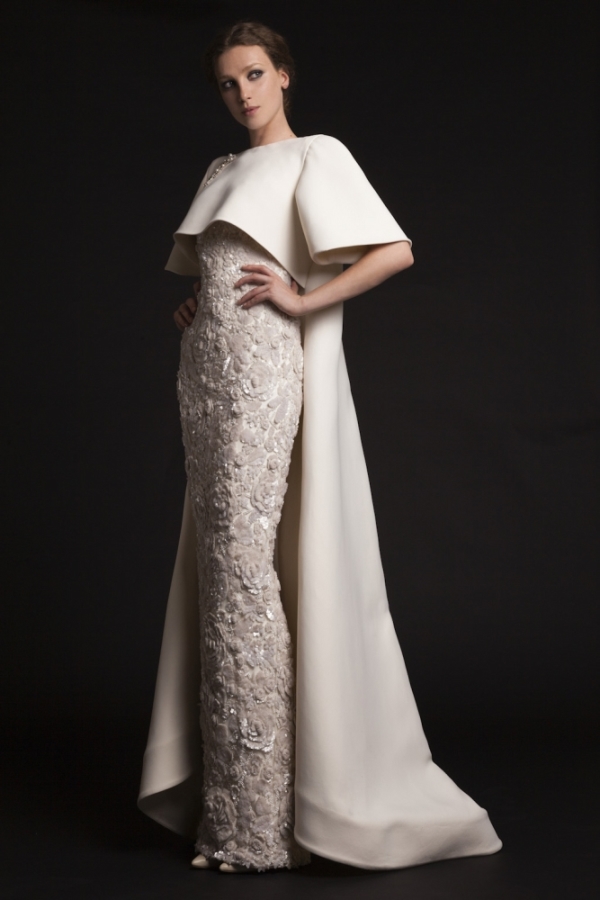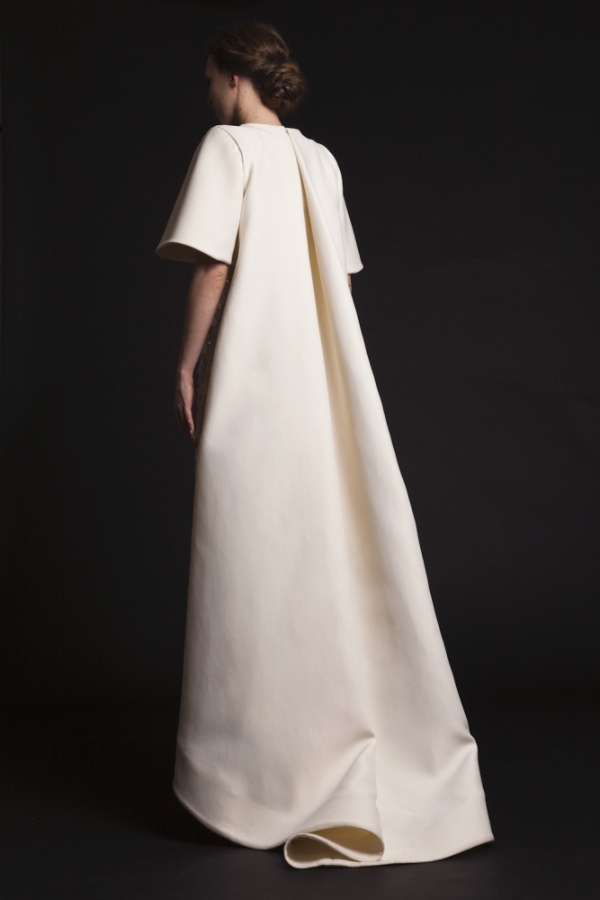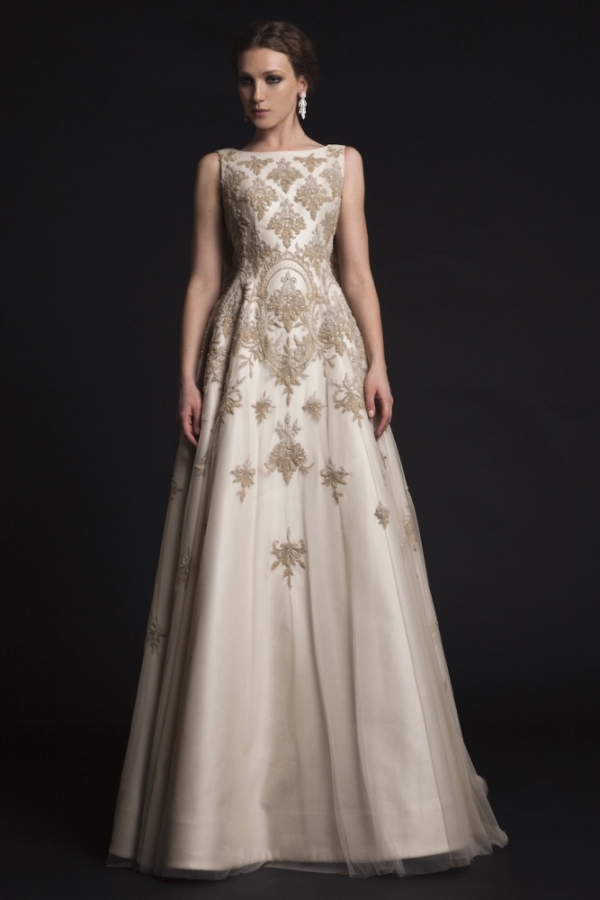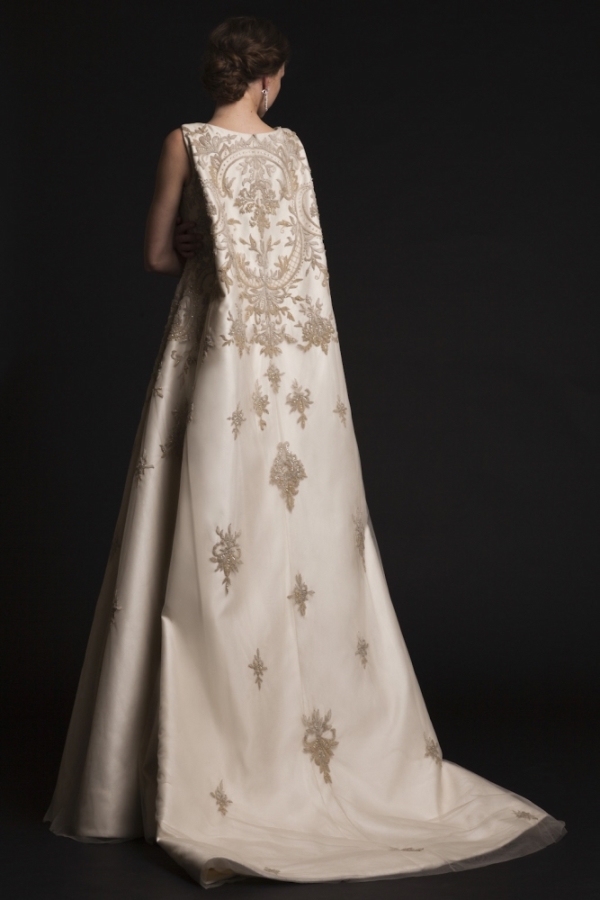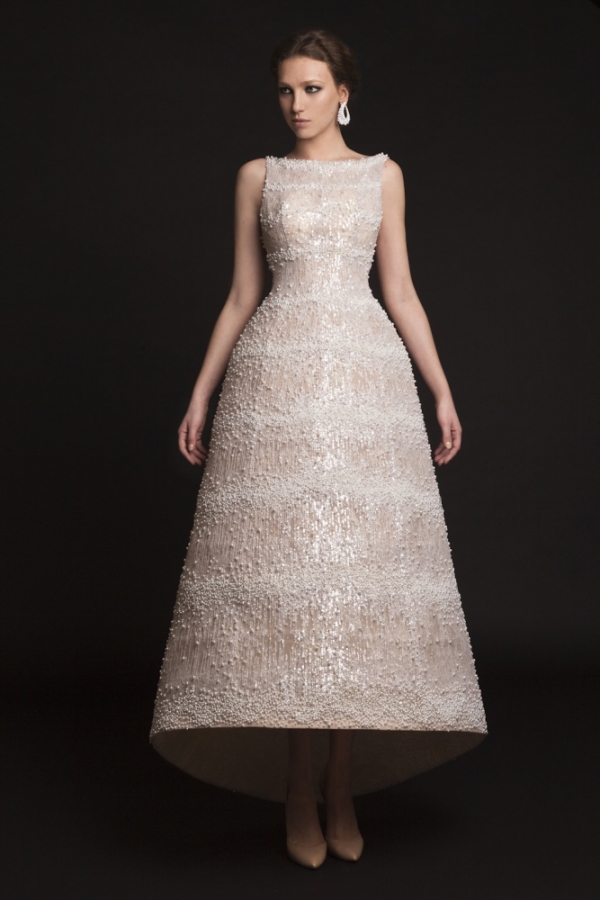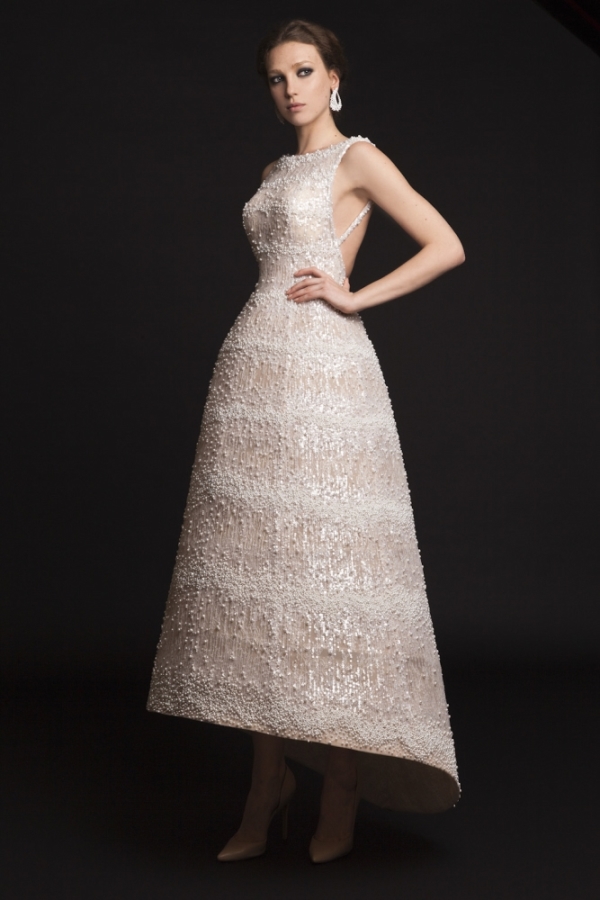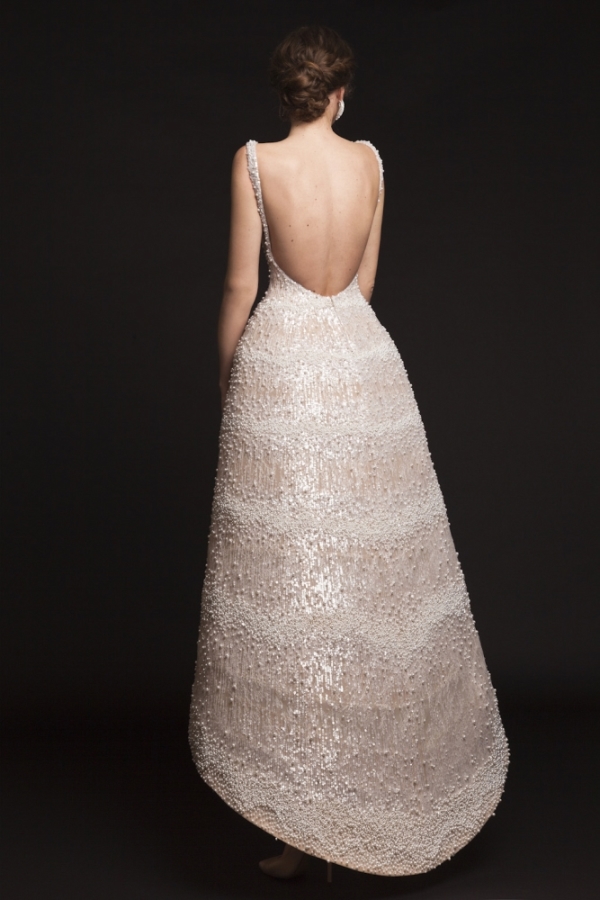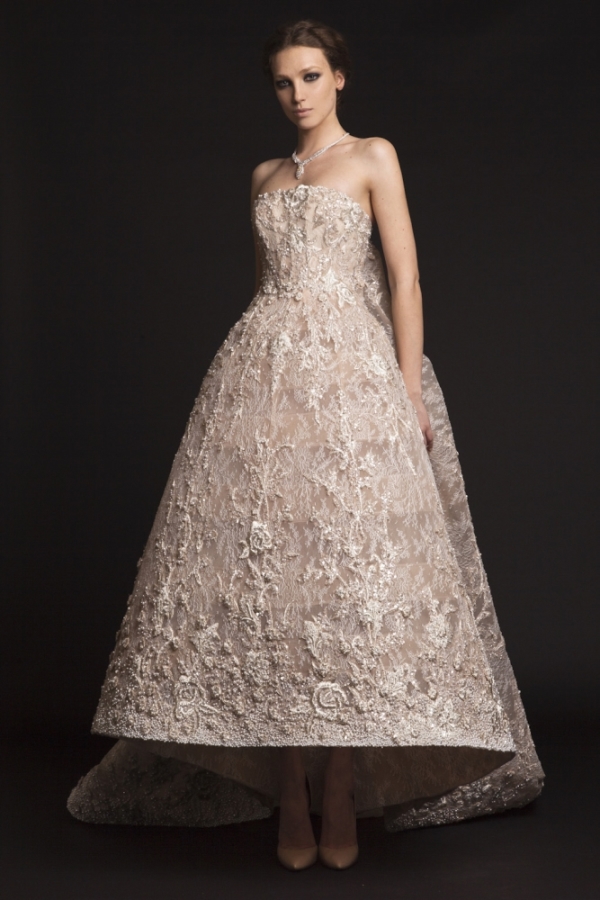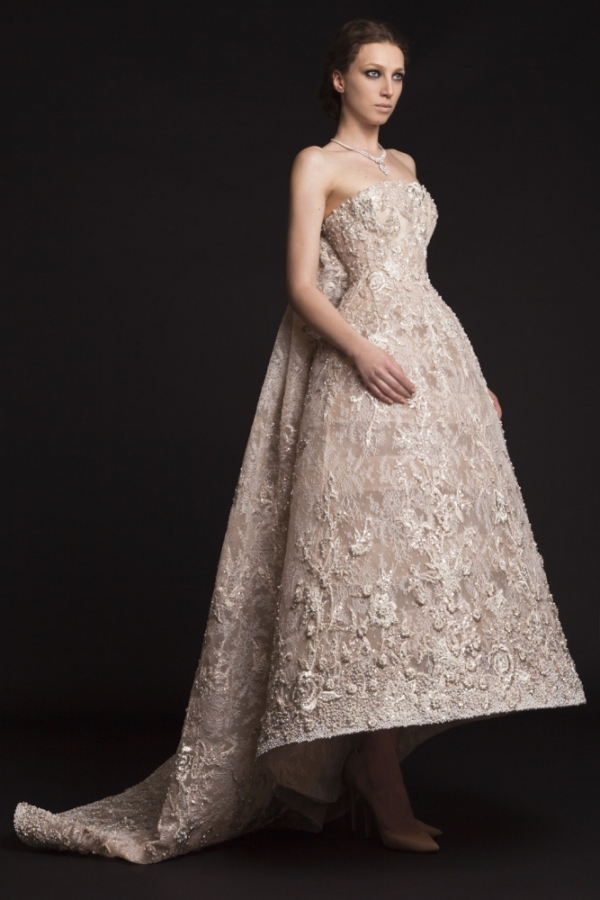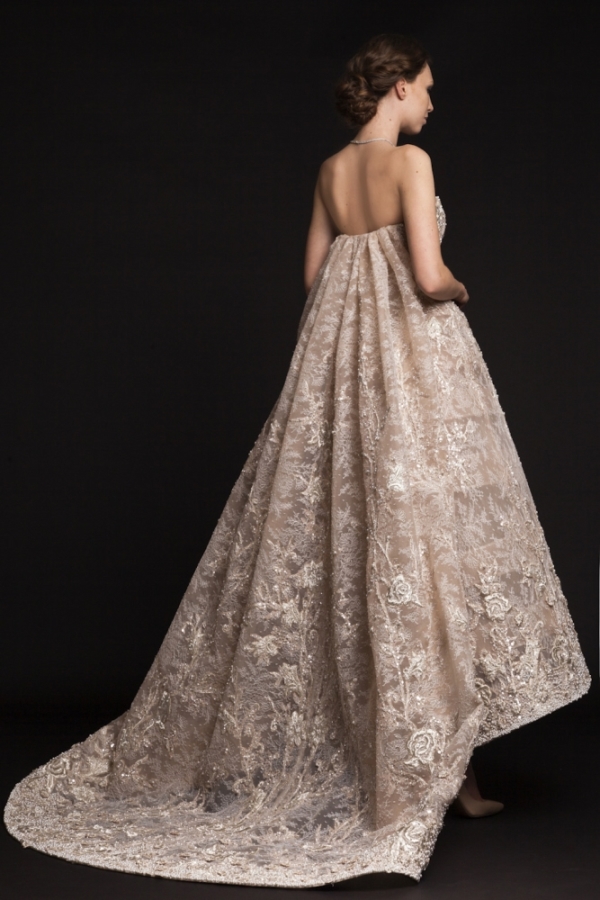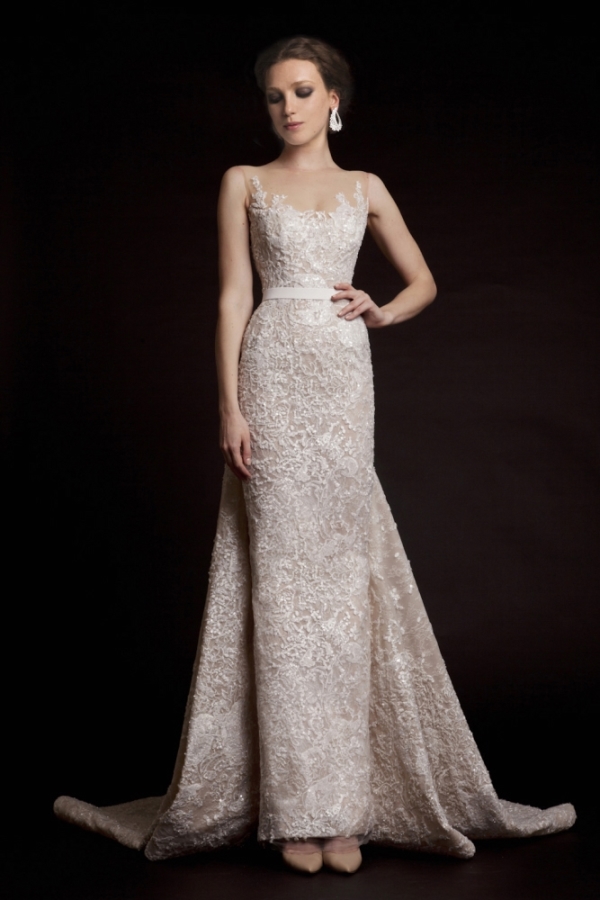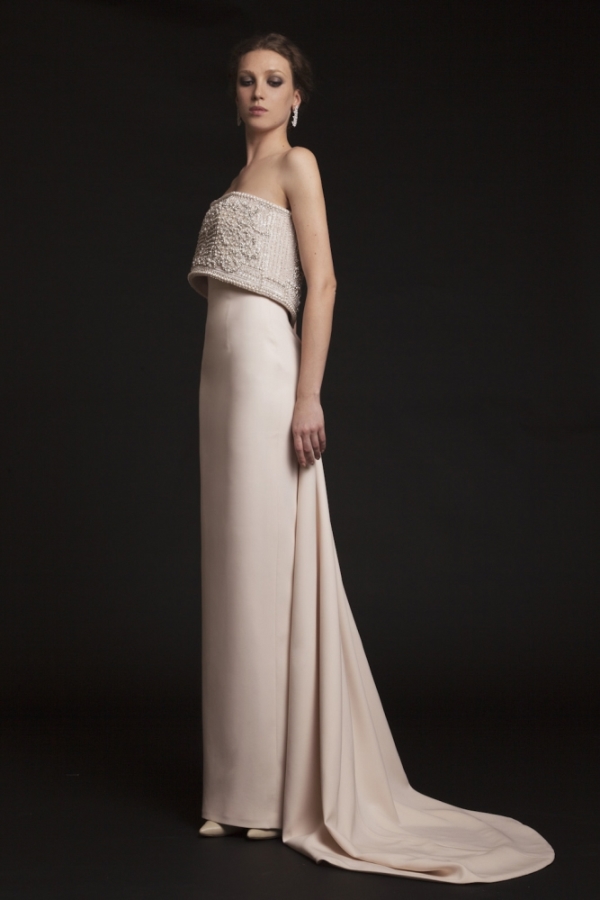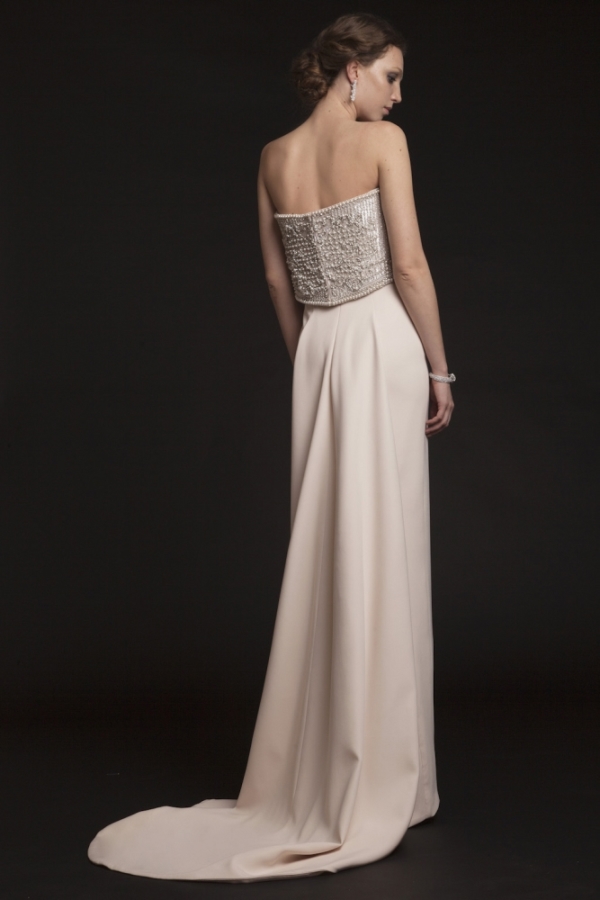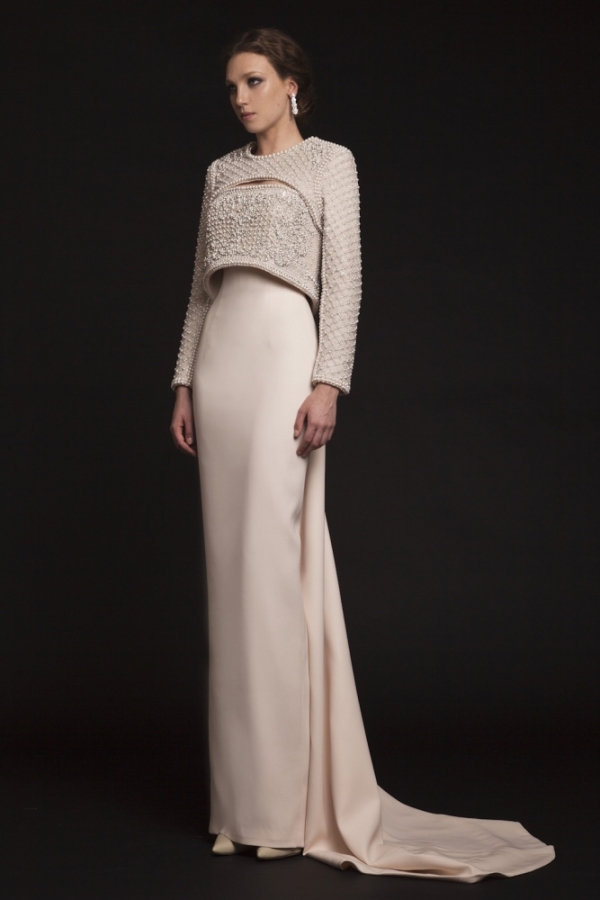 For more information or to order , visit Krikor Jabotian's website
We love weddings, do you? Get in touch today
Loveweddingsng | Website | Instagram | Twitter | Facebook | Tumblr | Google+