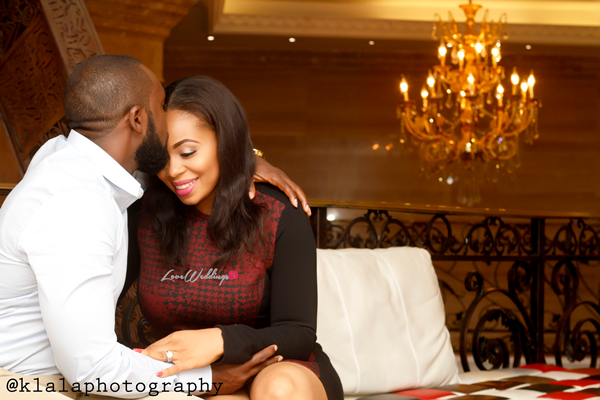 How we Met
I've known Abdul for like 9 years, we met when I was only 19 years back in 2007.

I was introduced to him by my best friend's aunt. Abdul was away in Netherland while I was here in Nigeria, we were in a long distance relationship.

Abdul is the sweetest person I have ever met. We dated till 2008 and we lost contact. One faithful afternoon in March 2014, my phone just rang, and to my surprise it was Abdul. I had even forgotten him, Abdul told me that he will be back to Nigeria the following week, and that he would love to see me.

So when he came, he invited me to Lagos and every-time we meet he would say " I would like to marry you".

January 28th 2014, barely eight months into our relationship, being my birthday, he took me out for a dinner. I wore the beautiful black dress he got me, and we headed to Protea Hotel with his friends.

We had dinner, then his friend said "eat that stuff on the table you would love it", I was like NO this thing that looks like burnt onions …Lmao (bush Girl). I reluctantly opened it, behold my sweet baby boy was on one knee, so nervous, and he asked me "will you marry me".

I shouted yes lol. So this is just the beginning of our beautiful love story and I know God has more blessings for us.
See pictures from their shoot below;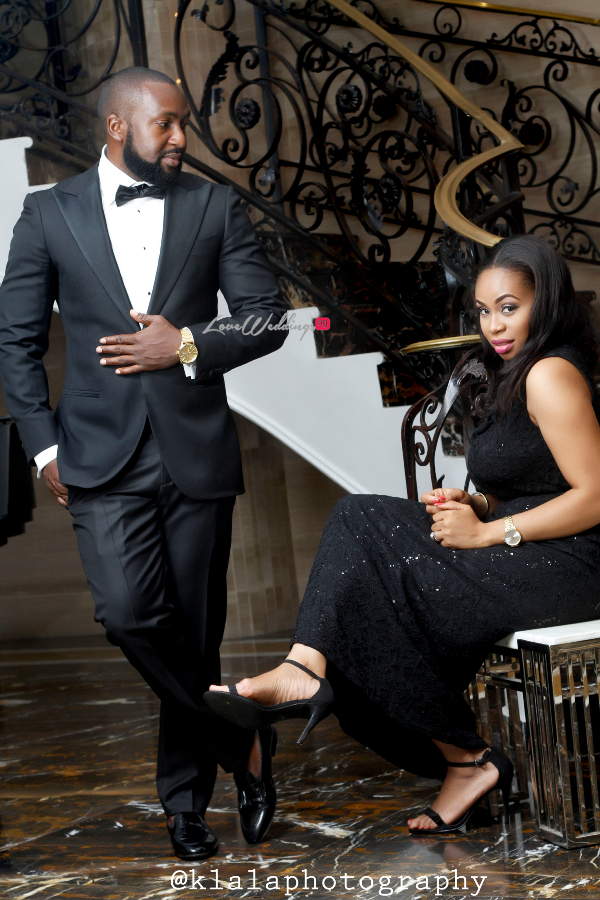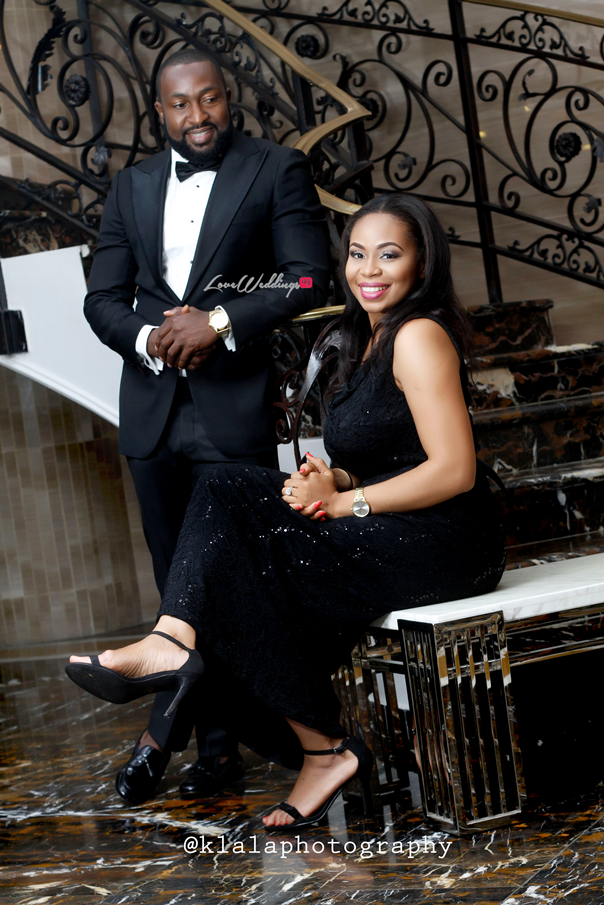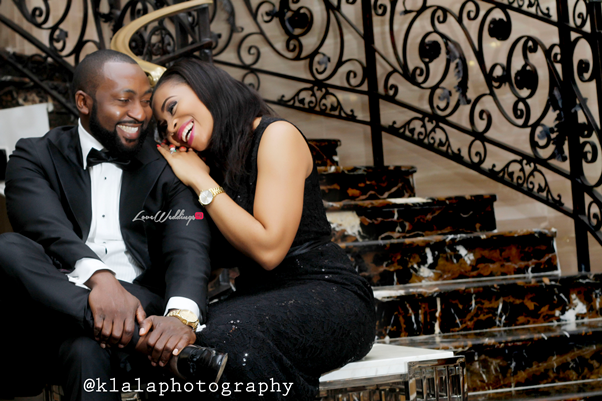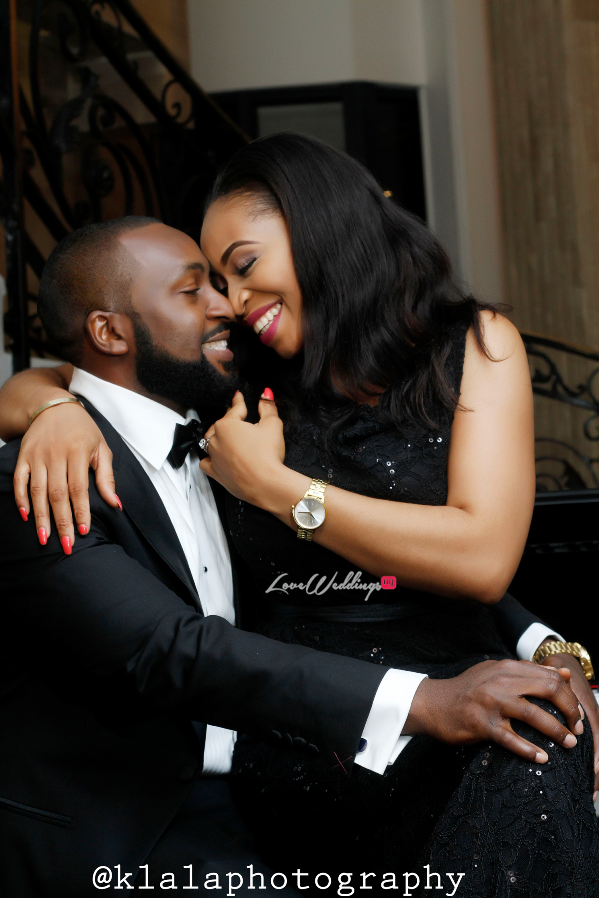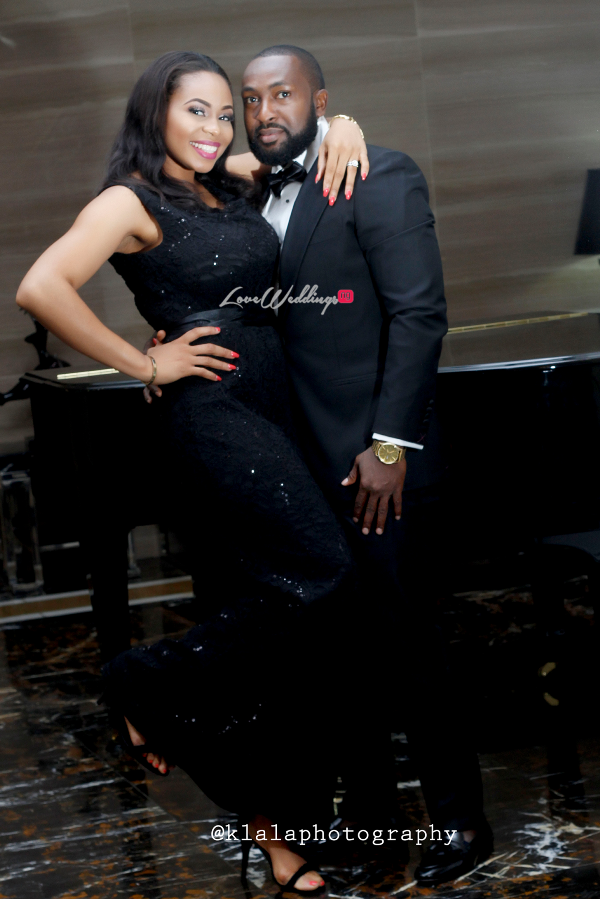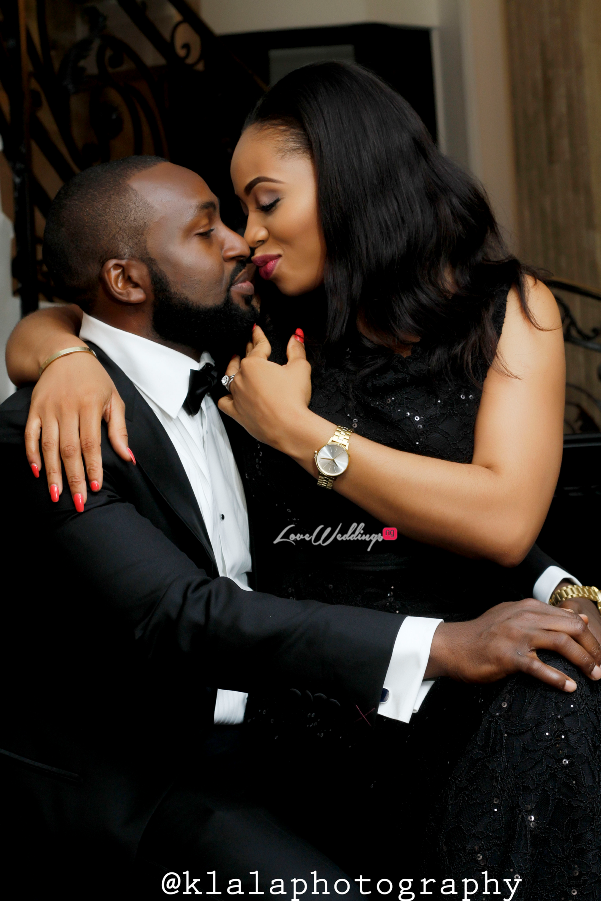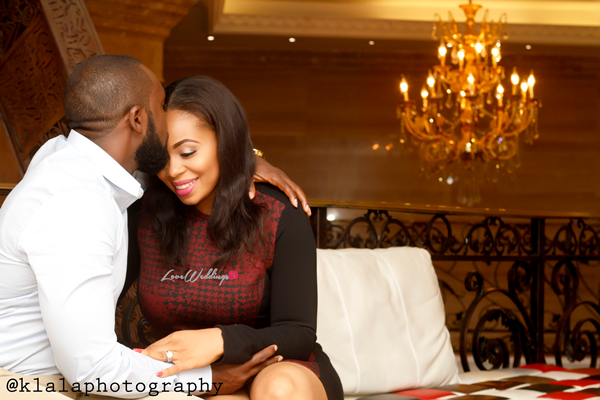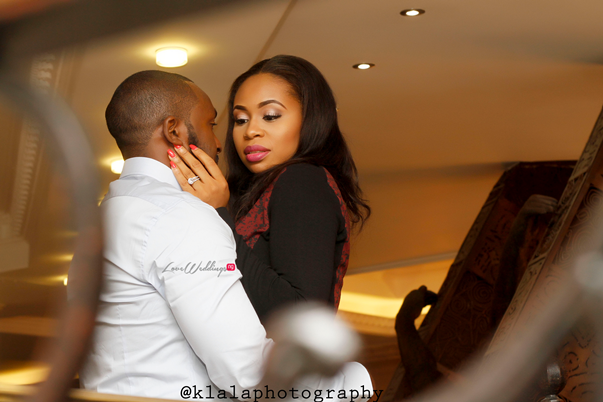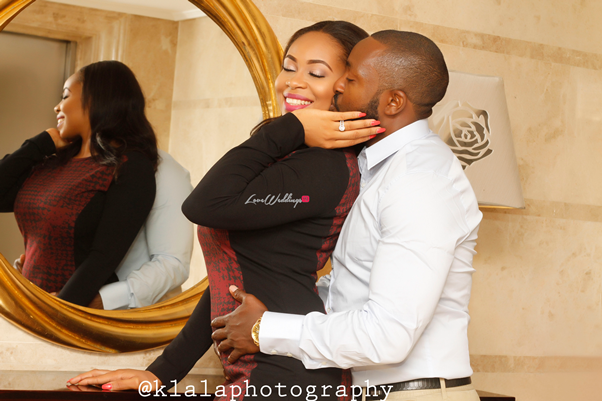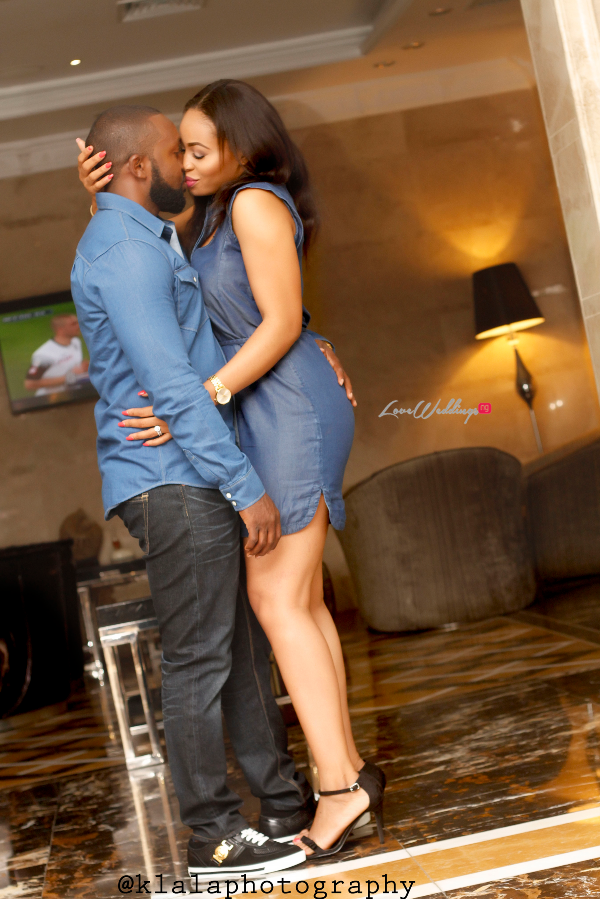 Vendors
We love weddings, do you? Get in touch today
Loveweddingsng | Website | Instagram | Twitter | Facebook | Tumblr | Google+