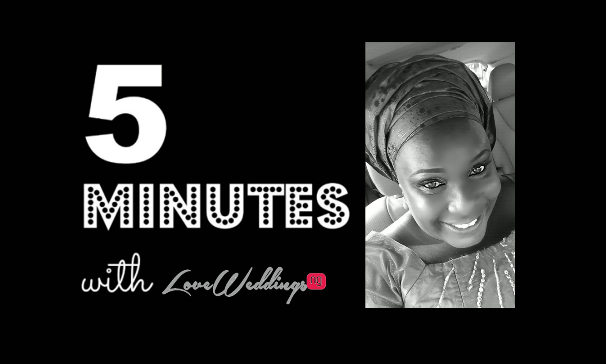 '5 Minutes with…' is a series of short interviews with some of the esteemed vendors listed on our directory. We get to know the brilliant people behind the brands we love. So far, we've met some amazing makeup artists, photographers, bakers, DJ's, gift/souvenir suppliers, bead makers and bridal gown suppliers amongst many others. Today, we meet Data of The Gift Haven.
Enjoy!!!
Data is a lawyer turned entrepreneur, she worked in a law firm as a legal officer and then moved over to a dredging company to work as a company secretary. She ditched corporate practice in July 2013 and founded The Gift Haven in September of the same year. The Gift Haven is a company that provides choice souvenirs for weddings, parties, corporate events and kids parties.
My brand in three words… Tasteful, Thorough, Efficient
The part of the job I enjoy d most … That will have to be the packaging process … with ribbons, petals, etc….
My Biggest Accomplishment To Date … Providing 3000 high quality souvenirs for an esteemed client…..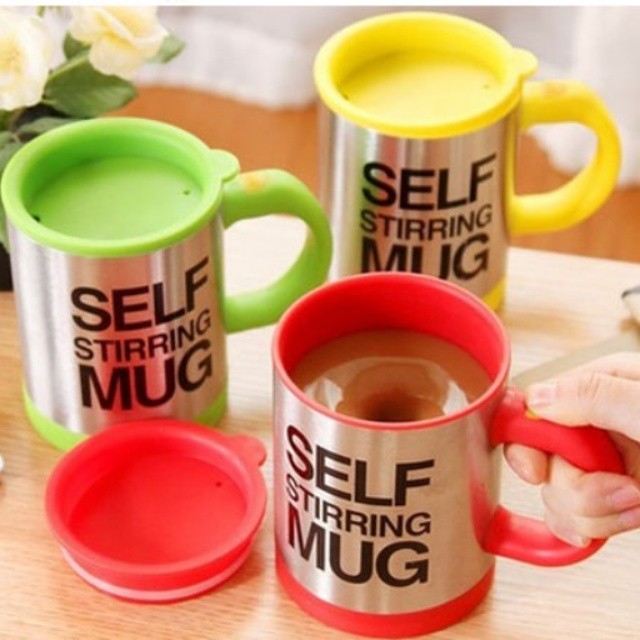 Best Vendor I've worked with … Izobe Spiff of Tres Bien Events; she's totally professional
One Quality vendors should have … Patience…. some clients are sent from hell!
In my spare time, I try to catch up on my favorite TV programmes and social media
Interesting Fact
I have natural hazel eyes…. is this interesting enough???? 😀
What Songs Are Currently on Replay
Woju – Kiss Daniel
Godwin – Korede Bello
Desenambari – Mo'Chedda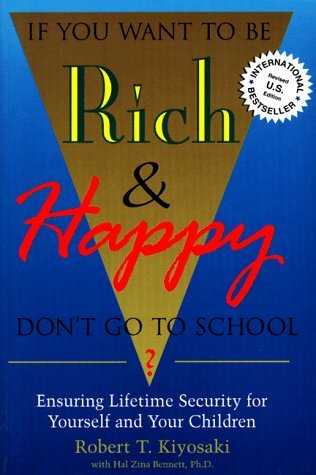 What Book are you currently reading?
I'm reading "If You want to be Rich & Happy, Don't go to School" by Robert Kiyosaki and wishing I didn't go to school
Call or text? Text pls….
Cook or be cooked for? Cook oh!…. I'm an AHMAZING cook….Pls pardon me to blow my trumpet 😉
3 Guests For Dinner, who would they be?
My late dad
My senior pastor
Aliko Dangote….(I'll try not to beg him for money :D)
To get in touch with The Gift Haven, click HERE.
For more from our 5 Minutes with … series, click HERE
Next, we meet Shola of Sniper Ajix Photography
We love weddings, do you? Get in touch today
Loveweddingsng | Website | Instagram | Twitter | Facebook | Tumblr | Google+