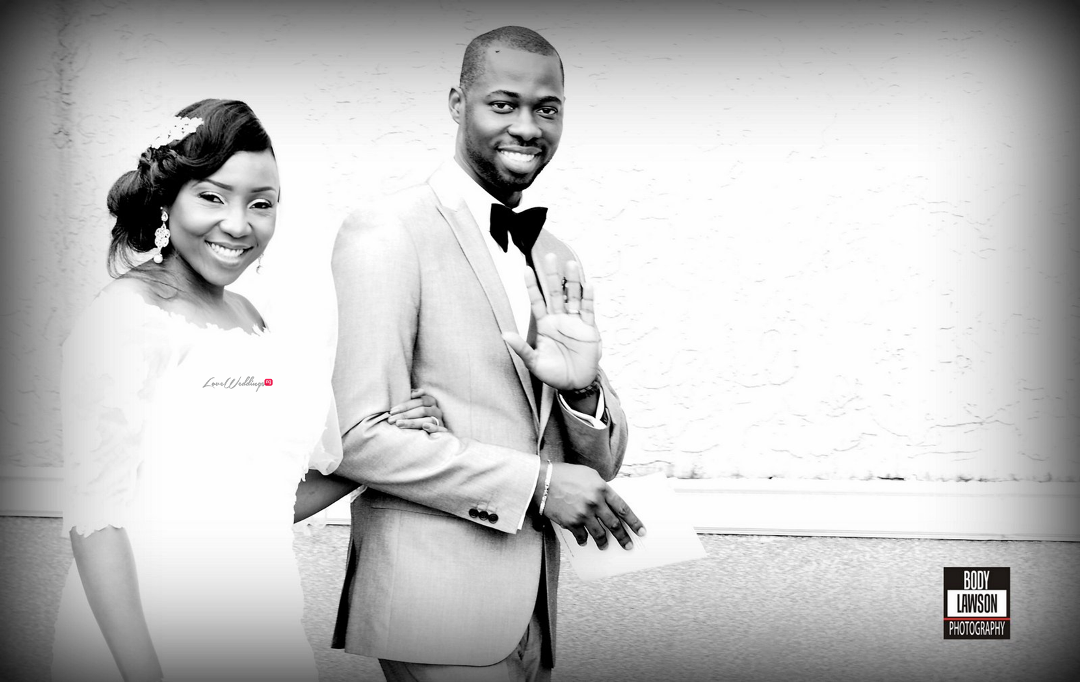 We shared their story, pre-wedding pictures, traditional wedding and white wedding pictures sometime last year, catch up if you missed the post.
We absolutely love this couple, so much personality… it's difficult to ignore. So we caught up with the couple to find out how they were and they had some good news to share…. they have a baby on the way 🙂 and they shared pictures from their awesome maternity shoot with us.
PS: Motilayo recently launched a blog – Emadu Everyday, you should check it out.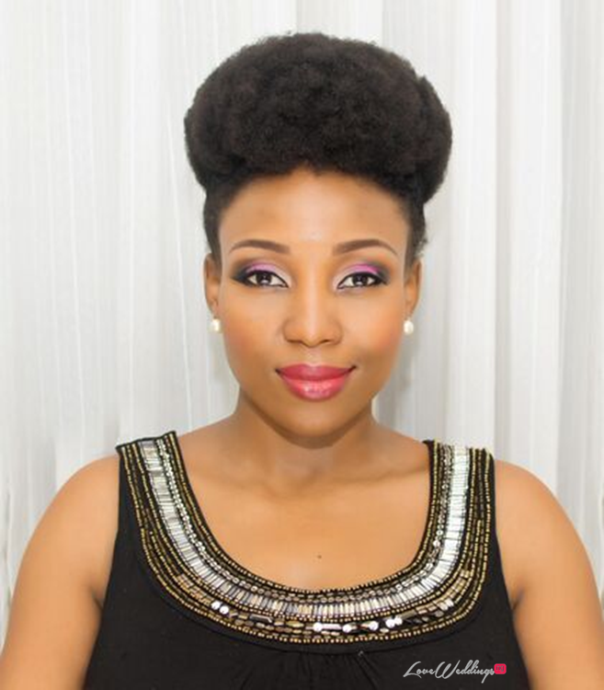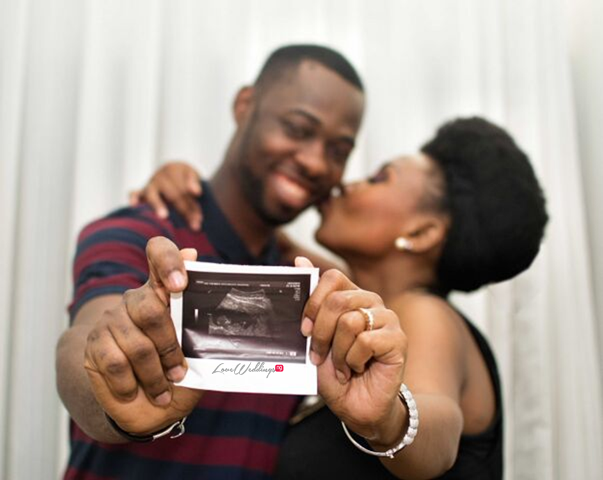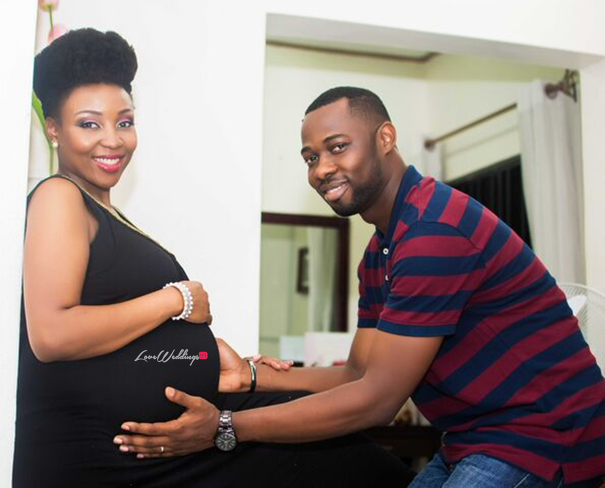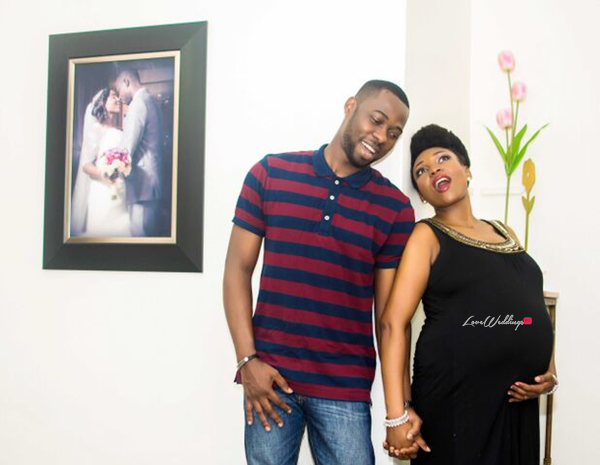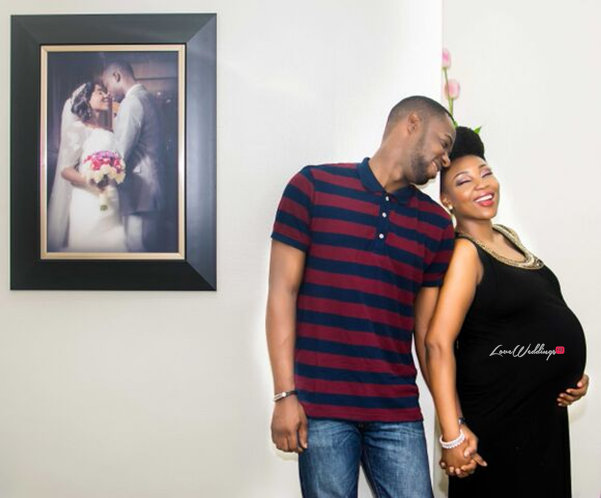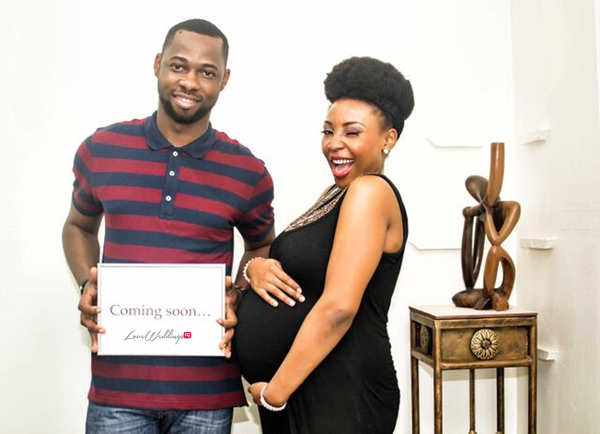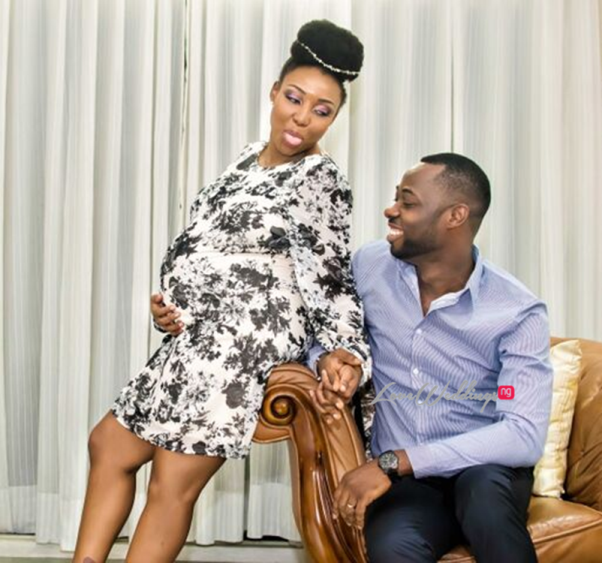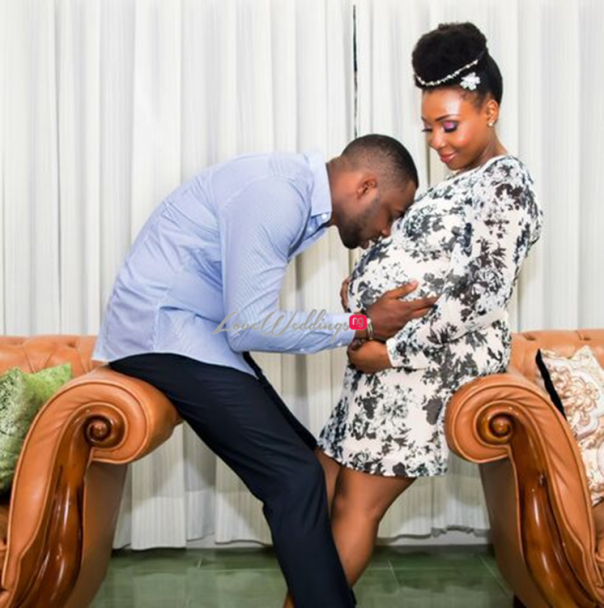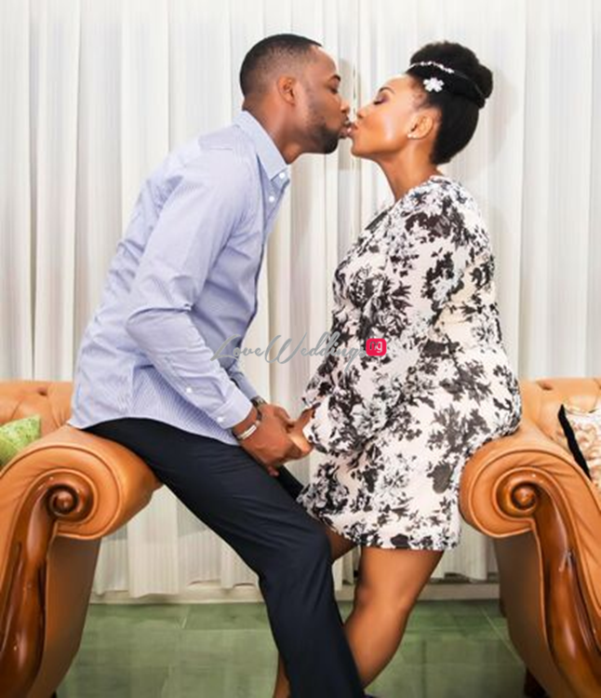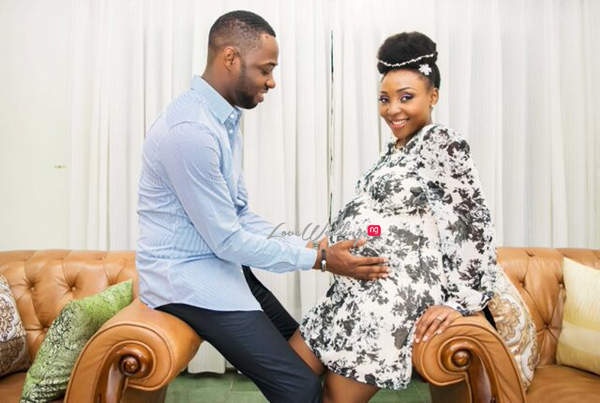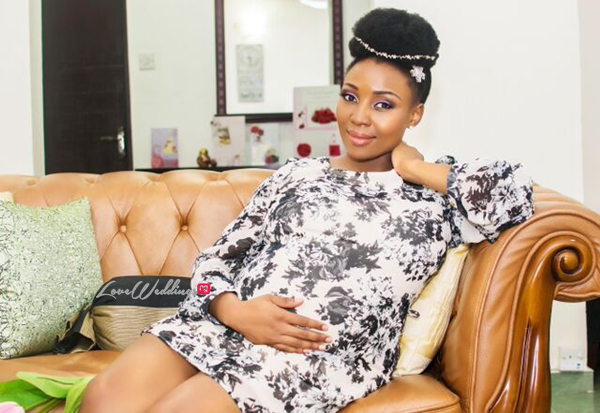 We are so excited for Motilayo & Banji and cannot wait to meet their baby. 🙂
Credits