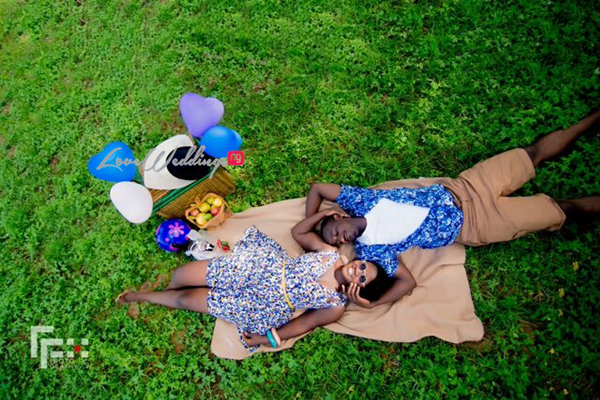 We love Tomi and Tunde's stylish pre-wedding shoot. Their love story and shoot had us from the first picture we saw on Instagram so when we got the opportunity to feature their story, we were so excited…
Read their story and view pictures from their awesome shoot below.
I never thought I'd date anyone in the choir. As a matter of fact, I was already contemplating changing churches to one where I'd meet better prospects! LOL. Each week that I planned to stop attending rehearsals, my choir director would send me a song and ask me to score it for our next ministration. Singing, especially ministering in church gives me joy so it was difficult to leave, I eventually just stayed.

Few months into the relationship; on our way from a church service we had just attended, he parked the car, turned to me and said "Tomi, are you willing to go on this journey with me? It's going to be long, a bit rough and tough." I wasn't quite sure what he meant but I replied "Yes". The whole dimension to the relationship changed from that day.

The ring came later and I still said "Yes"

He came across as an open and sincere person. He didn't hold back on things that he probably could have. It's one of the things I admire a lot and that put my mind at rest about him.

Our upbringing and background varies quite a lot, so our perception about a number of issues weren't same but somehow we found common ground and learnt to accept our differences as a blessing and not otherwise. Despite the odds, our love for each other and the close friendship that we shared kept us going.
– Tomi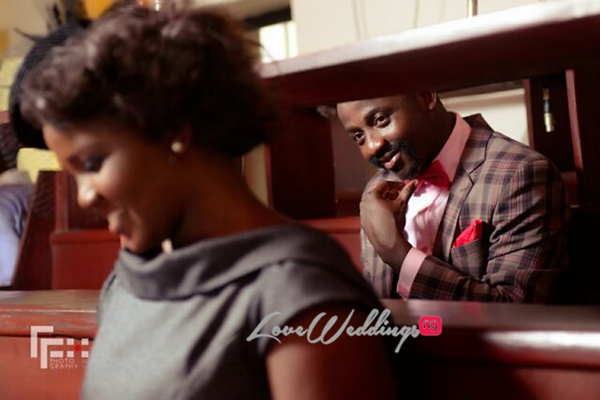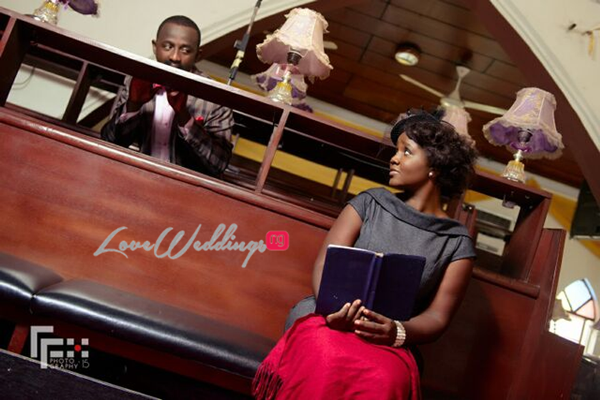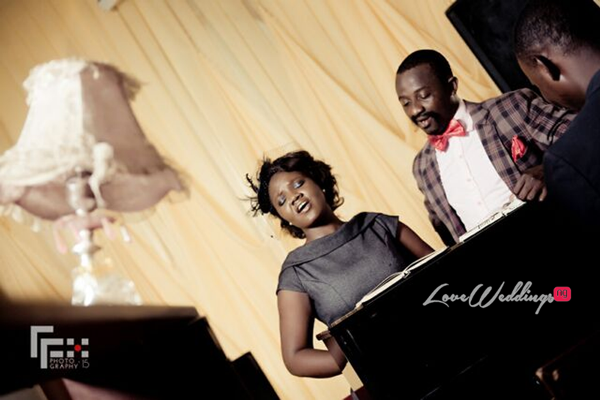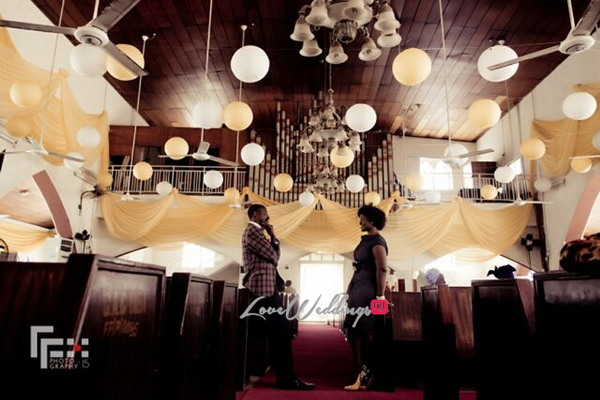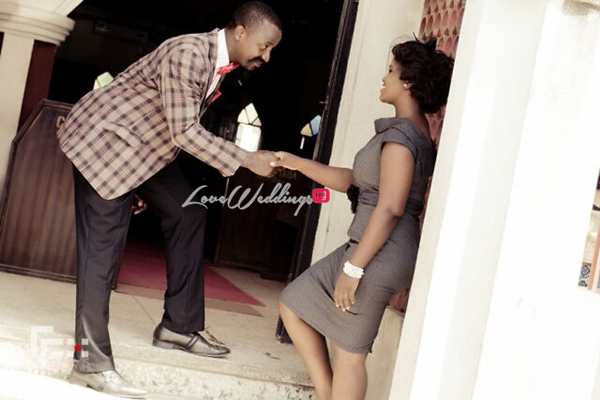 I actually felt she despised me as she never seemed interested in anything that would make our paths cross so I never made the mistake of thinking she had something for me.

Well, since I didn't even think she had any feeling for me, it would have been a dream to assume she'd agree to date me but of course I didn't rule out the possibility of us being friends. So I started scouting day and night for an opening (windows of opportunity) to at least be seen because it seemed like I didn't exist to her- either as a member of the choir or a member of the congregation or even a human being. Lol! So I kept hoping for that window of opportunity to at least let her know that I exist.

Like every other good thing that happens to any human, there were times when I had serious doubts as to whether she's "The One" or not. There were too many challenges and obstacles that threatened to unsettle our friendship but there was an invisible force that ALWAYS pushed us through. And then just most ladies, she sometimes acted alien, but something somewhere always reminded me – "You sometimes behave in like manner." Without any form of audible agreement, we steered through to the glory of God…

As people dedicated to the service of God and knowing the importance of seeking God's counsel in everything we do, we inquired of the Lord; waited several months for his clearance. We eventually got it and so I decided I wanted to have her ride with me through every phase in the journey I so looked forward to. And rather than the conventional way of popping the "will you marry me?" question, I simply told her there was a journey ahead of me and that I would sincerely love for her to follow me on 'till the very end….

She seemed confused at first, not understanding my words. Then came a beautiful smile on her face when she finally understood. "Yes, I will," she replied.

Challenges

Hmmmm….My intention was what everyone (her siblings especially) made sure to screen properly since I was seen as this bad boy who turned good and she was seen as an opposite. Secondly, I had a few female friends around too and it was tough convincing her I was just friends with them. It was also rocket science of some sort trying to convince her I wasn't married and had never been married as she always said I looked like one who was already married (never knew married men have a way they look…lol). There were stiff oppositions from friends, family and the supposed wellwishers as everyone wanted to be sure of my intention…Lol. And despite all of the odds, there has always been this unseen force that has always pushed me through….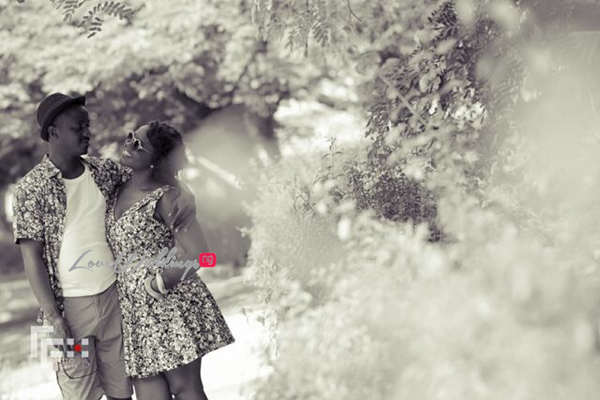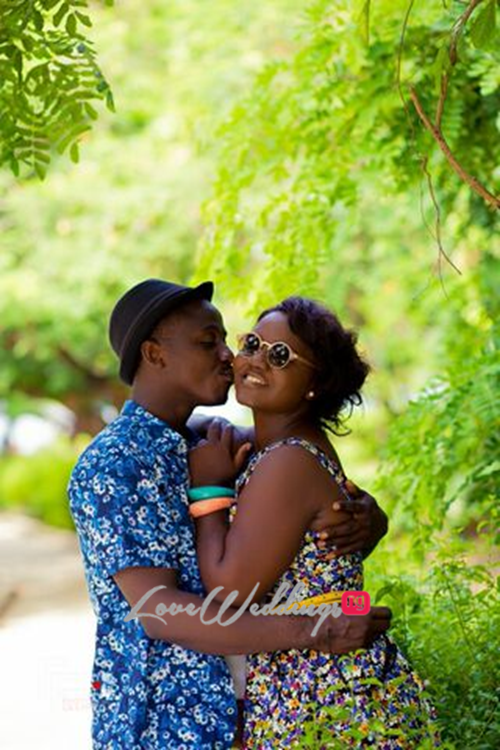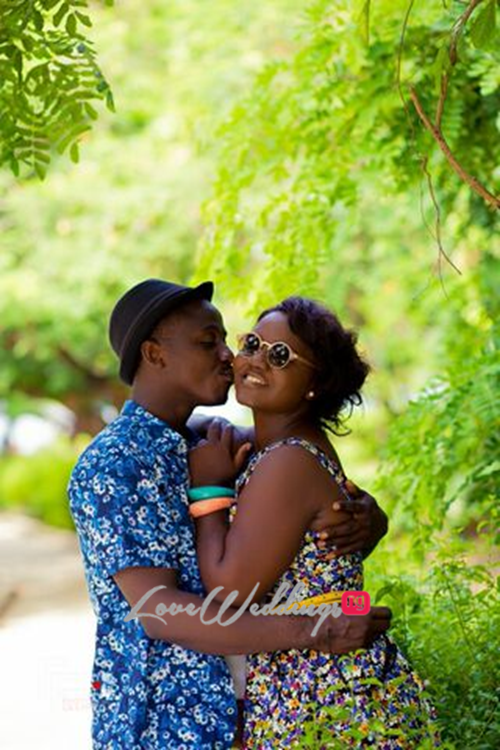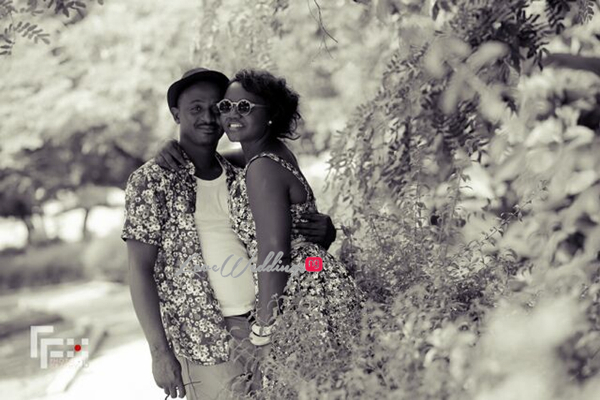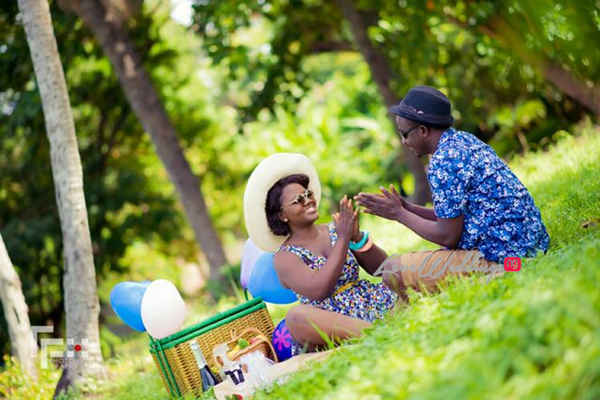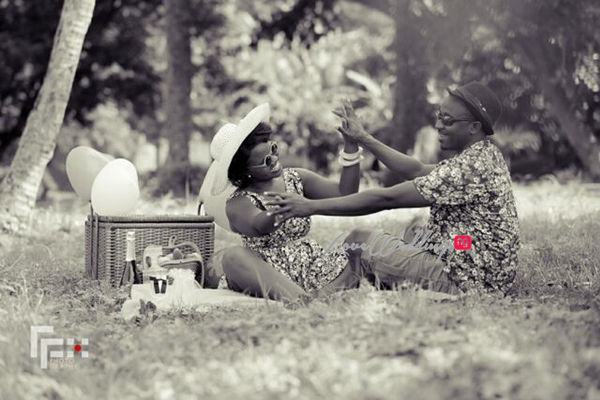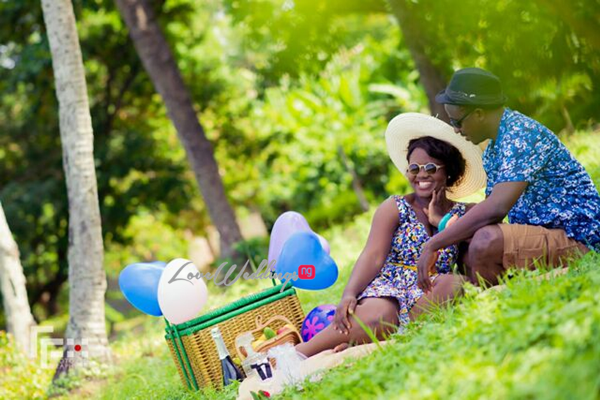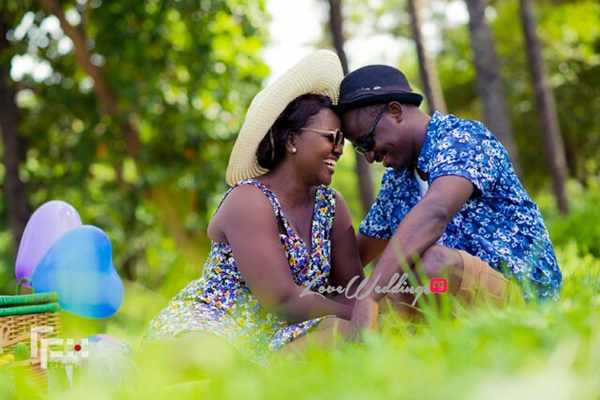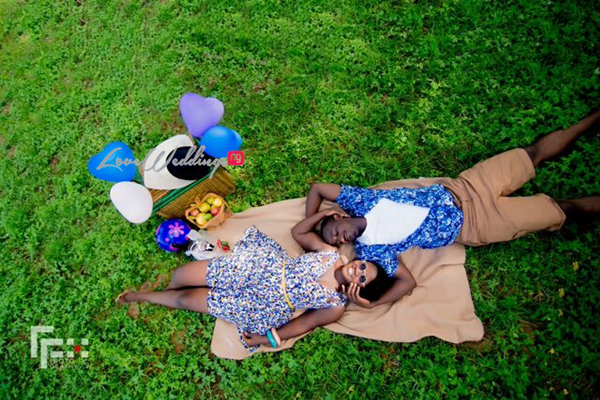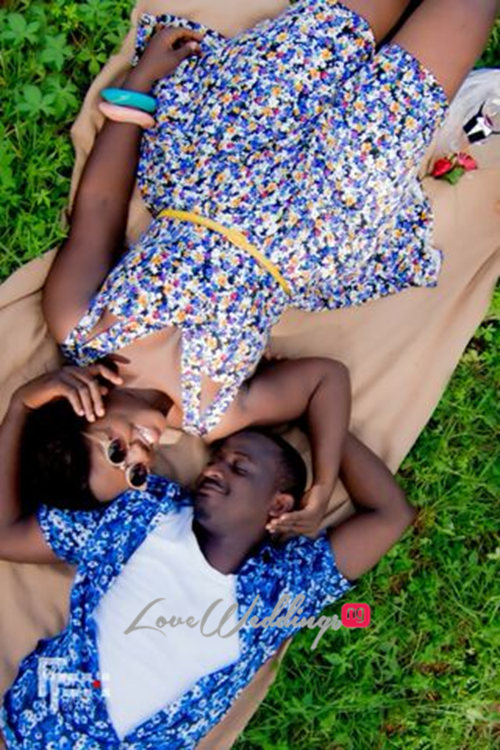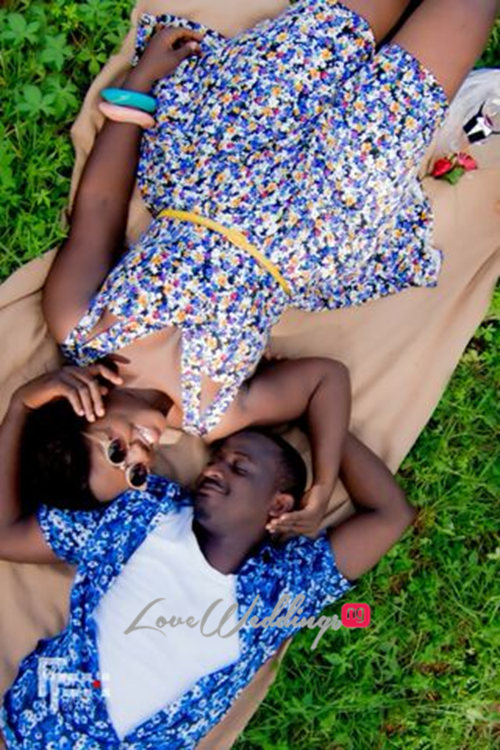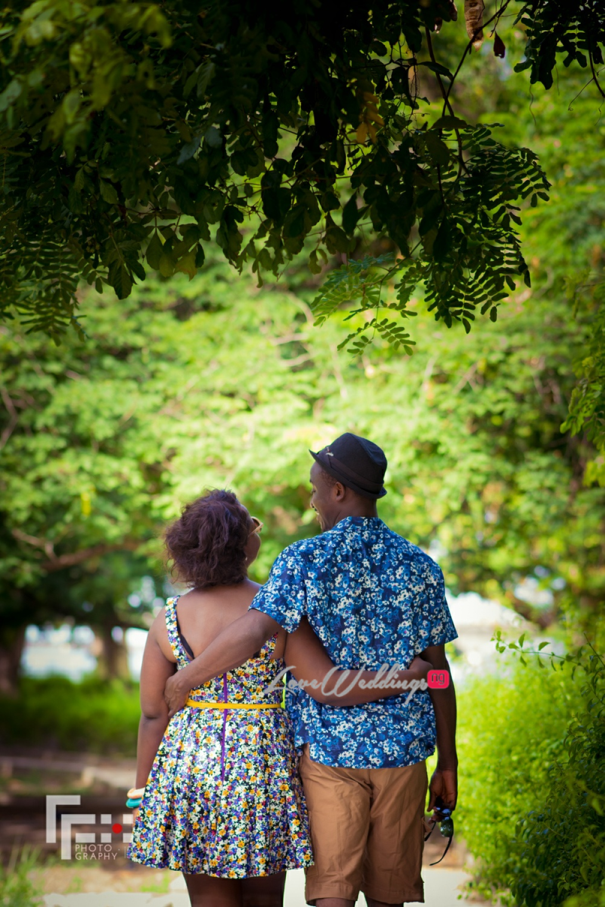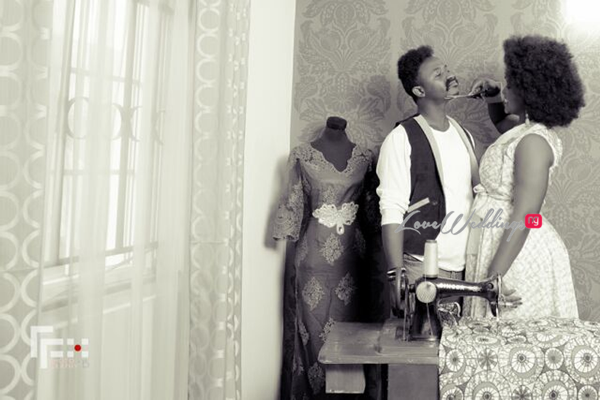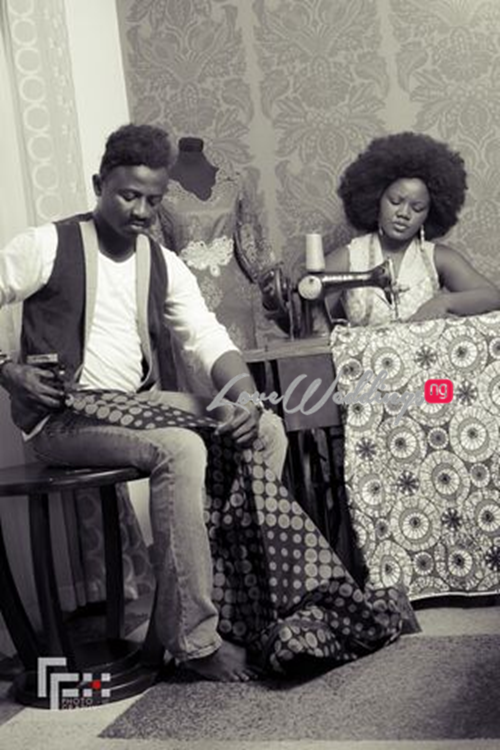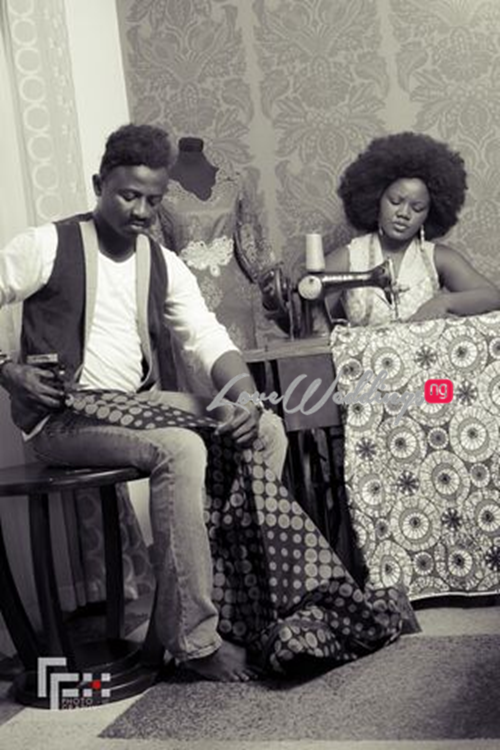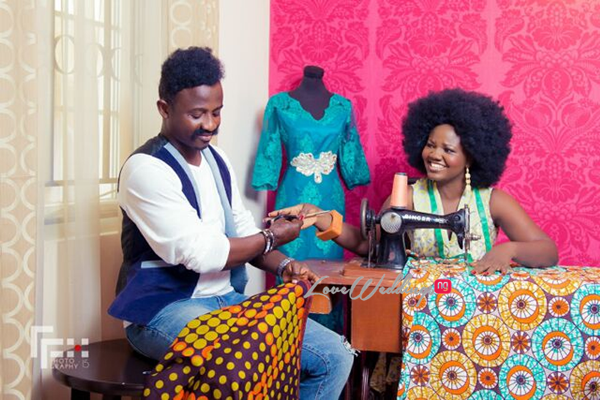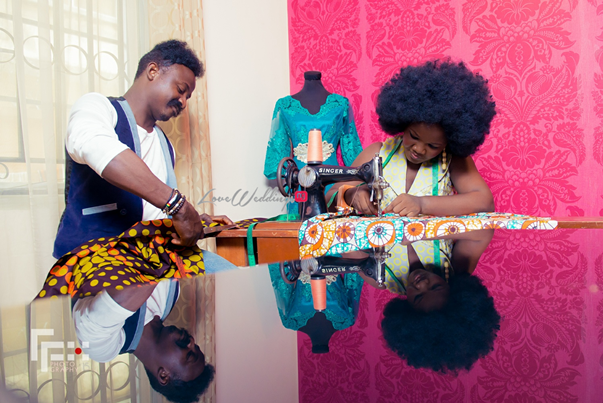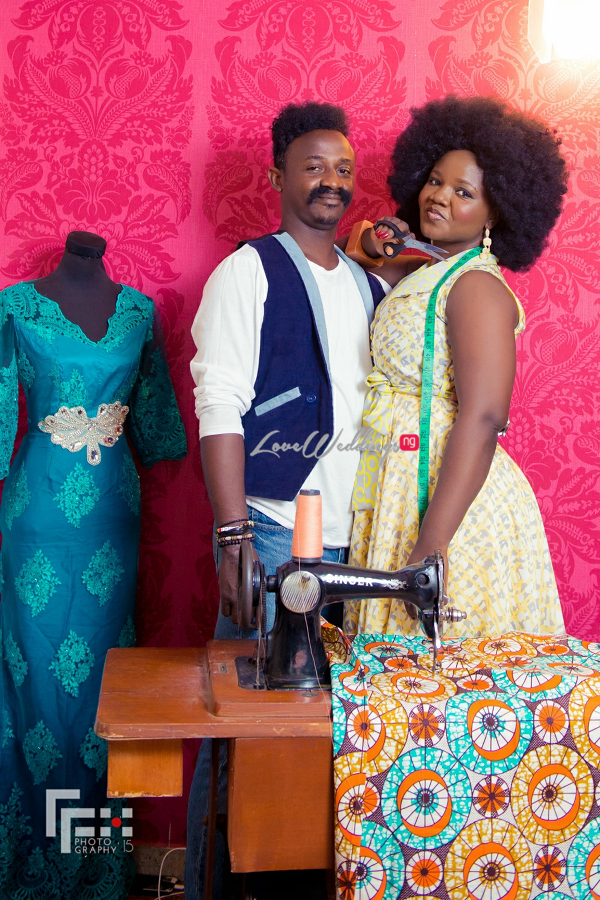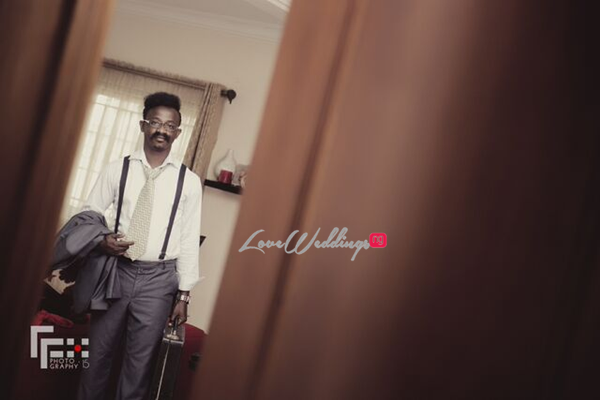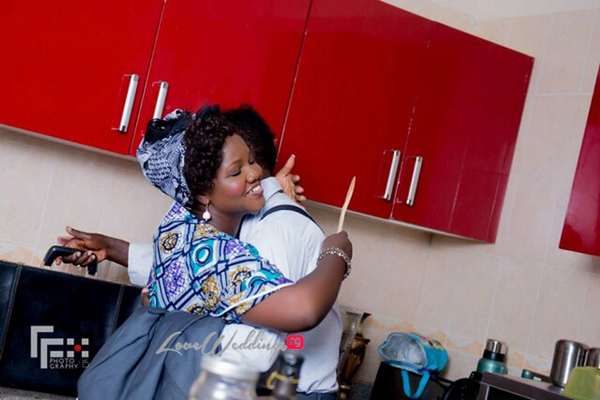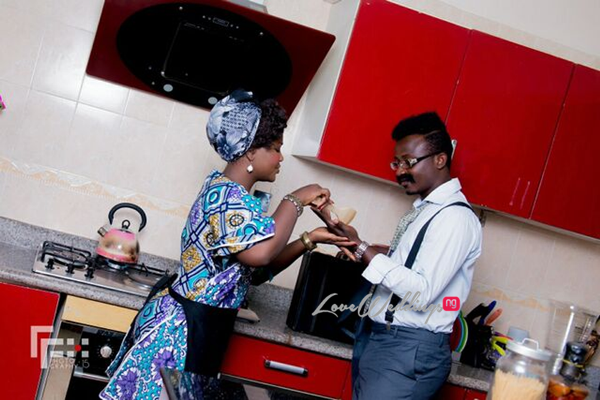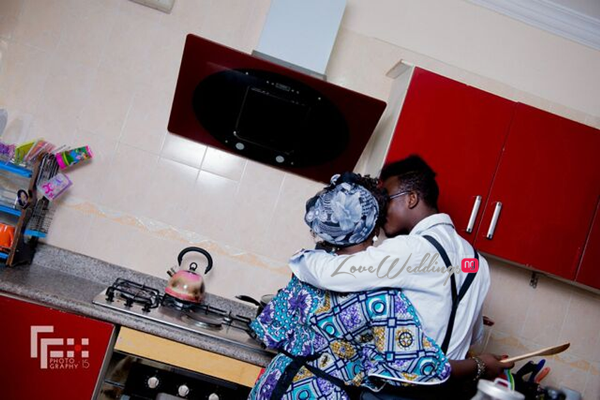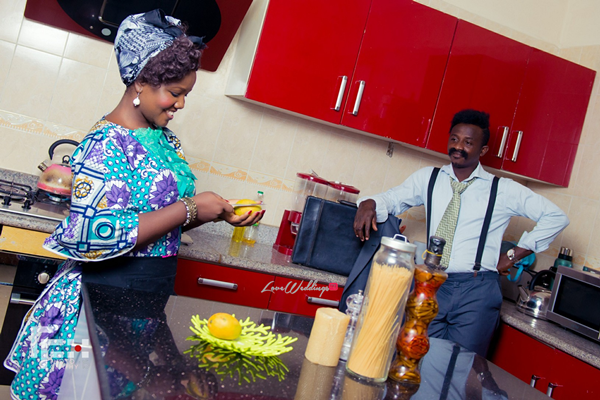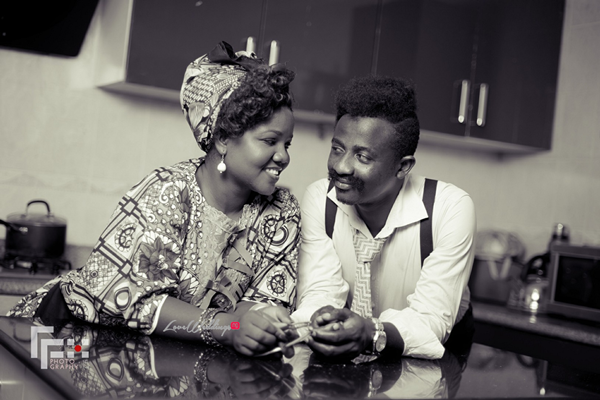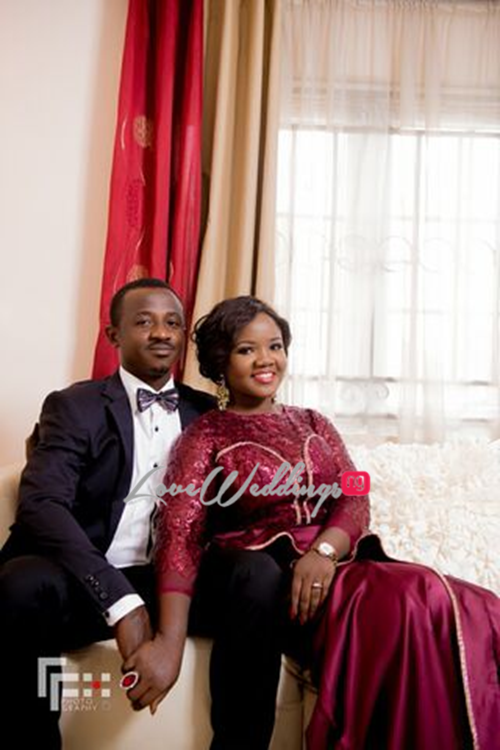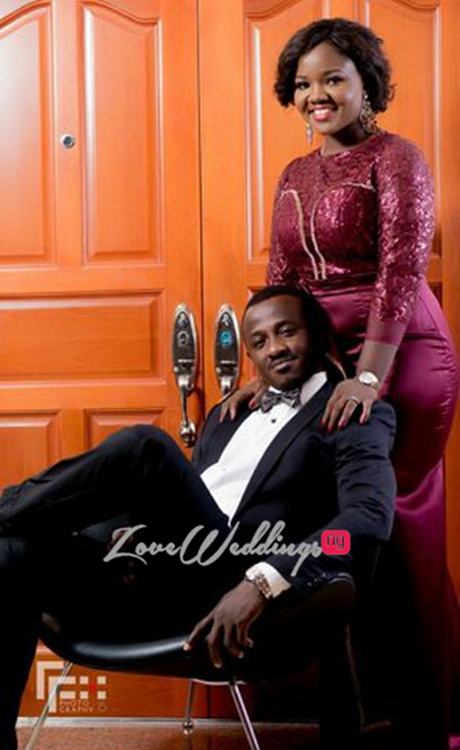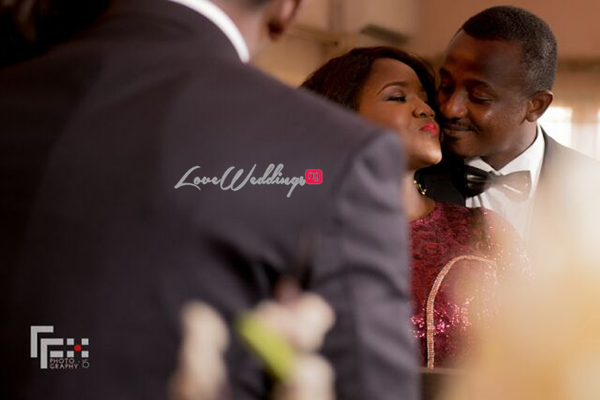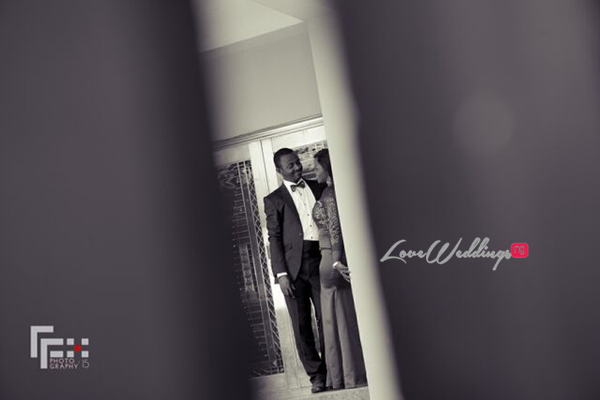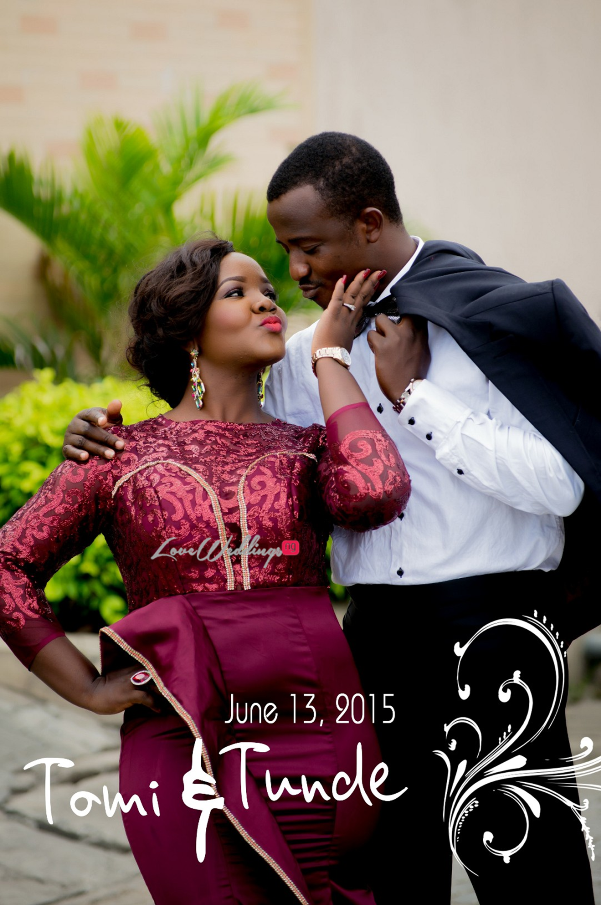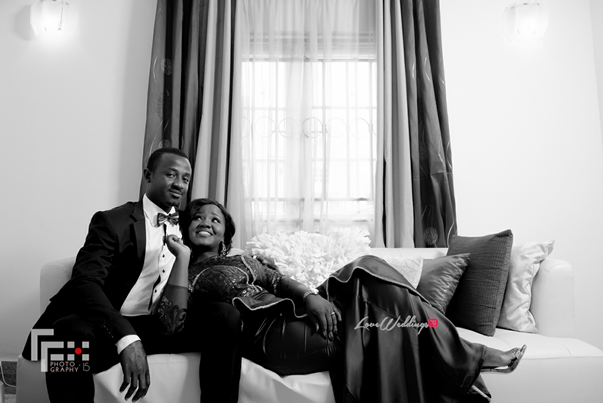 We wish Tomi and Tunde happy married life in advance and we cannot wait to see pictures from their big day
Vendors
We love weddings, do you? Get in touch today
Loveweddingsng | Website | Instagram | Twitter | Facebook | Tumblr | Google+