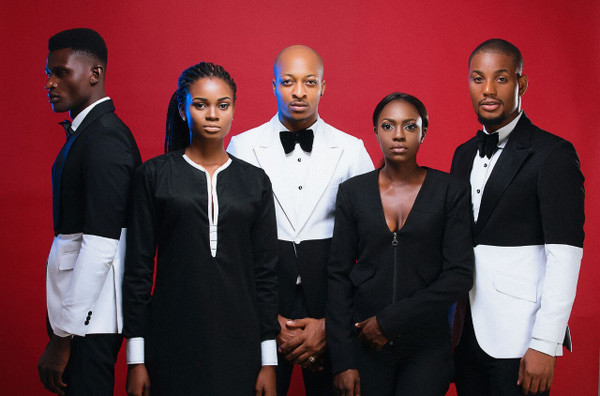 Nigerian menswear label – Jason Porshe unveils its Spring/summer 2016 collection titled "Bella Vista" an apt name considering the source of its inspiration: Italian suiting and its strong style signature in the world today.
The Mod Styling – The Mod Styling for the unisex collection continues with The Jason Porshe Offerings for Spring/summer 2016 in typical "POSH" fashion,the clearest iterations of this can be found in the shawl lapel print tuxedos to the monochromatic peak lapel suits (on the ad campaign)and the Female zipper Suits as well,The Jason Porshe Brand is doing it with Jason's Signature Eye For Fit and Perfect Tailoring.
The collection oozes class and luxury and with no doubt we aim to infuse nothing less,"Aimed at redefining classic masculinity and feminity fashionably and also infusing prints into the new generation",it also features Top Models Wale Bello and Princess Dennar along side Stars Alexx Ekubo, Ik Ogbonna and Beverly Osu.
Check out the fab pieces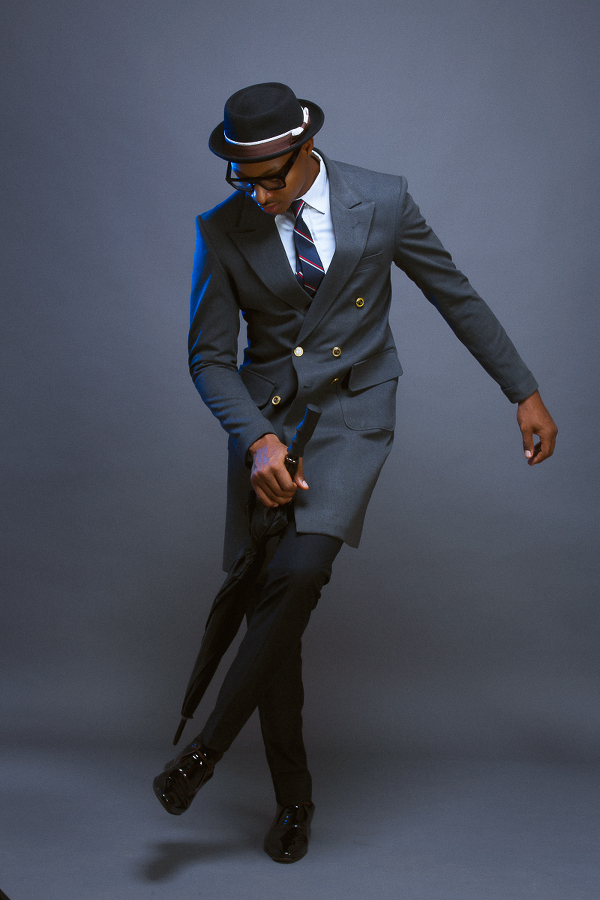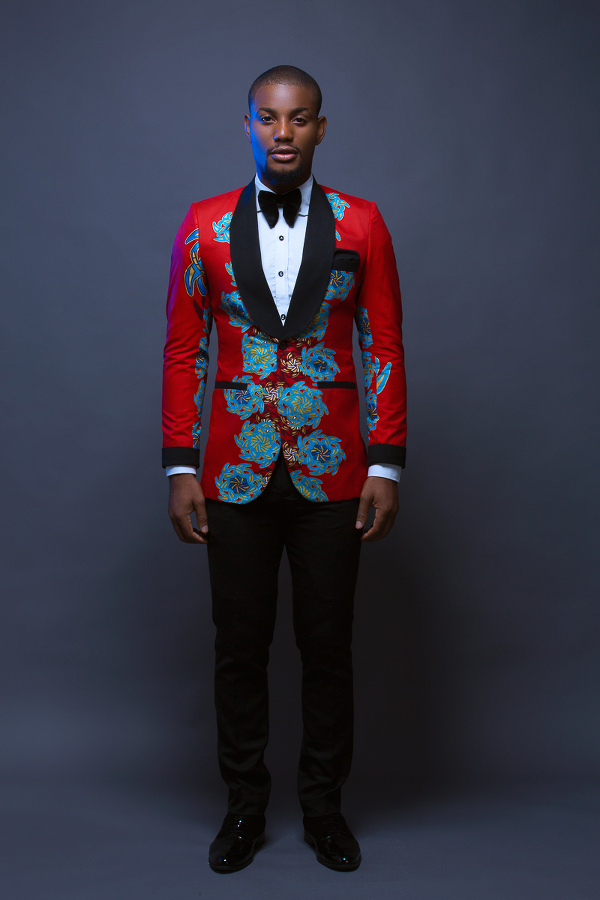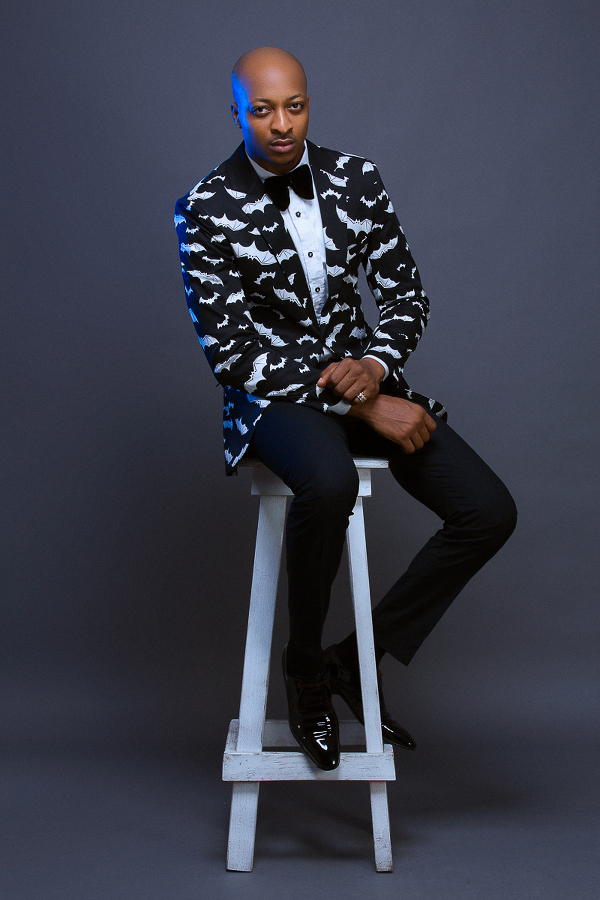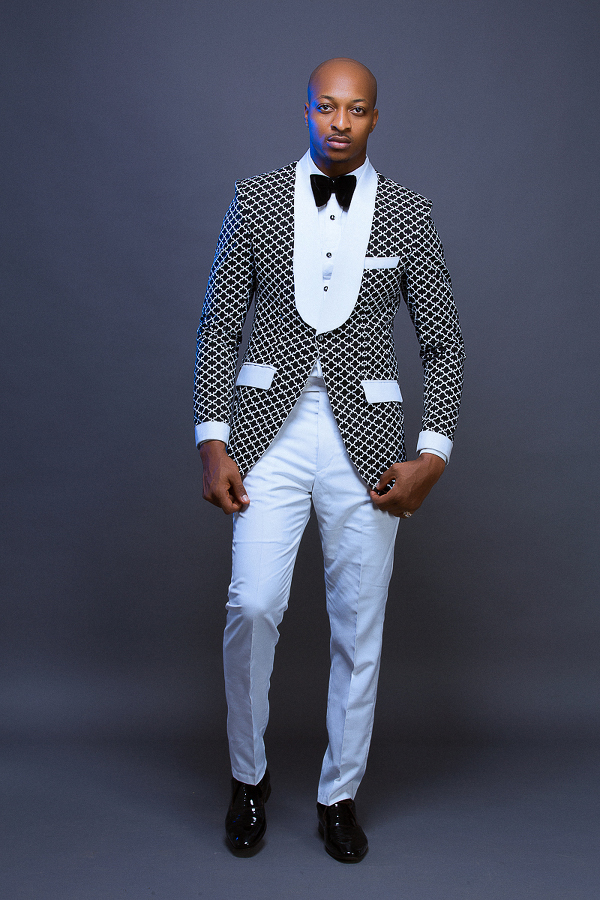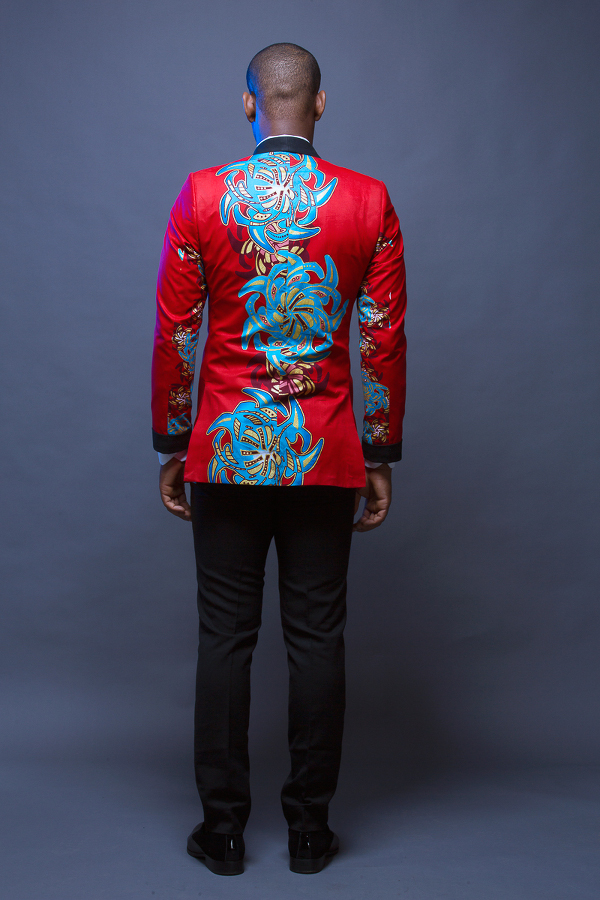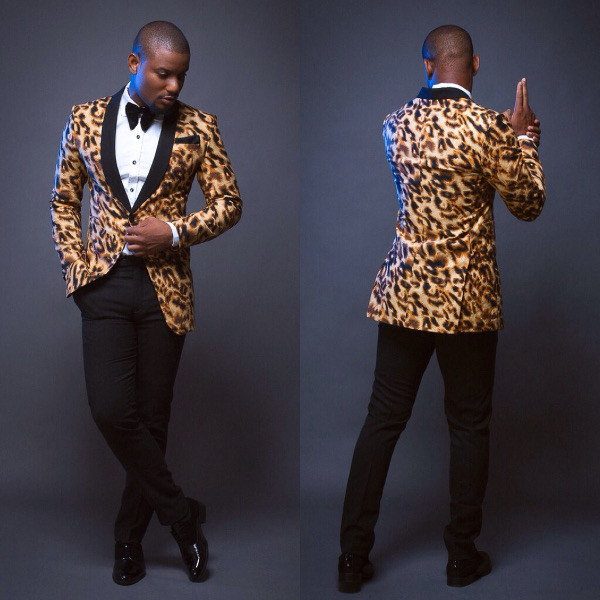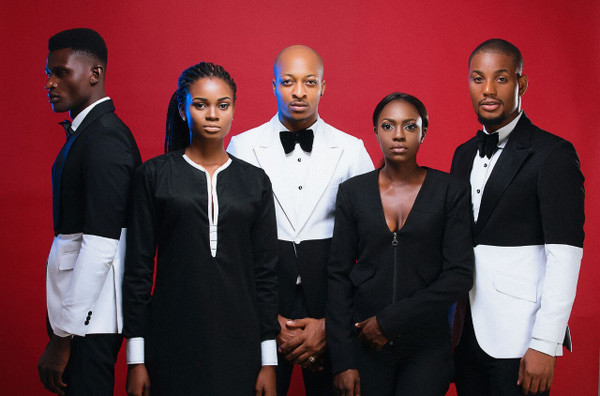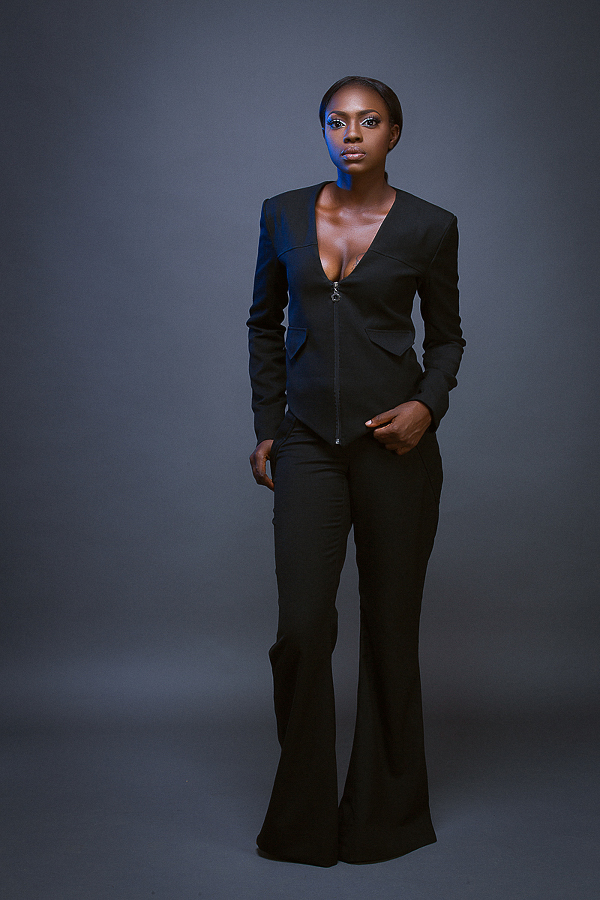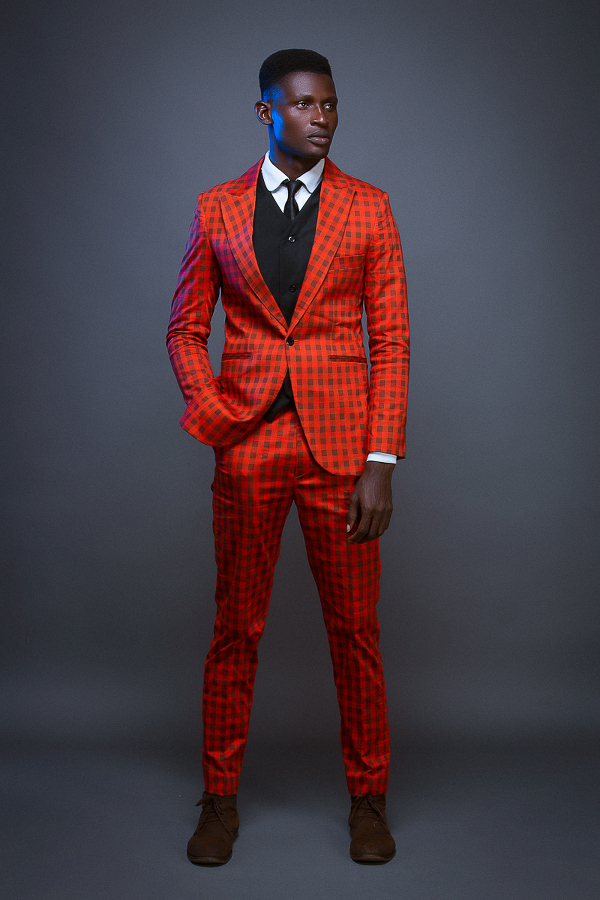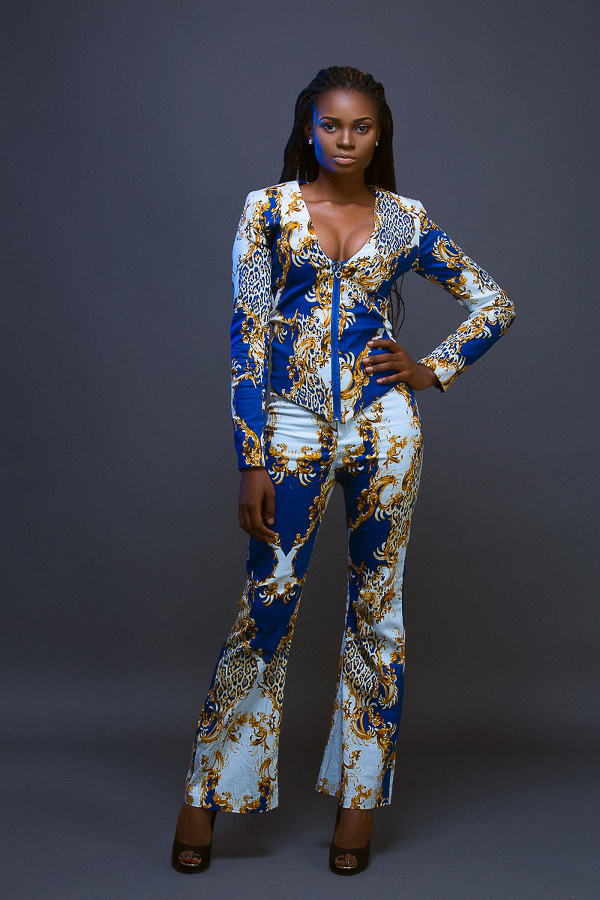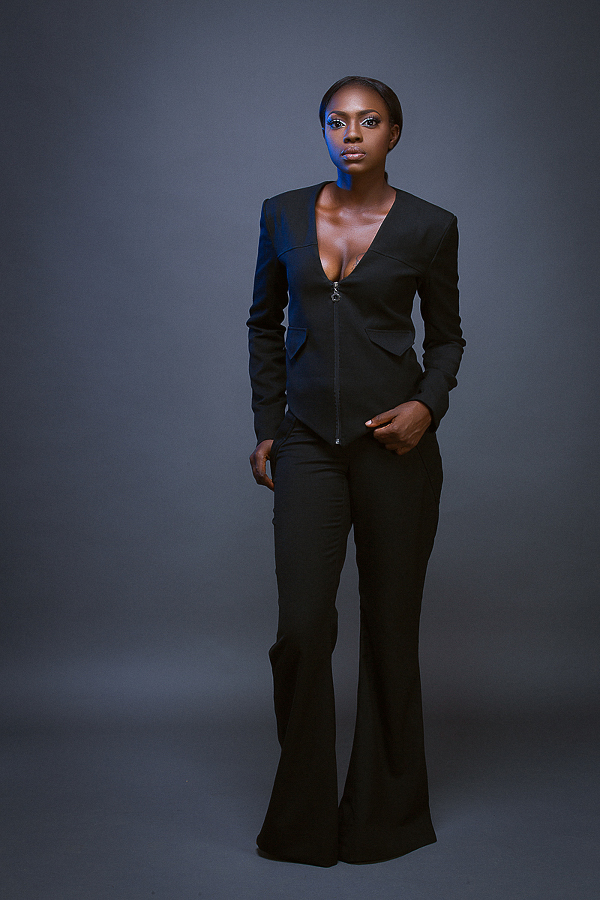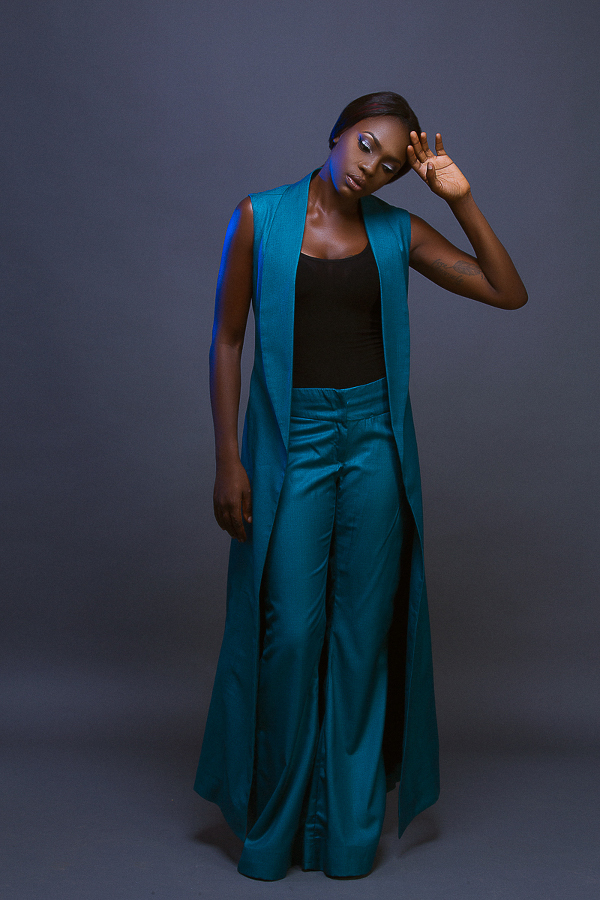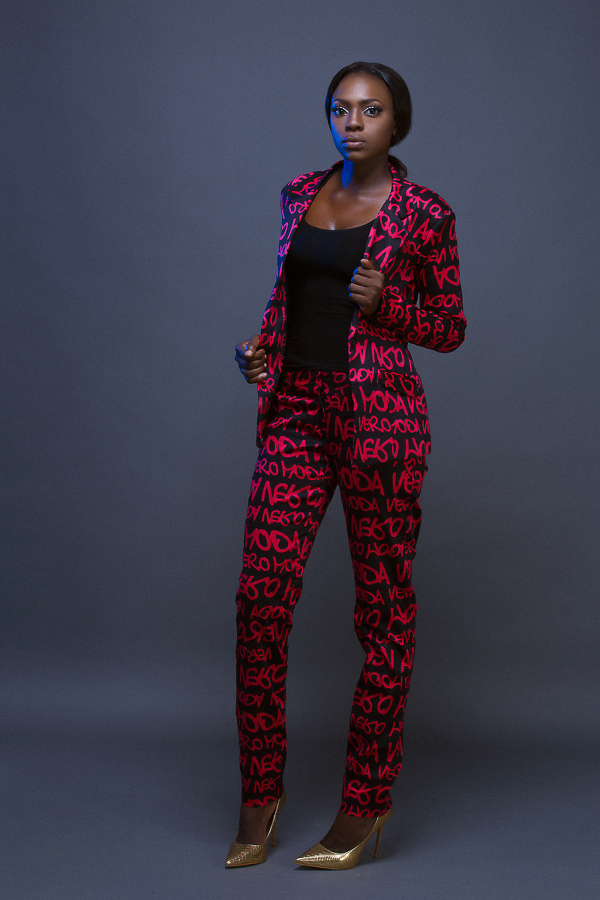 To get in-touch with the Jason Porshe bespoke brand, send a mail to Jason_porshe@yahoo.com | or call  +2347060770585 or +2348020639403. You can ask visit their Blog and follow them on Twitter and Instagram.
Credits
Art Direction and Styling: Ifeanyi Nwunne
Make up: Adella Mua
Creative Direction: Jason Samuel
Photography: Tcd Photography
Models: Alexx Ekubo,Ik ogbonna,Beverly Osu,Wale Bello,Princess Dennar