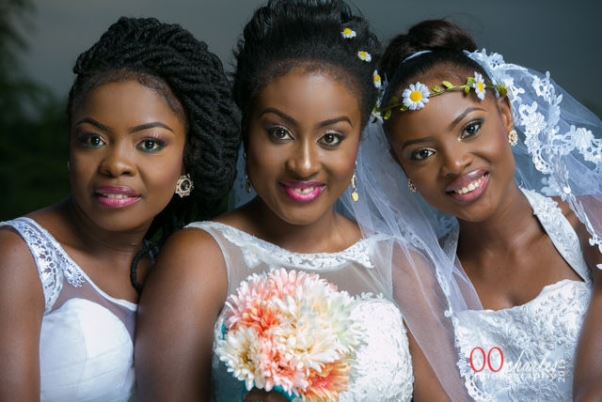 Morning people, you know how much we love bridal shoots.
So here's one put together by fashion stylist – Emem Molokwu to inspire you.  From wedding gowns, bouquets, makeovers and veils, every bride-to-be will find something to gain some inspiration from in this shoot. Speaking about the shoot, Emem said;
I have always been drawn to weddings, specifically brides. And I strongly believe that every woman feels their wedding day should be one of the happiest days in their lives.

It is a natural human attribute that our physical appearance informs our feelings and in most cases our actions. Then, I realized that while some brides had an idea of how they wanted to look and could afford it, others had an idea and could not afford it and a select few did not have an idea, and automatically had in some way sealed their fate.

All three brides are entitled to being their best on their day and the only thing lacking was proper guidance. A bridal stylists job is to be an image creator. He/she listens to you, gets to know you and gleans every information to complete your overall vision. After this they give a frame to their total experience together with you. His or her job is not to tell you what to wear as anybody can tell you that.

Every bride is delicately and intricately woven, this was what prompted this shoot. The need to portray the authenticity of every bride inspired my styling choice. At first, I had Greek, Victorian and Modern brides. But after I had put everything together, I decided to tell their stories through their natural carriage/poise.

So I had FIRE ; the fiery, bold and sassy bride.

Then ICE ; the sultry, simple and elegant bride.

And finally EARTH ; the svelte, warm and exquisite bride.

Three different brides drawn together by their distinct qualities.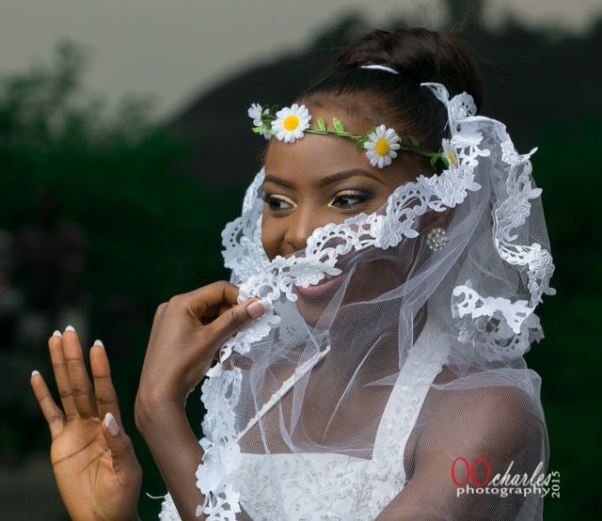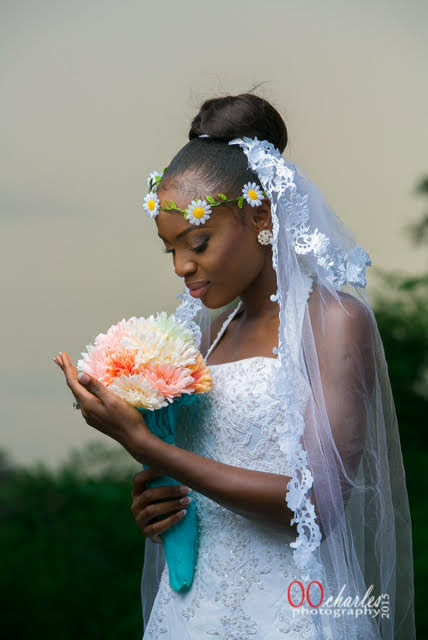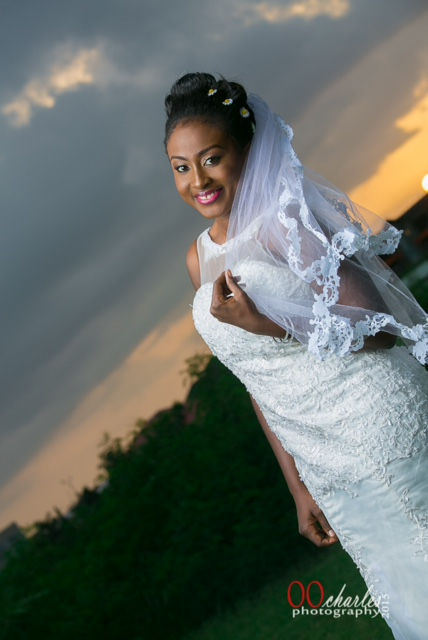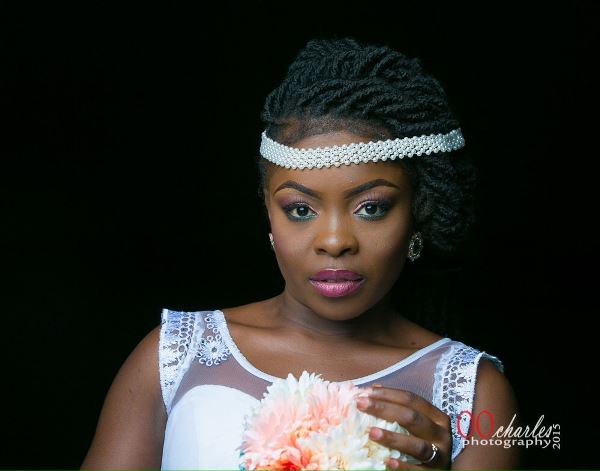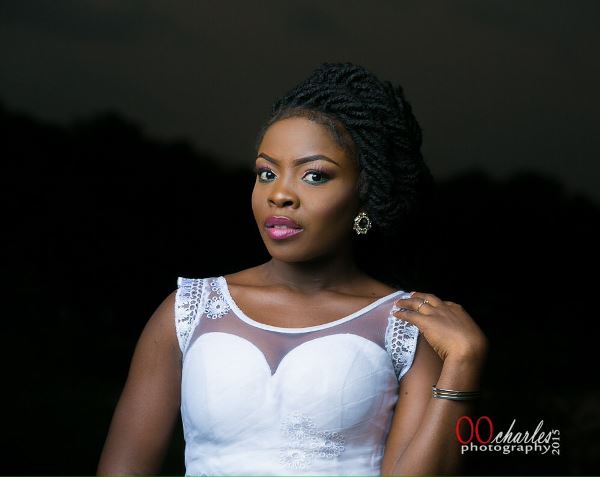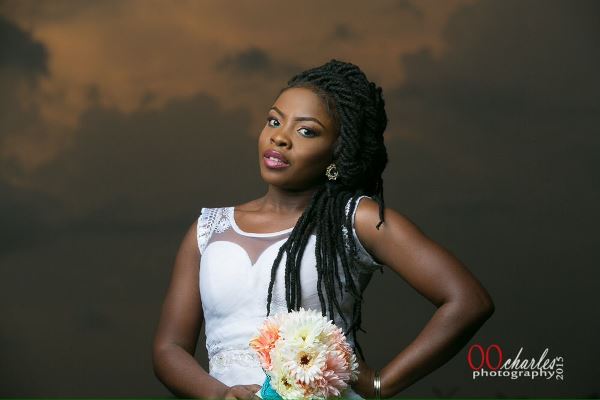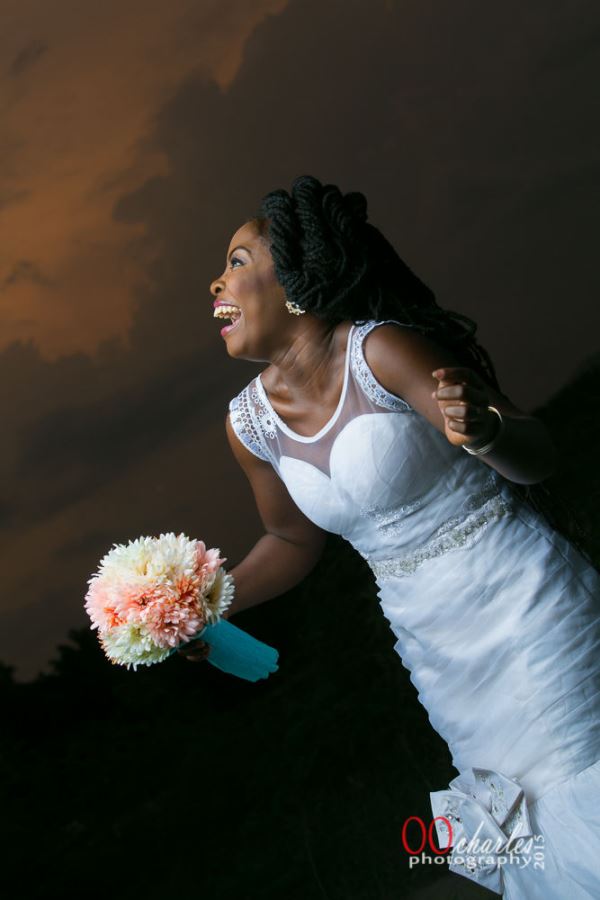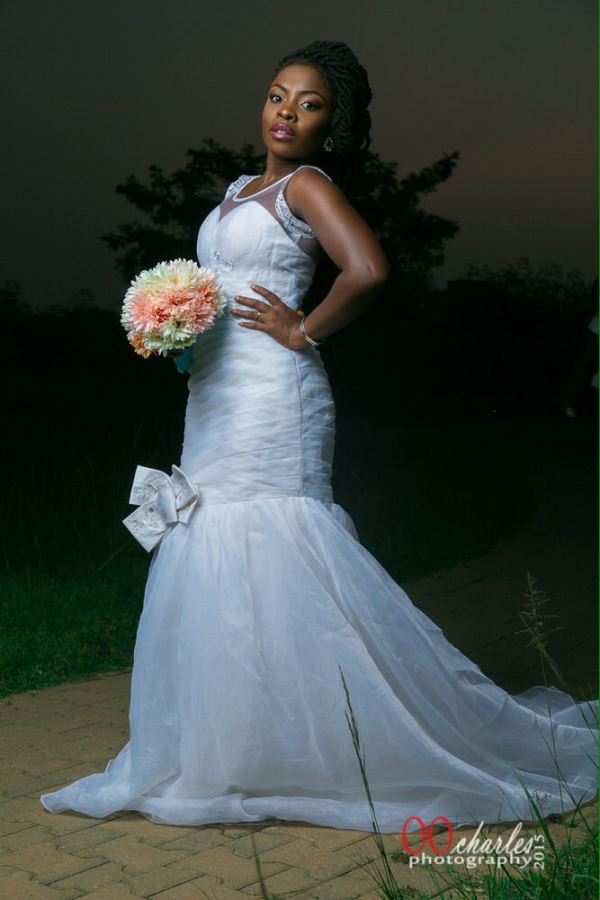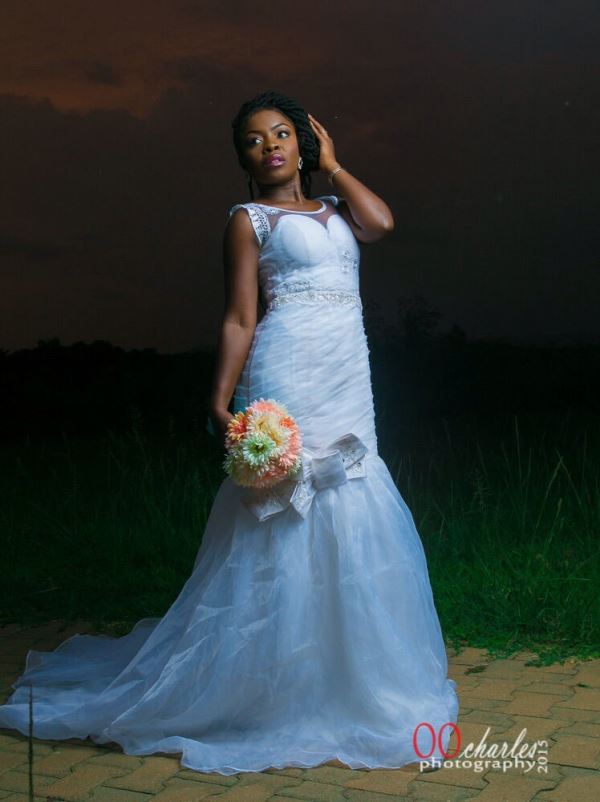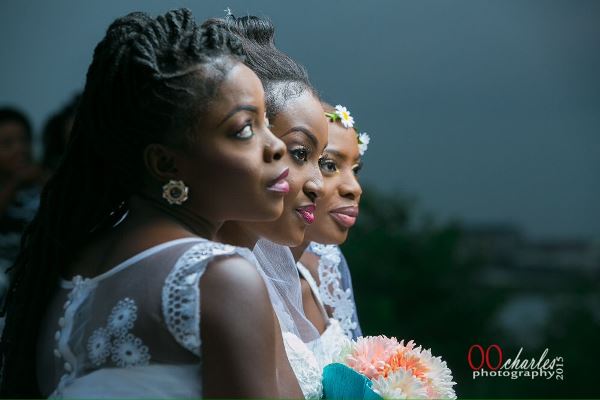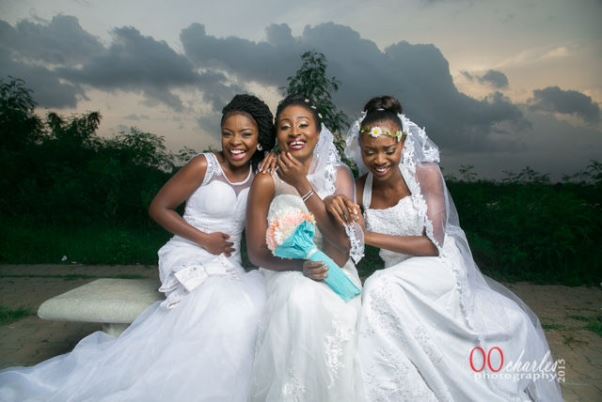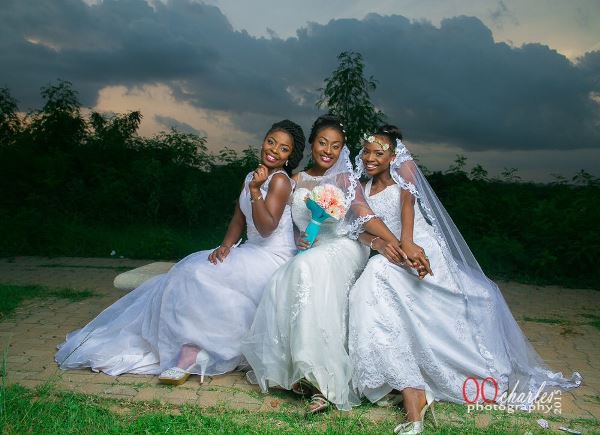 Vendors
We love weddings, do you? Get in touch today
Loveweddingsng | Website | Instagram | Twitter | Facebook | Tumblr | Google+