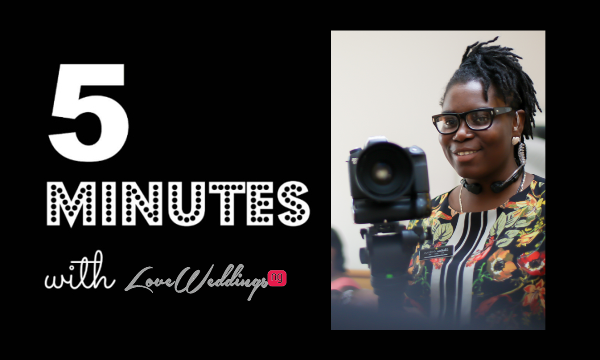 '5 Minutes with…' is a series of short interviews with some of the esteemed vendors listed on our directory. We get to know the brilliant people behind the brands we love. Today, we meet Tosin of Christiana Andrews.
Enjoy!!!
Tosin is the founder of Christiana Andrews – Bespoke Films Company, which she started in October 2013. She has also worked for brands such as Nollywood Movies where she joined as a film editor. She lives in Kent with her husband and daughter. In her spare time, she enjoys travelling, cooking and watching TV.
Your Brand In Three Words… QUALITY, ELEGANCE, DESIRE
The Part of My Job I Enjoy The Most… When clients watch their wedding films with smiles on their faces. Priceless moments.
My Biggest Accomplishment To Date… Getting the opportunity to fly out to film a wedding abroad.
The Best Vendor You've Worked With… Can I not mention because that will be unfair to single just one out. I have so many that I love working with.
One Quality Every Nigerian Wedding Vendor Must Have and Why? Quality customer service, happy clients means successful business from my view point.
In my Spare Time, I cook and spend quality time with my family.
Interesting Fact about You… I do not know how to swim and is scared of the dark.
What Songs Are Currently on Replay? Apart from nursery rhymes lol…
Water – Anthony Brown
Without you – Tasha Cobbs
Slow Motion – Trey Songz
Ololufe – Flavour ft Chidinma
What Book are you currently reading, or what was the last book you read? Love & Respect by Dr Emerson Eggerichs
Call or Text… Phone calls. Easier to get my point across without being misunderstood.
Cook or Be Cooked For? Cook cook cook. I get paranoid easily about people cooking for me.
3 Guests For Dinner, who would they be?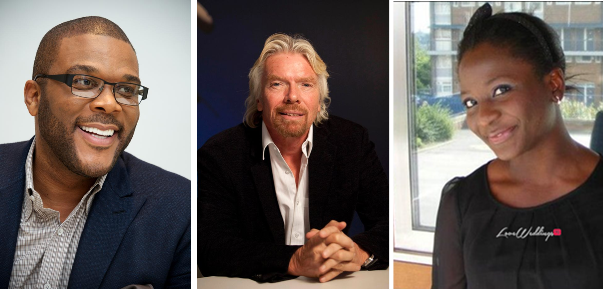 To get in touch with Christiana Andrews, click HERE.
For more from our 5 Minutes with … series, click HERE
Next, we meet Godwin of Godwin Oisi Photography
We love weddings, do you? Get in touch today
Loveweddingsng | Website | Instagram | Twitter | Facebook | Tumblr | Google+