Bridal Makeup Inspiration | T.A'La Mode Makeup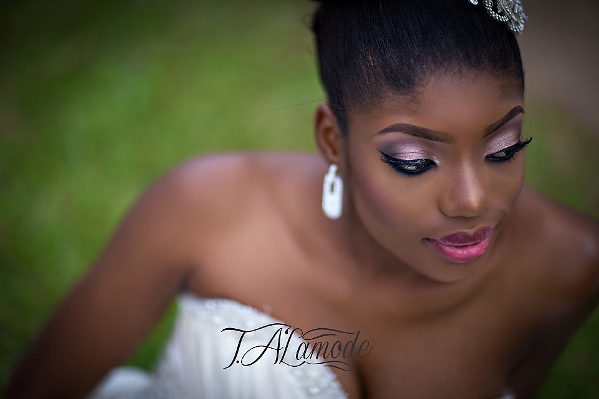 We love photo shoots, you probably know that already. So when we saw pictures from this shoot organised by our vendor – T.A'La Mode Makeup, we couldn't wait to share.
Speaking about the shoot, Tito of T.A'La Mode Makeup said she "put the shoot together to show how versatile T.A'La Mode Makeup is. She also wanted to show that brides could rock any look of their choice and still look fabulous. I mean someone that loves red lips can have that for her wedding if she so wishes and still look beautiful with a simple look. So I put together different looks and also made sure the hair styles weren't the traditional hair we are all accustomed to seeing a bride wear."
Enjoy!!!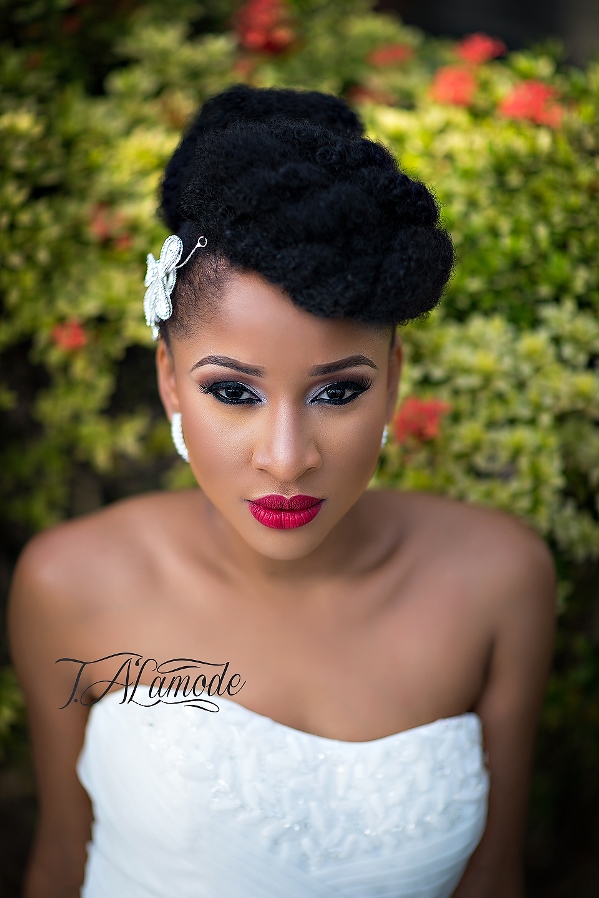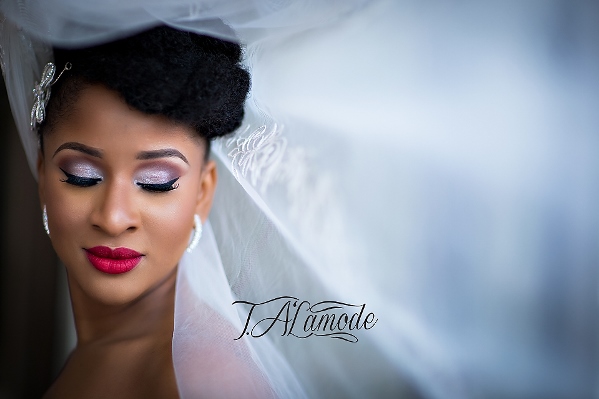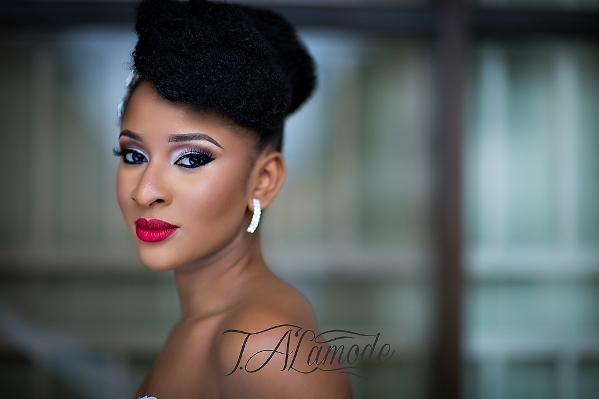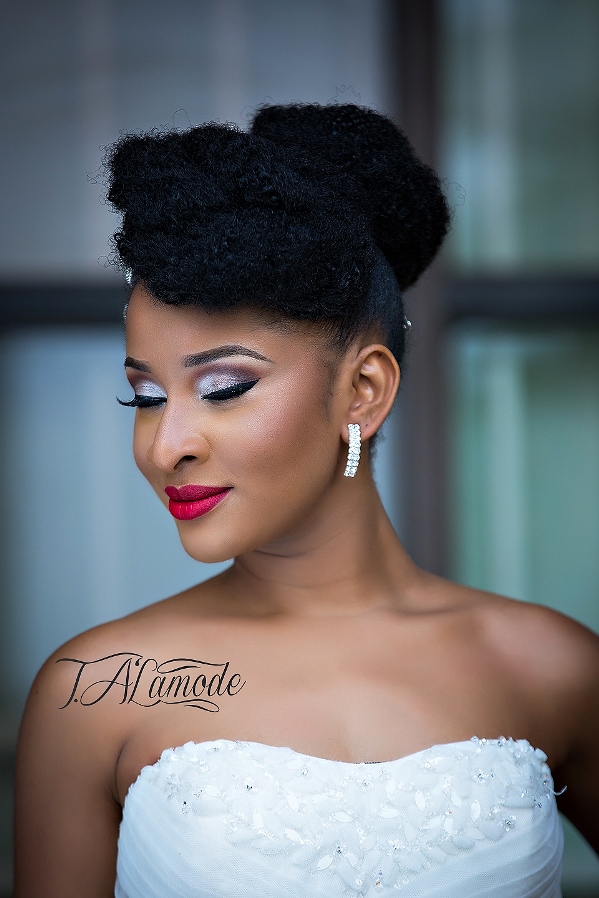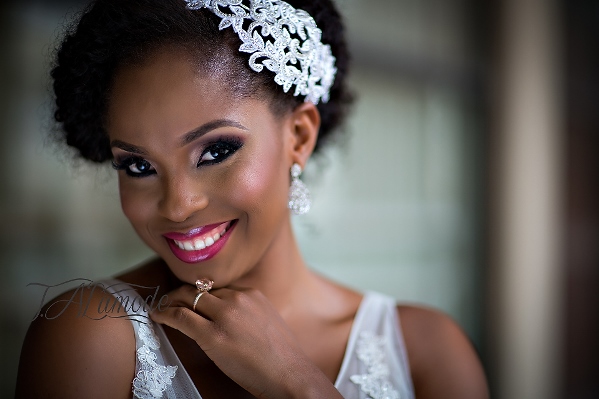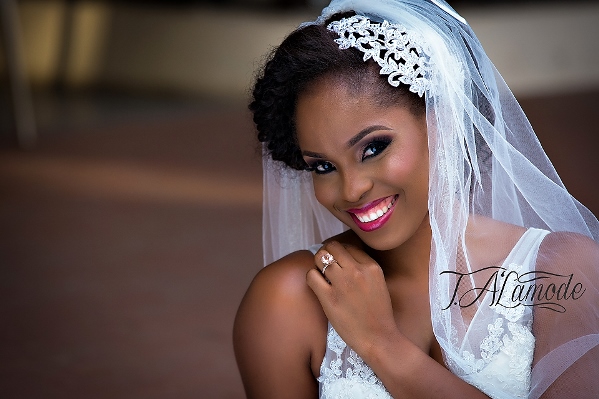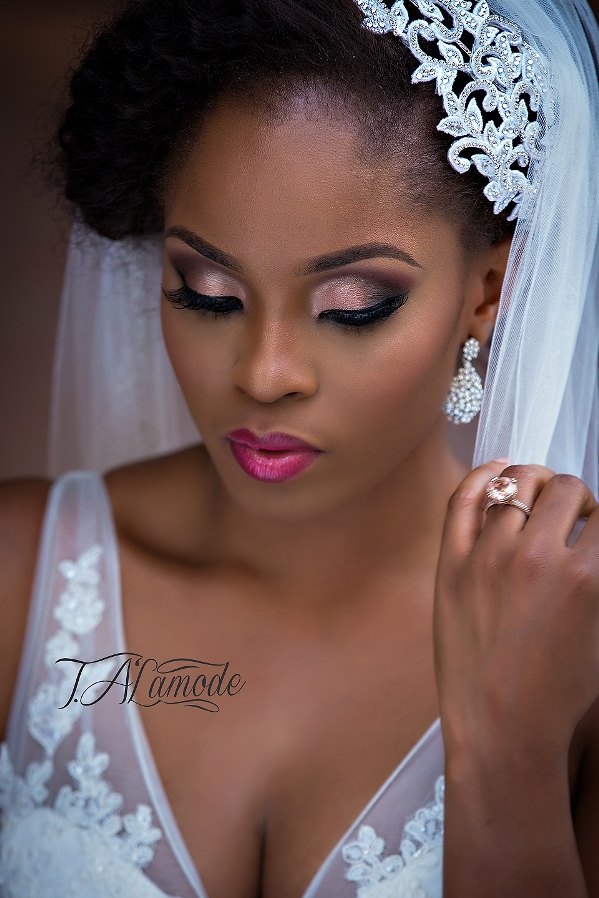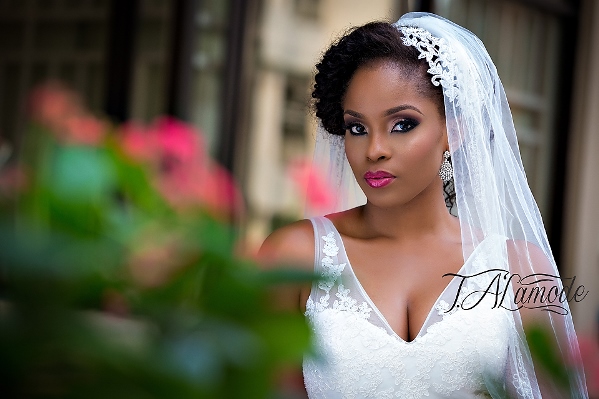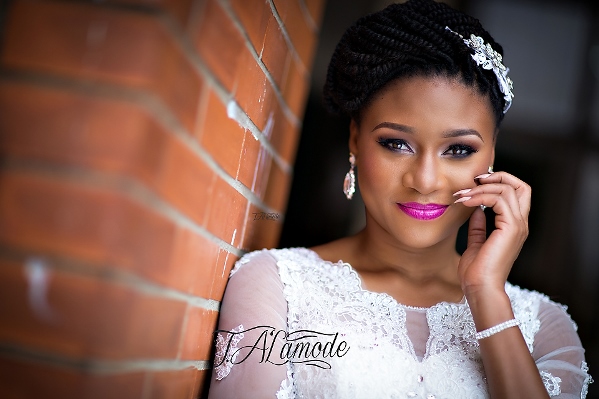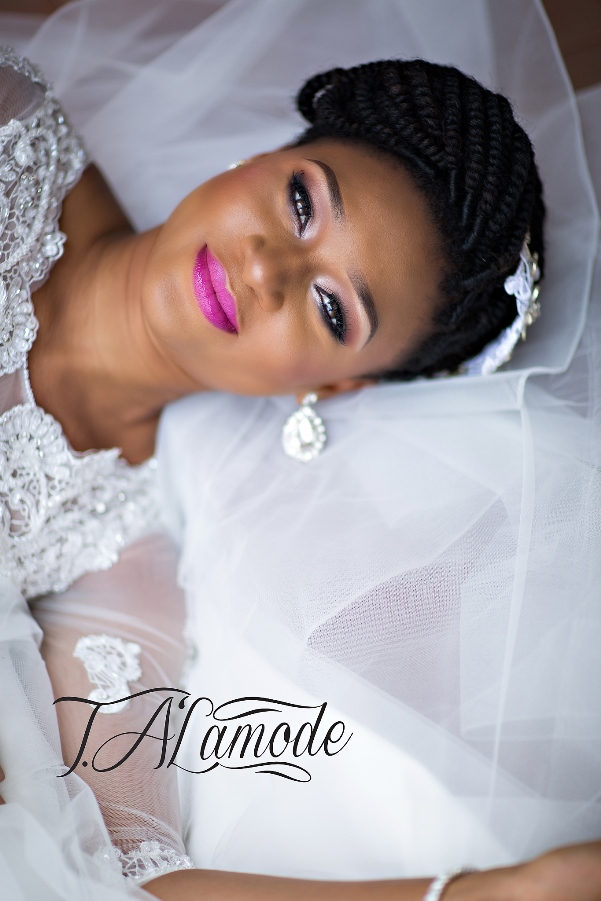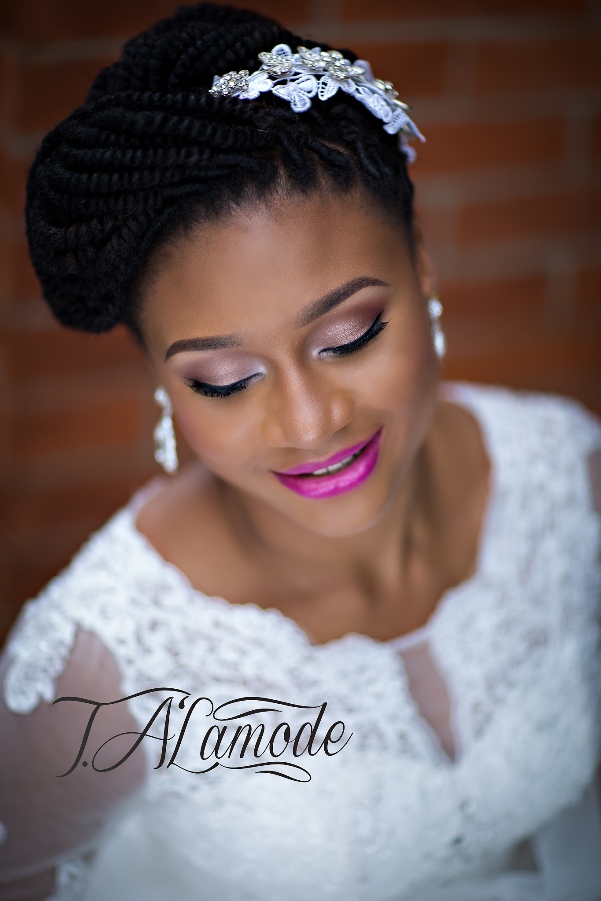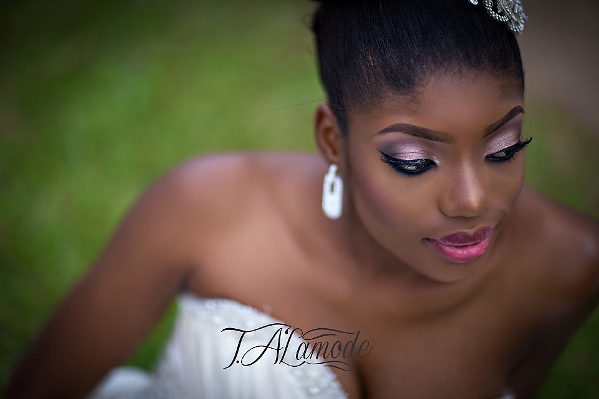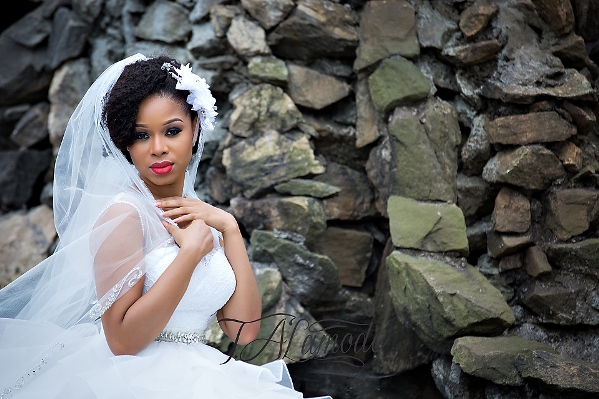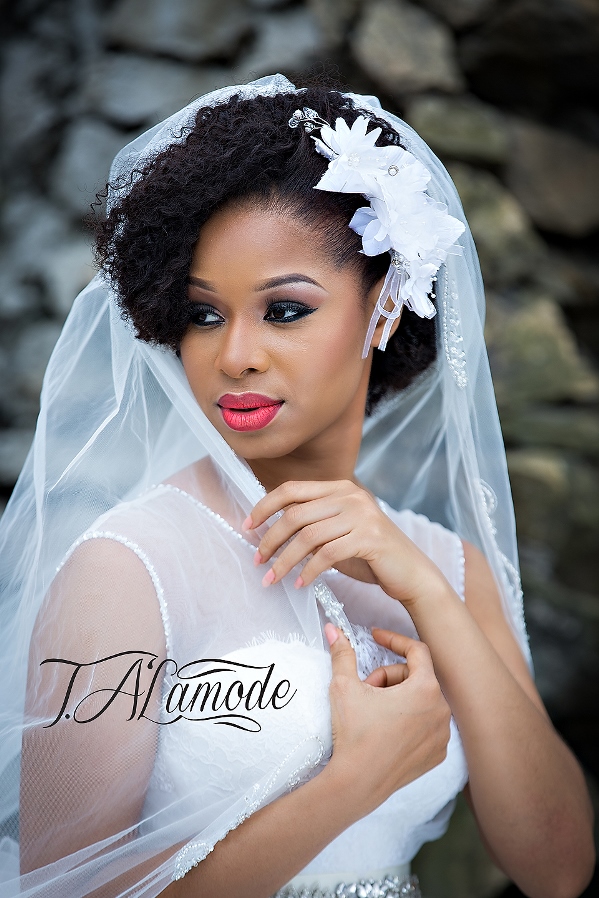 Vendors
We love weddings, do you? Get in touch today
Loveweddingsng | Website | Instagram | Twitter | Facebook | Tumblr | Google+