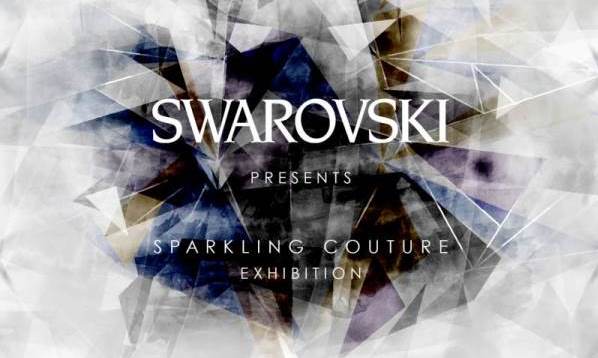 Swarovski, the global leader in cut crystal and fashion jewelry is set to host its first ever Sparkling Couture exhibition, celebrating the brand's long-standing relationship with couture designers, as well as its 120th year of operation.
More than 36 couturiers and 6 Jewelery & Accessory labels from across the Middle East and South Asia will come together in the first event of its kind –each showcasing one specially-designedcreationat the exhibition being held at The Madinat Arena on November 4th.
The event will showcase Pakistani couturiers: Elan, Maria B, FarazManan and TenaDurrani, all presenting a contemporary take on Ethnic Bridal wear. Visitors to Sparkling Couture will experience exquisite couture pieces made with Swarovski crystals including intricate bridal, occasion and ethnic wear pieces, including kaftans, jalabiyas, evening gowns, accessories and jewelry.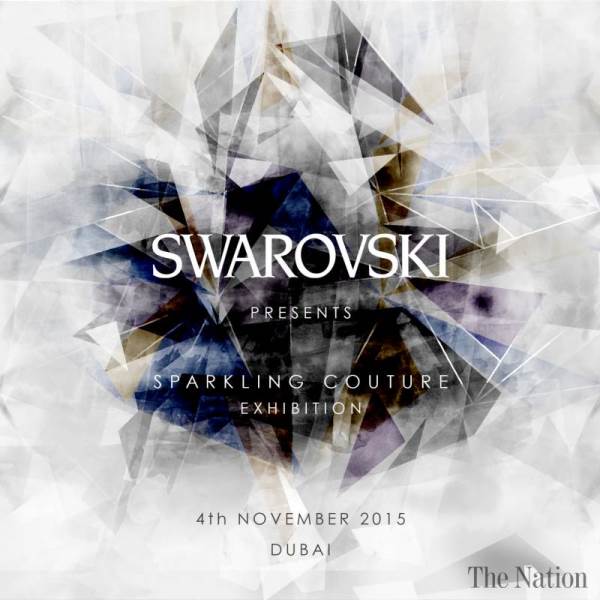 Flemming Nielsen, Vice President Operations, Asia South said "Sparkling Couture is a celebration of the incredible couturiers we have in the Middle East and South Asia. Our region is renowned for its love of customization, embellishments and, of course, bespoke couture. Bringing together these designers on one platformperfectly demonstrates the diversity of our couturiers and also offers a platform to celebrate our 120thanniversary in a one-of-a-kind interpretation."
Swarovski has had a presence in the Middle East since the 1970s, and since then has established itself fully in the bourgeoning arts and design scene bycollaborating with local fashion designers, architects, distributors, and local craft clustersthat use Swarovski crystals in their unique work across the region.
"We are proud to be the partner of choice for many of the most talented designers across the region and internationally. The Sparkling Couture exhibition will bring to life how these talented artists create such wonderful pieces, using the finest crystals, forward integrated products and pearls from Swarovski," added Andrew Mojica, Managing Director, Swarovski Middle East.
Sparkling Couture takes place on November 4th at The MadinatArena from 8.30pm-12.00pm.
Source: The Nation.com