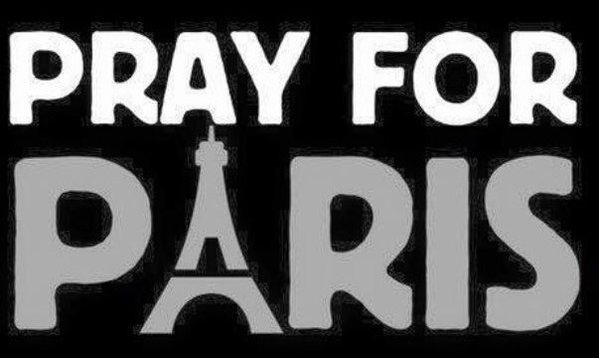 One of the world's tourist capital and top honeymoon destination is under siege after terrorists attacked several locations in what is being described as a "coordinated attack".
According to the Daily Mail, "118 people were killed during a rock concert at the Bataclan theater, with more murdered at a restaurant and outside the State de France sports stadium where the country's football team was playing a friendly match against Germany."
President Obama, condemning the series of deadly attacks across Paris, has called it an attack against 'all of humanity'. Leaders around the world pledge to work with France and bring those responsible to justice.
Paris residents are being advised to stay indoors.
We pray for peace in Paris
Picture Credit: Vocativ.com