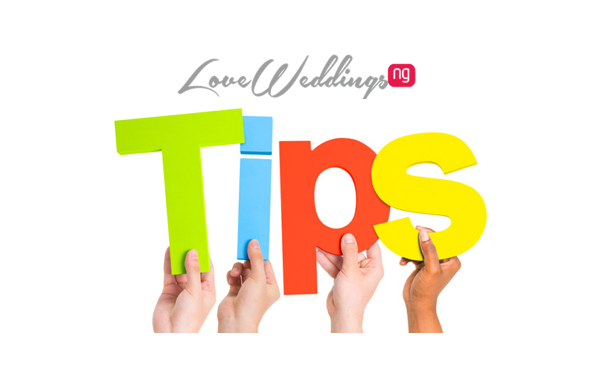 Hi people,
I know! I know! and I apologise. These past few weeks have been so so crazy, I've barely had enough time to go through emails talk more of writing posts. But that's no excuse, I promise to get better at this.
Today, I'll be writing about Celebrity Wedding Vendors… Hmmm hmmm!! You know when you're a wedding vendor but you've become so popular that you have forgotten that the industry you work in is pretty much service – oriented.
I've heard so many stories and each time I just laugh and say to myself… If only they knew how fast these stories spread… So I'd tell you about two stories – a bride told me about one and I experienced the other. I'd let you guess which one I experienced.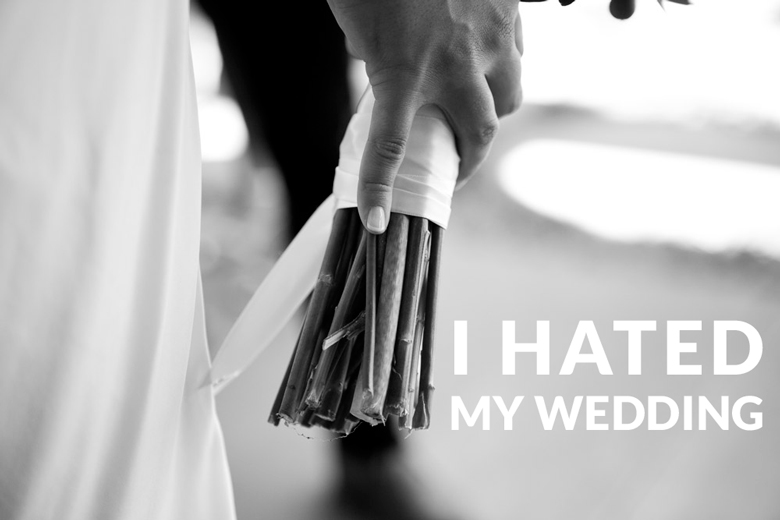 Story 1: The Celebrity Makeup Artist
So the makeup artist was working on the bride and somewhere along the line, the bride decides to look in the mirror and she goes 'Oh no, I don't like this look. I look like Kim Kardashian, its too much.' Celeb makeup artist then says 'That's what is in vogue – contouring and highlighting'. The bride insisted saying she didn't feel comfortable with the look and after going back and forth, the makeup artist picked up all her tools and walked out of the room and never came back. Remember, she was still working when this whole drama began so she didn't finish the look. Long story short, one of the bride's friends had to step in and did what she could with what was available but this was after the bride broke down in tears on what should have been one of the happiest days of her life.
Story 2: The Celebrity Photographer
This one's so funny. So a bride wanted this photographer at all cost. She literally said it had to be this person or no one else. So after several calls, emails, text messages, etc. the photographer was booked for the day. Everything seemed perfect. They had a pre wedding shoot, a consultation session, went through all the details of the day etc. The photographer was booked and paid in advance for the entire ceremony but on the day, he arrived early as expected with his team, covered the prep, church ceremony, a little bit of the reception and decided he had had enough two hours into the reception so he left just when the bride and groom went to change to their second outfit. The couple only found out the photographer was not there when they were about to dance into the hall in their second outfits.
After the wedding of course, the couple had to find out what happened and the photographer literally said 'I had another wedding to cover so I had to leave.' No apologies, no explanation, nothing.
Can you guess which one I experienced????
In these two examples, the vendors really could have handled the situation a lot better. And I think it all comes down to the fact they felt they were doing the couple a favor instead of delivering a service, which had been previously agreed and paid for.
I've heard worse stories and experienced some where I literally had to step in. That's not to say all wedding vendors are horrible. I've seen some vendors who are absolutely brilliant and I'd be sharing some examples in future posts but the fact still remains we still have a lot to do in the Nigerian and African wedding industry to ensure that we set an acceptable standard of service to couples and clients generally.
Walking out on a bride on her wedding day half way through the makeover as a makeup artist is unacceptable. Leaving a job without speaking to the clients who hired you before you do is also unacceptable. Let's not even talk about taking too many jobs on the same day. Really!!!
A lot of wedding vendors have worked in regulated industries so why do we suddenly think it's okay to misbehave because you're running your own business. The industry is changing as I'm sure a lot of people are beginning to understand. Couples are getting smarter, vendors are trying harder to compete within the already saturated market as more vendors set up new businesses.
Whether you believe it or not, these horrid stories go round and its only a matter of time before media outlets and blogs start to call out vendors who consistently act in this way. There are more and more options for brides and grooms so no one needs to stick to a vendor they don't believe is giving value for money. So if you want to still be doing what you love in the next 5 – 10 years as a wedding vendor, you need to take service very seriously.
Go on training courses on how to build a customer journey, the questions you need to ask, how to deal with awkward customer situations, how to respond to issues, how to build a lasting brand, etc. These things go a long way in establishing your business as a reputable vendor in the industry.
Rant over 🙂
See you next week
xx Seyi
For more LoveweddingsNG Vendor Tips, click HERE
Picture Credit: A Practical Wedding