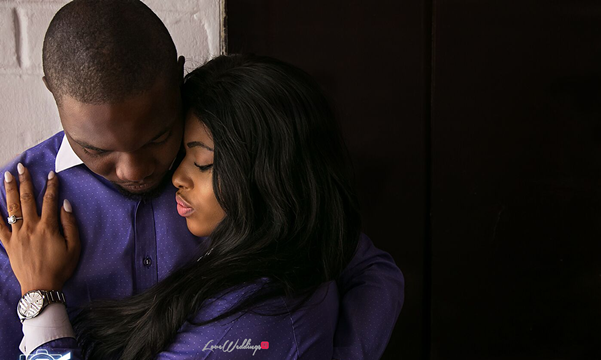 Uzo and Eno got married in 2015 and shared their story and pictures from their engagement shoot with us.
Enjoy!!
Our Story
Eno is unlike any person I have ever met. She's loving, kind, gentle, and did I mention hot!? She's many more things, but those are the gifts I learned about her very quickly. Yes, I never knew we would be together forever judging by where and how we met but…..

Knowing and growing closer to Eno has been life changing. I'm not going to say 'wind beneath my wings' because that could be used against me for the rest of my life, but she has indeed made me a better person. I love her with all my heart and look forward to the day I call her my wife.

I was invited for a fashion show in Calabar on the 27th of May 2013. Against all odds, I made it down to Calabar. After the event, two ladies worked up to me, Eno was one of them, and in my mind I was like 'whoa!!! who is this fine girl'. After all the introductions and pleasantries, we all exchanged contacts.

After three months I chatted her up and we started talking very often. After a while I realised she became my best Friend, we talked about everything and it was a thing of Joy for me to want to speak to her each day.

it was her birthday on June 4, 2014. I gave her the shock of her life by flying to Ghana, and to crown it up, I proposed to her…. and of course she said YES!!!!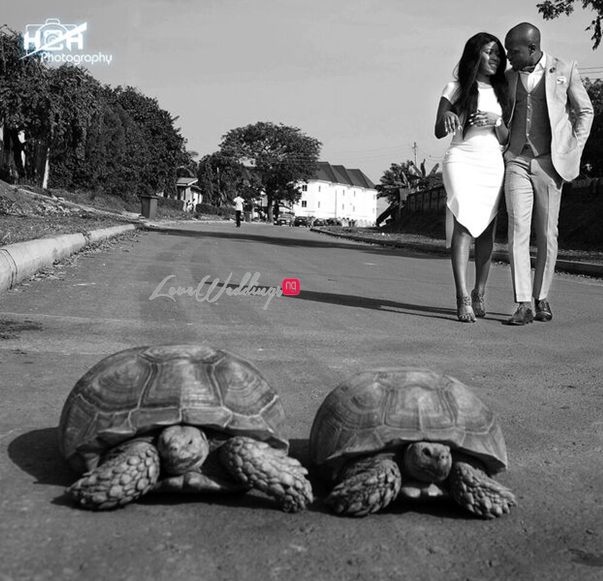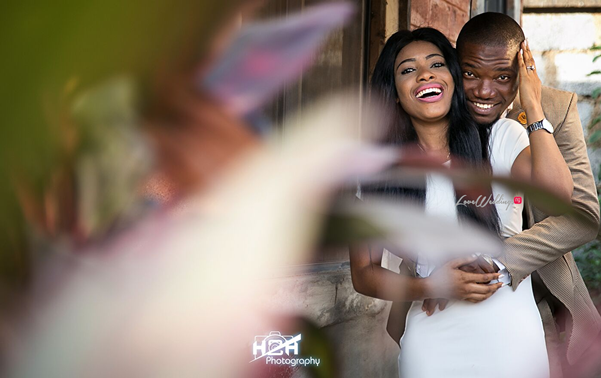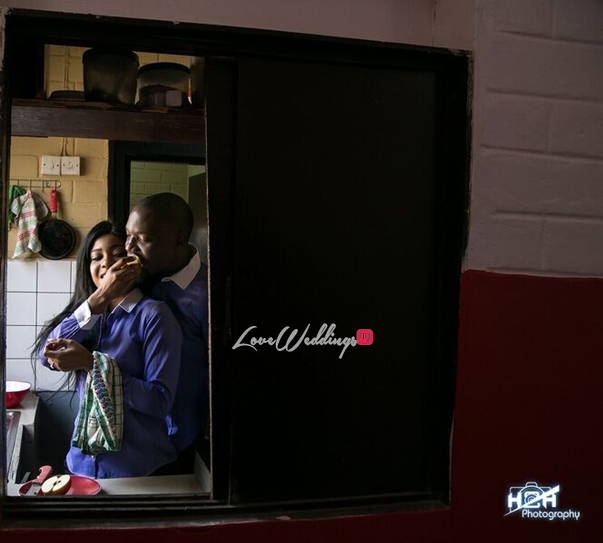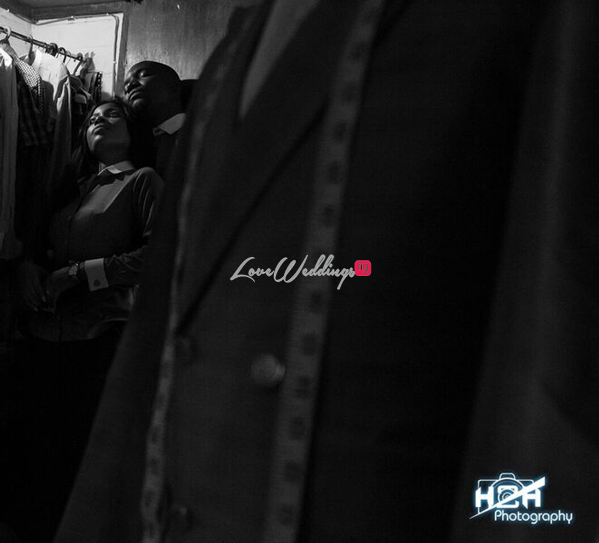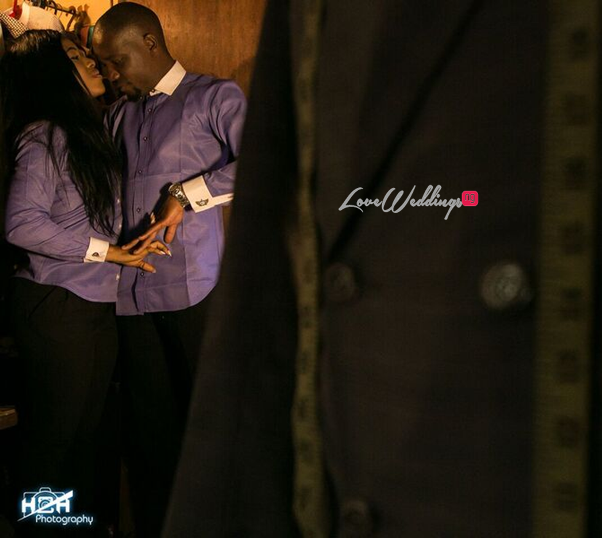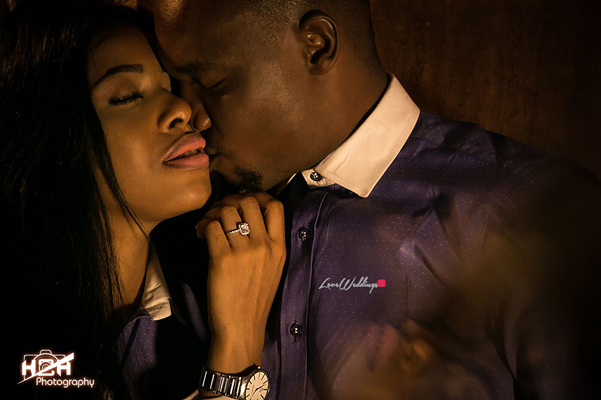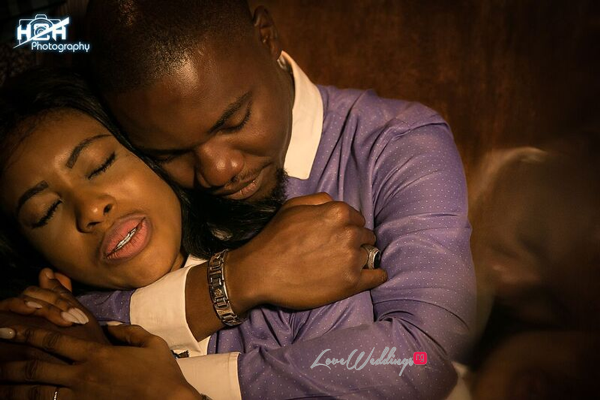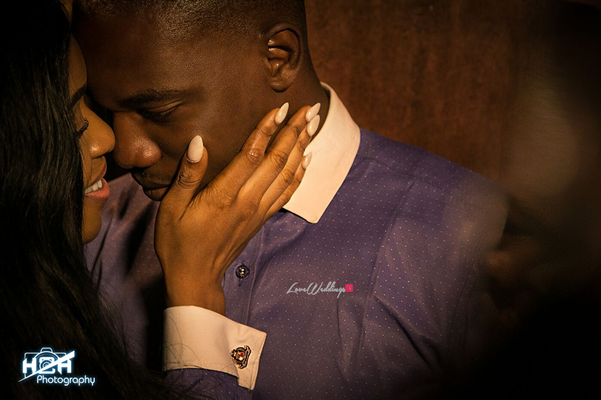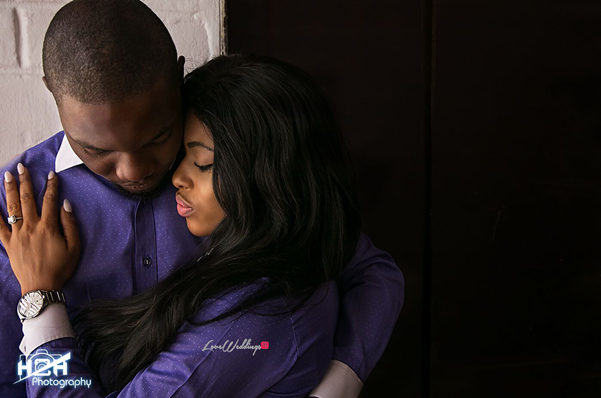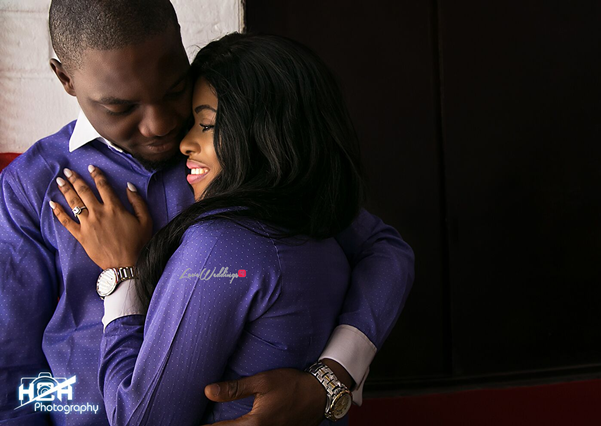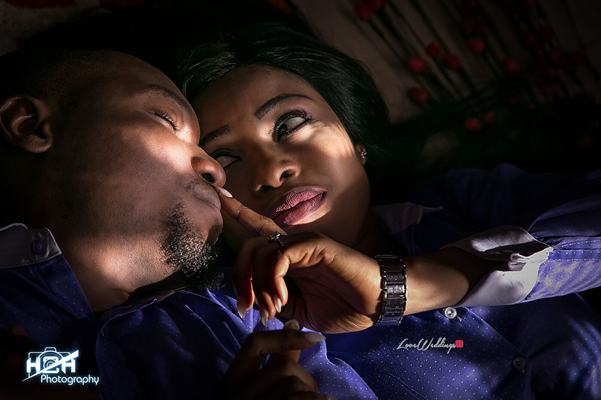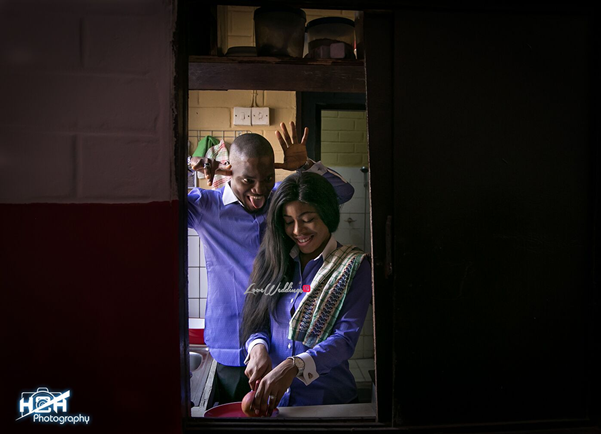 Vendors