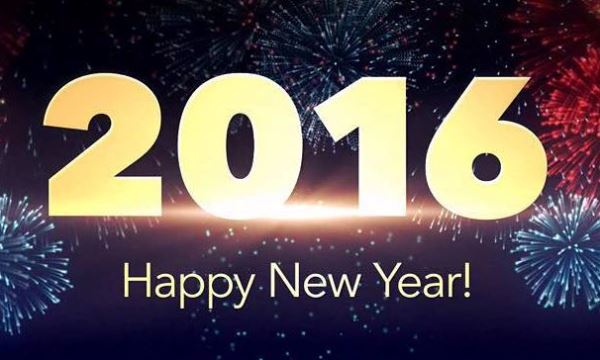 Happy new year!!! Welcome to 2016
We took stock of 2015 and realised how far we've come. It has indeed been 365 days of what we can only describe as God's blessings to our brand.
We met so many fantastic couples, who shared their beautiful stories and pictures with us. We also got to meet a number of vendors and fans/followers of the brand, which was fantastic.
We kicked off 2015 on a very good note as we had just picked up our first award in November 2014. Then we turned 1 in February – we were so excited!! We even had a cake.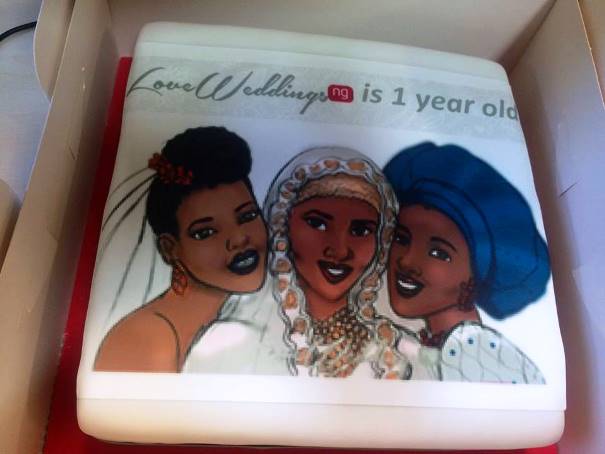 We also launched the '5 Minutes With…' series in February and we are very impressed by how popular it has been. This has even brought us closer to all the fantastic vendors listed on our directory. Catch up HERE if you missed any of our '5 Minutes With…' posts.
In March, our founder – Seyi spoke at the African Bridal Vendors Networking Event, catch up HERE if you missed it. The event was a huge success and we got to meet and work with a lot of vendors, which was amazing. In May, we paid a visit to Google's Digital Garage, catch up HERE if you missed it.
Throughout the year, we attended so many other events such as the second edition of the African Bridal Vendors Networking Event in July, the Allure Altitude event in August, the National African & Caribbean Wedding Show and the launch of Goodtimes Photobooth in November, among various other events.
We partnered with Naija Nomads to bring you weekly honeymoon inspiration Naija-style and also sponsored a number of events – the African Bridal Show, Beauty Africa Exhibition and Conferences 2015 and the TCP Fashion & Beauty Entrepreneurship Seminar.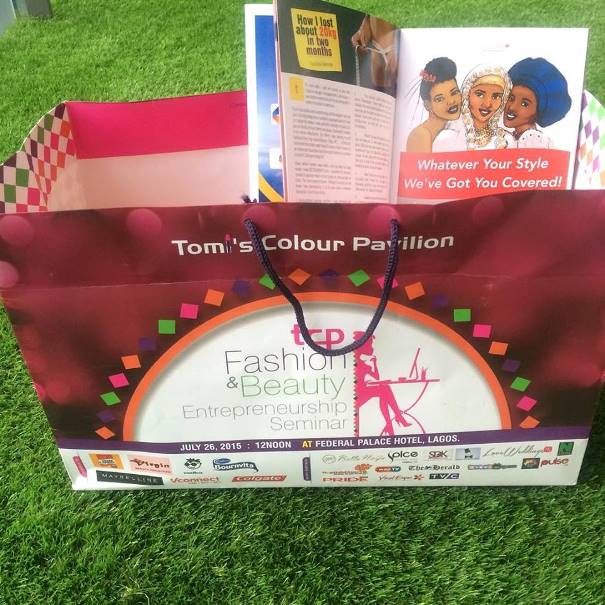 We also summed up the year in our Nigerian Wedding Trends in 2015 post, catch up HERE if you missed it.
Oh yes! Lest we forget, we also launched a series of posts designed specifically to help wedding vendors gain access to free marketing tips and useful information for their business. We currently call this LoveweddingsNG Tips; however we just may be re-branding this soon.
2015 was a very busy year for us but we're so glad about what we were able to achieve, especially considering how young we are (We'd be 2 in February so get ready to #turnup)
Our diary is already getting filled and we cannot wait to reveal all the fantastic things we have planned for 2016. Amongst other things, we plan to expand our team so be on the look out for our vacancy.
We hope this year brings 366 days of amazing new opportunities for you and we pray you grab them and make the most of each day.
Lots of Love,
The LoveweddingsNG team