6 Important Questions to Ask Before You Get Married | Glory Edozien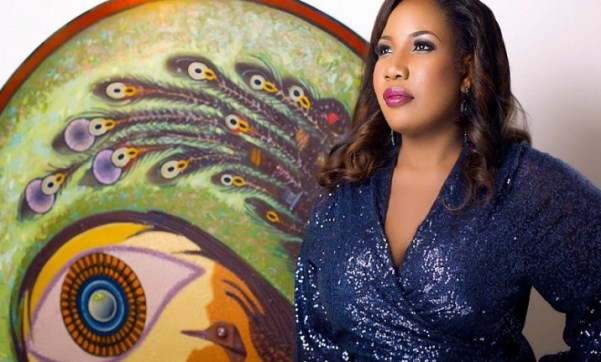 In this episode of her weekly vlog "Discovery", Glory Edozien talks about 6 important questions to ask before you get married.
We love what she said about having honest conversations; "My advice is to always create space in your relationship for honest conversation. Conversations about values, ambitions, priorities- yes the lovey dovey stuff is important, but knowing how compatibility of your values and future plans is just as important.
Watch the vlog below;