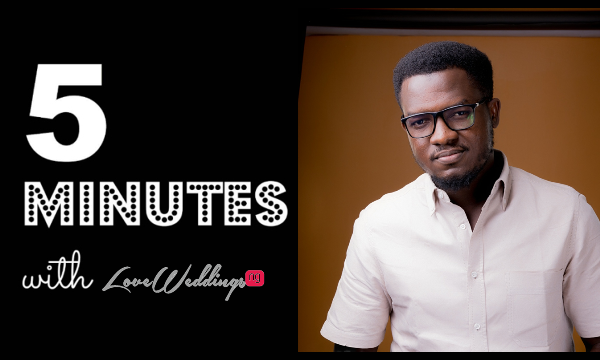 Adeolu Adeniyi is the head photographer at Adeolu Adeniyi Photography, which was launched in 2013. His specialty cuts across Weddings, Documentary, and Lifestyle photography. He has worked with a couple of multinationals and has received a couple of international awards within this short time. He is a Christian and based in Lagos, Nigeria but willing to travel anywhere around the world.
Your Brand In Three Words… Creative, Memorable, Fun
The Part of My Job I Enjoy The Most… The fact that you are the one your clients want to see around every time and you can go anywhere you want to go without restrictions. VIP treatment kinda sumtn. Lol
What's the most difficult part of your job? TIME!!! Its funny how we always plan 1hr 45mins for photoshoot before ceremony and you will end up negotiating for 10 minutes. There is never enough time to do what you want to do, its either the makeup artist has taken over the whole thing or the bride's father wants the bride to get to church 1 hour before the service starts and you will now go and sit down with them and start smiling or some guests have to travel back and reception must start early so no time for "after church pictures". You have to be on your toes every time but then its good sometimes, it pushes you to be spontaneous.
My Biggest Accomplishment To Date… Entering for a global competition for the first time ever and making it to the top three of all the entries making me the only African in the top 20 and the same photo being exhibited at international conferences.
Do you think Nigerian wedding vendors are respected enough? Well, not really. But things are changing though, over time we'll get there.
The Best Vendor You've Worked With… A lot of them, I've worked with really great people. I only have one "worst" but I won't mention. Lol
One Quality Every Nigerian Wedding Vendor Must Have and Why? Humility. You need a full doze of humility, else embarrassment will humble you.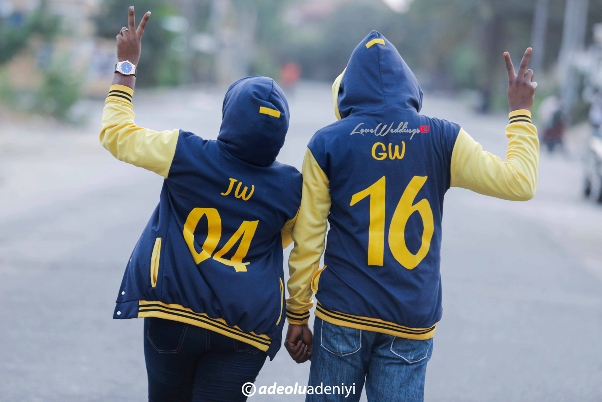 Most Embarrassing/Awkward Experience… Hmmm, I had just started photography and I was "second-shooting" for a photographer. I dressed up so much that I looked like the groom, I borrowed a big lens from a friend just to make a point and to look like one bad guy. I approached a group of young ladies to take a picture and they said "abeg abeg, we don't have 100 naira for picture" I looked at my suit, my shoes and my camera, then I asked myself "do I still look like a 'papapa' photographer? I planned to quit photography that day, but MERCY SAID NO!!!
Does anything scare you? Not making Heaven
What's the best souvenir you've gone home with from a wedding you've attended/worked at? They always pass me jare, most times I get notepads and keyholders as if I have 1 million keys to hold. The major souvenirs always finish before they see me.
Your thoughts on social media? It's a blessing to us actually but sometimes I think its overrated. And really whats there does not exactly say who you are, Just everyone trying to impress.
Do you ever Google yourself or your company and what did you find? YES! A friend told me about it sometime ago and its importance especially for someone like me who has my name as my brand.
What did I find? At first it didn't look good as I was competing with many people that were just active on Facebook. I think its getting better *winks*
In my Spare Time, Sparetime is hard o, because after shooting, editing starts…but sometimes I watch films and tutorials because I'm also into films (MAVICFILMS) so I watch to learn, and I love playing football but I hardly get the time.
Interesting Fact about You… I play alot and I can really appear bold, but you don't want to see me when I'm shy. I guess I only overcome it quickly.
Where do you feel most at home? In my house na…
What Songs Are Currently on Replay?
God with us – Don Moen
All songs by Asa
May it be – Enya
Photocopy – 9ce
I cant help falling in love with you– Elvis Presley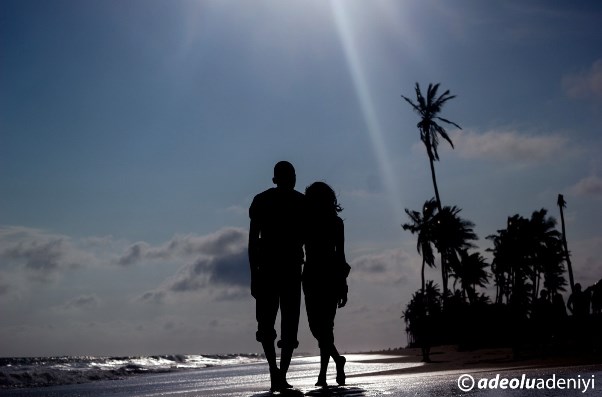 What Book are you currently reading, or what was the last book you read? Ha! Abi which book have I read before? There must be something at stake o, maybe "Directing the Documentary" by Michael Rabiger. I will start today.
Call or Text? Call
Cook or Be Cooked For? Cooked for! Sweet or not, just bring the food.
Favorite Food… Yam Pottage
What's your favourite item of clothing? Shoes!!!
Ideal Holiday Destination… I started dreaming about Bahamas since I was a child, I don't even know what the place looks like. But I shall be there.
Any Pets? NO!
3 Guests For Dinner, who would they be?
Tyler Perry
Susan Striplin
Emmanuel Lubezki