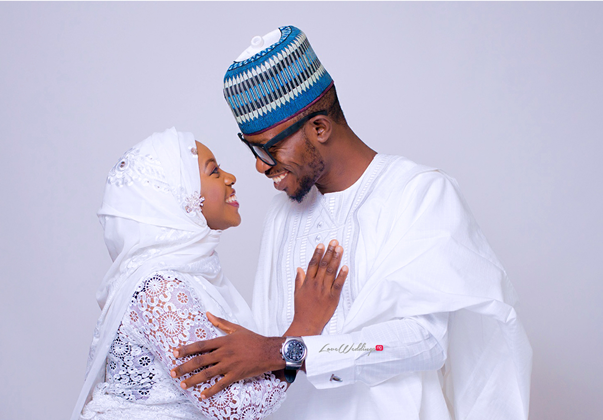 Our vendor – Wale of Olori Olawale Photography had his traditional wedding a few months ago. We caught up with the couple (Bisola & Wale), who shared their story and pictures from their engagement shoot with us.
Enjoy!!
How we met 
We met through a friend at an event. He told his friend, "I like that hajia's calmness and she looks like my future wife". As for me then, relationship was a NO NO because I just left one. Whenever he tried chatting me up or calling, I gave him a cold attitude signifying I was not being interested but he didn't stop.

After 2 years, with much pressure, dedication, and his resilience (kudos to him for being patient), I decided to give him a chance and see where it ends. Alhamdulillah, it went as ALLAH had wished. I'm so happy I made the decision, he is all I've ever wanted in a man… He is a gentleman to the core, jovial, caring and patient. He is my superhero, I love him to infinity.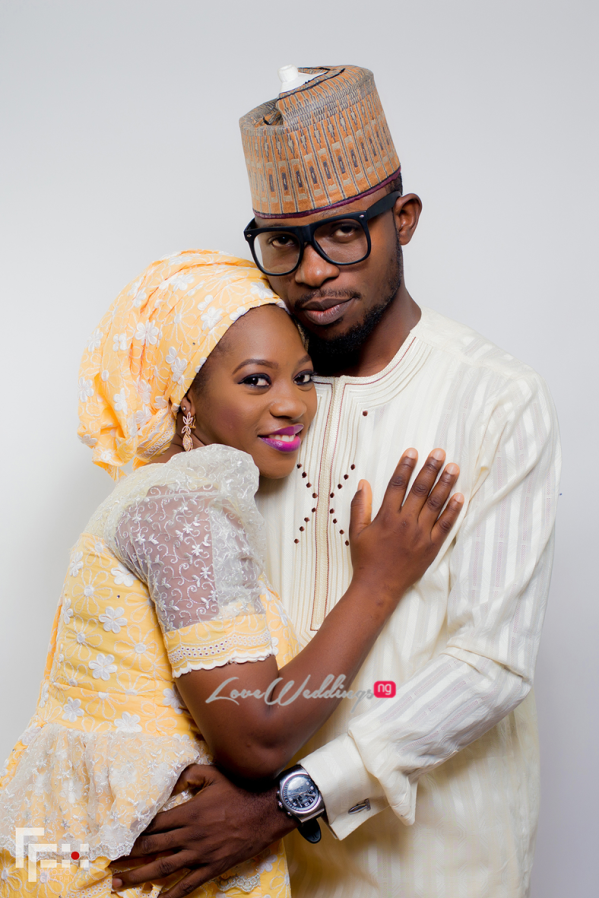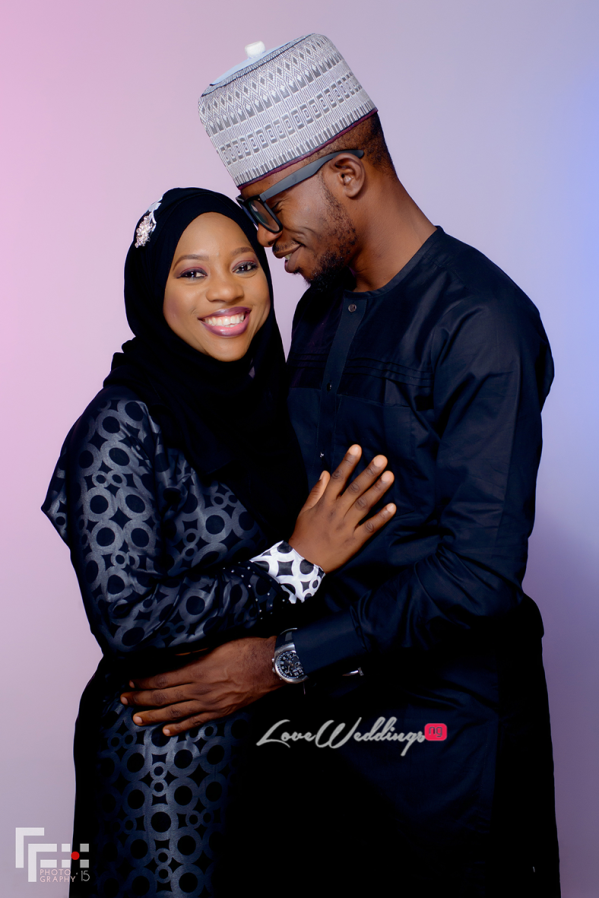 The Proposal
The proposal was a big surprise because I didn't expect it at that time. It all happened a day before my birthday (Dec 15th, 2014). He called me in the morning to know my schedule; my response was, 'I just want to relax at home'. So, he asked me to please go with him to the child dedication of one of his friends, which happened to be on the same route to my house. I obliged since I had nothing planned that day.

Unknowingly, he had made plans with my mum and sister. They were searching through my jewelry box to find out my ring size. When I saw them, my sister was like, "I need a piece of jewelry to use for an outing." Then she slipped one of my rings into my finger saying she wanted to know if it still fits.

Fastforward to 2pm, I called my guy to know how far with where we were going but he told me there was traffic and would pick me up soon. Another one and half hour passed but still no sign of him. I don't like to be kept waiting so I decided to go out and buy some things at the market close by. While at the market, my sister called that my guy was around, so I went back home.

On getting home, I met his cousin and friend outside my gate. They told me we were going for the occasion together. I said Okay and then went inside. To my utmost surprise , I saw Wale on his knees with a customized cake, which read 'Will you marry me' and a lovely engagement ring on it . I was surprised and moved to tears. I just stood gaping at him rooted to the spot. After some minutes, he asked 'will you marry me' to bring me out of my shock . I answered with a big joyous YES. And that was it.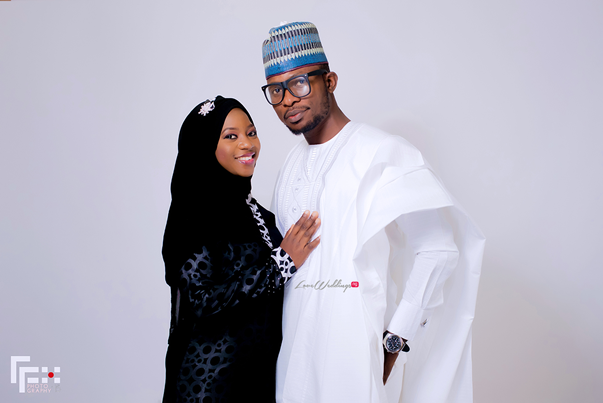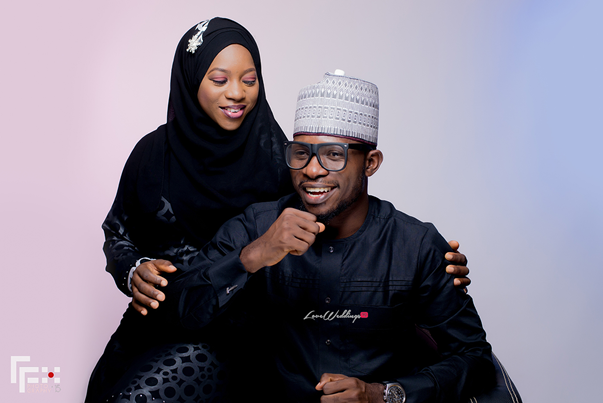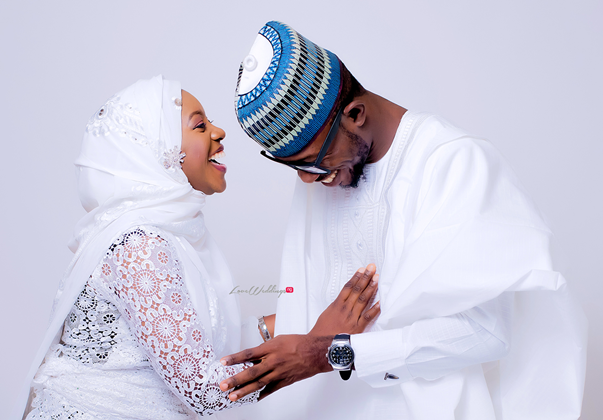 Vendors