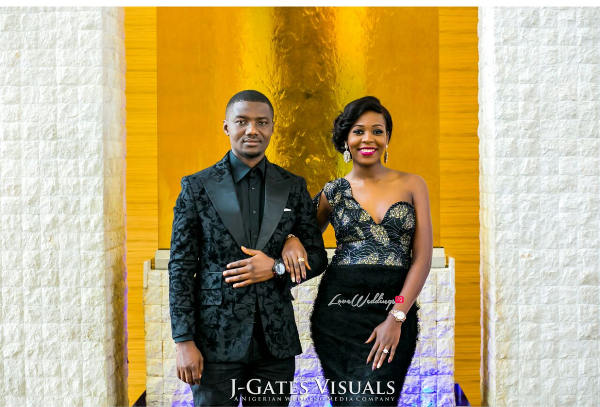 #ChiObi2016 started as colleagues and 2 years later, the 'not so romantic' Obinna popped the big question in one of the most co-ordinated proposal we've ever featured. Enjoy!!
How we met!
Obi and I had known each other for one year and six months before we got together. I came in for my NYSC in the company where he worked but was in a separate department from his. He came to my unit to make requisitions with my boss who then referred the requests to close out, that was the first time we met. After then, I noticed he came to my floor frequently either to see my boss or some of his colleagues, then we would say hi to each other, but never really went out of our way to talk to one another. Four months down the line I noticed that his "Hi's" has turned to "how is it going" "are you enjoying your work", "where do you stay" …etc. I smiled then and thought "oh yeah, dude I know where you are heading but "hold up" I ain't dating any guy in this company, at least not until my 12 months compulsory NYSC scheme elapses"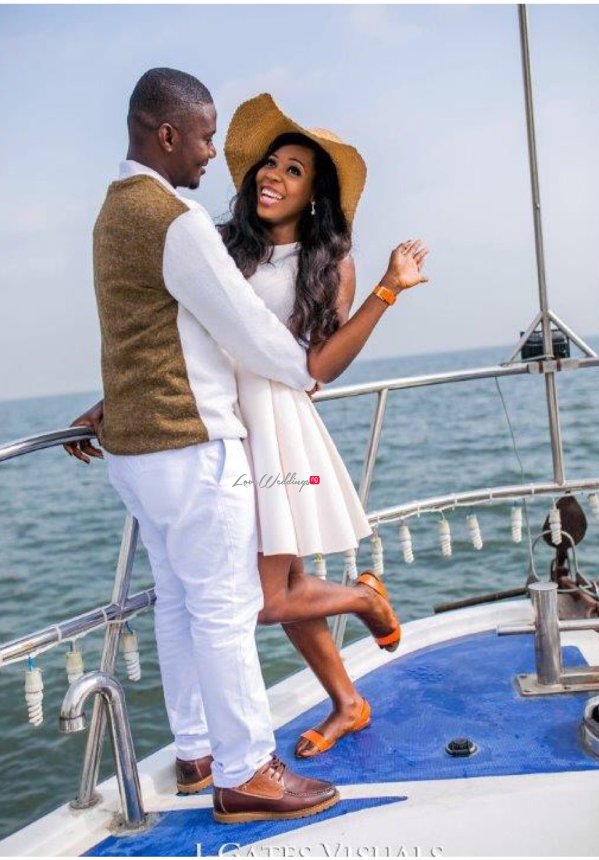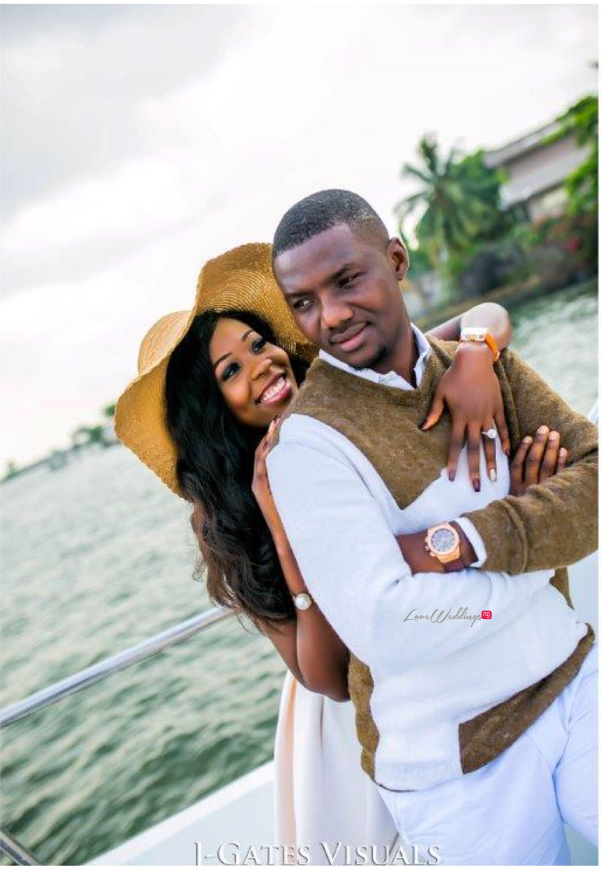 Just like I thought, he chatted me up over the email for lunch, which was turned down. As the weeks went on, so did the request for lunch, for after-work sit outs, for weekend hangouts… He persisted but they were turned down except the request for my mobile phone number which I gave him. He would call but our conversations were always shallow as I always kept it that way, which I knew bored him out. Fast forward to one year after the NYSC program, I was retained to work in his office, by then his calls seldom came like they used to. When our paths crossed again, he was like "you are still here?" I smiled "yeah I work here now", and once again he asked that we hang out to celebrate it, this time it was turned down, not out of my will but because I already fixed a family engagement for that weekend, and that was it!

About three months after then, I noticed I hadn't seen him around, I got genuinely worried but didn't want to call him rather I went to his colleague on my floor who told me he had been busy wrapping up, I was like "wrapping up what?". Apparently he got another job and was due to leave the company in a month's time. Coincidentally, another company called me for a job interview which I was preparing for, then I thought it was a reason to call him and ask for his help with interview tips. I called him over his desk-phone and we spoke at length, he followed up with calls after then to know how I was preparing.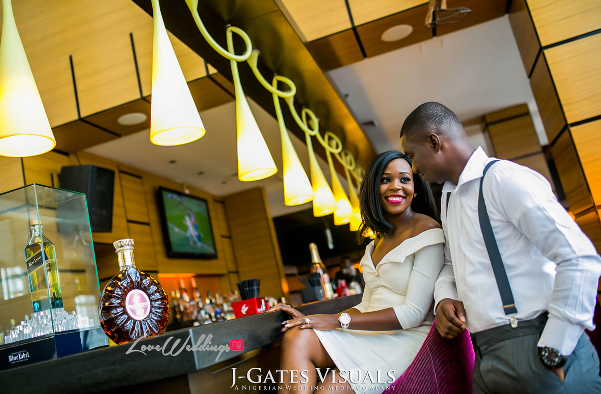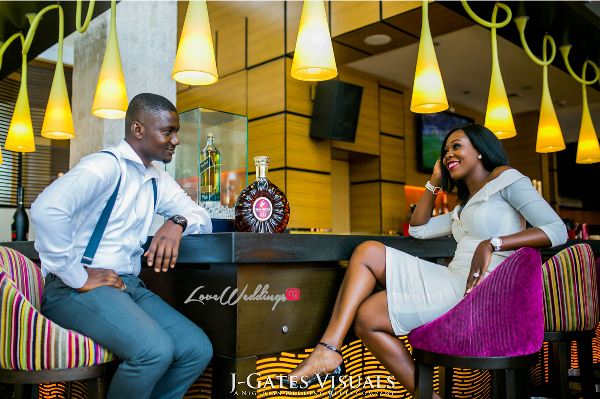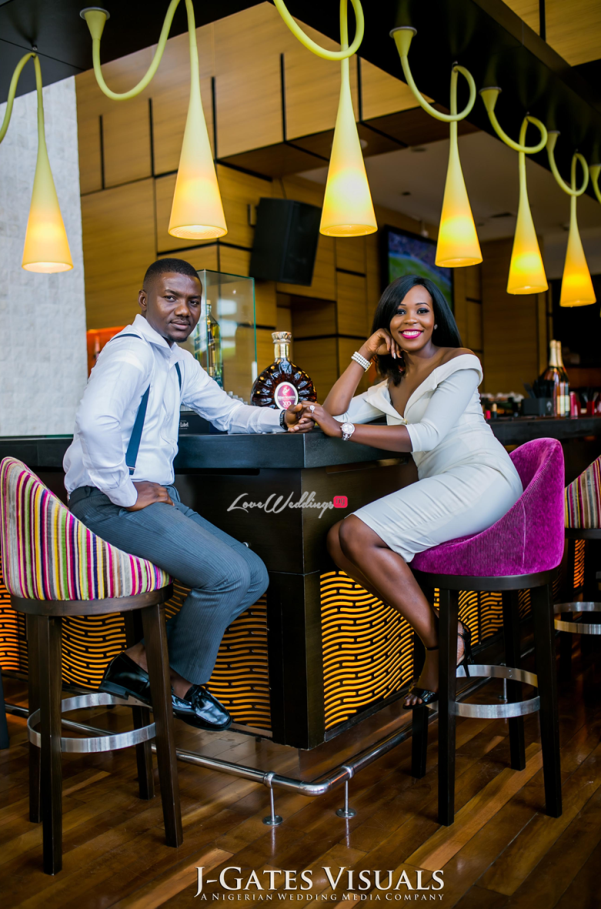 First Date!!
Two months after the resumption at his new place of work, the request to hang out came again, trust me this time I jumped on it. It was supposed to be an afternoon to evening affair but no, we ended it so late at night – so much to talk about, so much to laugh about – and I realized that he was what I never knew I'd always wanted. A great motivator, excellent listener, his maturity wows me, he made my heart crawl out from its hiding place and the rest is history!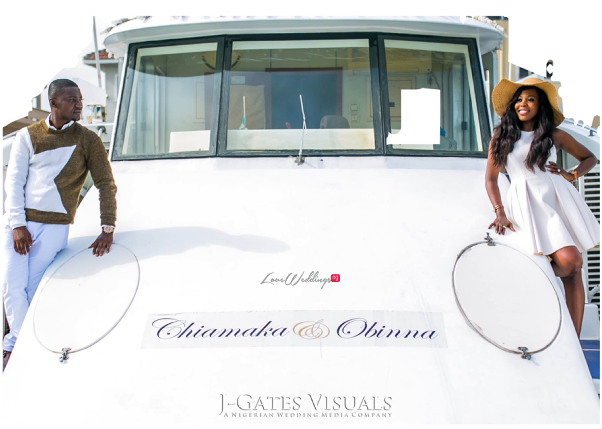 The Proposal!!!
A year after we got together, Obi had started talking about marriage, but I never knew when, how or where he was going to pop the question. He is everything but a crazy romantic, so I wasn't expecting anything WOWW!!! Three days before the day, he had called to tell me that his sister was organizing a birthday bash for her son (Obi's Nephew) who came in from the UK for his summer break and it was going to be on an island, he was not sure which, but the boat would leave at 5pm.

So I woke up late as customary for me on a Saturday morning and carried out my routine after which I decided to head to the saloon in readiness for the evening. On getting to my car, I noticed that I had a flat, I called Obi lamenting about the tyre issue and how it had been re-occurring in the past weeks. The ever time-conscious Obi I knew would say something like "Sorry babe, but must you go to the salon now, remember we have an event to attend at 5, you would have just woken up a bit early knowing you would go the salon" but to my surprise he sighed and said "Oh gosh! I will be right there". On arrival, he had arranged for the tyres to be replaced while I left for the salon in his car.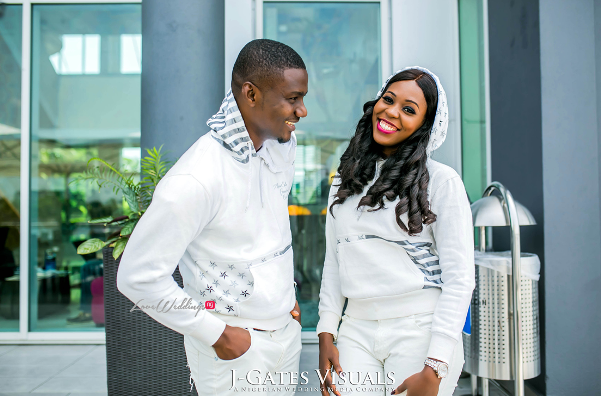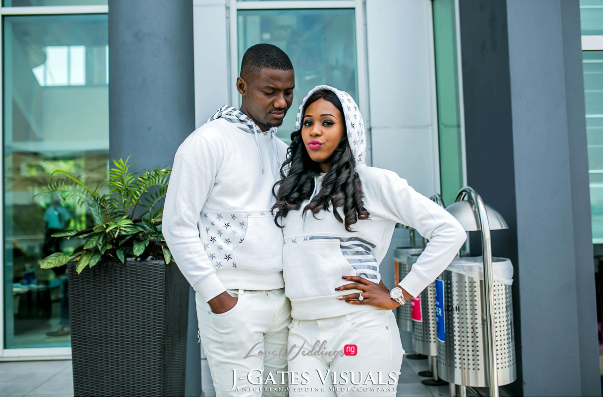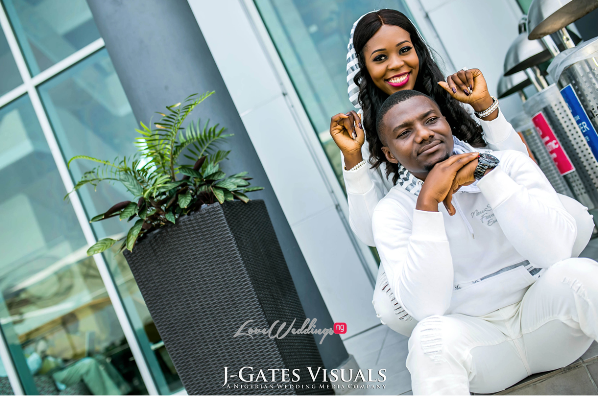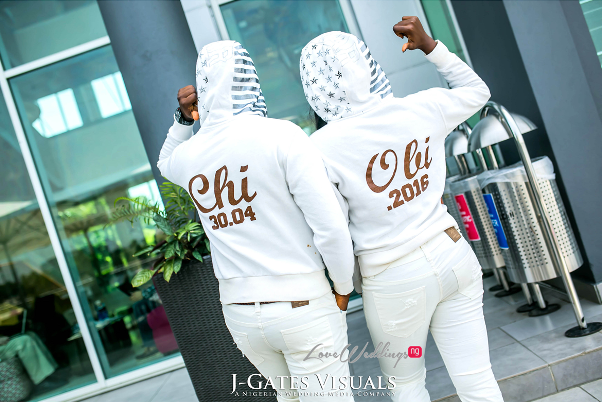 I finished late at the salon and got to the venue at about 6pm with my kid brother. I knew Obi would be fuming with anger but then my greatest worry was how to face his sister and others that I had kept waiting for over an hour. Obi wasn't as angry as I expected when I saw him but obviously he gave me the scold – "when will you ever learn to keep to time" and led us to the boat. The boat was quite massive, up to fifty people could fit into it in a dinner setting, but I noticed that it was just his nephew inside. We exchanged greetings and he said – "Sis you want to spoil my day abi? Mum and others had already left in another boat at-least to set up the place rather than just wait here". I was filled with guilt and really wished I didn't show up at all.

Fast forward to three hours later, we had been cruising around the beautiful night scenario of Lagos, drinking, eating and chatting about all sorts. Along the line, I would chip in questions like "why are we eating all these on the boat when the event is taking place on the "supposed island?", "why is there a DJ on the boat when we are just being conveyed to the venue?" "when are we getting to the island, its getting late?" but there were answers to all my questions – "the food, drinks, DJ are complementary, you get all that once you book the boat" "you know this is the heart of the rainy season, so maybe the captain took a longer route to avoid any turbulence" followed by the constant answering of calls by his nephew either saying "Mum how is it going over there" or "mehn Mum, this is really taking time, seemed like we took a farther route".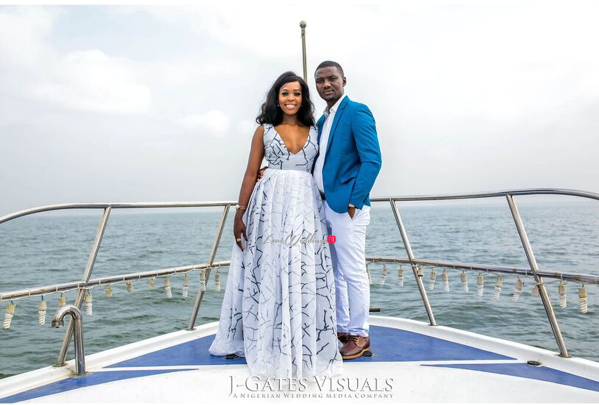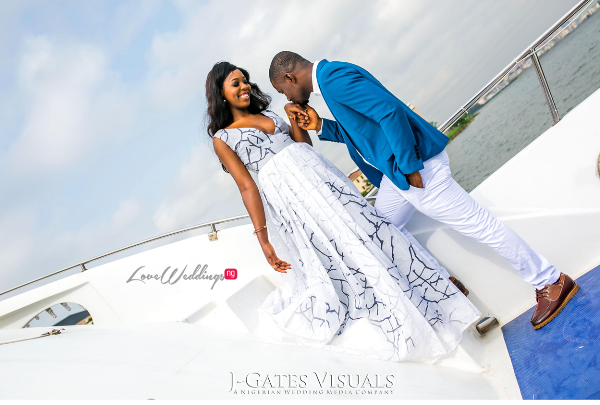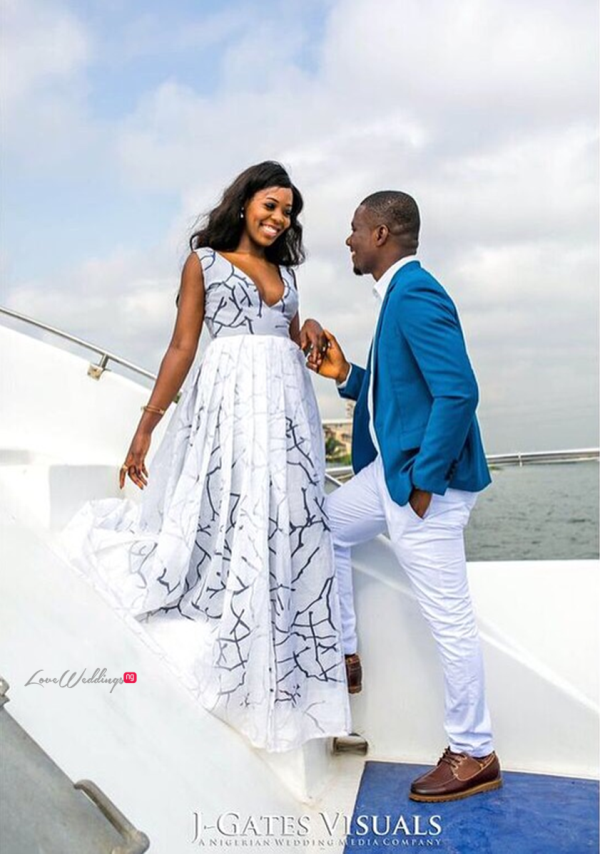 Obi knew I couldn't take it any longer when I asked the last question – "I'm sure we've gone past this view already? are we lost or what?" He then said we should go up and ask the captain what was happening. On getting to the upper cabin, he opened the door to the room, which was covered with mood lights, I could see the rose petals scattered all over the floor with the lit candles lined all the way from the the door to the middle of the room where a table was set, I couldn't see clearly what was on the table but whatever it was I didn't care. I turned to Obi and said "I think they set this place up for another event please lets go back downstairs" I was pulling him with me as I was talking, but he held me still and said "even if its for other people's event, what is wrong with us crossing the room to find out from the captain what the issues are, we've been sailing for three hours now and its got me worried". I nodded and followed him.

Immediately I stepped into the room, the light came on and flowers were thrust at me from all corners of the room, then I saw the ring on the table with the inscription – "CHIAMAKA, It's been two and a half year of WONDERFUL … M' looking @ Forever". I was STUNNED. In the midst of my astonishment, he went on his knee and said – "I ve dreamed of this day and the days ahead with you, please say YES". Tears blurred my vision and tightened my throat but of-course I cuffed out a loud YES!!!. When i finally got over the shock, I realized the importance of the DJ, I danced like I was drunk. Funny, the nephew was the ring bearer after-all, and there was no birthday bash for him. Yeah!!! I was played, played into the right game by the right player, I never expected this romantic proposal from him.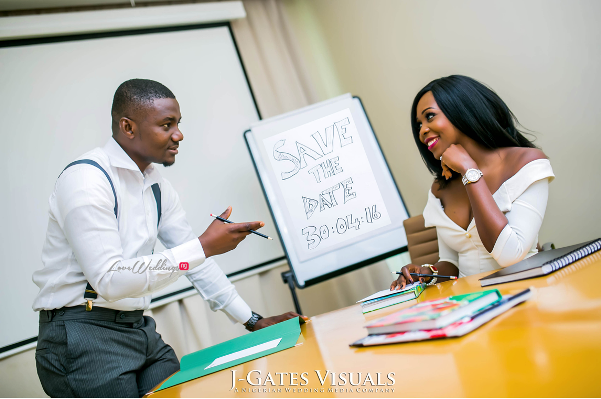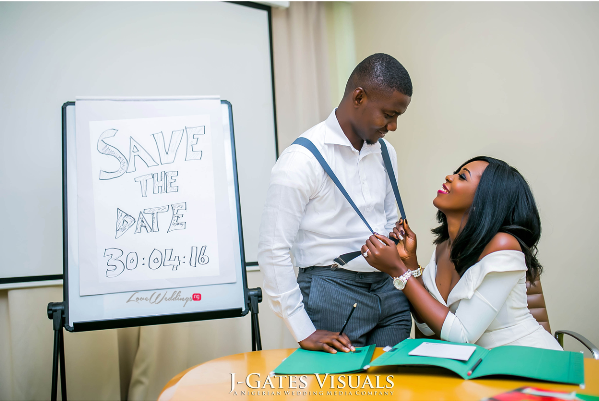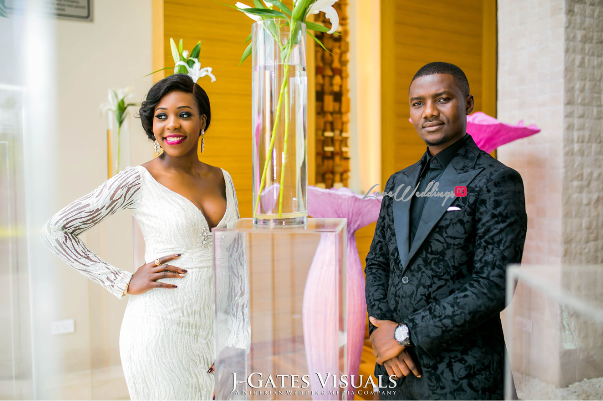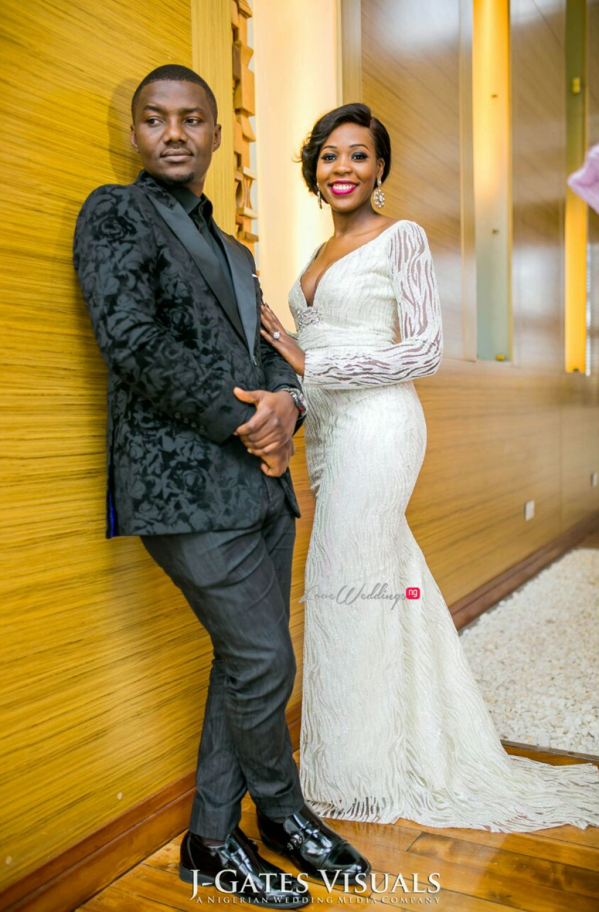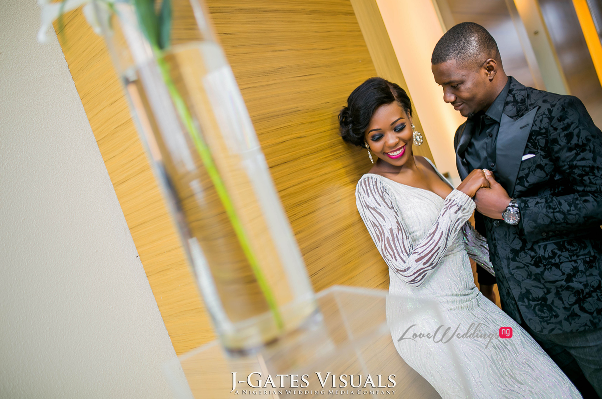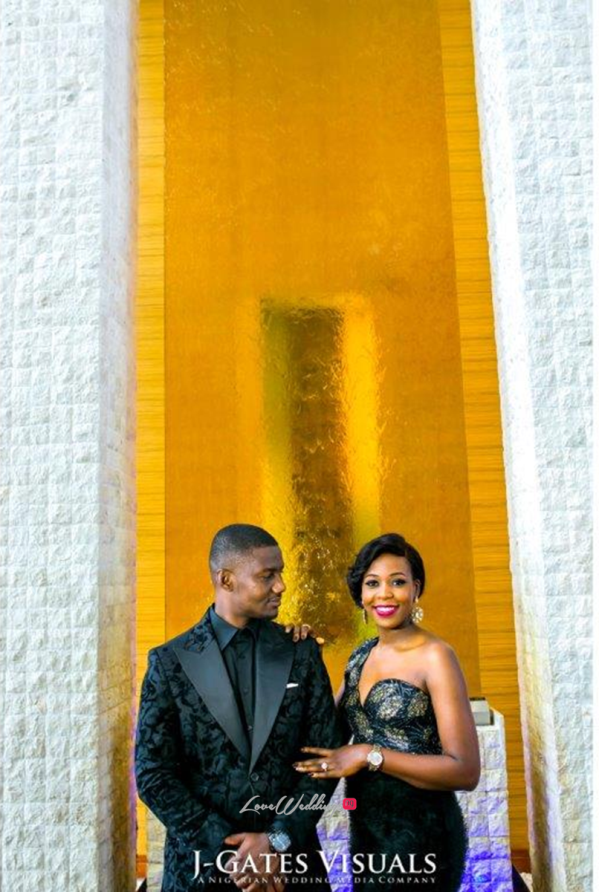 Vendors