Pictures from Ginika's Surprise Bridal Shower | HB Pixels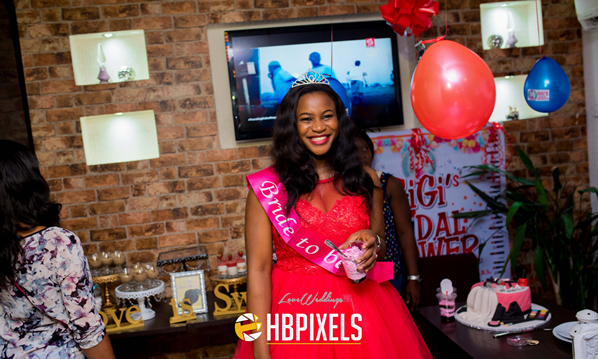 Remember Ginika from #GiiOkey2016!
The bride's friends organised a surprise bridal shower at Cafe Jade in Lagos and our vendor – HB Pixels captured pictures from the event. Ginika is the CEO of RTM Beauty & Makeup Studio – a makeup outfit listed on our directory.
Enjoy!!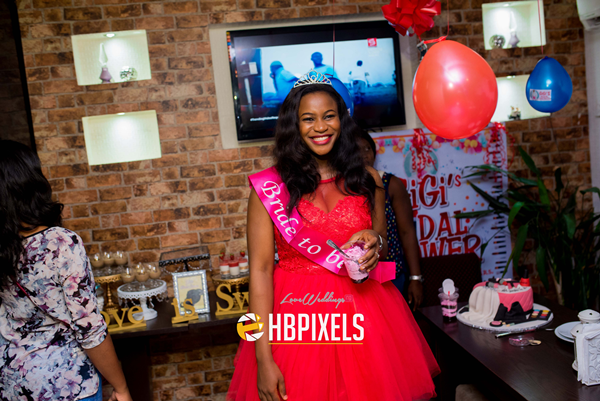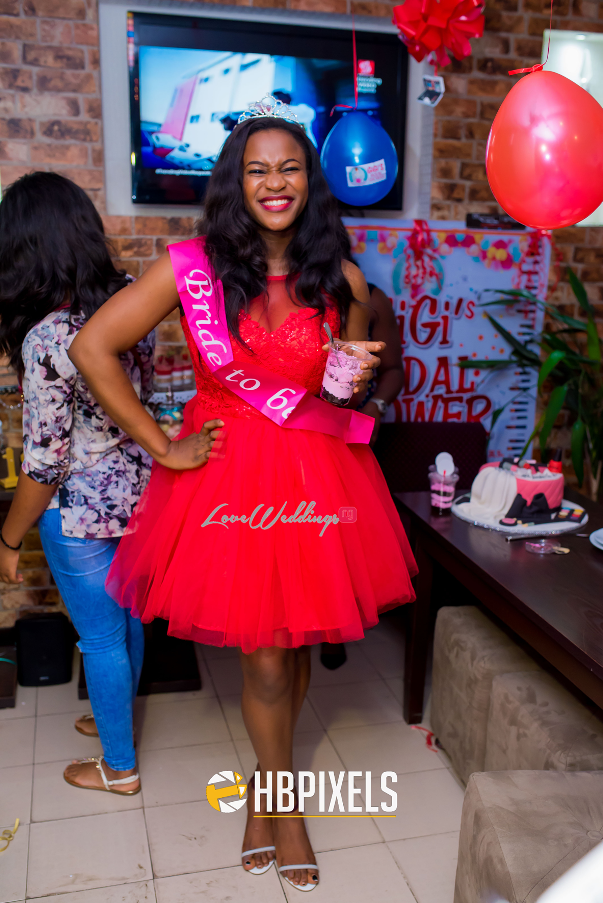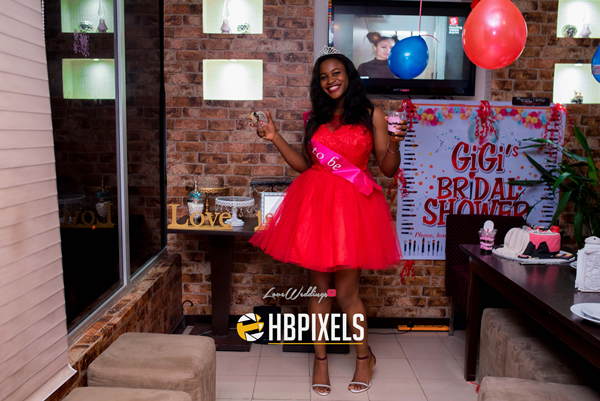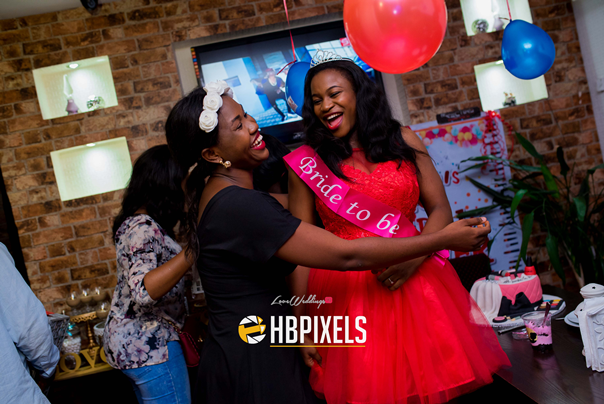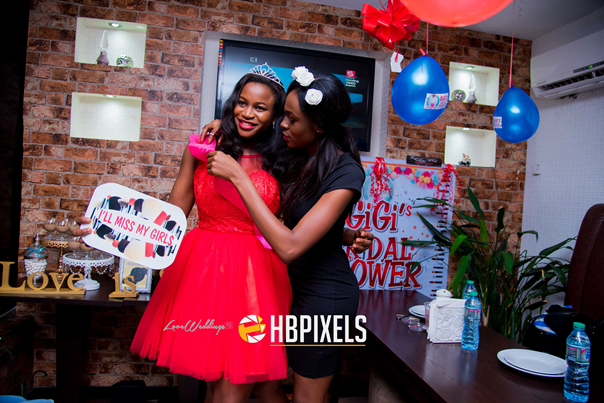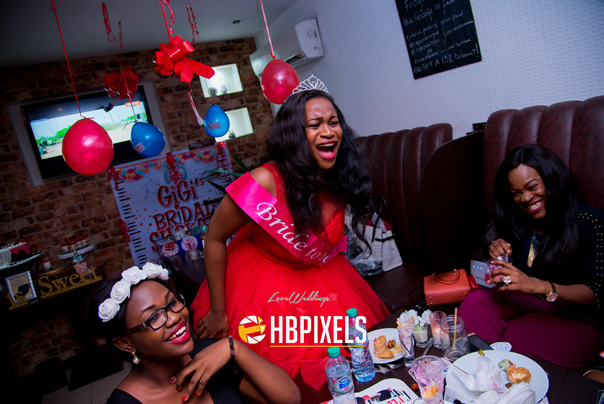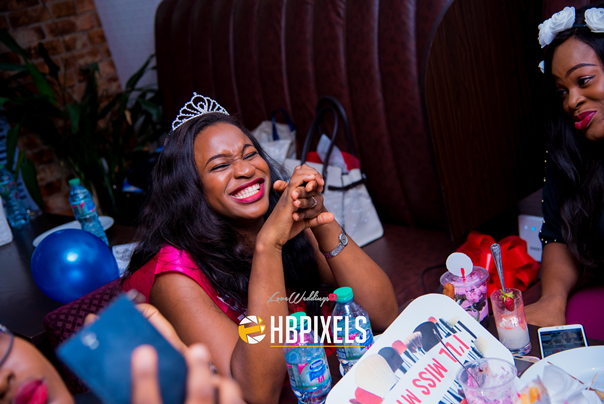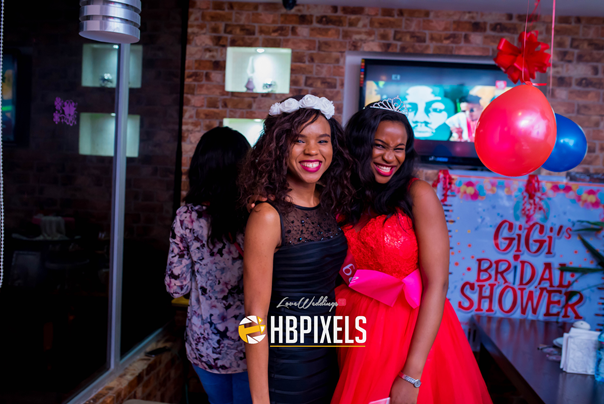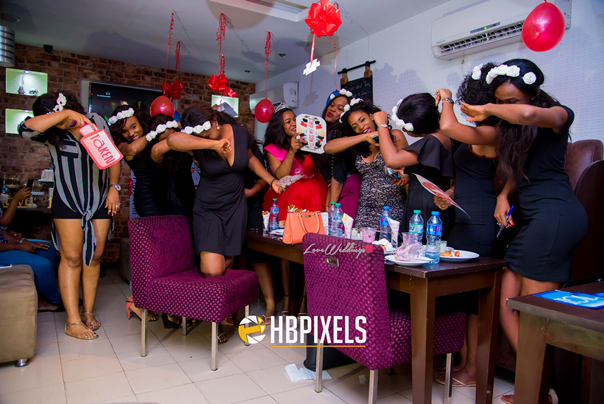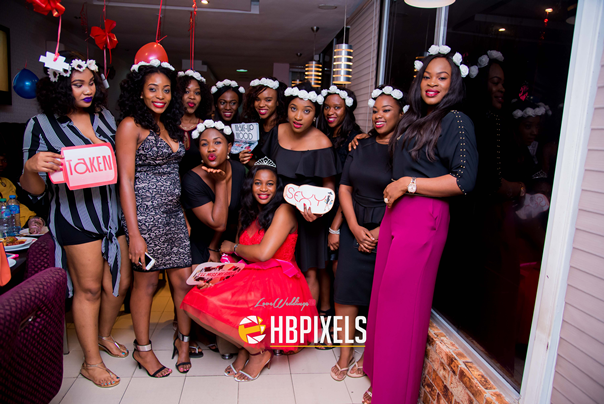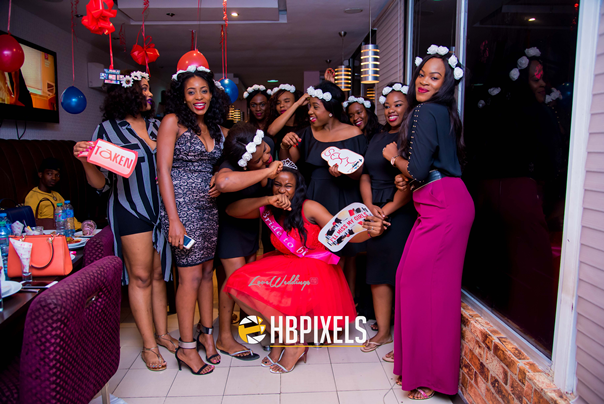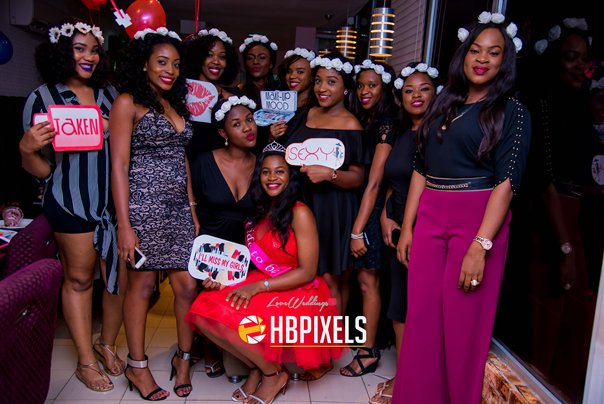 Vendors