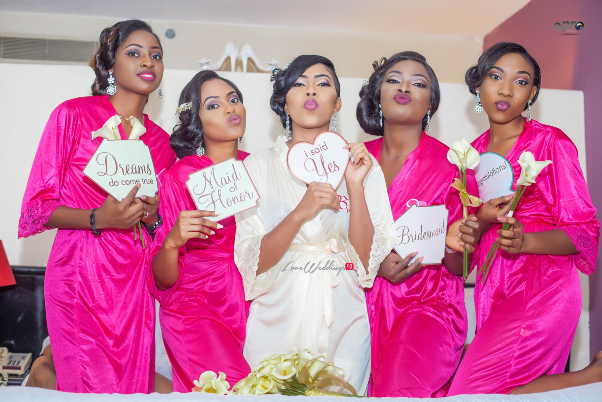 Joy and Jonathan got married recently. We came across their pictures on Instagram but when we learnt Joy's mother-in-law designed her wedding gown, we knew we had to get in touch!!! The last time we had a similar story was in 2014 (Yvonne & Ivan) – Yvonne's mum designed her wedding gown, catch up HERE if you missed it.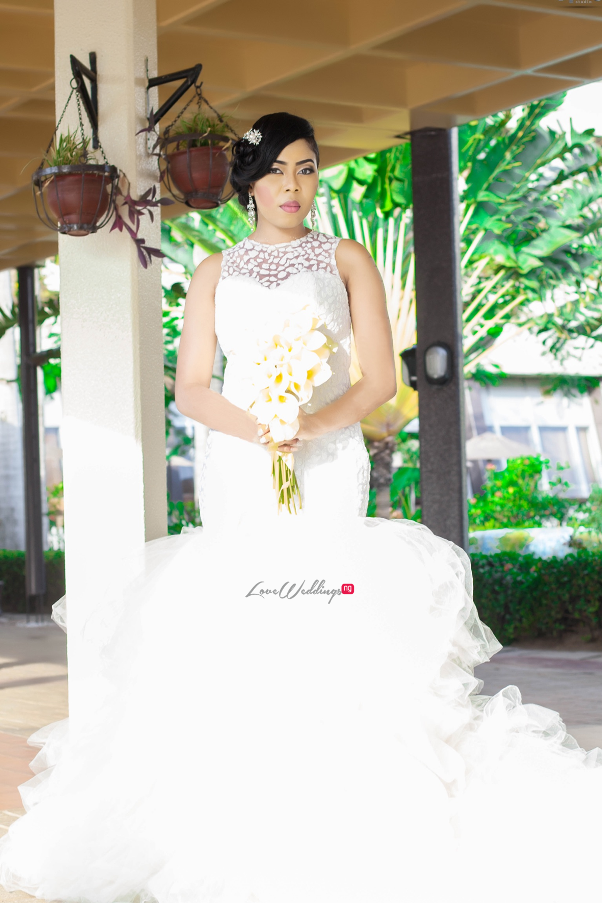 Here's what Nigerian bride Joy had to say about working with her mother-in-law to design her 'wedding gown';
As we began planning the wedding, everyone, friends and family, supported in love and did the best they could. Working with my mother in-law on the arrangements, decorations, designs for my bridal gowns as well as the rest of my bridal train was effortless and smooth because she's so young at heart, vibrant and full of so many creative ideas. Above all she loves me as her own as I do her, so it made it all easy! She's been a fashion designer for well over 20 years and her wealth of experience and God's annointing made it all a huge success.
The bride also shared their very interesting love story and pictures with us. It all started when Joy went to Abuja to complete her National Youth Service Corps (NYSC). We'd let you read the story yourself – no spoilers!!
Enjoy!!!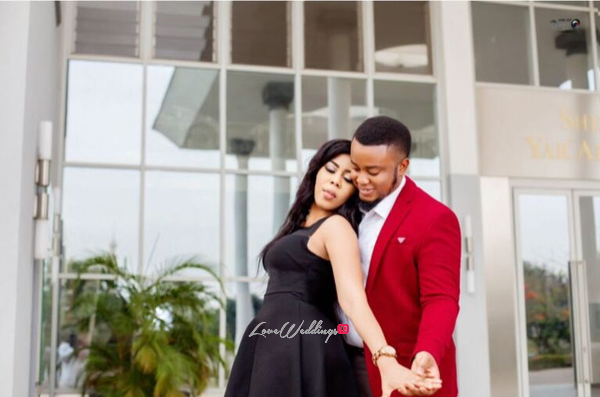 How we met
So I started serving (NYSC) at Huawei Tech, Abuja. I recall the first time I bumped into Jonathan at the office he had quite a pompous attitude. Later on, I became friends with his friend and colleague and I remember how Jonathan (my hubby) would pass comments steadily about how I'm not his type and all. It was clearly NOT love at first sight.

Towards the end of my NYSC, I started dating his friend and then this same Jonathan after all his forming… won't get of my case. I became more and more involved in the other relationship and Jonathan became more and more enthusiastic about me so much that I think he began to neglect his other side chicks loool!

When my NYSC ended, I wasn't immediately retained and I thought to myself to lead him on in the hope that he'd help facilitate the company retaining me since he was a senior engineer and my superior. So I flirted with him from time to time… Loool and gbam it worked! He got me a renewable contract with the company and I began working full time under his supervision as my new boss.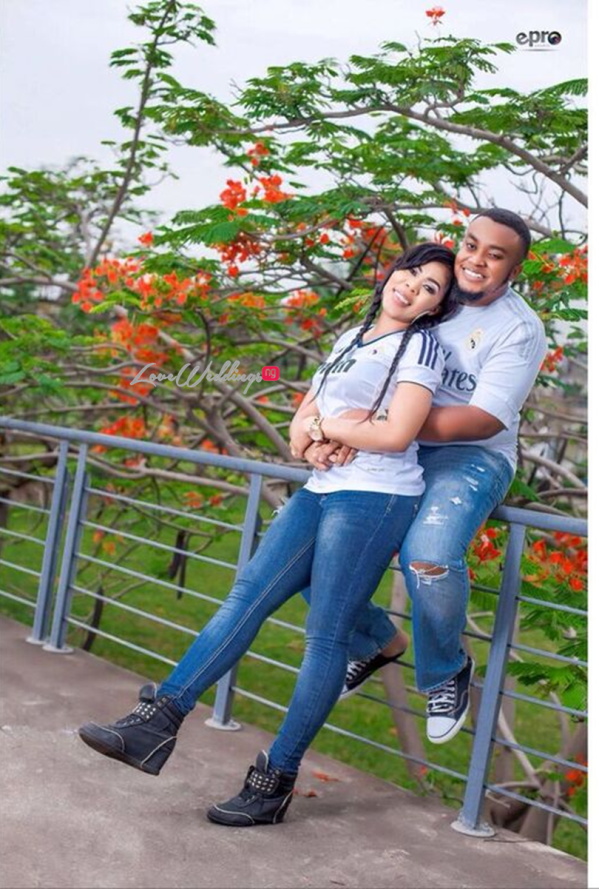 As I was still dating his colleague officially, he would get very jealous from time to time and bully me around the office, assign difficult tasks, make me work late hours, etc… loooool! Especially whenever he sensed my boyfriend lurking around and waiting to take me home after work.

But he didn't give up, he made romantic gestures – taking me out, buying me fancy things, etc. I won't lie o….. I enjoyed the competition while it lasted. Loool. But then again, it got a bit stressful sometimes to maintain balance and prevent both of them from going at each other even physically.

Whatever… Nothing good comes easy naa loool!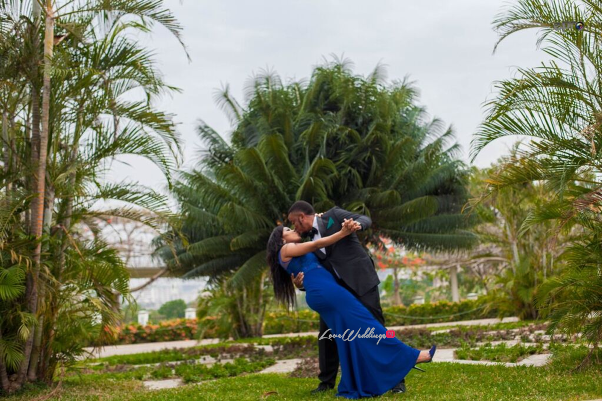 And so from flirting o, I began to fall deeper for him and he was relentless in winning my heart. I finally ended the other relationship on a good note (… I think loool! ) and Jonathan and I weren't "officially" dating … but we were deeply involved … loool.
The Proposal
His first failed attempt at proposing to me (though I didn't know at the time) was at a birthday party he threw for me in a fancy restaurant in Abuja. It was a failed attempt because my ex made a bit of a scene and that ruined surprise and timing.

On his next and successful attempt at proposing to me, he got down on one knee right in the middle of the major street in front of my residence and insisted he wasn't going to leave until I said yes! It was hilarious and crazy…. With the cars honking and passerby's just looking, I was caught off guard and embarrassed. Even when I screamed YESS! From the sidewalk… He insisted I come to the middle of this busy street and accept the ring before he would get up.

After accepting his engagement ring (which I must add is/was the diamond ring I'd always wanted), I didn't start wearing it around immediately because I was shy of all the gist that would ensue at the office and skeptic of such a huge step in my life. So I prayed for about a week and he understood and was patient. And then finally, the engagement was official.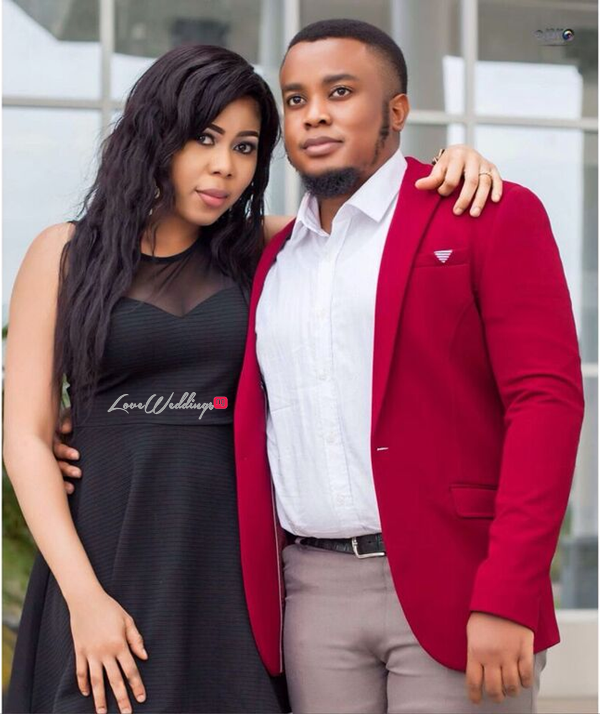 Both families were very warm and happy about our engagement though neither of them knew us well enough.

Meeting his mom was huuuuge for me because he had told me a lot about how his mother disapproved of almost all his ex girlfriends from the first time she met them. In fact she completely disliked his last ex and prayed her out of his life!

Well! Our union was God orchestrated and his mom approved and loved me at first sight and it's been blissful ever since.

Clearly our story doesn't have a fairytale beginning because it sure wasn't love at first sight but it does/will have a fairytale ending because we will live happily ever after and rule the kingdom loool. In Jesus name, Amen.
White Wedding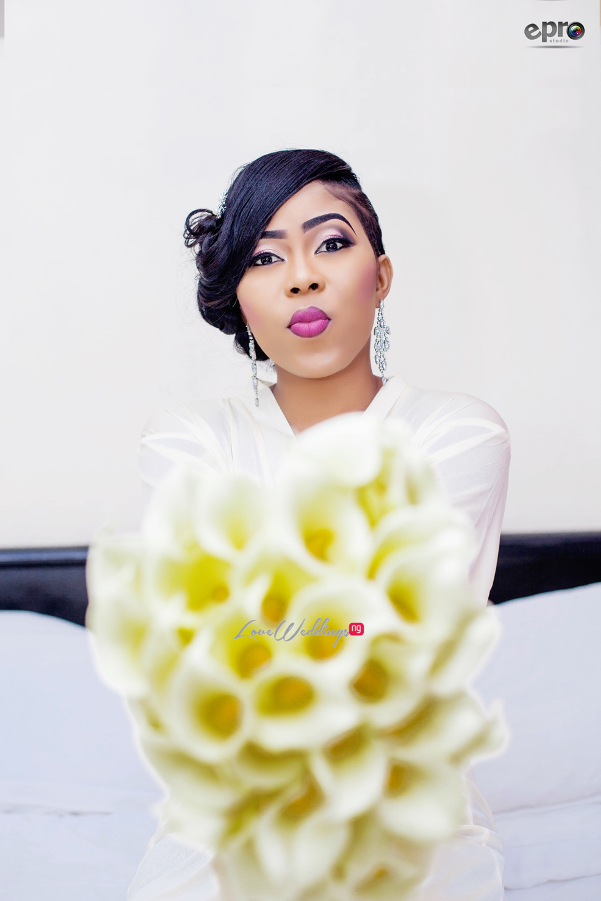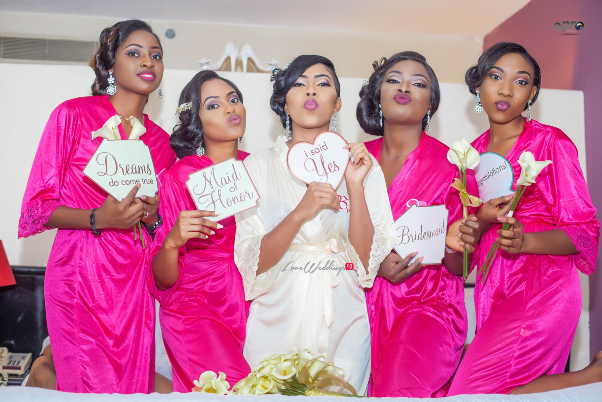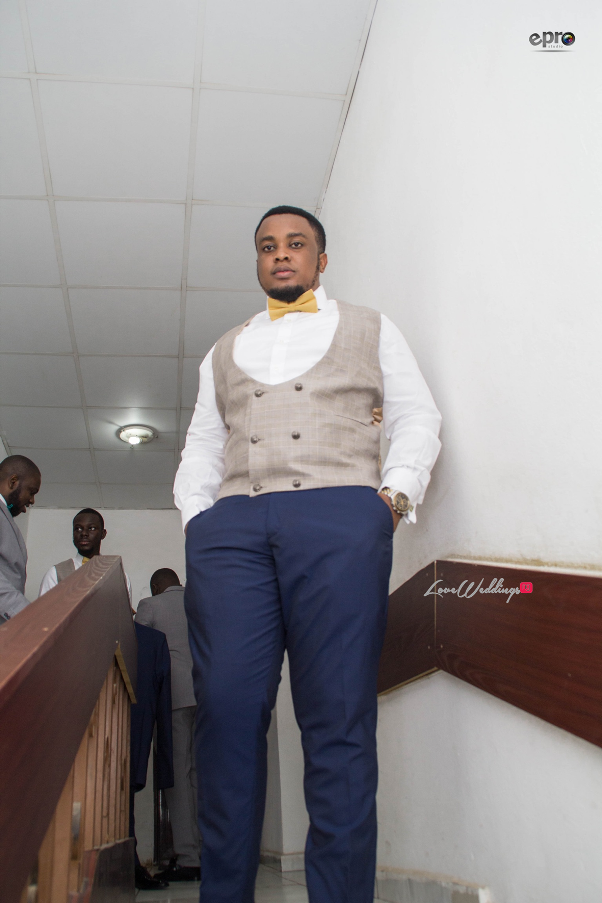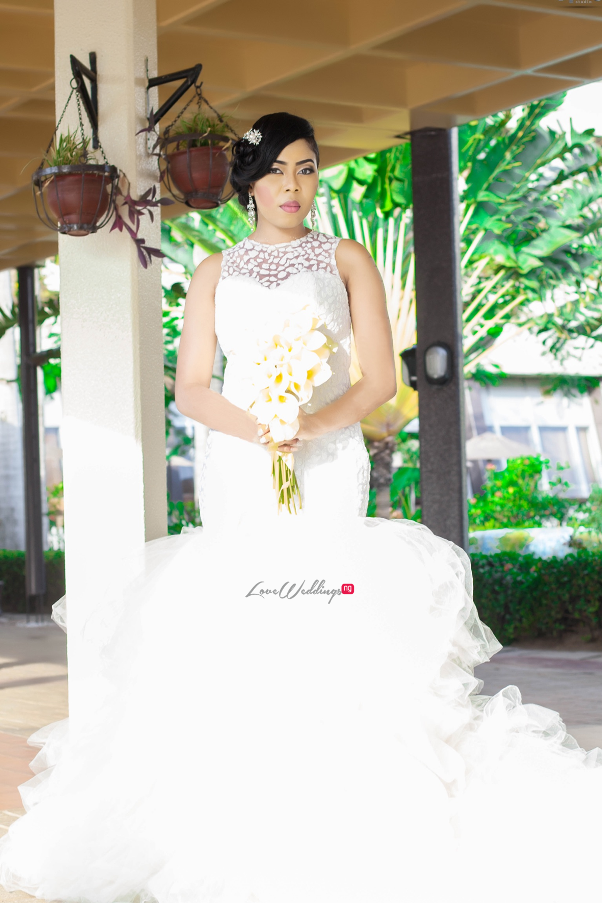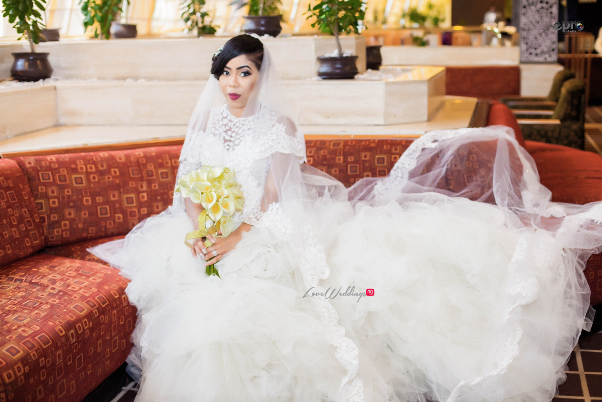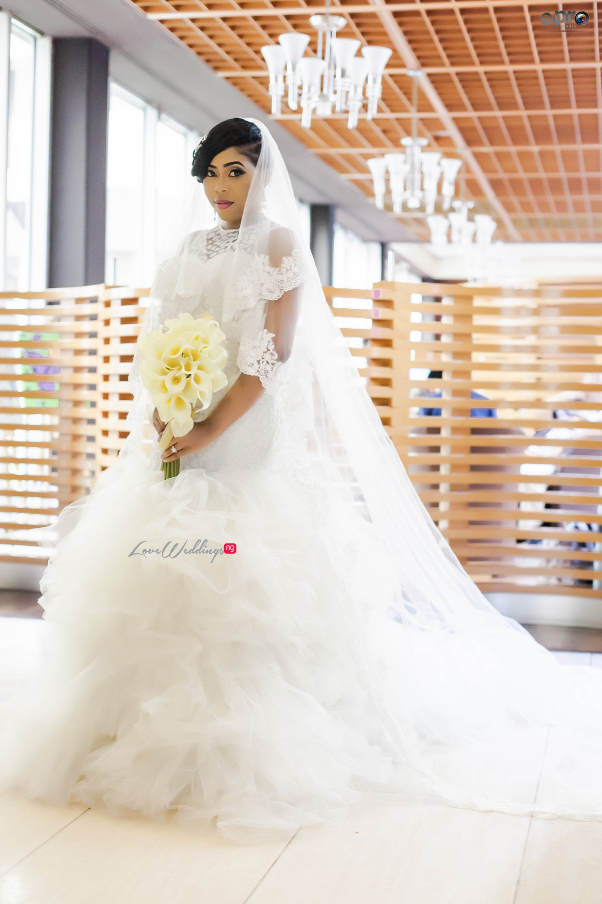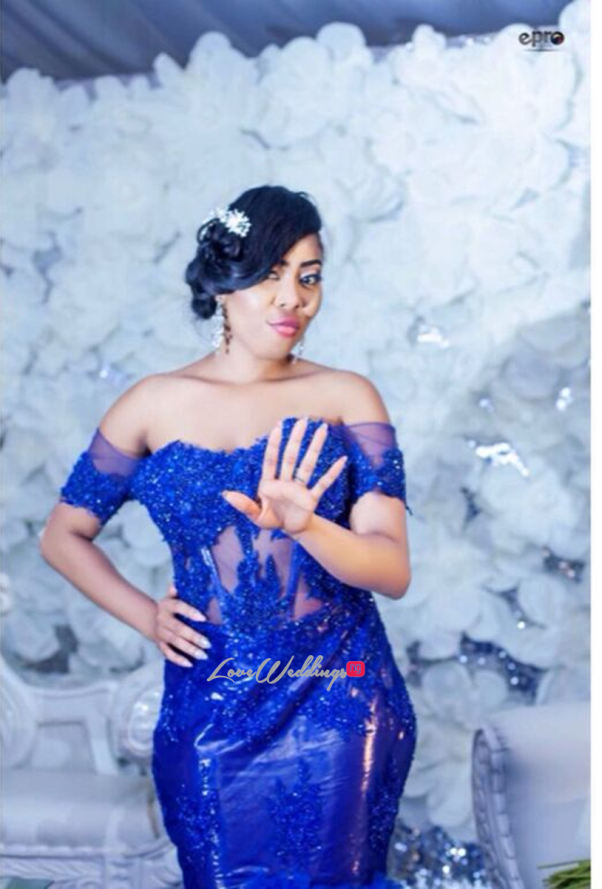 Traditional Wedding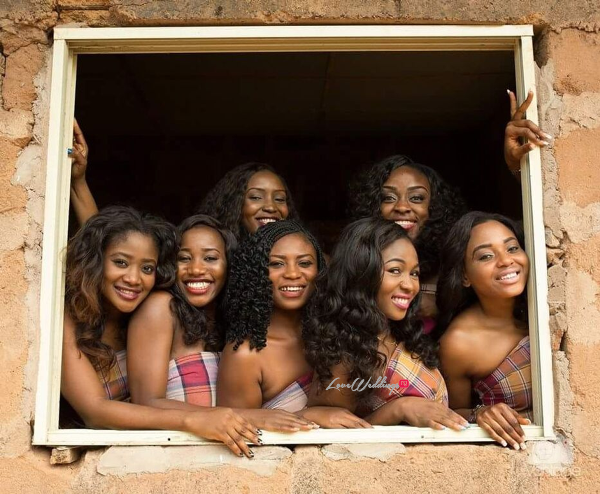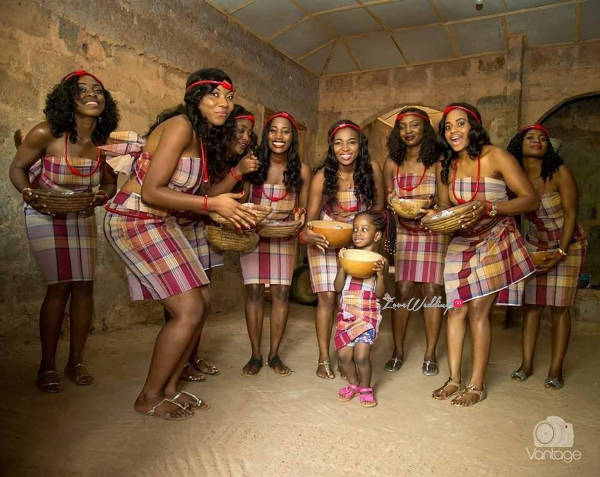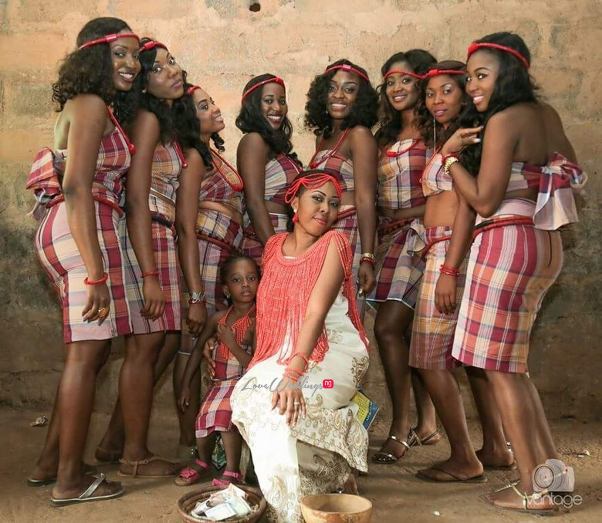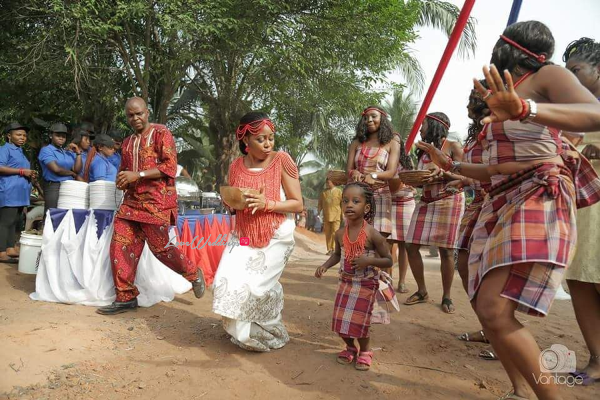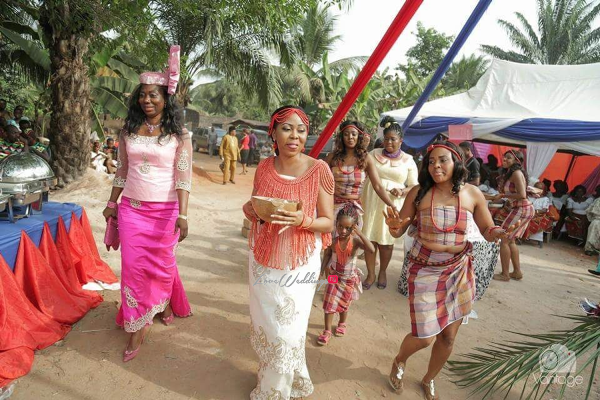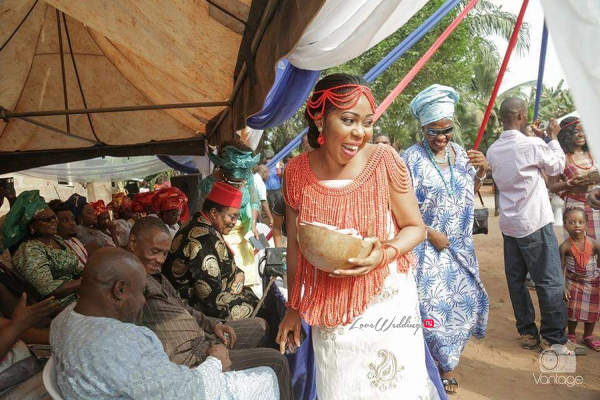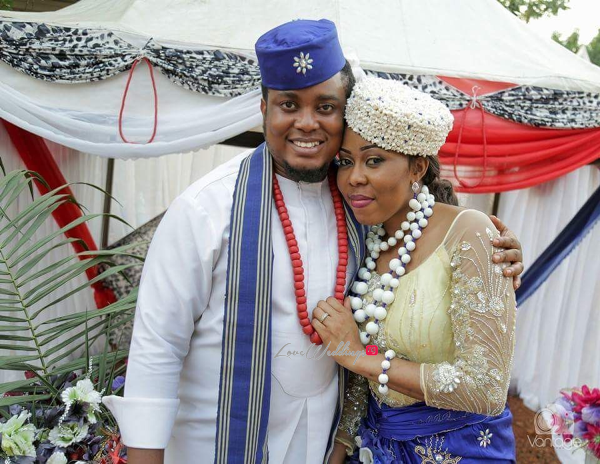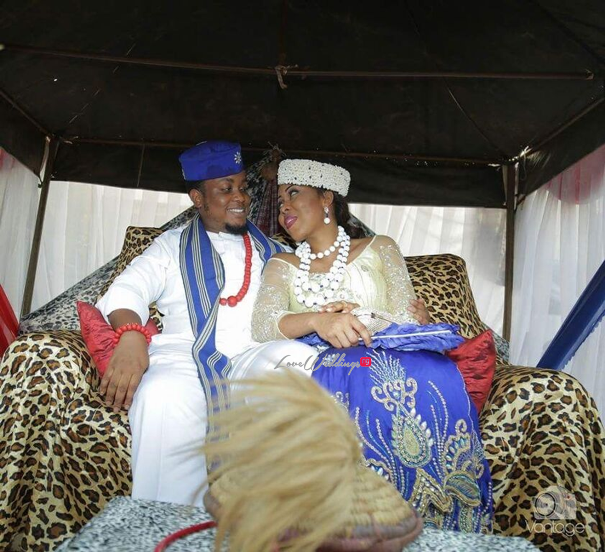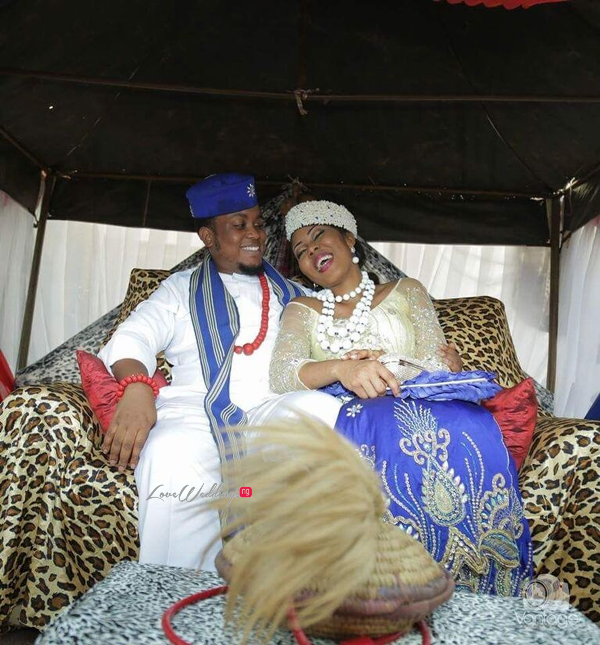 Vendors
Bride's gown & bridesmaid Dresses: Yvonnejonne Fashion | Phone: 08033172959 | Instagram
Bride's reception dress: Rikaotobyme | Instagram
Photography & Videography: Epro studios | Phone: 08137178876 | Instagram
Event Planner: Meventz | Phone: 08173047377
Decor: Stellar Events | Phone: 08054333370 | Instagram