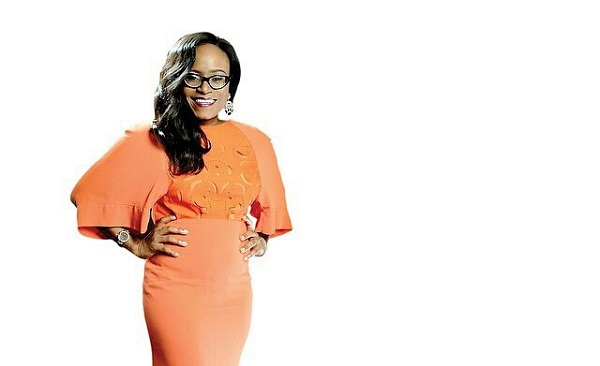 In this week's #FunkeSays vlog, Nigeria's leading event planner – Funke Bucknor-Obruthe talks about planning a destination wedding. This vlog is very timely as destination weddings are becoming increasingly popular amongst Nigerian couples.
So whether you're planning to get married in Paris, Mauritius, Dubai, the Maldives, etc, watch this vlog and learn a few tips to help you plan your destination wedding.
For more #FunkeSays, follow FunkeSays on Instagram | Twitter. You can also get in touch with Funke directly, send a mail to funkesays@funkebucknor.com. You can also follow her on Twitter & Instagram.