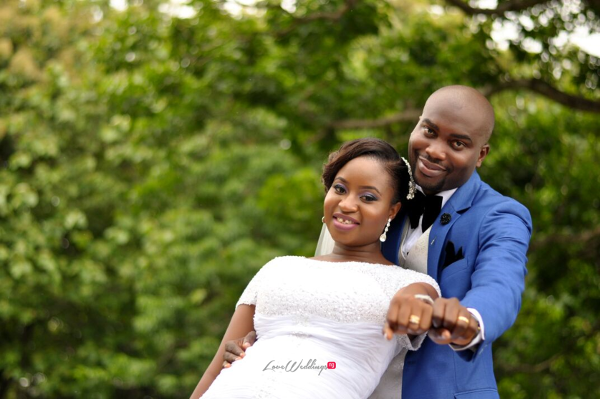 Idode Aleyie & Itse Oritsejafor got married recently. The couple shared their story with us.
Enjoy!!
We met some years ago, it was my first year in school at the University of Port Harcourt (UNIPORT). That evening, I was reading a book behind my off campus room balcony when my roomie [room mate] Shola called me to come say hello to her family friend that came visiting. I walked into my 'dark room' [it was evening and there was no light] … Yes o PHCN wasn't friendly even back then. Just as I was being introduced to Itse in my dark room with no source of light, my estate lawyer came by to make some enquiries. As I was busy talking, I did not know that someone was loving my voice 🙂 Hmmmm…..yes o…. so he said later on.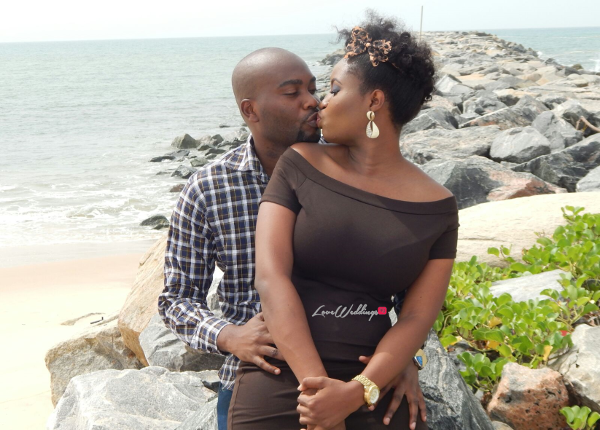 When the lawyer had gone, Itse politely asked to see my face with the torch light on his phone and I said okay. And then he said; "pretty face with the sweet voice." The dude asked to see my phone while we were talking, I gave it to him not knowing that he called his phone to get my number. Again, he told me this later on when I asked how he got my number.

Moving on to our second date… Sorry to jump to our second date, well I kept him waiting on our first date and he came along with his close friend Okey who was the best man and so I did not talk much. On our second date, he asked me to be his girlfriend and I told him I was not ready to date yet but I also added that 'if at all I will date anyone, it will be him' and I had never said this to any guy before. Why I said it, I don't know but I guess you should keep reading till you get to my prayer point below. Anyway 7 months later after getting to know him better, I decided to give it a try.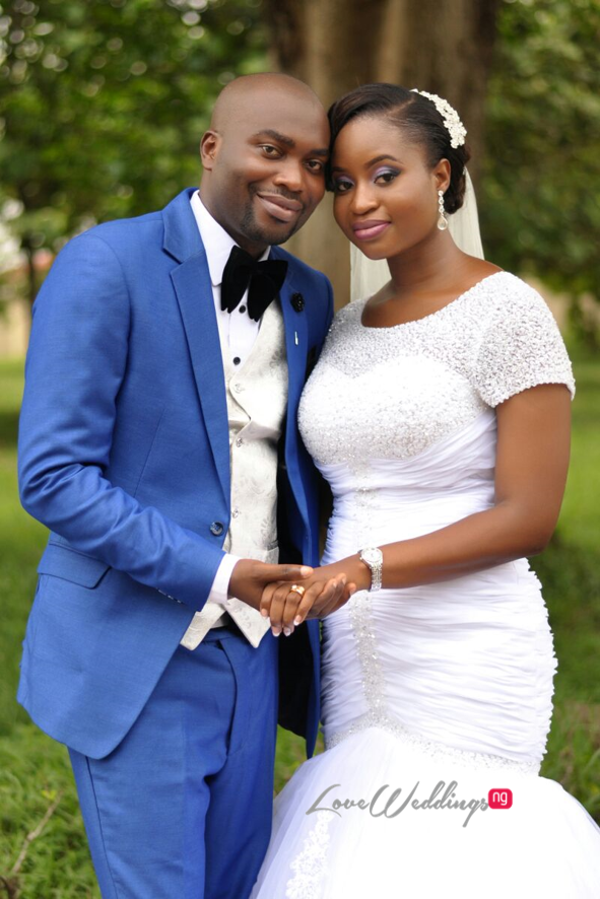 The Proposal
Cancel all appointments for Saturday he said, I want to take you out for a family get together. So I cancelled all my appointments to be with boo, but I noticed he was acting weird and suspicious. On our way to the family get together, he made a call and said his brother won't make it to the party, I later found out that the call was fake. He then drove into a sea side restaurant and said that there was no party, he just wanted to take me out. I thought to myself all these lies just to take me out? Unusual!!!

After having dinner, he said 'lets go somewhere to watch football', I guess he suspected that I knew what he was up to something and wanted to distract me. Looking back, I feel he was nervous because there were a lot of foreigners at the sea side restaurant, he can be shy sometimes. When we got to the restaurant where the game was on, there were only a few people there. He gave me a long note to read; it was a very heart felt write up about me. While I was reading the note, I realized that he was on one knee with a gorgeous ring in a box and when he asked; I said yes, of course.
My Prayer 
I went through a lot growing up and that made me to start praying for the man I will spend my life with because I didn't want the kind of man the world had to offer. I was a teenager when I started praying – so young right? Anyway, I told God that when I see my husband, I want my heart to know that he is the one. I guess that this explains what I said to him on our second date without even knowing him well. I would say God answered my prayers as Itse has all the qualities I asked God for in a man… A man who has the Fear of God, morals, his height, a man who is loving, caring, has good looks and many more (Parental guidance 30). Lol!!!
White Wedding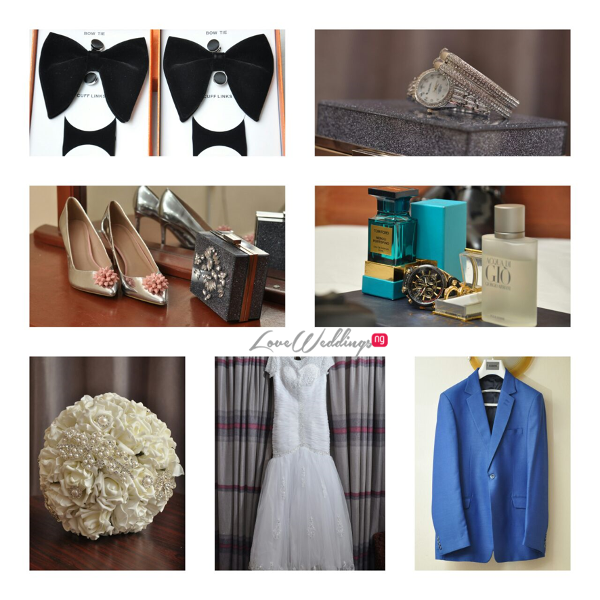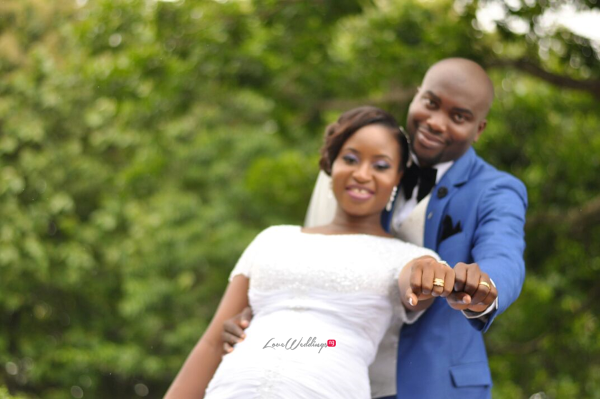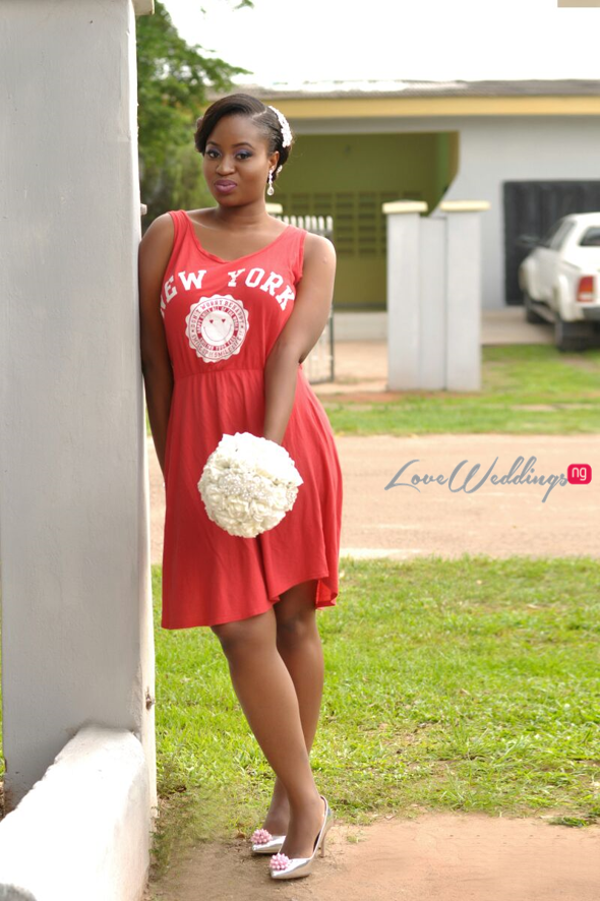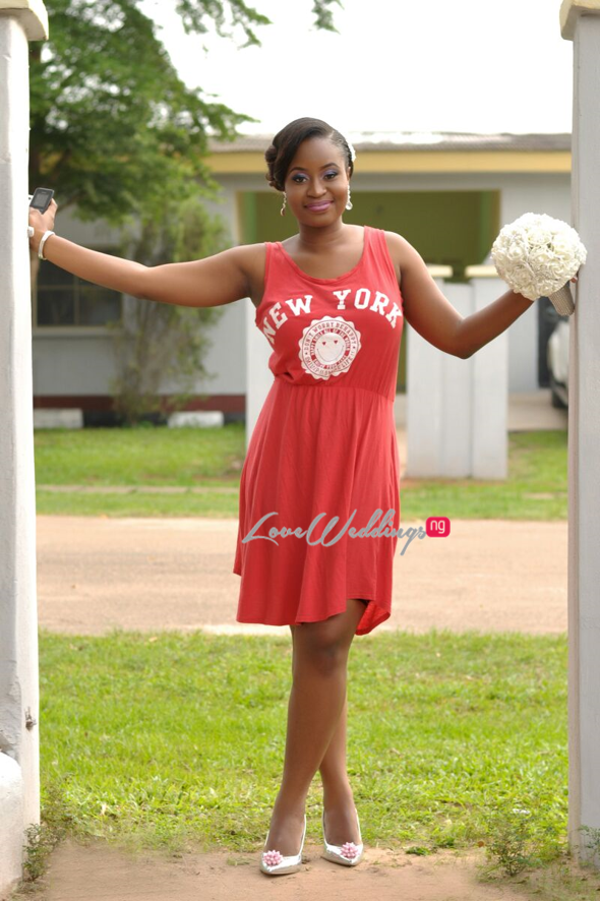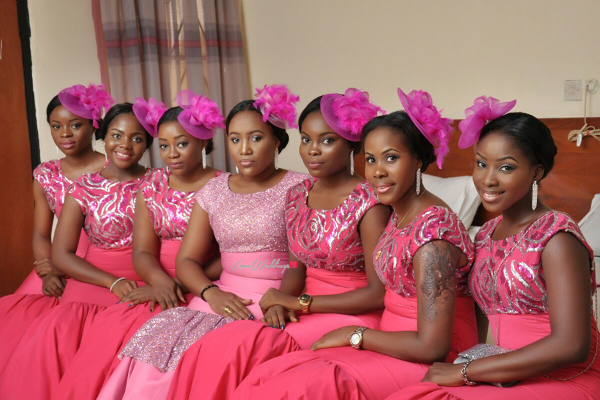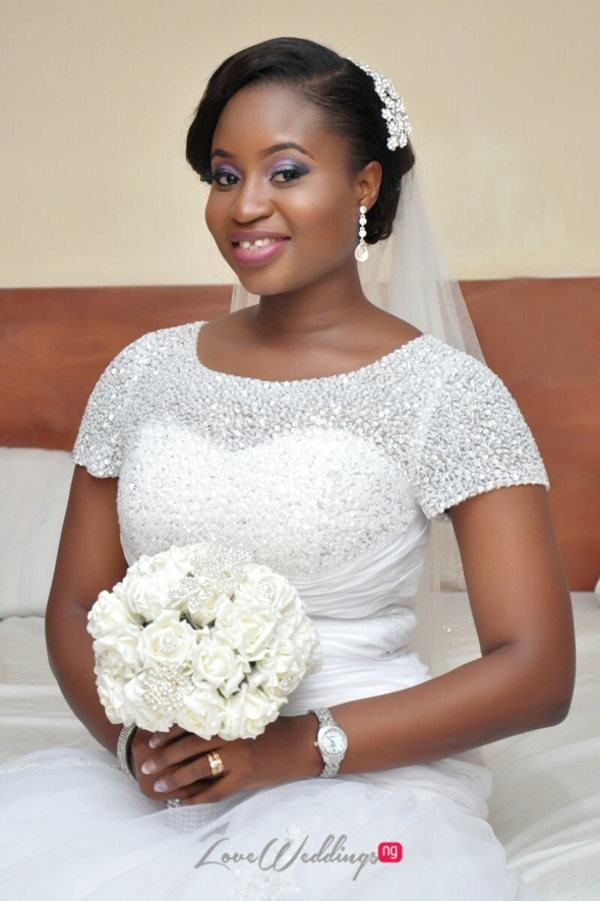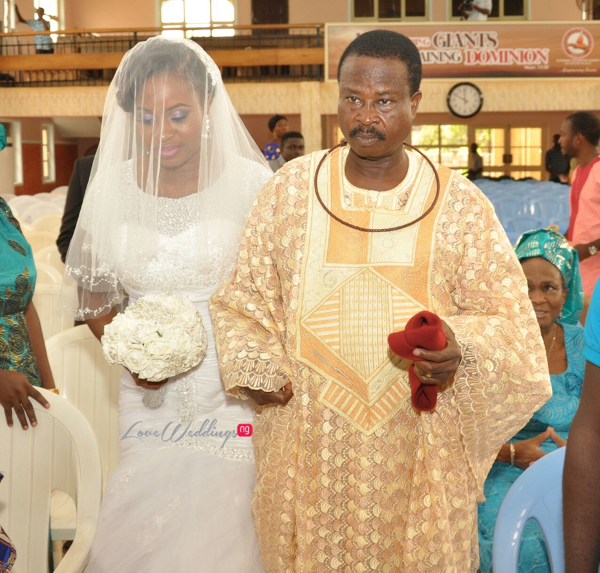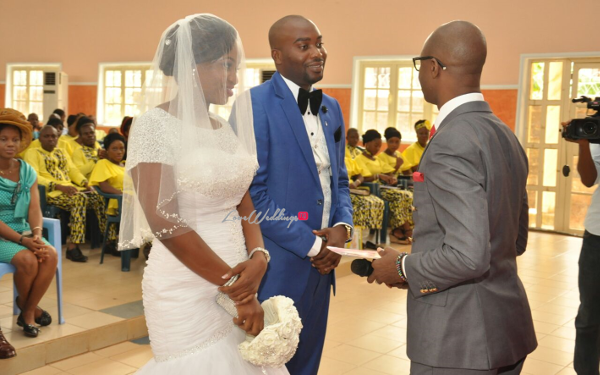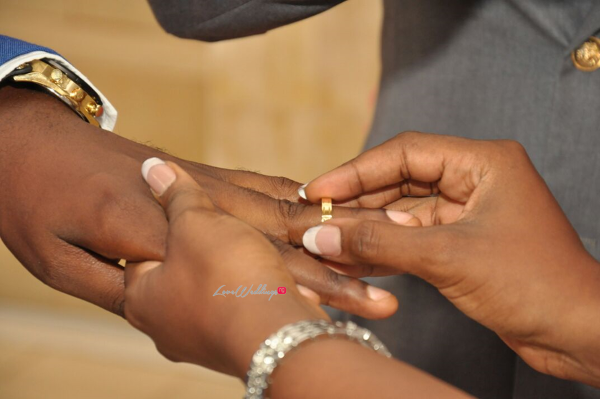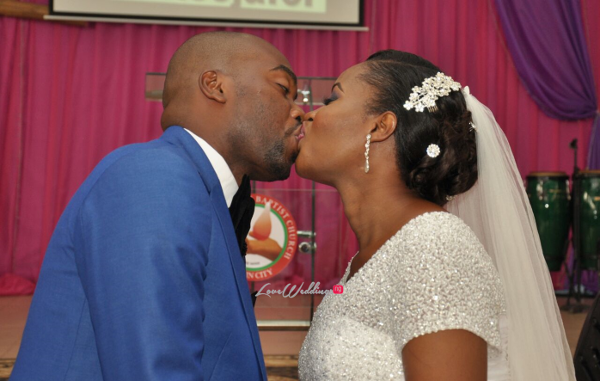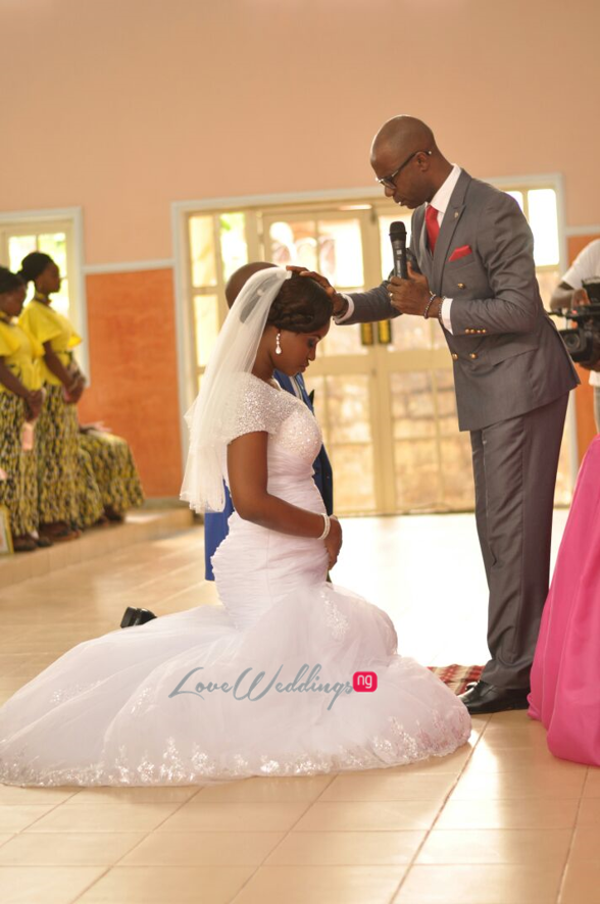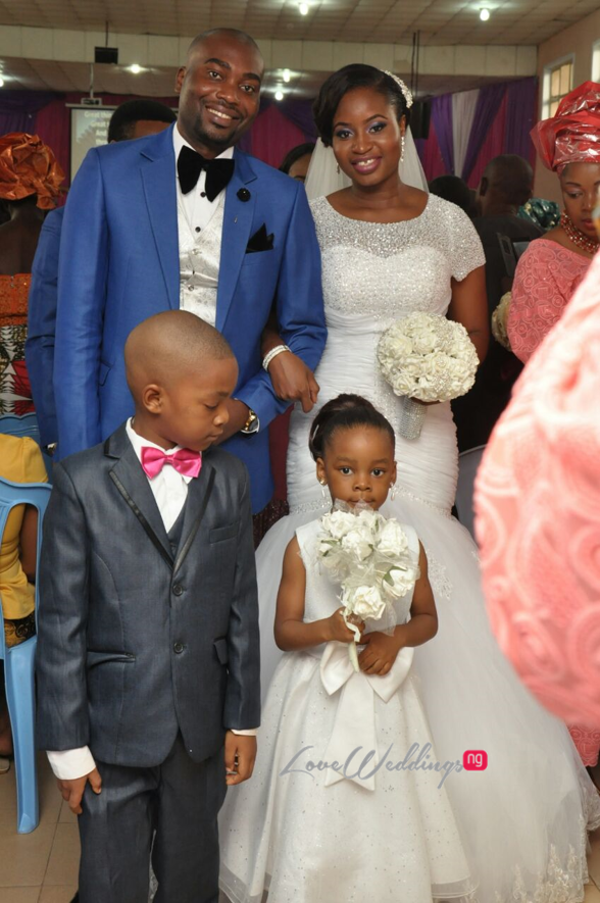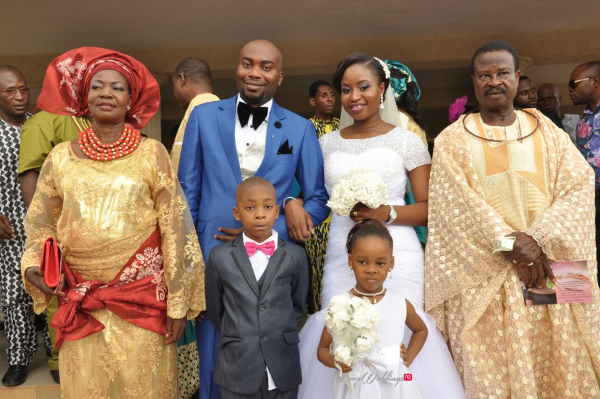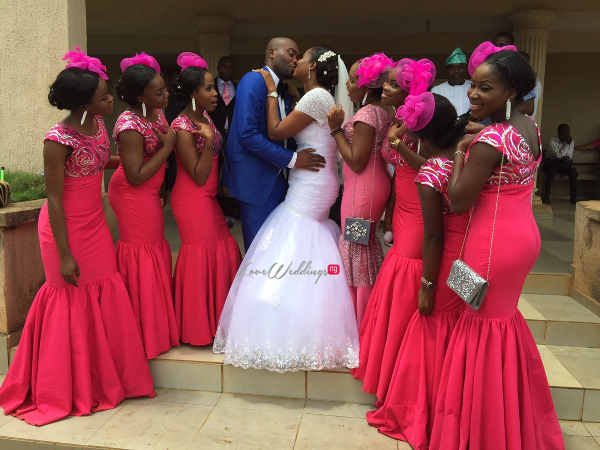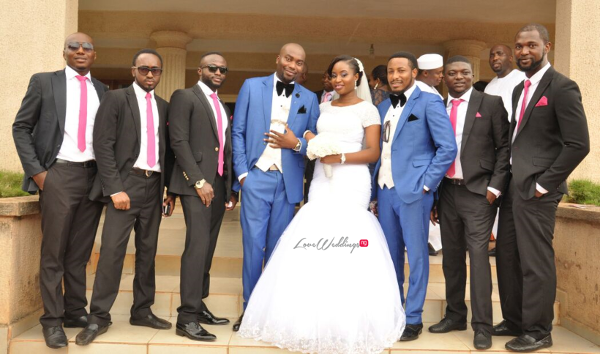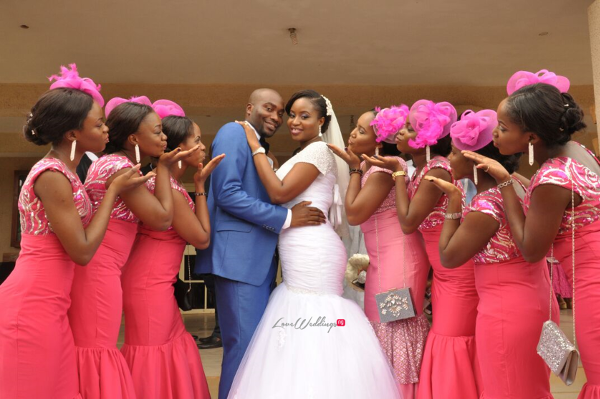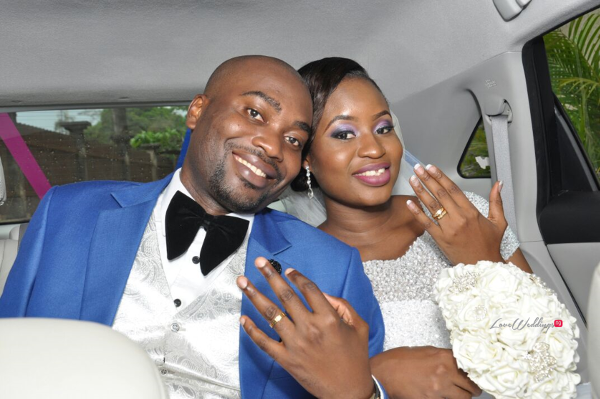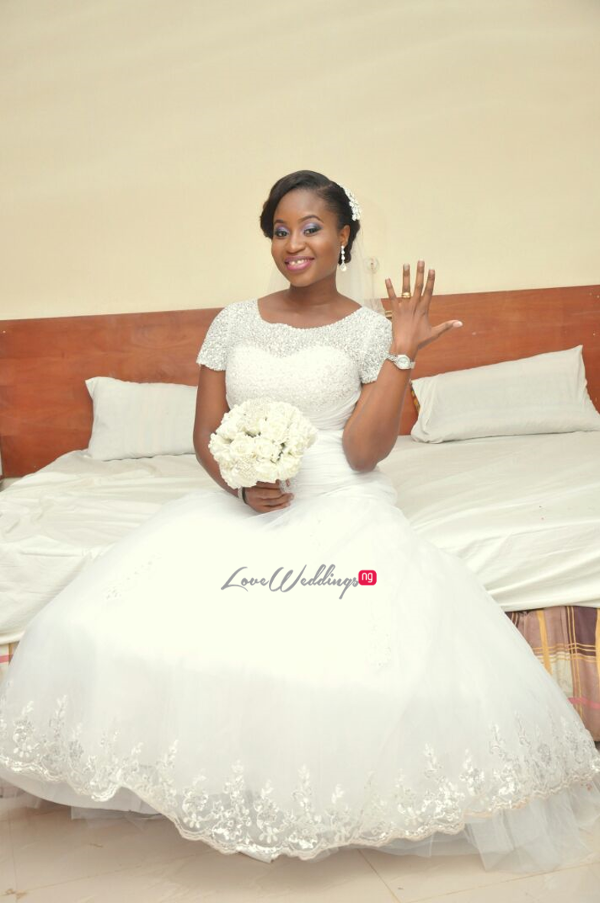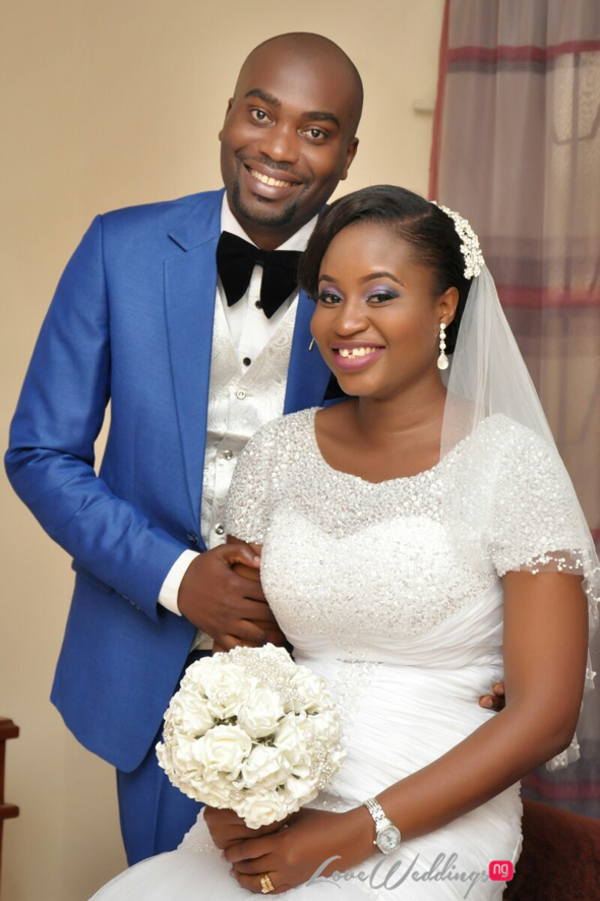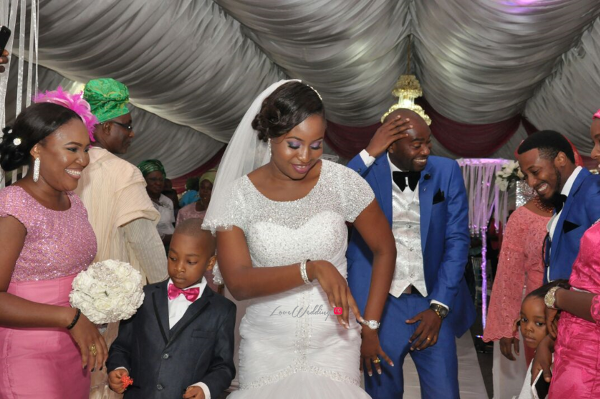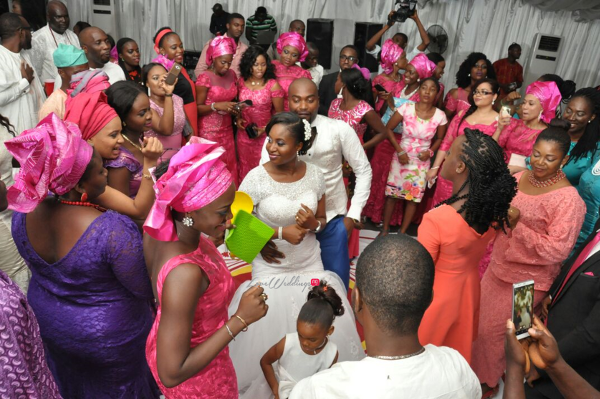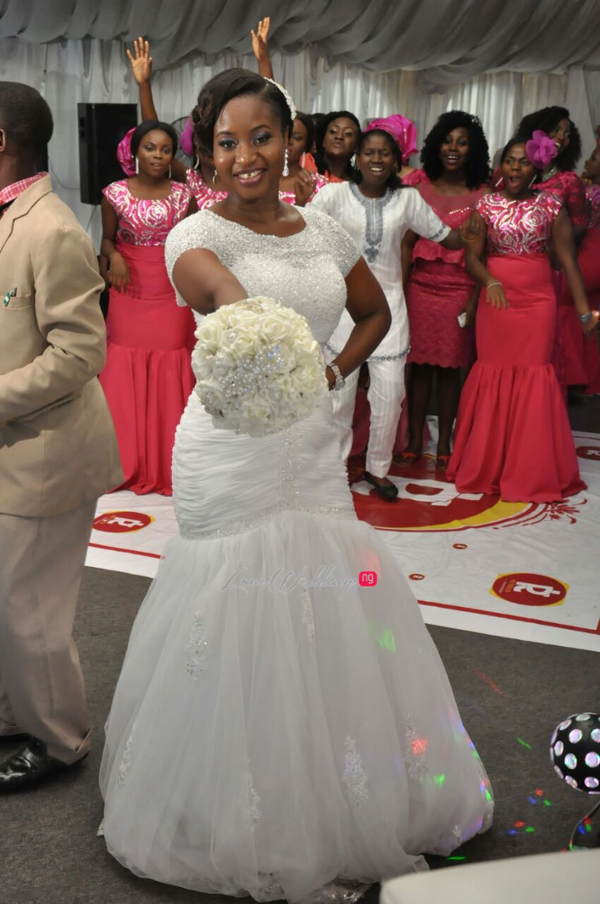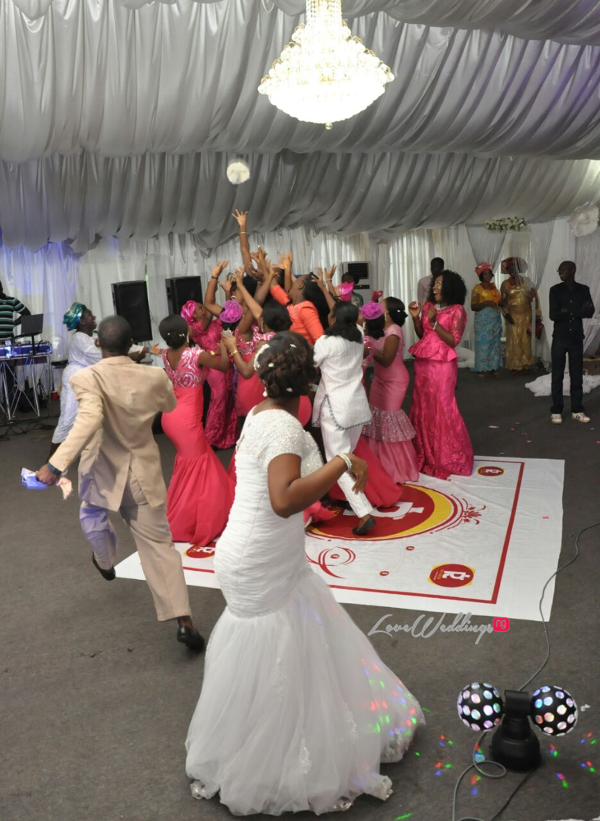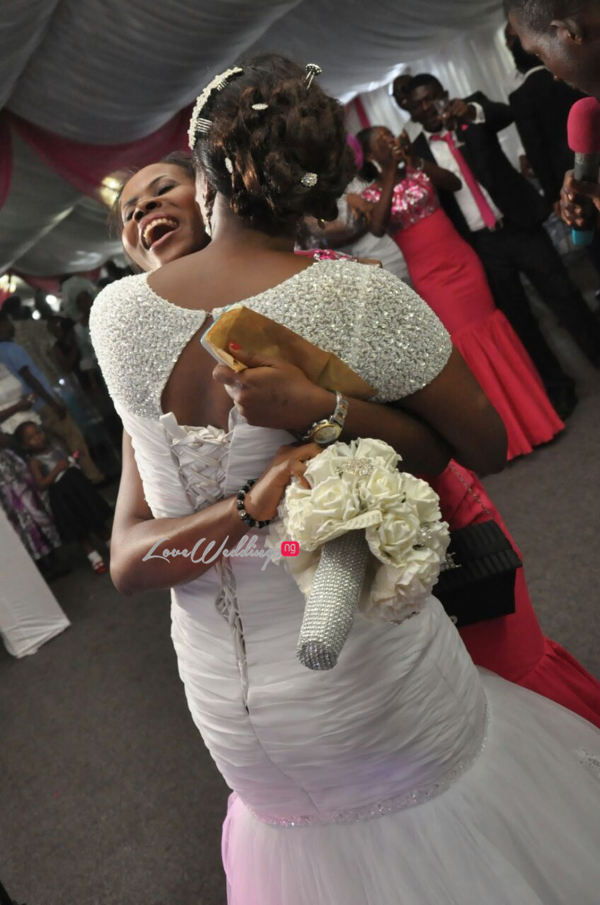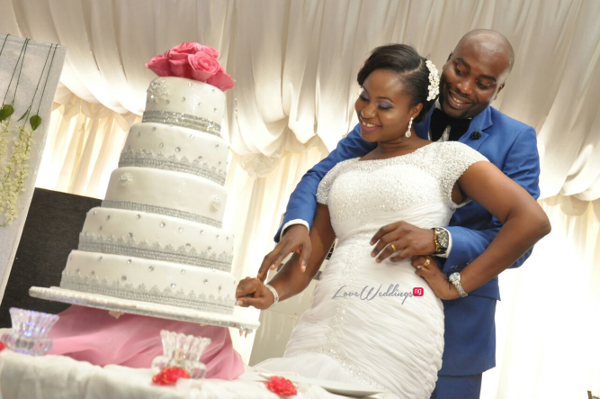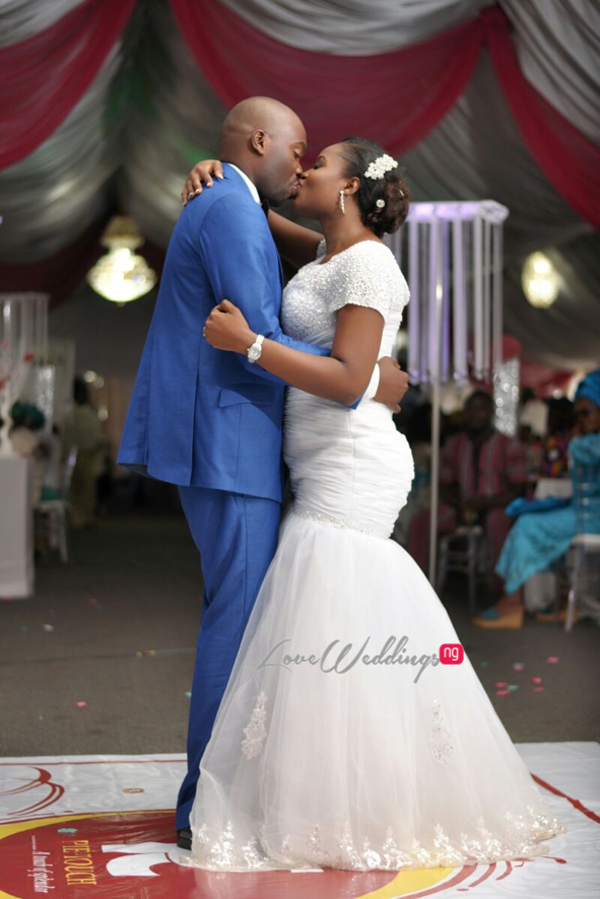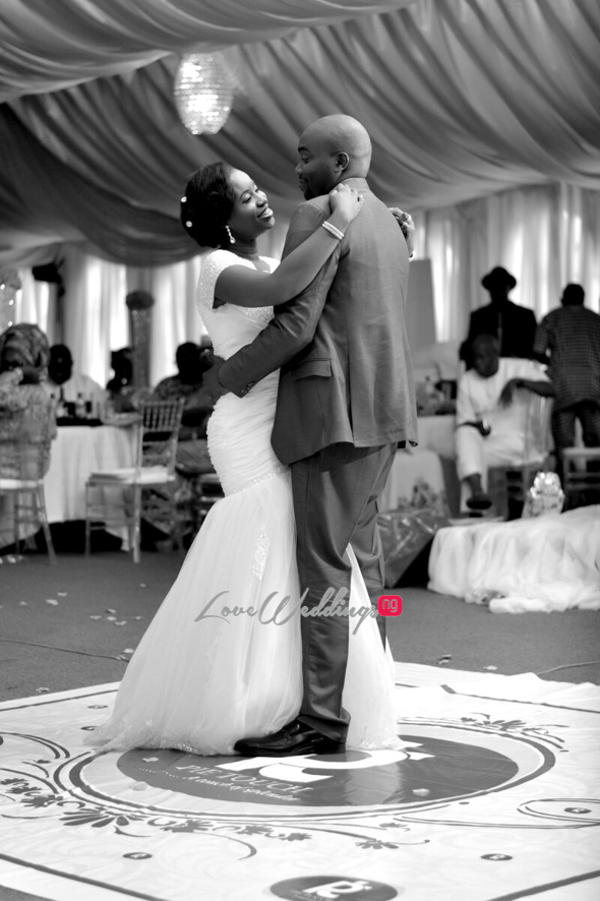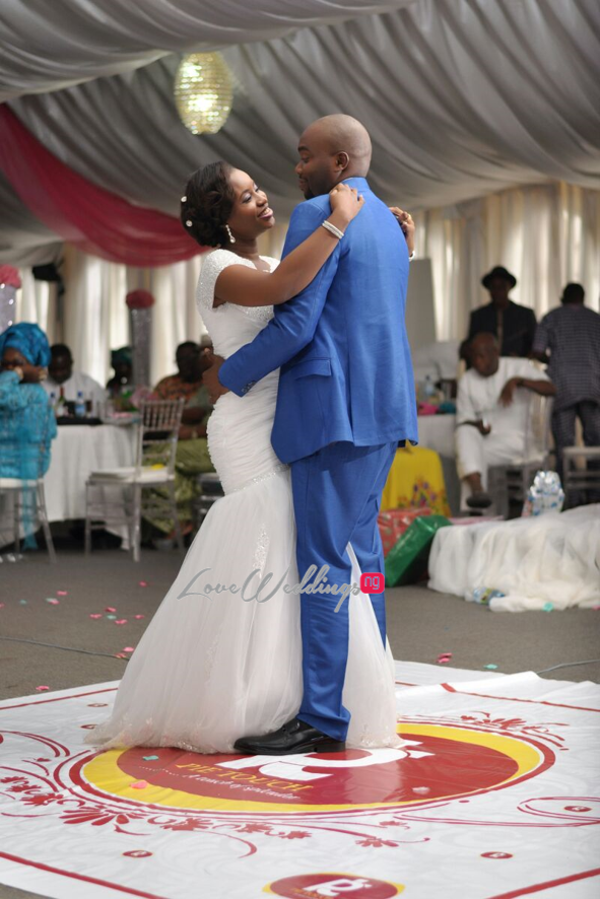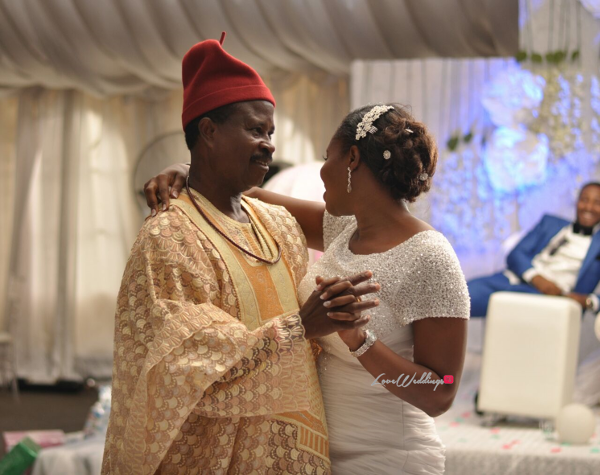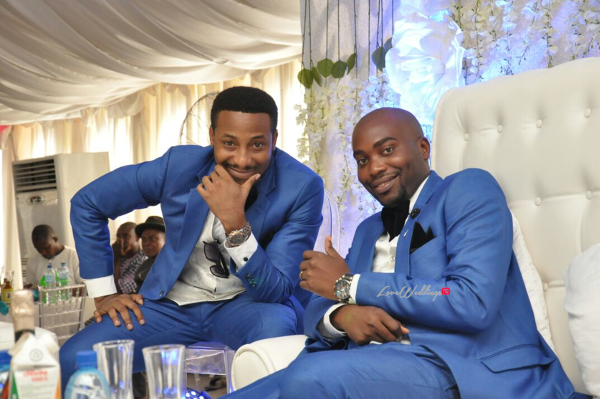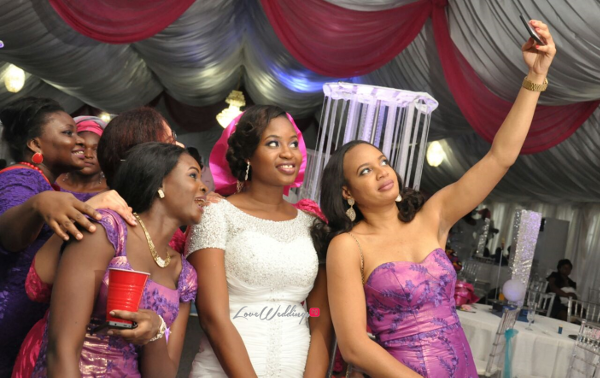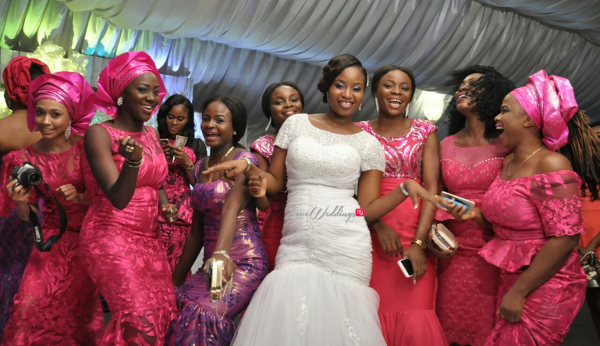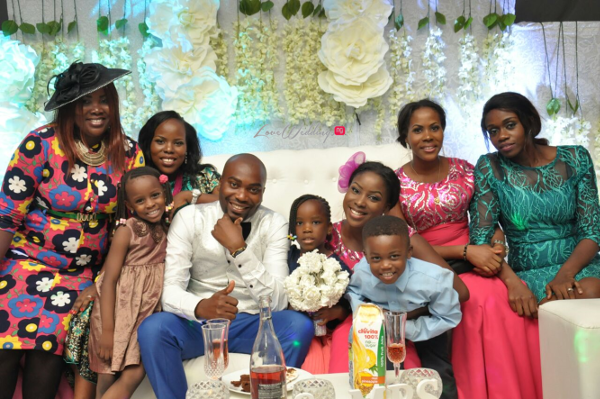 Traditional Wedding