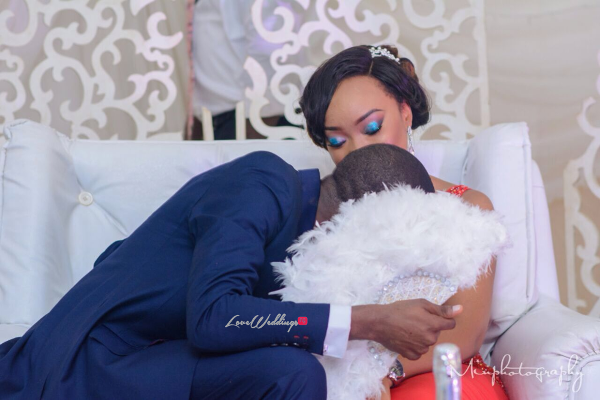 Sandra and Obinna got married on the 28th of May, 2016. The bride recounting how she felt on her big day said "I felt a number of emotions at the same time. Most of all, joy and inner peace because it's a day I had dreamt of and prayed endlessly for. Of course, I was also very nervous and tense cause I wanted everything to go on well."
The couple shared their story with us via their wedding planner – Events by Eki.
Enjoy!!!
How we met
Sandra and I attended the same University. I was a 400 level Law student when she gained admission to study Accountancy. I was in a relationship then but that didn't stop me from noticing her unique "Asian-like" face (she gets teased a lot for that :D). However, we didn't get talking until a year later; my younger sister, Onyi, also gained admission to the same uni and got into the same department as Sandra (Accountancy). Onyi wanted to get into the school choir and I knew Sandra was a chorister so I got in touch with her to assist.

After I graduated in 2009, I buzzed her on Facebook (it was the rave back then) and we kept in touch with little chats here and there. We later became good friends. Somehow, we stopped communicating for about a year; I wanted more than friendship and she was in a relationship then. She kept pushing me away and then I backed off for a while.

Then came the nationwide strike during the fuel subsidy crisis of 2012, I was bored out of my mind from staying home and doing nothing (I was serving in Lagos at the time). So I scrolled through my contact list randomly looking for who to call and gist with, and Sandra's name jumps out. We've been talking every single day since. We made things official a month later. We've been best of friends since and more or less my Siamese twin. We been dated for 2 years before I asked her to marry me. She has blessed my life in more ways than I can imagine and I count myself the luckiest man alive to have her.
The Proposal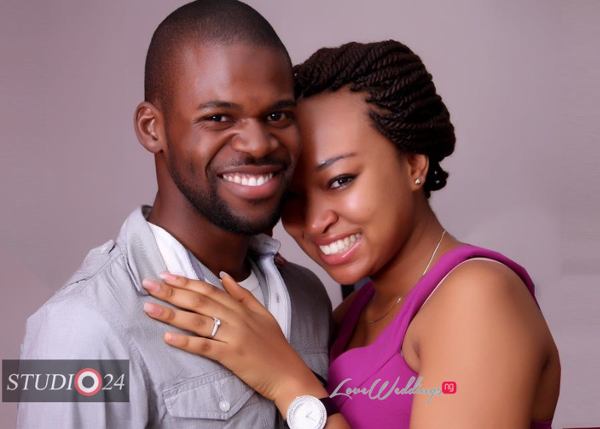 The proposal happened on the 9th of February, 2014.

So a few weeks to this day, my friend Sokwu was saying to us how she wants us to take studio pictures. By us, I mean a group of us that have been close friends for years. Well, we all agreed and started planning towards it. So on the said day, we all met up at Studio 24 in Wuse 2, Abuja with a change of outfits as planned. So we took the pictures and afterwards went to select our preferred shots in a different room.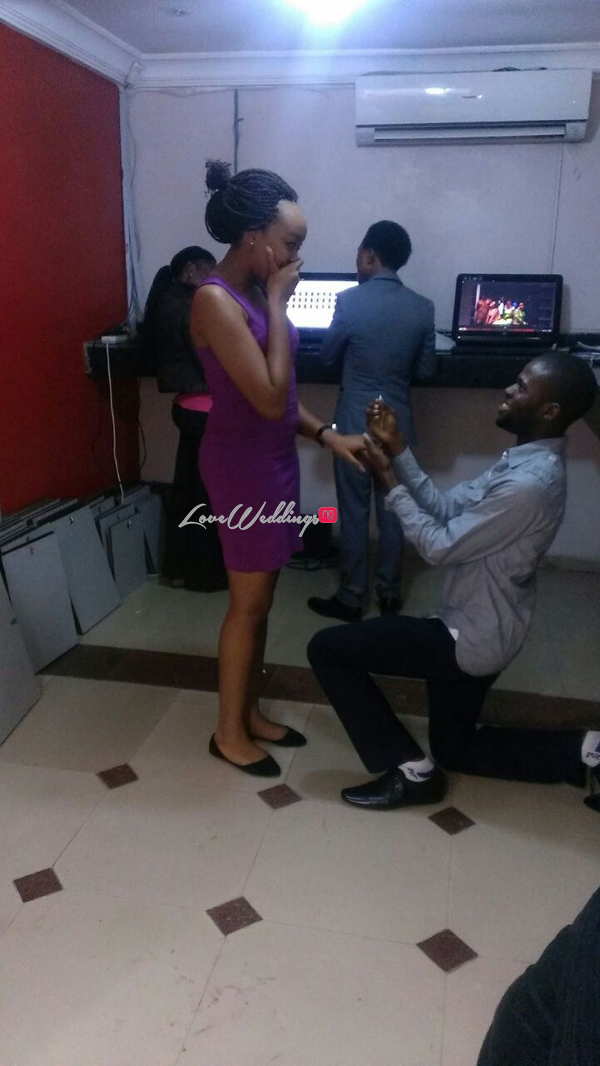 We were doing this jejely o, and the next thing Obee turned to me and started saying some very sweet stuff. You know, of how I'm the best thing that has happened to him, how I changed his life and all. It was all fun and stuff until I noticed people gathered round us and were taking pictures and making videos.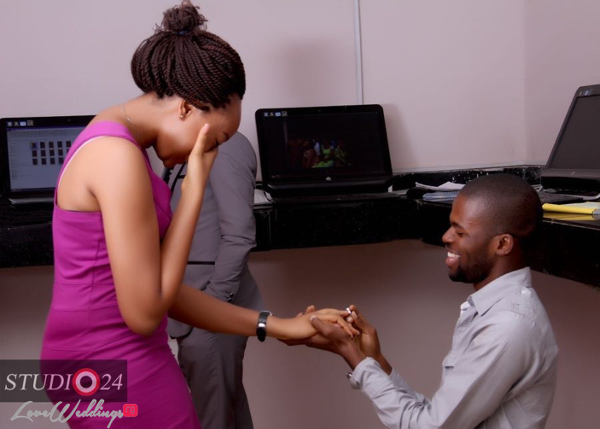 Obee started shaking and acting nervous and repeating one thing over and over again. So I had to ask what's going on. I asked if it was the making of a Nollywood movie and I wasn't aware. Next thing, he knelt down and brought out a ring and asked me to marry him. Turned out that all my friends knew; he planned this with them. I was too stunned and surprised.

Well of course I said Yes!!! He means the world to me, couldn't imagine life without him… I can't still.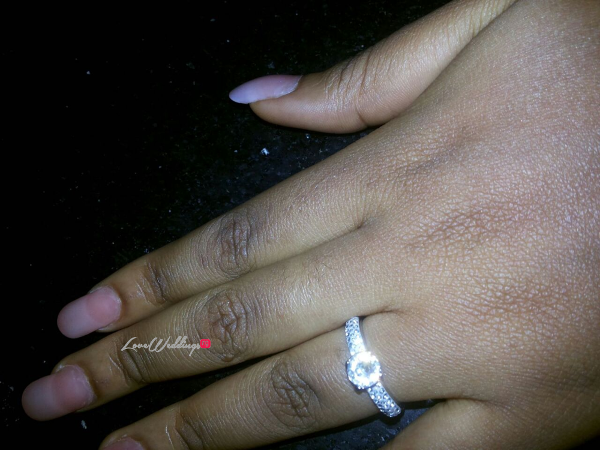 Wedding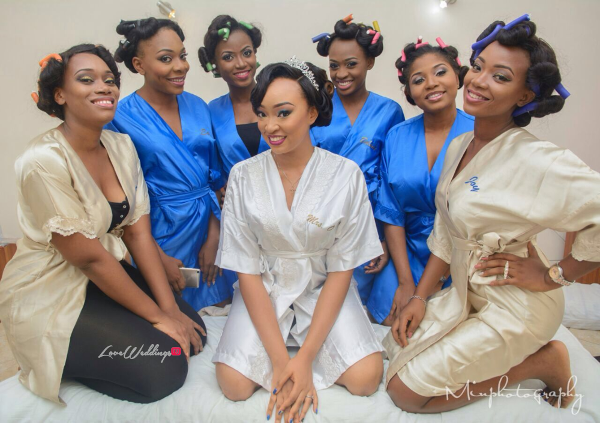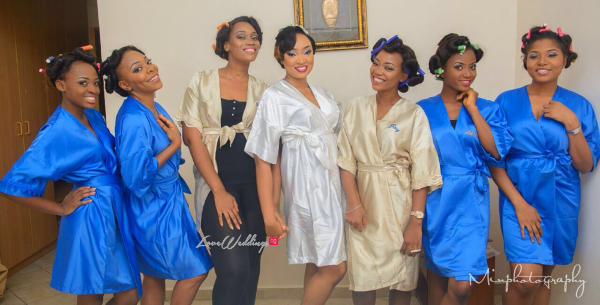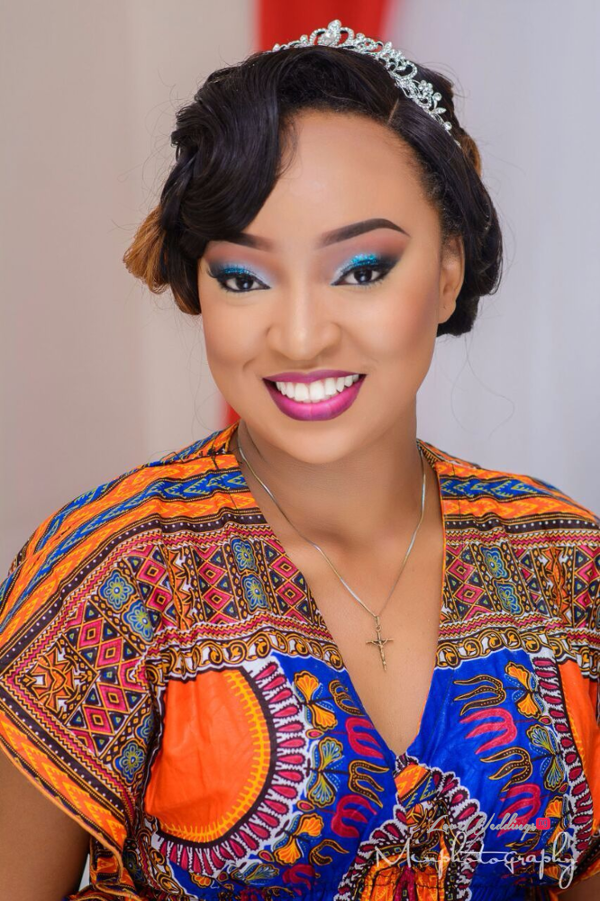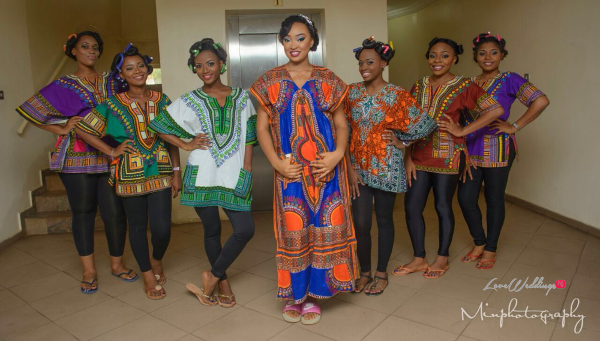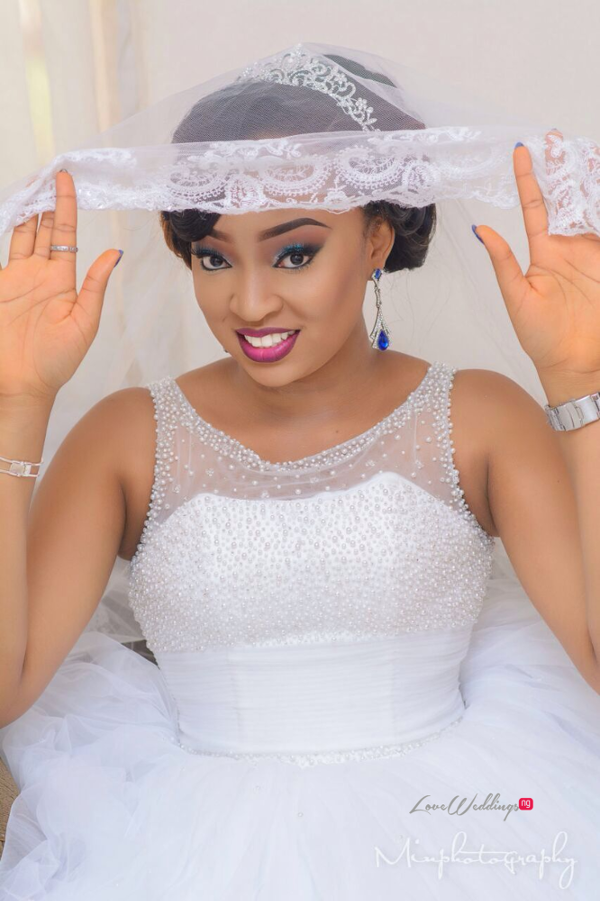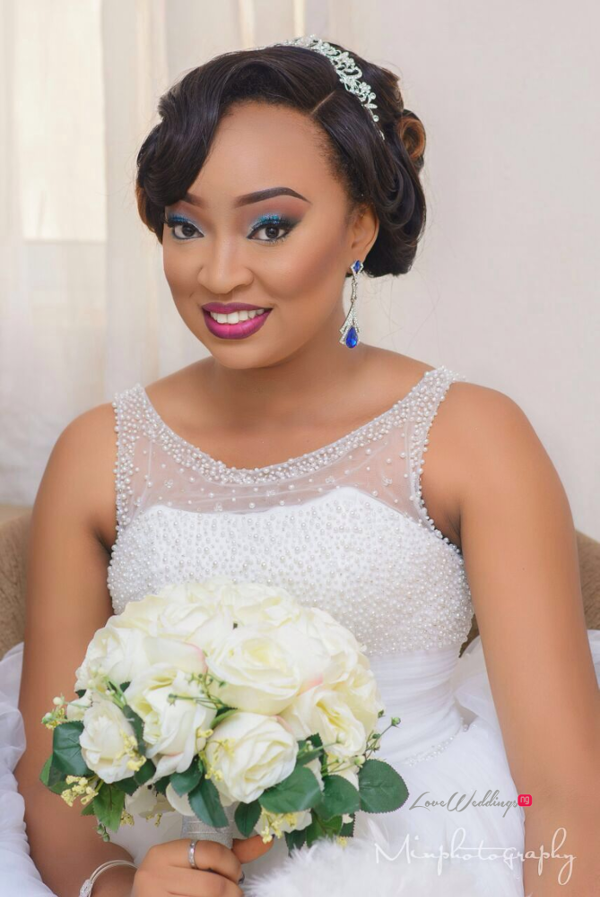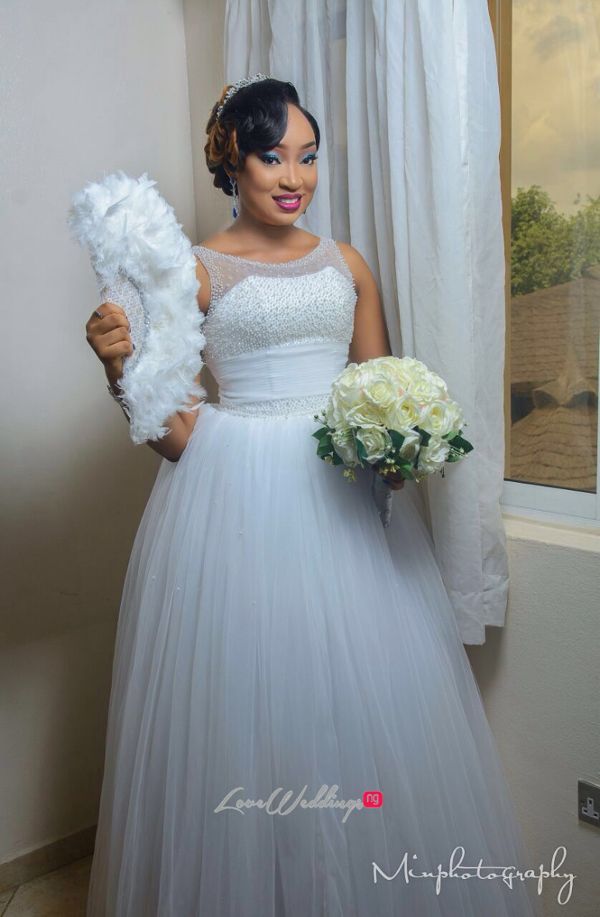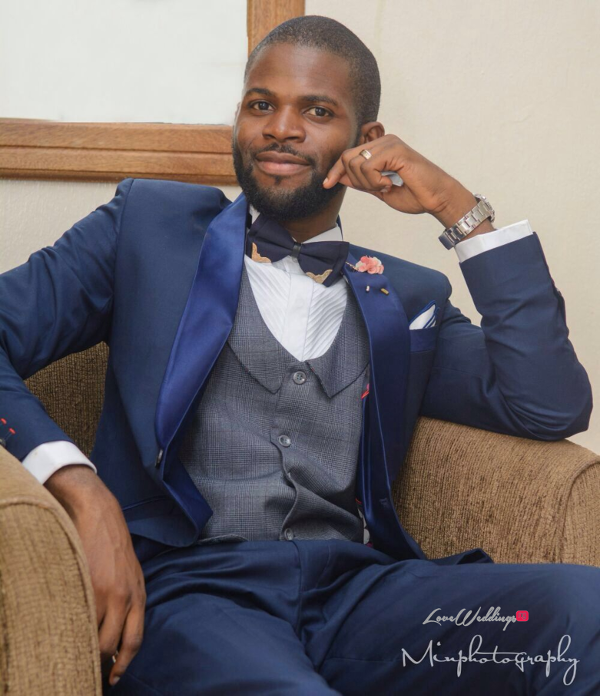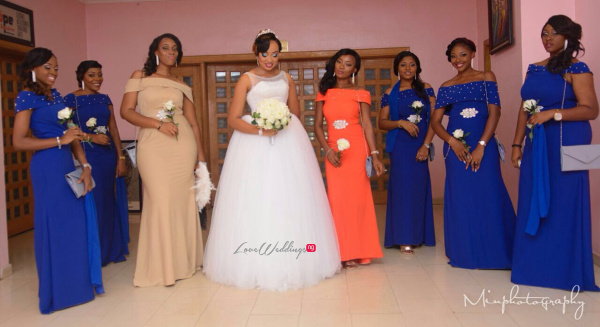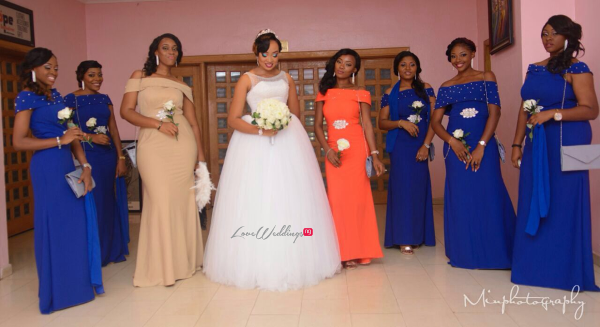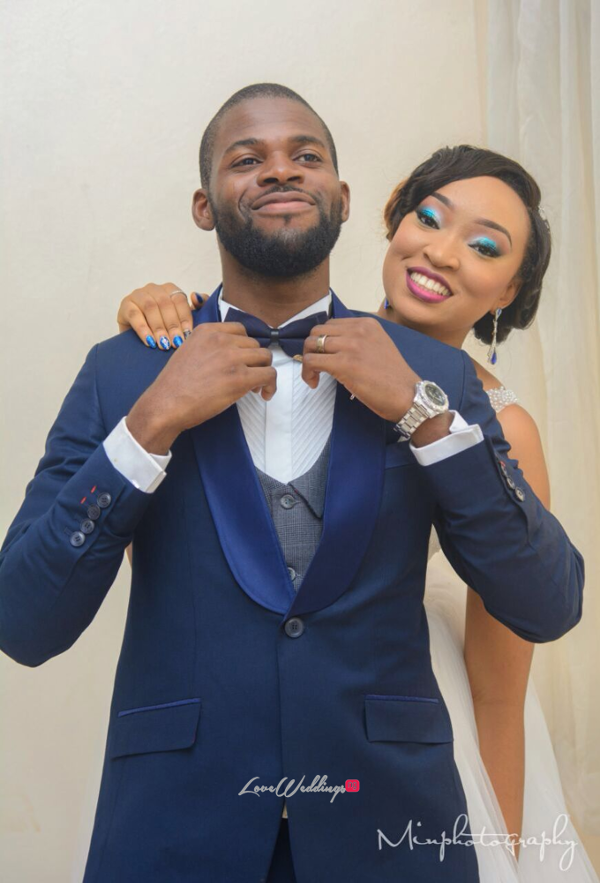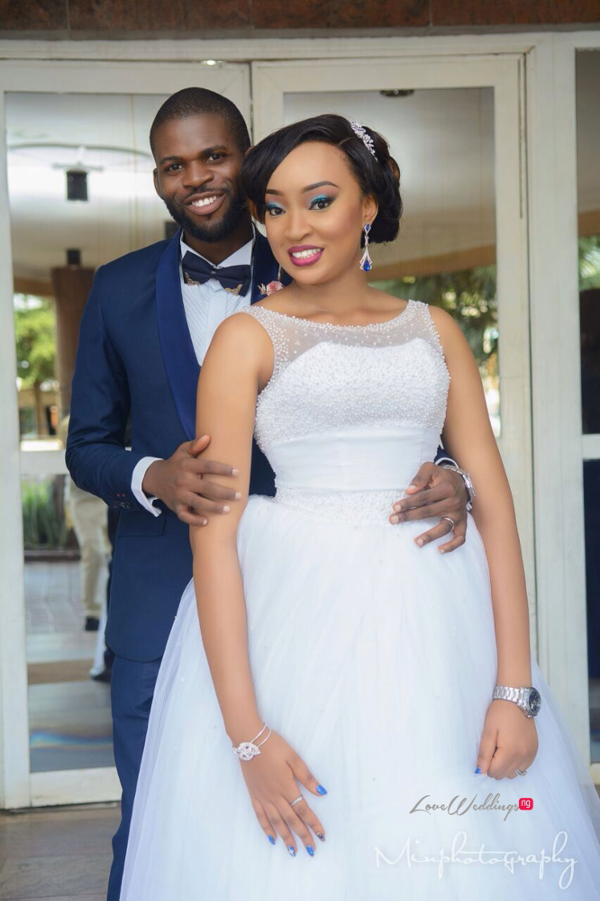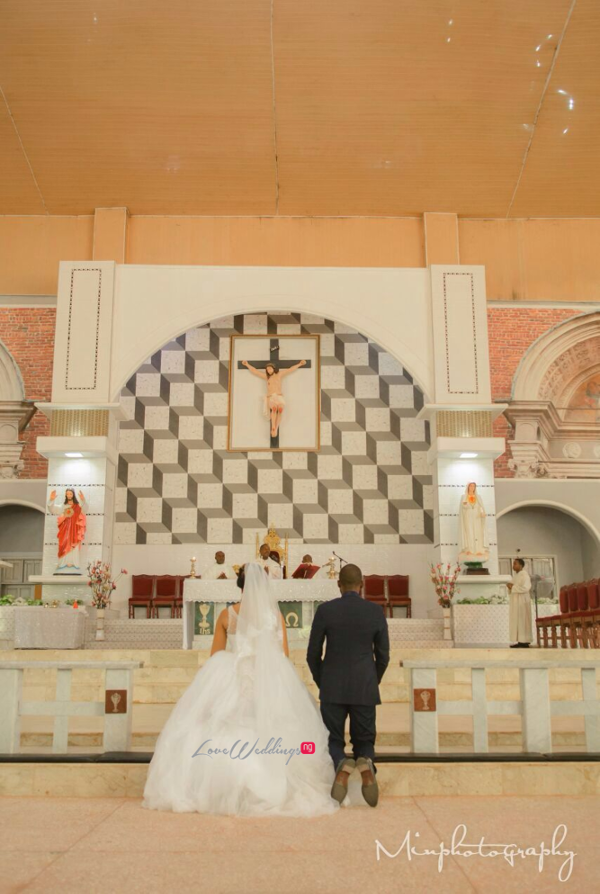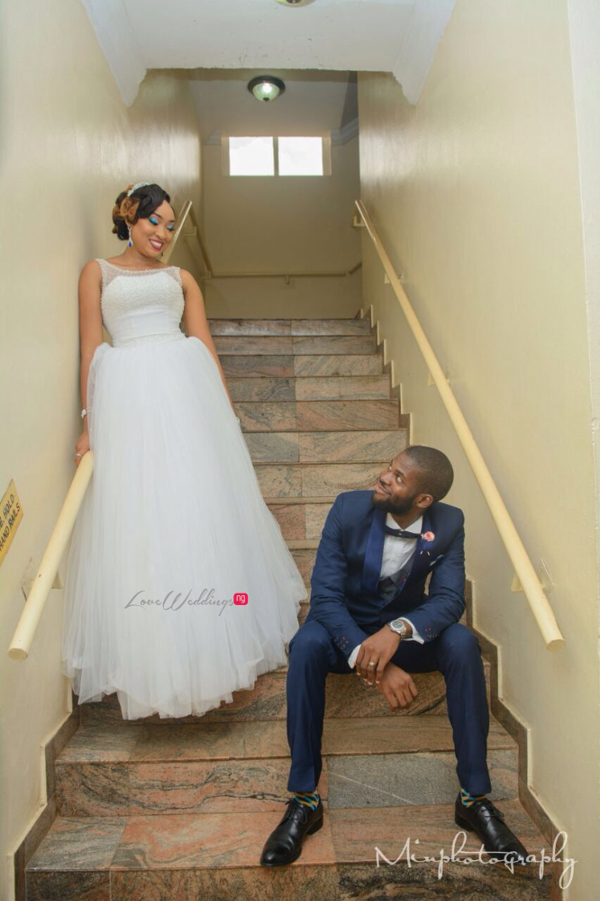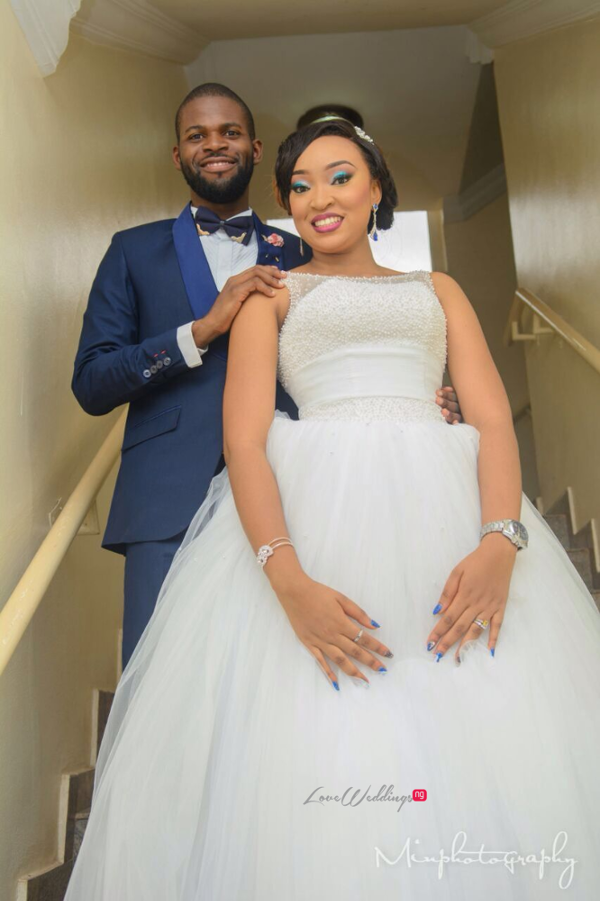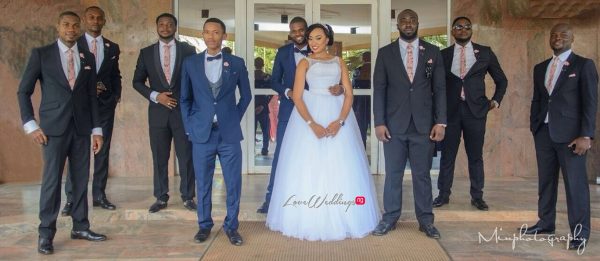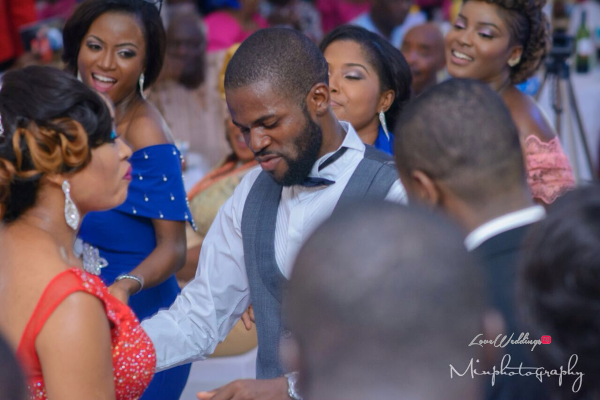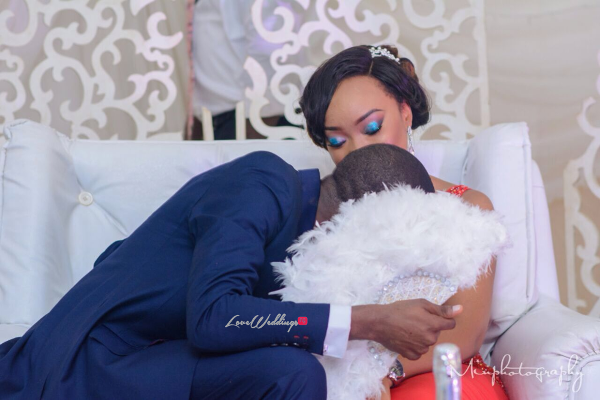 Vendors