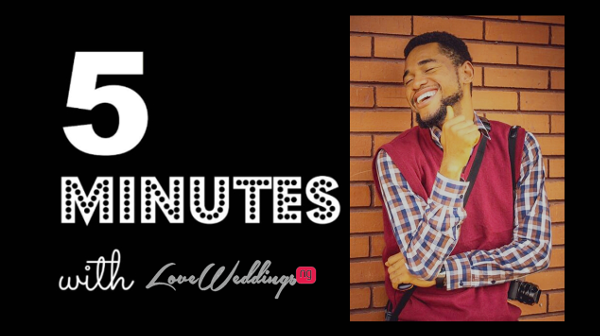 Bernard Kalu is a lover and one of his fondest loves' is photography. He registered his company – Auxano Photography in 2013 after a few years of working as a photographer. Bernard's portfolio covers a wide range of photography works – from personal street to documentary work but he believes wedding photography is the ultimate documentary.
Your Brand In Three Words… Passionate, Creative, Fun
The Part of My Job I Enjoy The Most… Shooting, obviously not guns lol! Photography for me is the sweetest part. Making my clients' stories.. especially when you have those clients that trust and let you work, it's always magical.
What's the most difficult part of your job? Time Time Time! There's always a rush with wedding photography.. it's shocking because, even when my team and I get to location as early as early can be, at the end.. we still get to work with lots of adrenaline pumping because the Daddy or Mummy of the bride/groom is shouting somewhere on the phone or in person of how the couple are late for church already. Howbeit, the challenge is kind of fun now; getting the best in the least available time.
My Biggest Accomplishment To Date… Personally, it'll be my giving. Over time, I spur myself to do more especially for God. It gets even better though.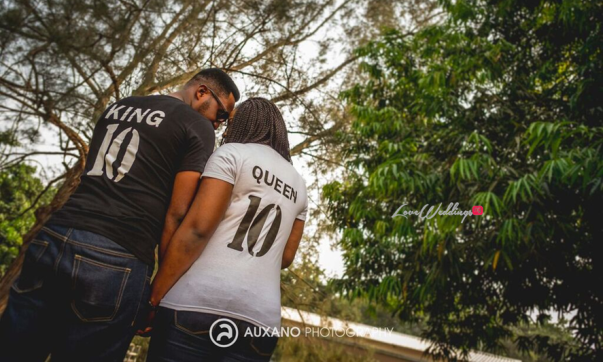 Do you think Nigerian wedding vendors are respected enough? It's work in progress. There's been lots of improvement unlike what the story was sometime ago. People are getting to understand value. It's good they are getting to see that the 'best' has it's price. So I'll say yeah.. The respect is growing. And I think the manner the vendors operate and deal with people have a huge role to play in the full realization of it.
The Best Vendor You've Worked With… It's an Herculean task to pin point just one. But I've been opportuned to work with so many amazing vendors thus far in my work. All of them are amazing.. and I look forward to even more collaborations.
One Quality Every Nigerian Wedding Vendor Must Have and Why? Humility. Its an ice breaker. There's a charm that it comes with. And really there's no reason to be high headed in life, it's a thorough waste of Life.
Most Embarrassing/Awkward Experience… Haha. The mum of one of my brides kept calling me Oyinbo (cos of my colour) at a wedding I once had, she was told my name severally but she stuck with the Oyinbo. It was embarrassing but fun as well. Lol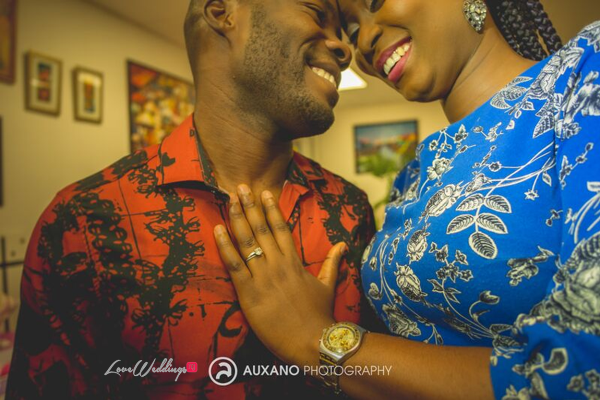 Does anything scare you? My faith in Jesus quenched all my fears.
What makes you laugh? Lol! It's funny that even the question made me giggle. Well, I like watching people dance… especially at parties, you'll always see all sorts of pro dancers on the dance floor. I always love it. I end trying a few steps later on in my room. Don't tell anyone!
What's the best souvenir you've gone home with from a wedding you've attended/worked at? I rarely get to leave with souvenirs. The best thing I've actually left a wedding with was the program booklet of the wedding… It was the best souvenir for me because of the couple's toast. I've never read anything that beautiful. I'm gonna have that program booklet for a long time!
Your thoughts on social media? Social Media is great! The opportunity to inform and be informed in real time… and I think it's epic. It's also been a big help to many start-ups of our generation. Even though it has it's excesses, it's great.
Do you ever Google yourself or your company and what did you find? Oh yelse I have 🙂 The last time I did for my company. I found my work spread on a couple of websites. It felt good. And for myself likewise, found my pictures and an interview I did some time ago. It's actually nice. I think you reading this now should try look yourself up on Google too 🙂
In my spare time, Lol hmm my spare time.. I like to travel and spend time with those dear to me. Then take even more pictures (remember I mentioned something about my personal street documentary attachment ? )
Interesting Fact about You… I used to play the drums back in the day. Lol (that sounded like some 50 years ago.)
Where do you feel most at home? In Lagos!!! Truly, as crazy as Lagos is, there is no other place like Eko!
What Songs Are Currently on Replay? Oh a few
Bones – Hillsong United
Holy Holy – SamJamz
Cheta – Ada
Favour Favour – E Ben
Eyo – Asa
No Be Man – Protek
What Book are you currently reading, or what was the last book you read? Not so big on books! Hope I didn't sound unintelligent saying that. Last book I read is 'The Power of Your Mind' by Pastor Chris Oyakhilome.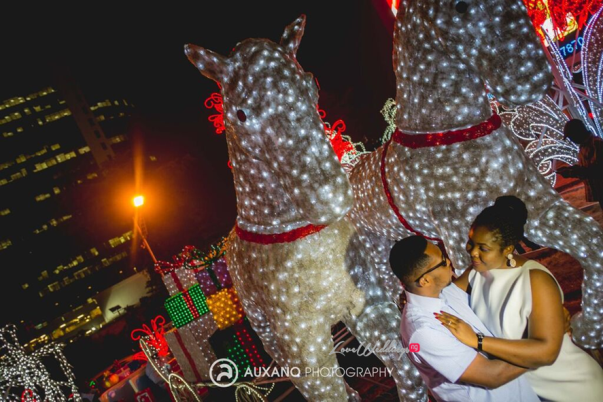 Call or Text? Please Text! Text is just better for me.
Cook or Be Cooked For? Excuse you! Sure – be cooked for. Cooking isn't one of my strong sides. Lol
Favorite Food… Beans of Life! With dodo in the mix.
What's your favourite item of clothing? Hats. I like a good hat. Especially with the way the sun shows herself lately. I think hats are fav for me.
Ideal Holiday Destination… Australia… not been there yet. But got it in the works. I'll visit you soon Australia 🙂
Any Pets? Not presently, but I like dogs. When I was younger, loved chicks. Had two little chicken birds back then.
What would we find on your bedside table? My phone. In it I got everything I need to wake up to. Daily devotional, bible, notepad etc. Alongside the phone, you'll find a bottle of water too.
3 Guests For Dinner, who would they be?
Pastor Chris Oyakhilome (My Life Coach)
Asa (loved her music since day 1)
Kanayo Adibe (his art always inspires me)