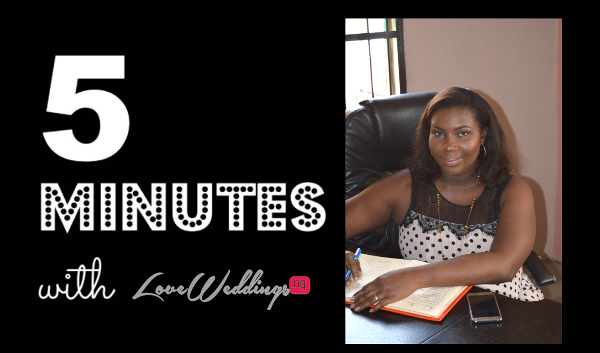 Doubra Emein is the head Creative Director of Brad_E Events; an events management and decoration company, based in Warri, Delta State. A graduate of Management and Accounting from OAU, Ile-Ife. She has 5 years working experience as an accountant in Stocks and Investments. Brad_E was established in 2010. Doubra is married with kids.
Your Brand In Three Words … Creative, innovative, fearless
The Part of My Job I Enjoy The Most… Meeting new people and having to think outside the box and not letting our environment limit us
What's the most difficult part of your job? Having potential clients 'underprice' and wanting to underestimate our ability because of our location. We constantly have to reinvent and prove that creativity and excellence is available to anyone who seeks it out.
My Biggest Accomplishment To Date… For me, everytime we do an event and people can't believe we are based in Warri, gives me a feeling of accomplishment everytime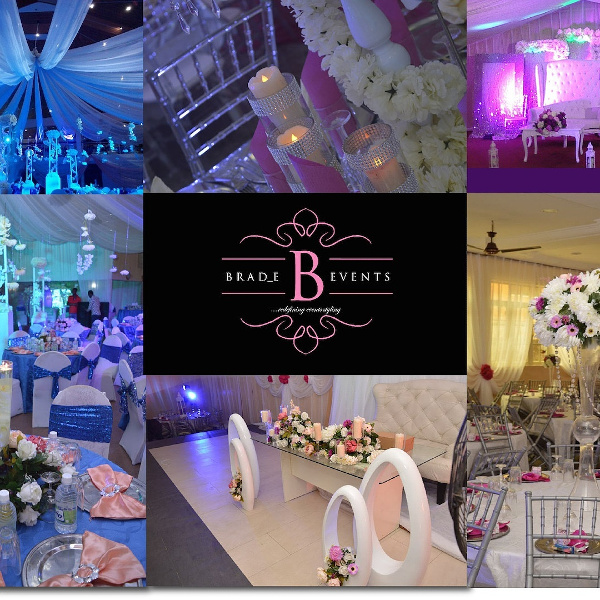 Do you think Nigerian wedding vendors are respected enough? Sometimes, some people may not just understand you, others assume that because they've paid you, they've earned the right to disrepect you. For me, I've learnt that it's always important to keep it professional, spell out terms and conditions of engagement which the client must acknowledge.
The Best Vendor You've Worked With… Oh quite a few from within and outside our environment. I have to commend the Nigerian vendors, they have become more and more professional
One Quality Every Nigerian Wedding Vendor Must Have and Why? Professionalism, and good customer relations. I always tell my staff, that a happy client is our biggest marketer. Many people can do what we do and maybe even better. But it's in how you make them feel in the end that's most important. Brad_E Events must make our clients feel good.
Most Embarrassing/Awkward Experience… A clients mom once accused me of having too much influence on her daughter.
Does anything scare you? Nothing really…. we take everything one day at a time. I'm too lazy too bother about situations or things I don't have control of.
What makes you laugh? Living in Warri can be a very fun and funny experience. From the artisans to the people in the market. They always have something to say and 9 out of 10 times it would be funny.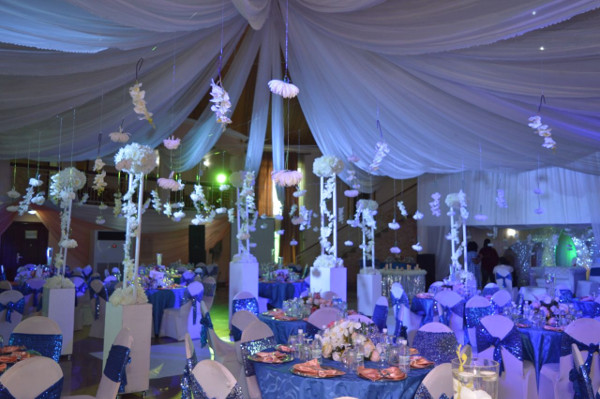 What's the best souvenir you've gone home with from a wedding you've attended/worked at? It would have to be an industrial fan.
Your thoughts on social media? Social media can be a very helpful marketing and research tool. Its something any modern business person should take advantage of.
Do you ever Google yourself or your company and what did you find? No I don't. I'll probably try it soon and see what's out there about us. Lol.
In my Spare Time, I spend a lot of time with my family when I'm not working
Interesting Fact about You… I am a cry baby and a big romantic. I've cried a few times at our weddings.
Where do you feel most at home? In my house, with my husband and kids. I love to just have them around me.
What Song is currently on Replay? Oluwa ni by Reekado Banks
What Book are you currently reading, or what was the last book you read? The Last book I read was Lovers and Gamblers by Jacky Collins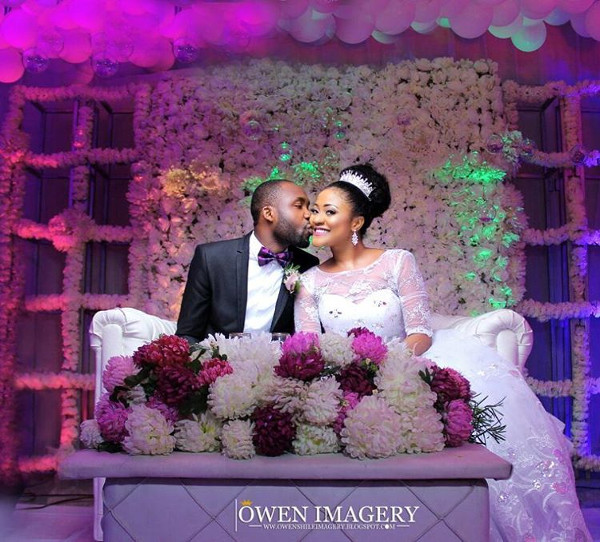 Call or Text? Call. I love to verbally express myself. I like to hear people's voices
Cook or Be Cooked For? I love cooking. It's the cleaning up I'm not excited about
Favorite Food… I love party jollof rice. (Someone has to find away to package that firewood flavour and sell)
What's your favourite item of clothing? A pair of good jeans. It can go from casual to dressup in a flash
Ideal Holiday Destination… Dubai, I love its architecture
Any Pets? No pets
What would we find on your bedside table? My Bible and my phone
3 Guests For Dinner, who would they be?
Funke Buknor Obruthe of Zapphaire Events: Her energy level is contagious
Richard Brandson would make for an interesting dinner guest
And of course Queen Oprah Winfrey